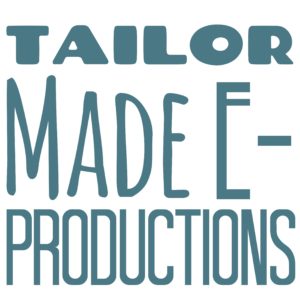 Want some interior design advice? – then try my tailor made e-productions services:
Tailor made to your home
Tailor made to your style
Tailor made to your budget
e-design is a cost-effective alternative to traditional interior design services. I'll tailor make a design project you'll love – partial design using items you already have, to full re-design of a room or home – with a budget set by you. It can all be done by email, phone, Skype, FaceTime… whatever suits you best.
e-productions services start from £95 but emails are free, so please feel free to get in touch with me at contact@homemadeproductions.co.uk