I'm kinda glad I didn't grow up with a wealth of online sites on which you can create pretty much anything! I definitely have to limit myself and keep in mind I should only create things that are useful or beautiful… or hopefully beautifully useful. Here are a few of my online creations, they are generally inspired by an image – either mine or something I've found online.
I found these gorgeous tiles in a market in old town Dubai in 2011. They are hand painted and beautiful. I scanned them and over the next two years I made a few items with the images. An iPhone case with granny in Arabic on it and poster prints (which I glued to canvases) on photobox.co.uk and a voucher wallet on printerstudio.com which are for sale at favouritethings.com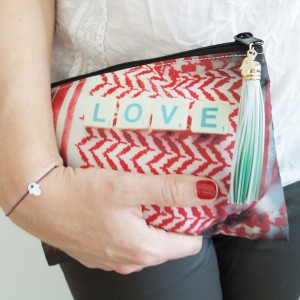 I also made this clutch on printerstudio.com with one of my photos and bling'ed it up with a leather tassel and hand of Fatima charm.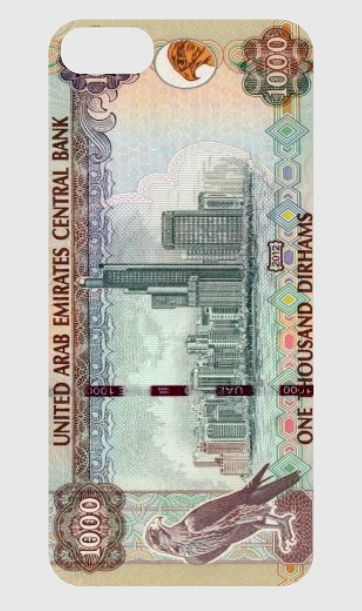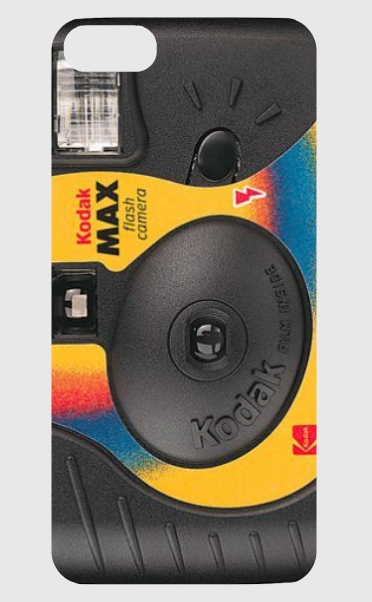 And my latest online creations are these custom iPhone cases made on photobox.co.uk
Happy making!