A piece of art – with a small a or a capital one – can make such a difference to a room. And I really believe, mainly because I was raised surrounded by pictures, that children should be exposed to art from a young age. When I was designing the girls' playroom in our last flat in Dubai I knew I wanted:
a big canvas
which of course highlighted the colour pallet of the room design
fitted in a play room
and was reasonable
So I decided to design something myself so I could tick all the boxes and have it printed on photobox.co.uk (I waited for one of their amazing sales and even with the shipping , it worked out cheaper than using a local supplier).
I started with a scanned image of a tile I had bought in the old town: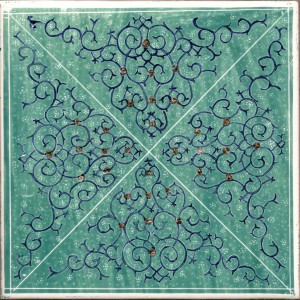 Using paint.NET I played around with the base image, added some Arabic designs in the accents colours of the room (orange and pink) and then finished with the word play in Arabic on top.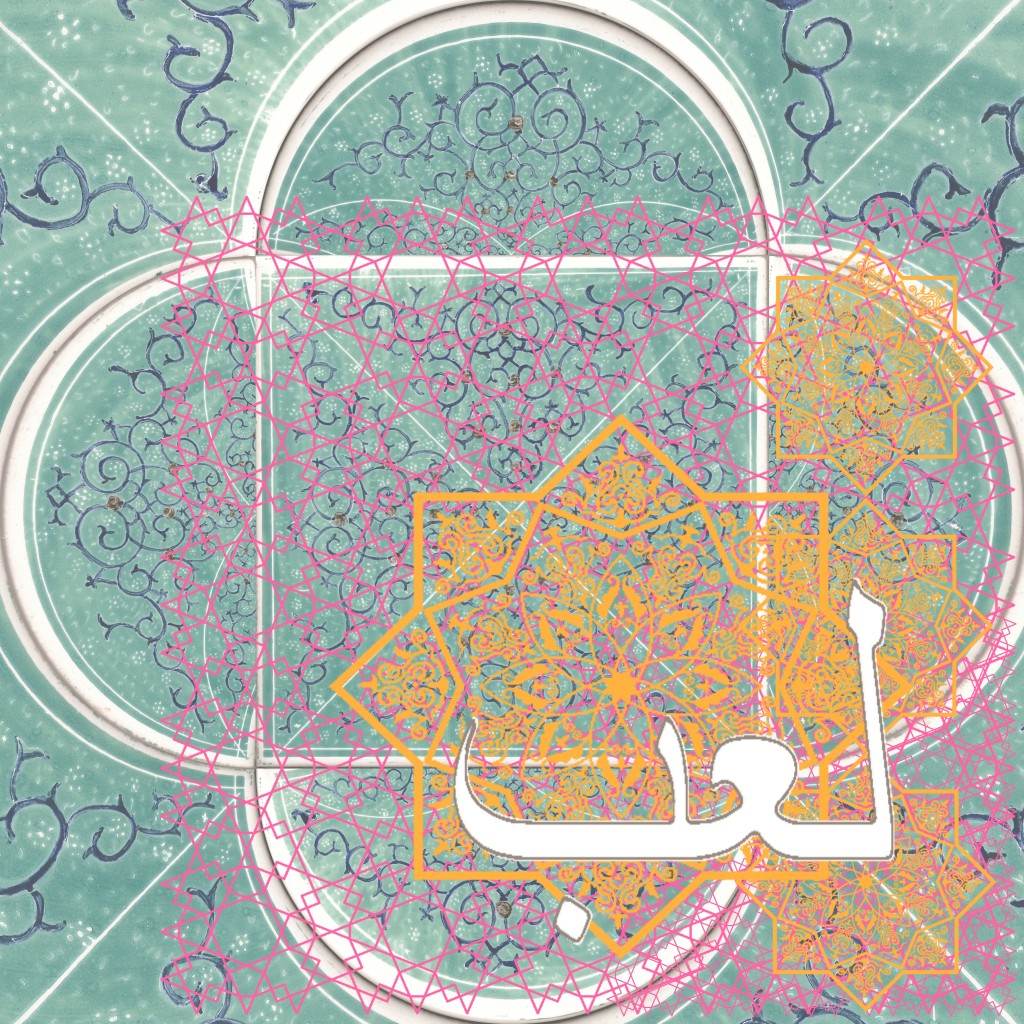 And I think it's beautiful.
Happy making!