As someone who loves to make, parties are a great excuse to get my make on. And I always start with an HMP e-invite. As my eldest will be having her Little My Pony (that's what she calls it) Canadian Birthday party tomorrow, I thought I would share the e-invite and some others I've made over the years, with you.
I found this image online and used it as the background for the e-invite.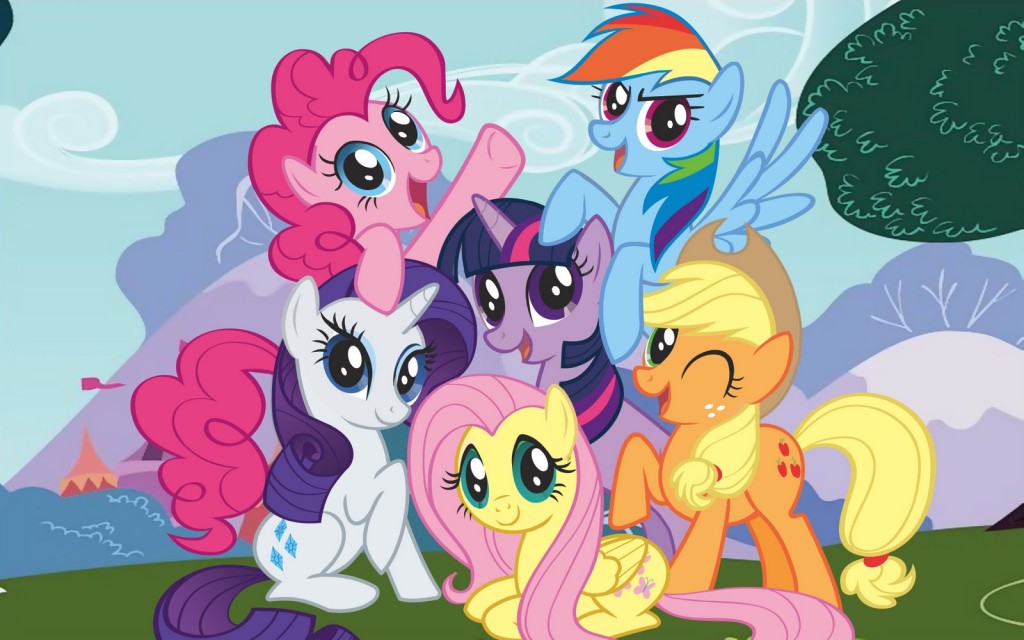 We will be in the UK for her real Birthday, so the lucky thing gets 2 Birthday parties this year. The one in the UK is inspired by where we are staying. I found this image of a book cover and used it as the background.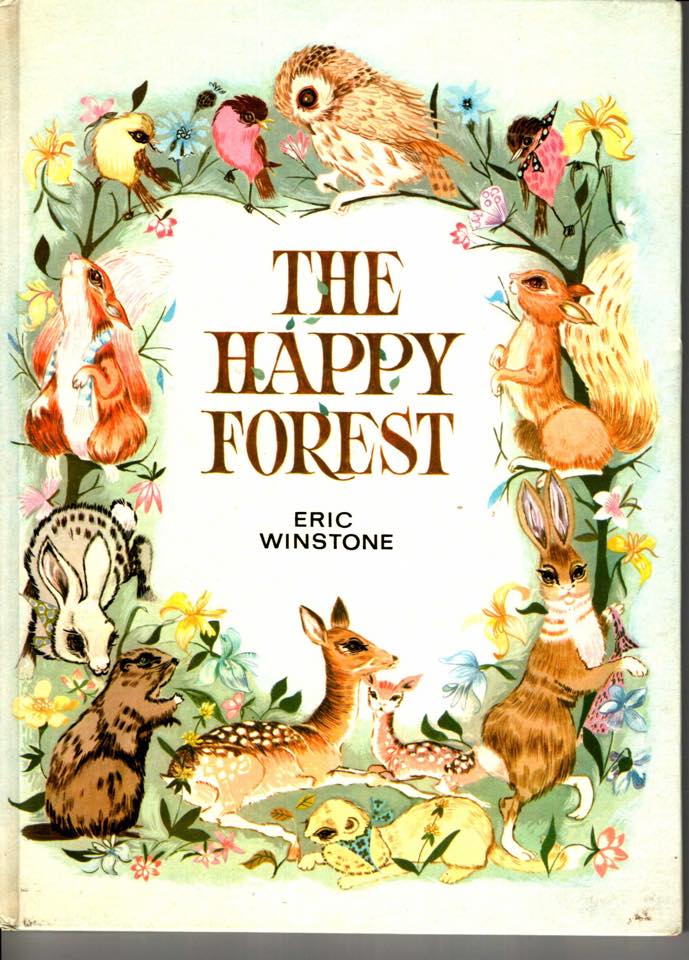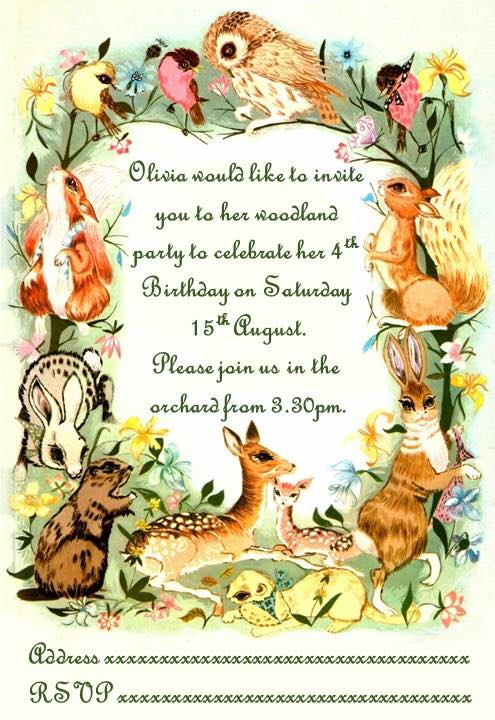 My youngest 1st Birthday invitation was based on a photo of her in our local library.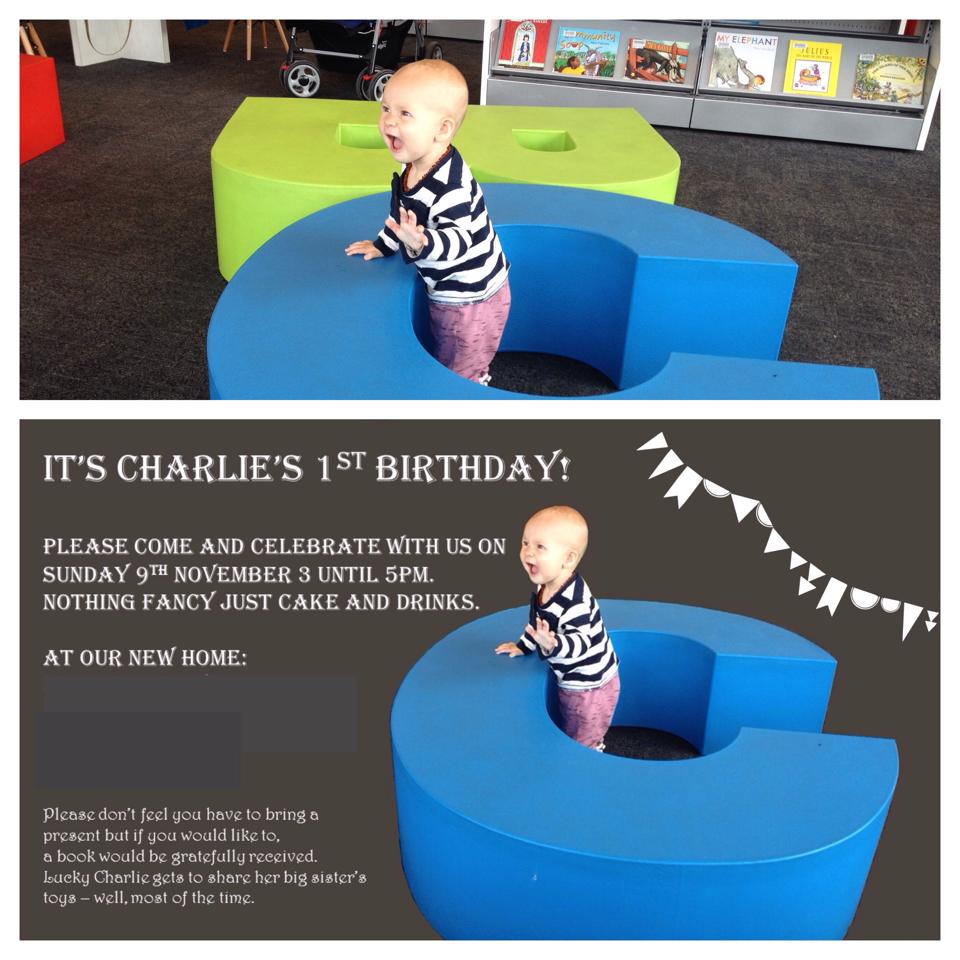 Baby showers aren't that big in the UK so I decided to have a meet the baby shower instead, combined with my Birthday. I love playing on being Mrs B with baby Bs so I started with this image of honeycomb.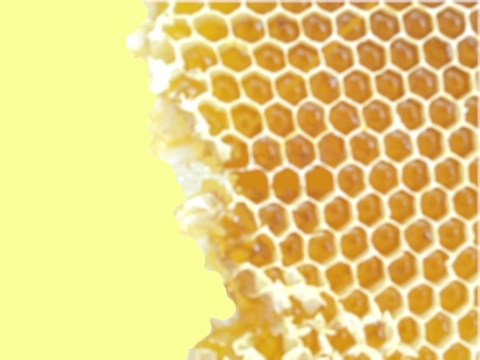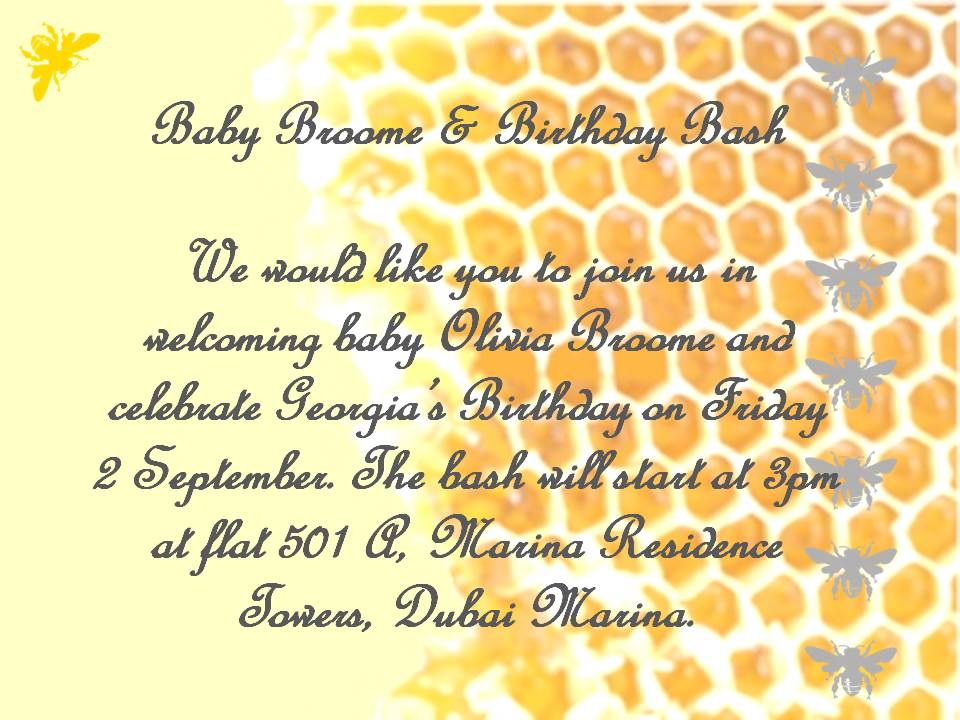 I did this Christmas tree with numbers as an e-invite for Christmas drinks which we were having on the 21st.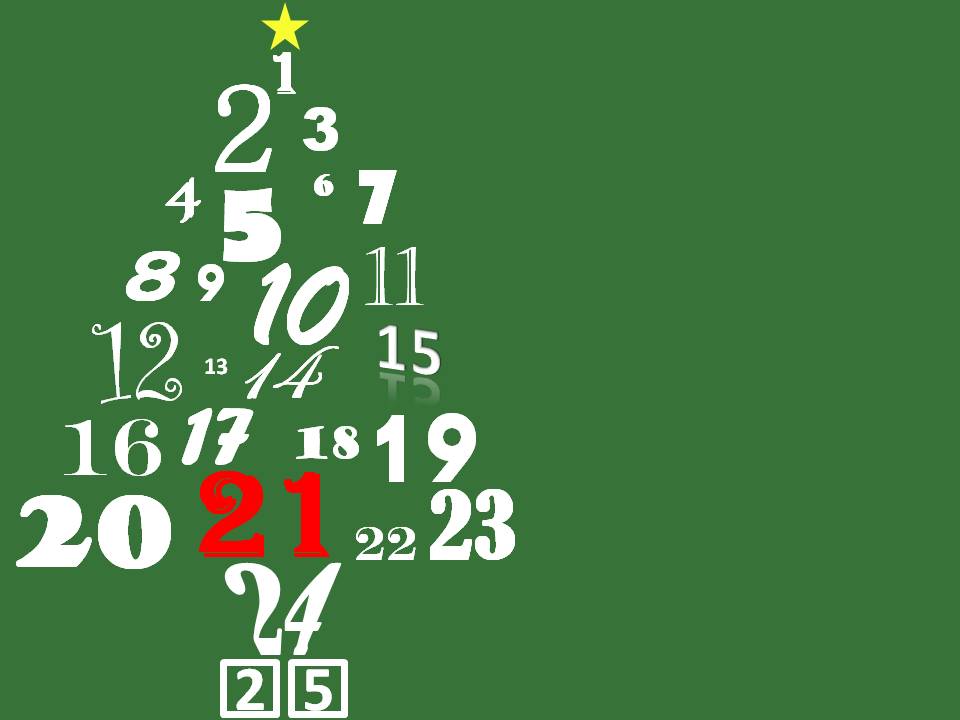 When my youngest was born, I made this toadstool mobile. I used a photo of it for my daughter's naming ceremony invitation.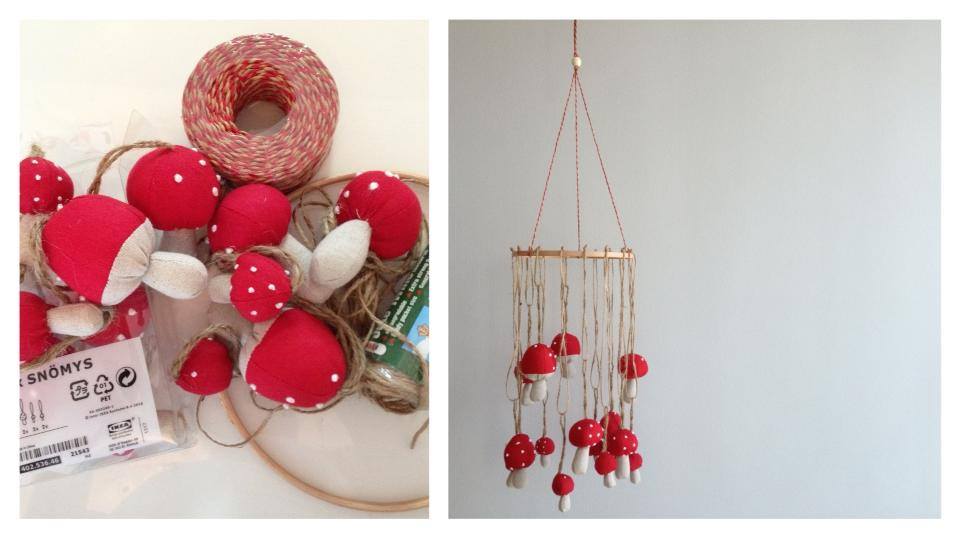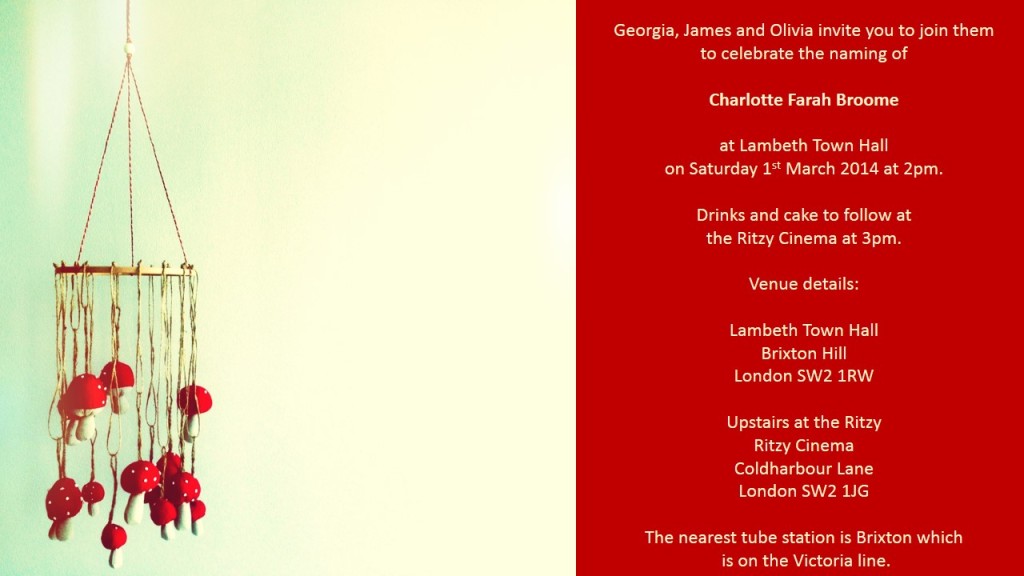 And I always make a matching thank you card. Always say please and thank you.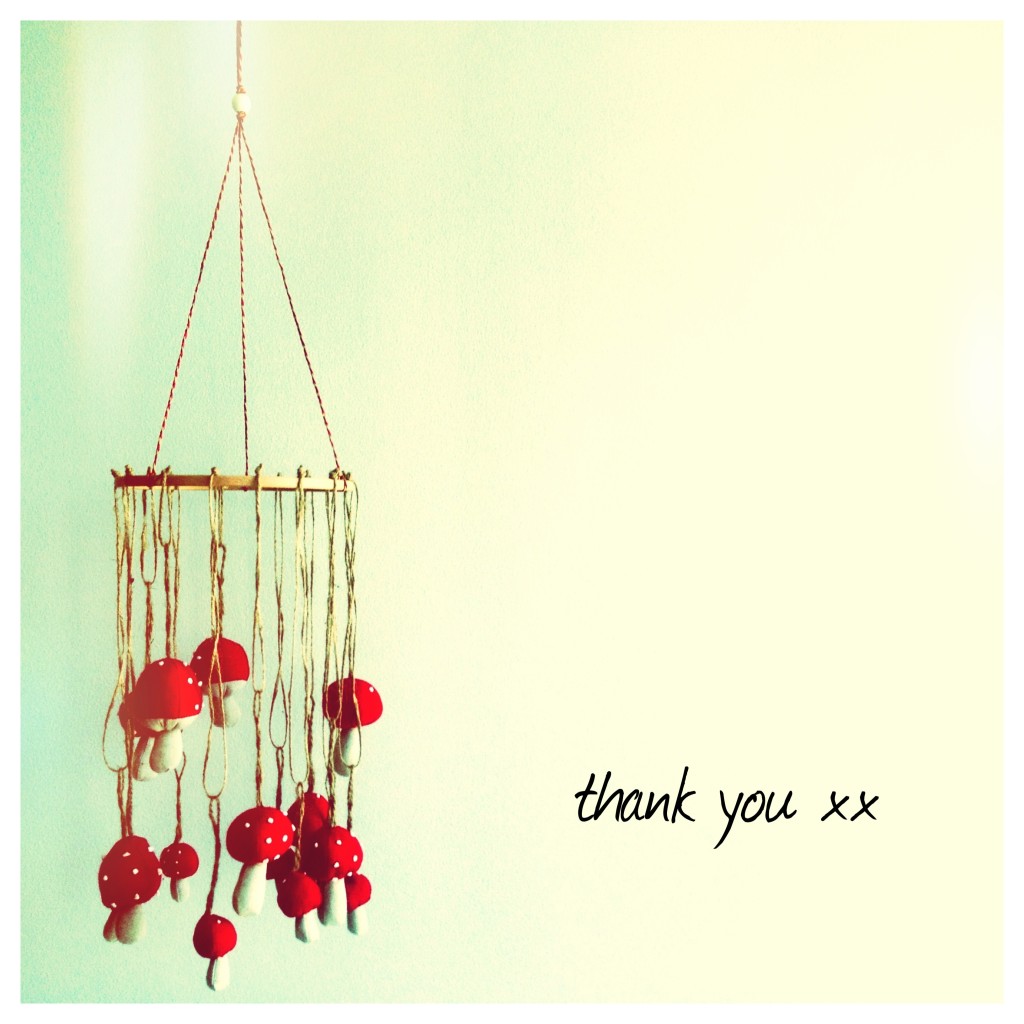 Happy making!