I am currently decorating our flat in Brixton, London to put it on the market. Before we let it out 5 years ago, I bought an Ikea chaise longue (a tylösand to be precise), not because I particularly wanted a chaise longue but I needed something which would fit up the stairs – tricky in these converted Victorian houses – and well… it was in the bargain corner when I went to Ikea.
So with my HMP hat on, I've decided to keep it and just recover it in a classic dark grey thanks to the awesome guys at Bemz.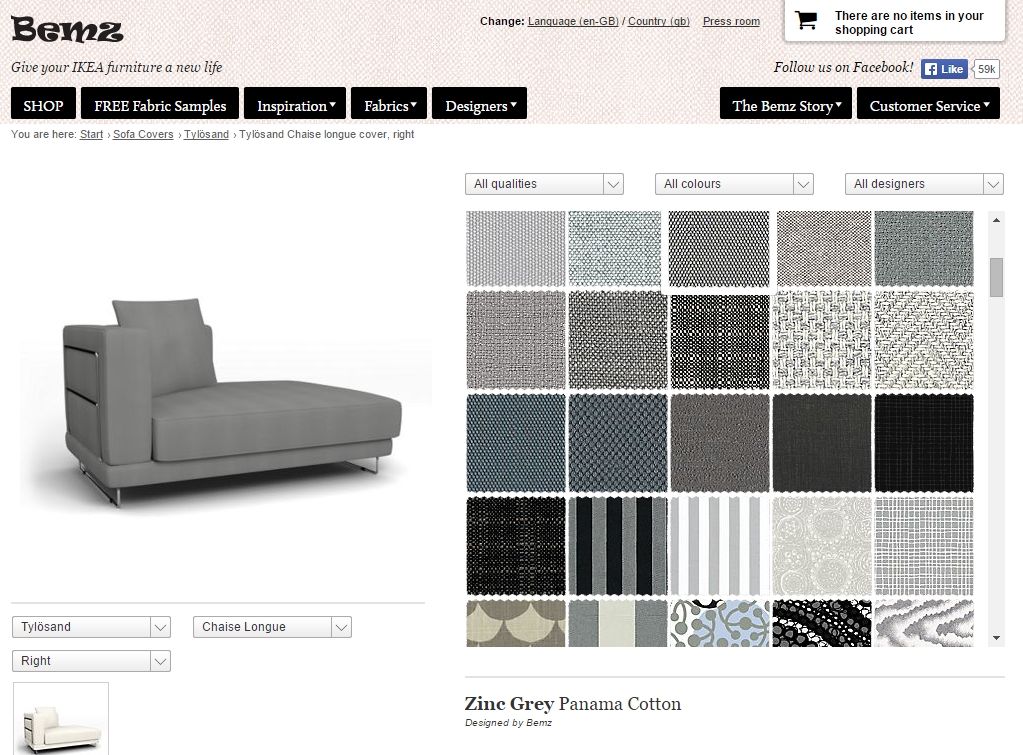 Having done some market research, I'm swapping rooms and making the master bedroom the biggest room in the flat and to show case how big it is, I'm putting the chaise longue in there. My styling will hint at a lazy Sunday afternoon sat on it reading a good book and so I wanted the art I was going to hang above it to be either about books or reading.
A quick Pinterest search and I was obsessed with Penguin book covers: iconic design and very British. You can buy posters of the some of the most classic covers but I had to make my own with a HMP twist! Here it is. I figured it could also be my calling card.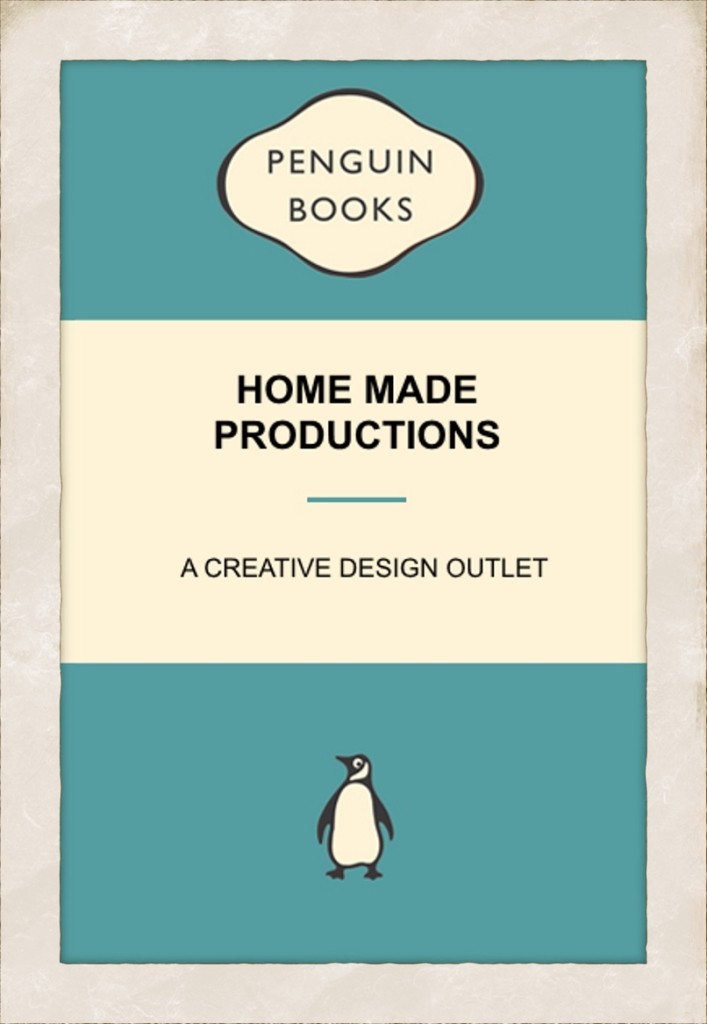 Whilst doing my research I came across these Penguin books covers postcards.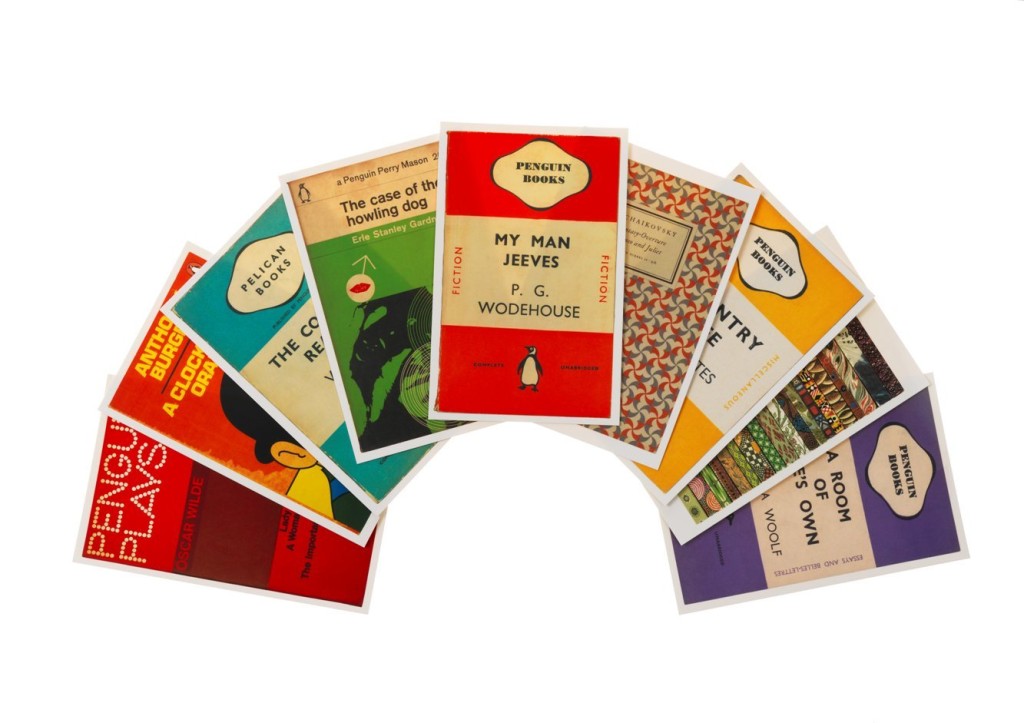 They would look great in small individual frames or grouped in one big frame, maybe colour coded like on one of my favourite blogs: Design mom, in her kids' treehouse reading loft.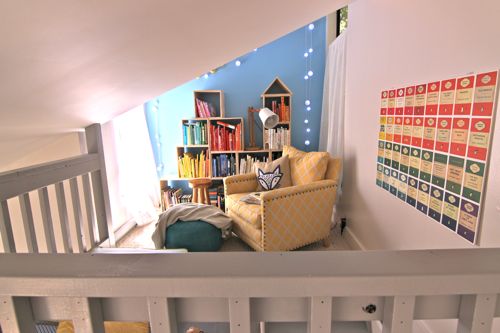 For a younger kid's room or playroom, you could use these Ladybird book covers postcards.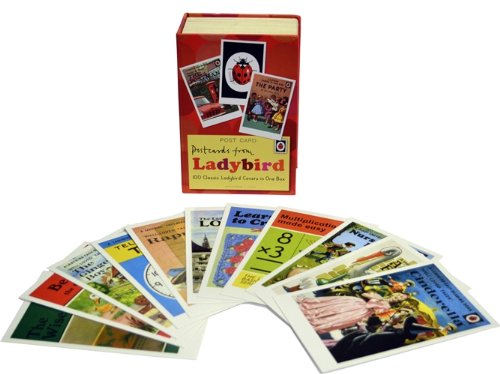 Anyway here's a mock-up of my poster on a wall above a chaise longue. Looking forward to sharing with you some more HMP projects I'm working on and of course, the whole flat when it's finished.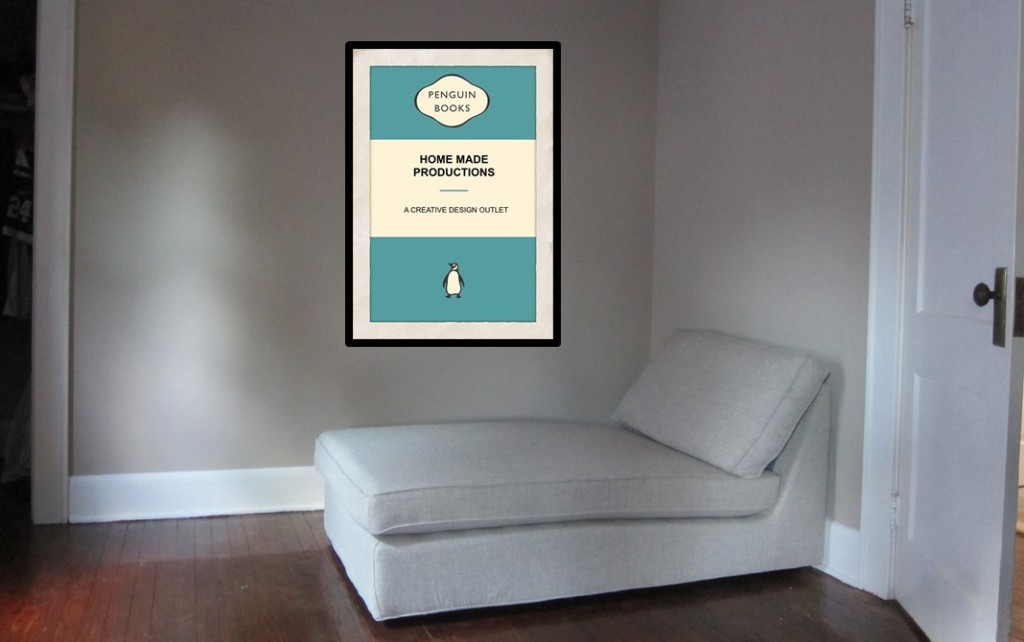 Happy making!