In the recent tour of our flat in Brixton I said that my only real staging investment was the art work. It was a clear business decision: I wanted to show case Brixton as we all know when it comes to buying it's all about location, location, location! Here is the art in more detail.
First of all, I took to Brixton with my camera and got 2 shots worth printing on a canvas (during a photobox sale). I love this photo of the tiles on the platform at Brixton tube station.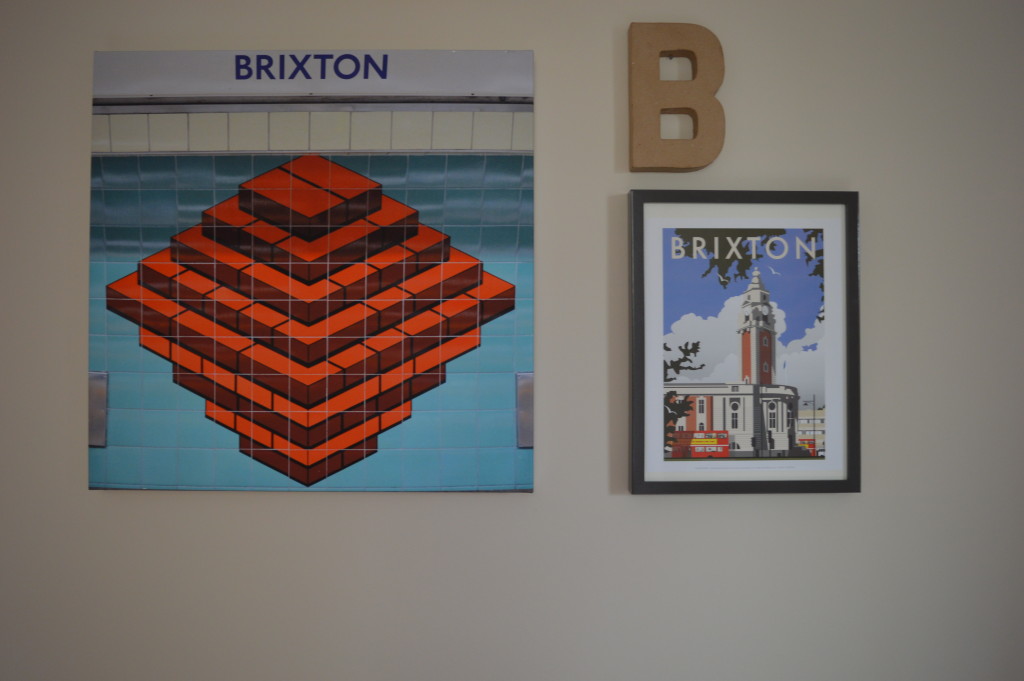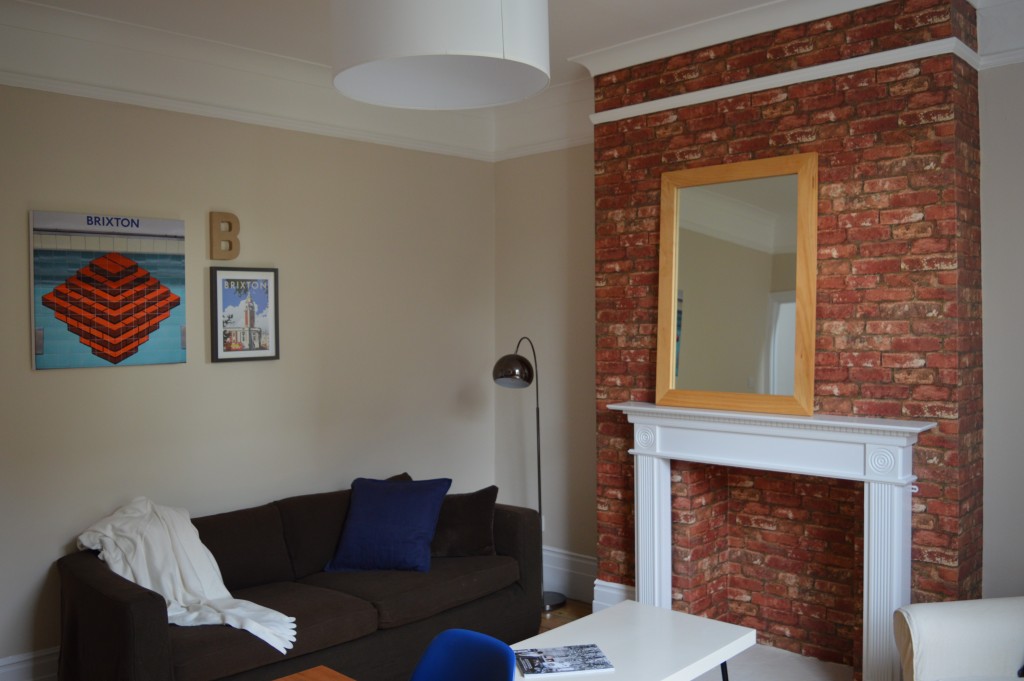 During a Pinterest Brixton art search, I fell in love with the prints by Dave Thompson: gorgeous 50s travel poster inspired prints of London landmarks. I knew that we would keep these so we got the three which meant the most to us. Here you can see Brixton Town Hall where we posted our marriage banns and where our girls had their naming ceremonies.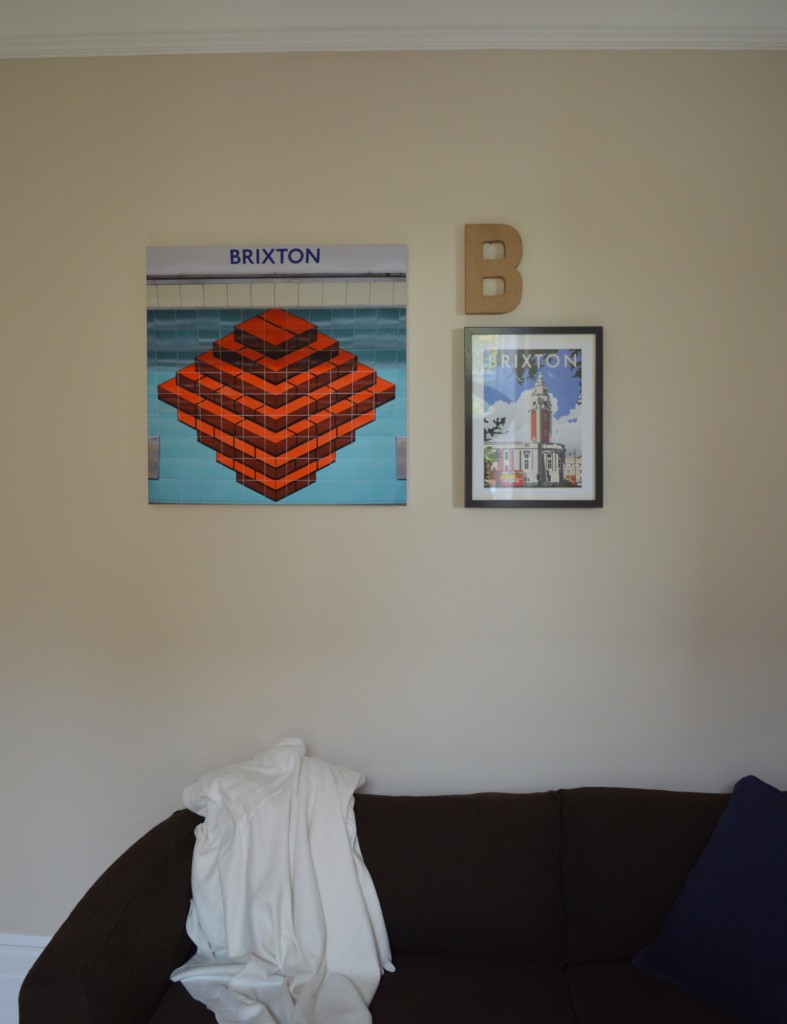 This time during a late night eBay search, I came across an original London bus blind, which included all our local Brixton buses. I couldn't resist! I then worked with the great guys at Isis Creative Framing in Oxford to frame it. They instantly got that I wanted to keep the blind intact inside the frame so they pressed it and folded it before framing it and I love the result! This will always be, not only a great reminder of our time in Brixton, but also a stunning piece of art.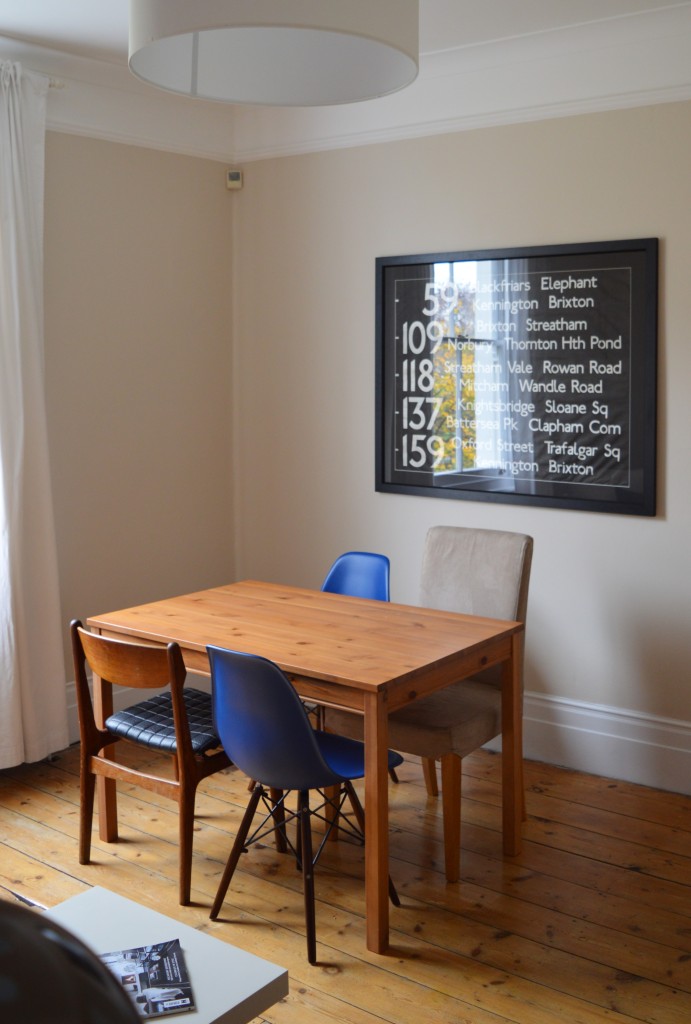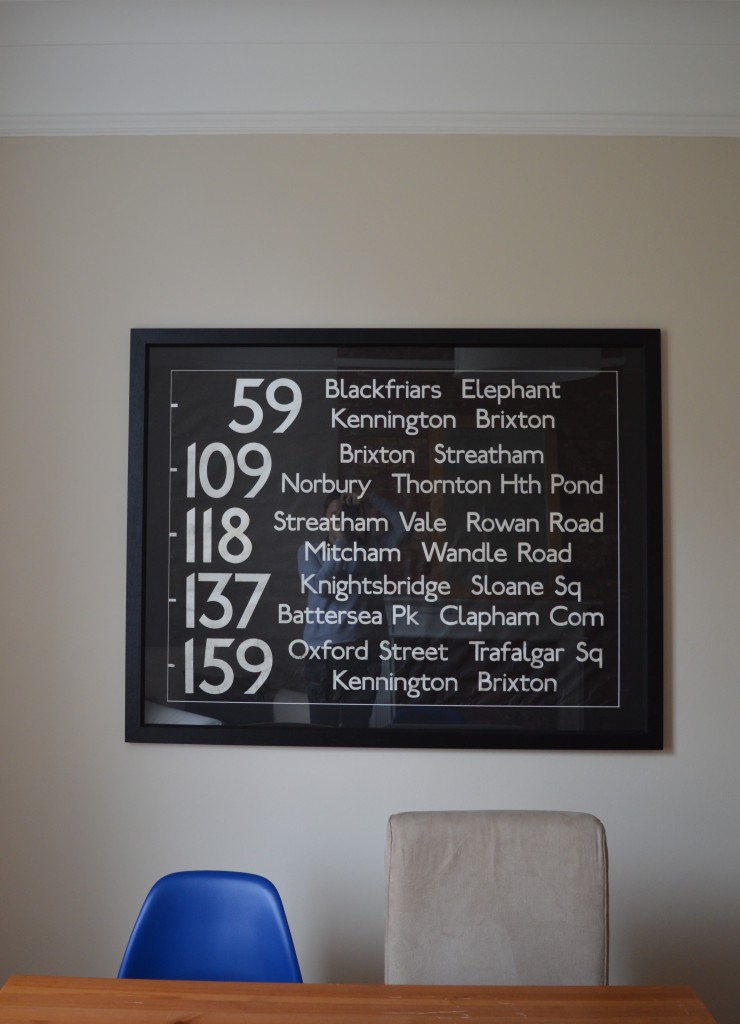 Here is another one of my photos, this time of the faded Bovril sign in Windrush square. I remember it from when I was a child and I love the fact that it remains even after the complete overhaul of the square.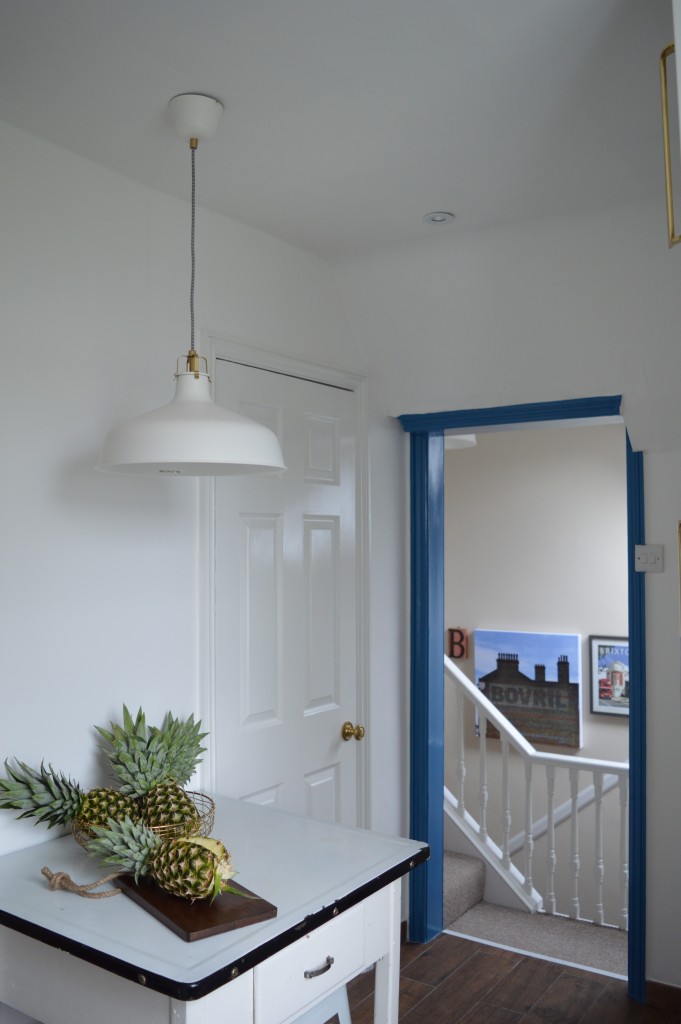 With it you can see another Dave Thompson print, this time the front of the Ritzy cinema. Another Brixton icon!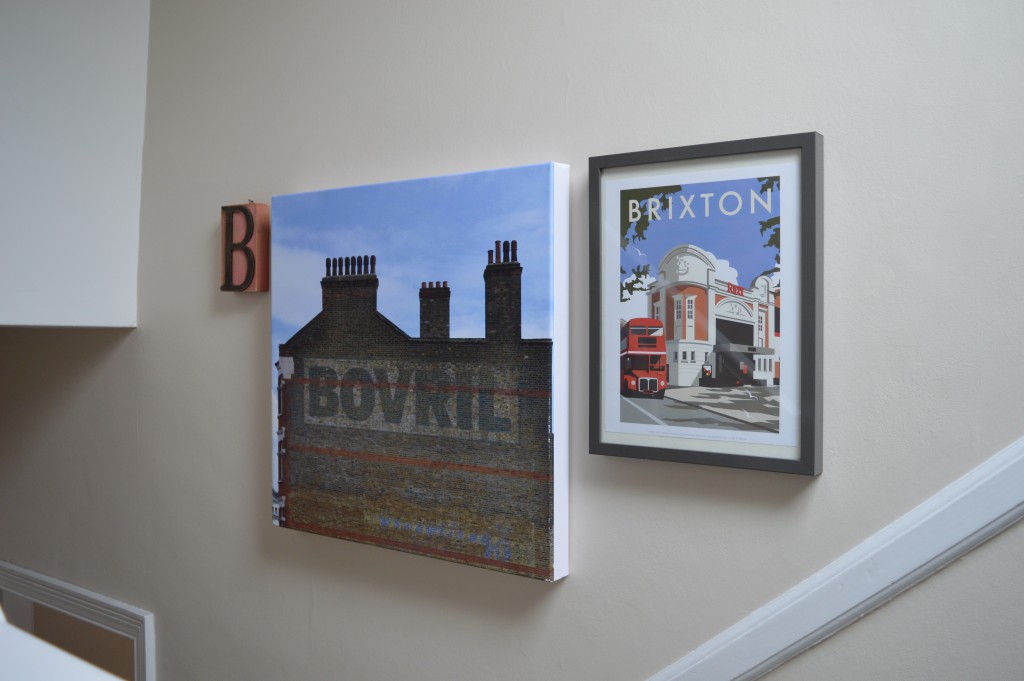 In the master bedroom I went for a Lido/swimming theme. I already had the IKEA PJÄTTERYD canvas which has followed us from Dubai, to Canada and now to England. With it I teamed the Dave Thompson print of the nearby Brockwell Lido and a print of a swimmer underwater which I found on eBay.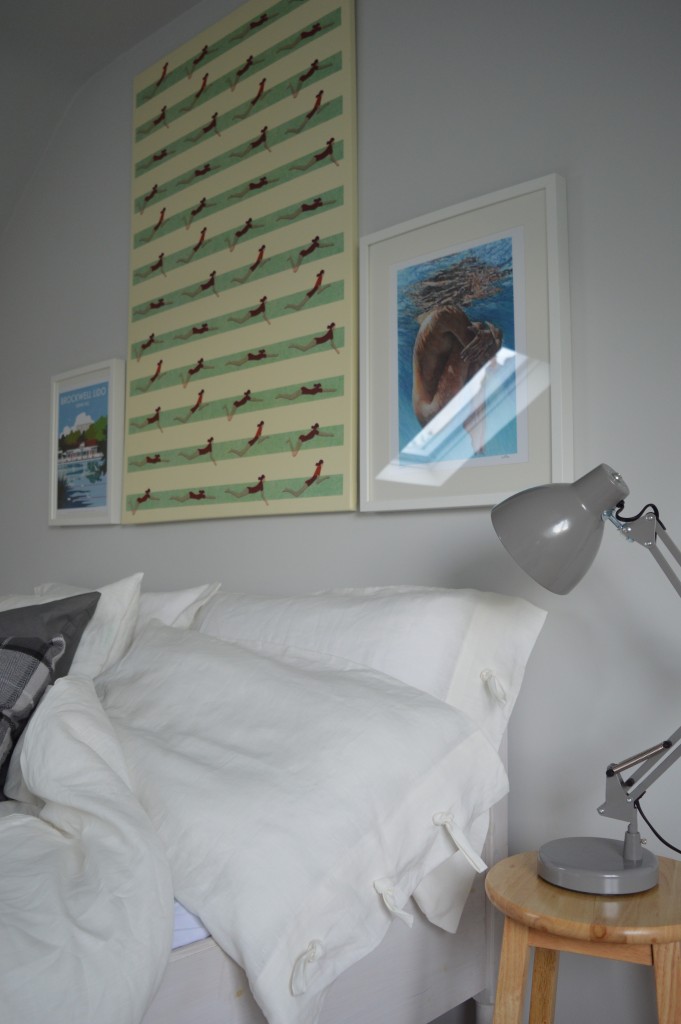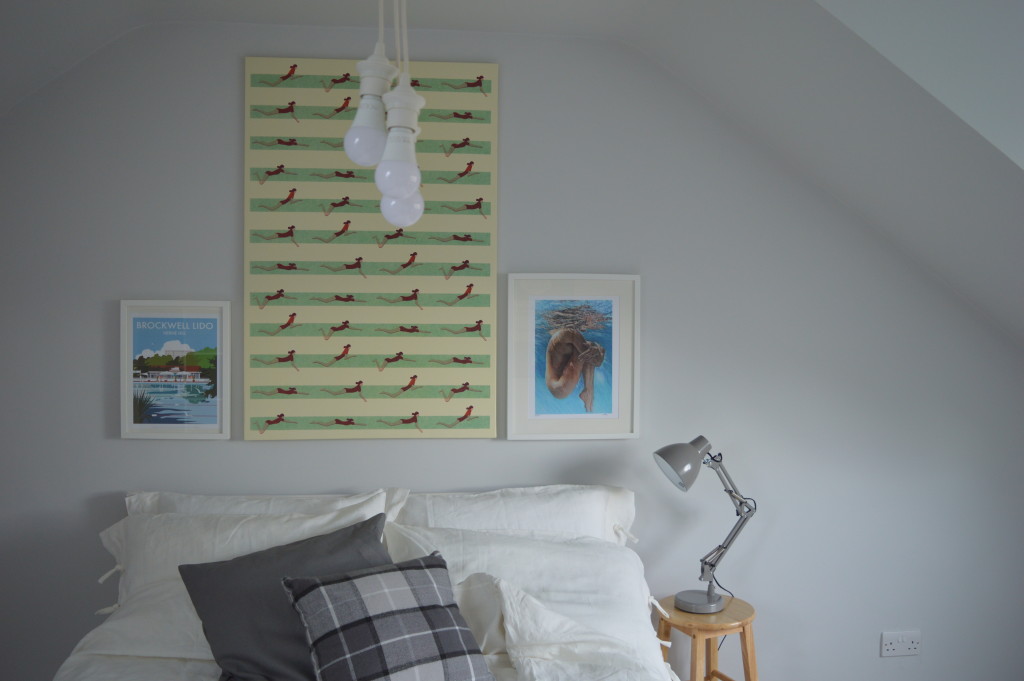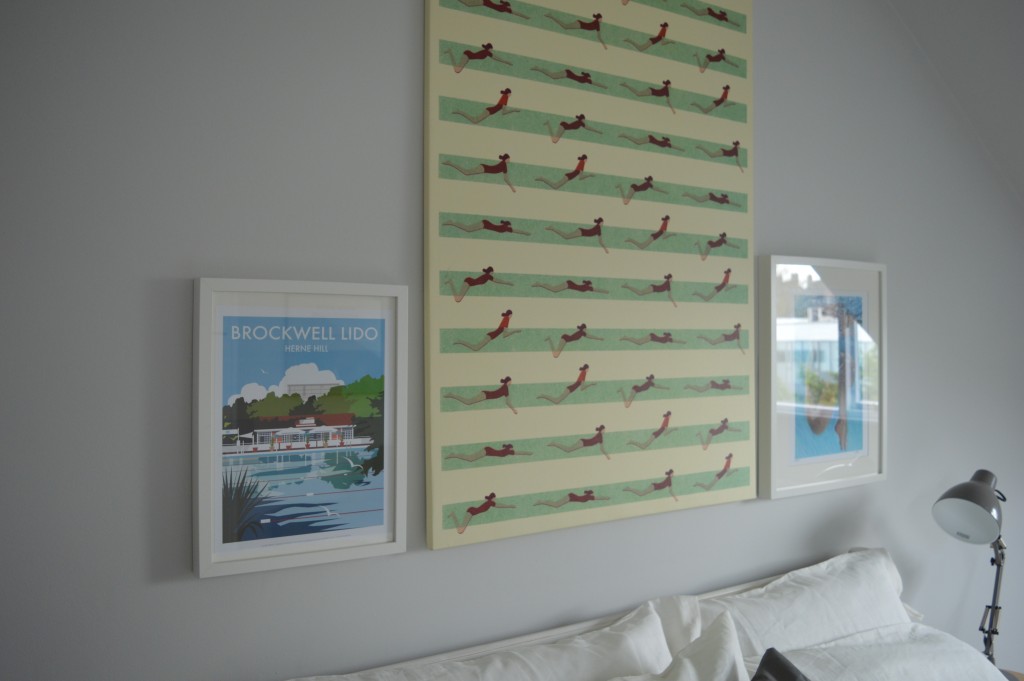 I offered the two HMP photo canvases to the estate agent as a thank you, he said that he's going to take them with him when he relocates to Canada to remind him of his great time living in Brixton: what a perfect ending!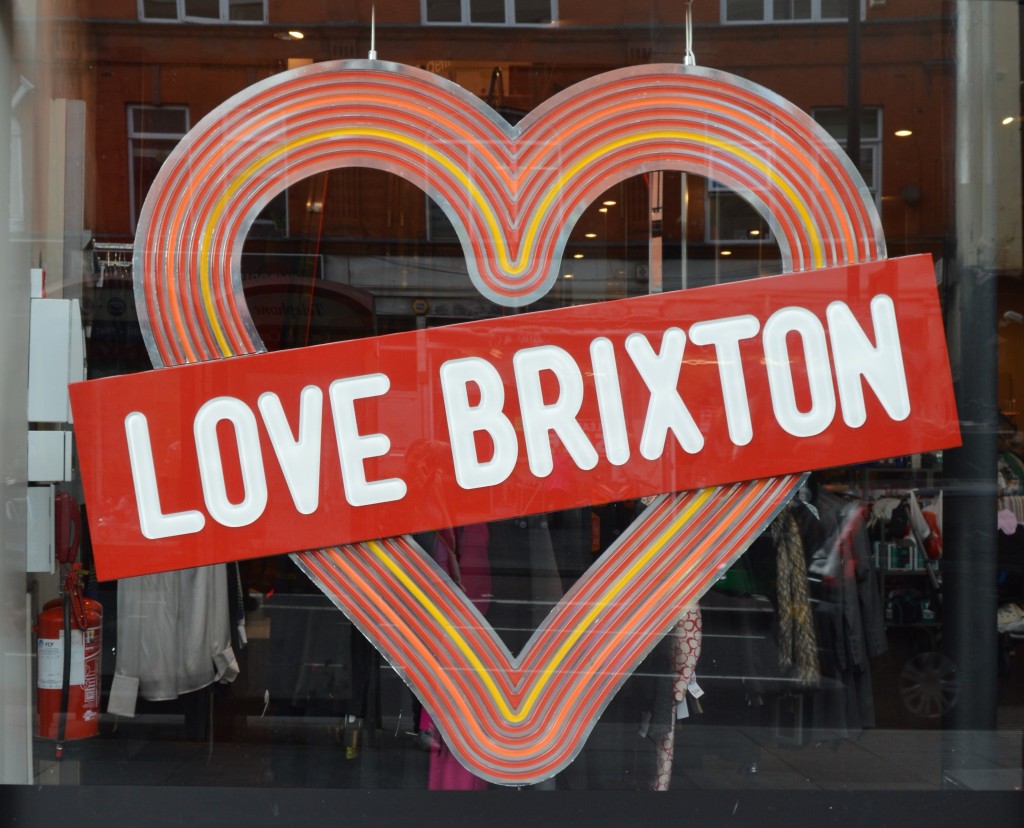 Happy making!