My mum is currently looking for a chandelier and I need very little excuse to browse the internet. Now I came across the new M&S lighting collection and I was amazed! So I had to share my top 5 – and it was hard to limit myself to 5 – with you.
Mila Chandelier: This is as 'on trend' as you get. Every magazine at the moment has a chandelier with wooden beads like this in it.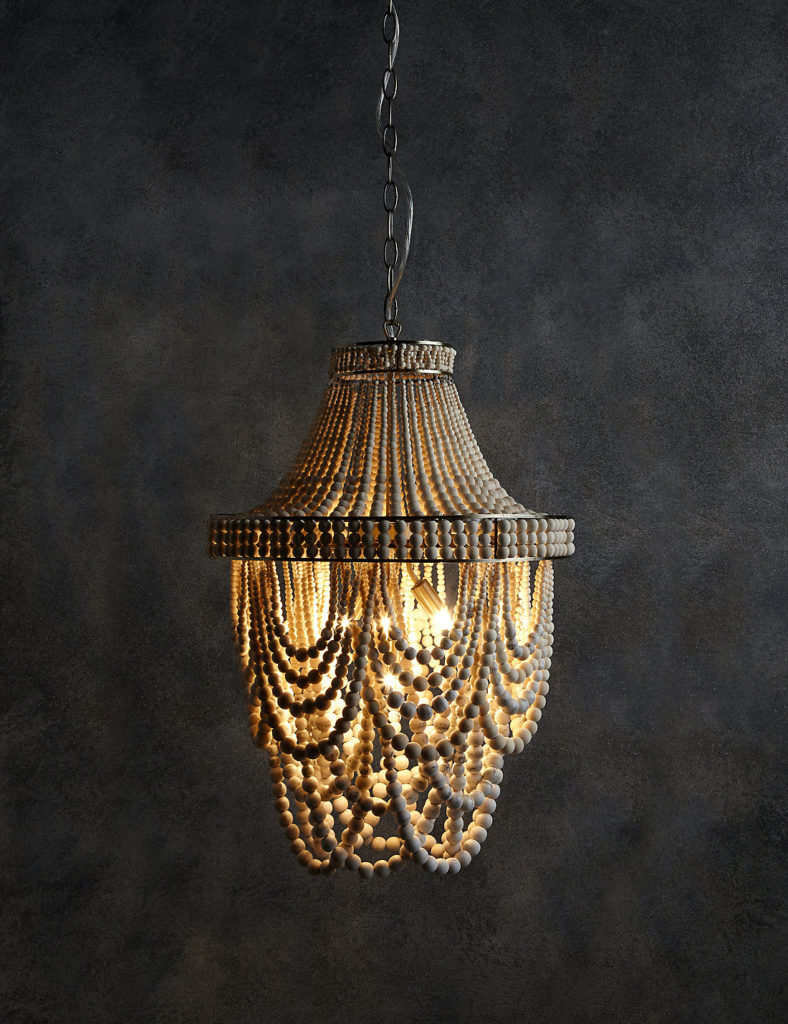 Eloise chandelier: Like it's name (a personal favourite of mine), this chandelier is a timeless beauty. It is 120cm long. Wow.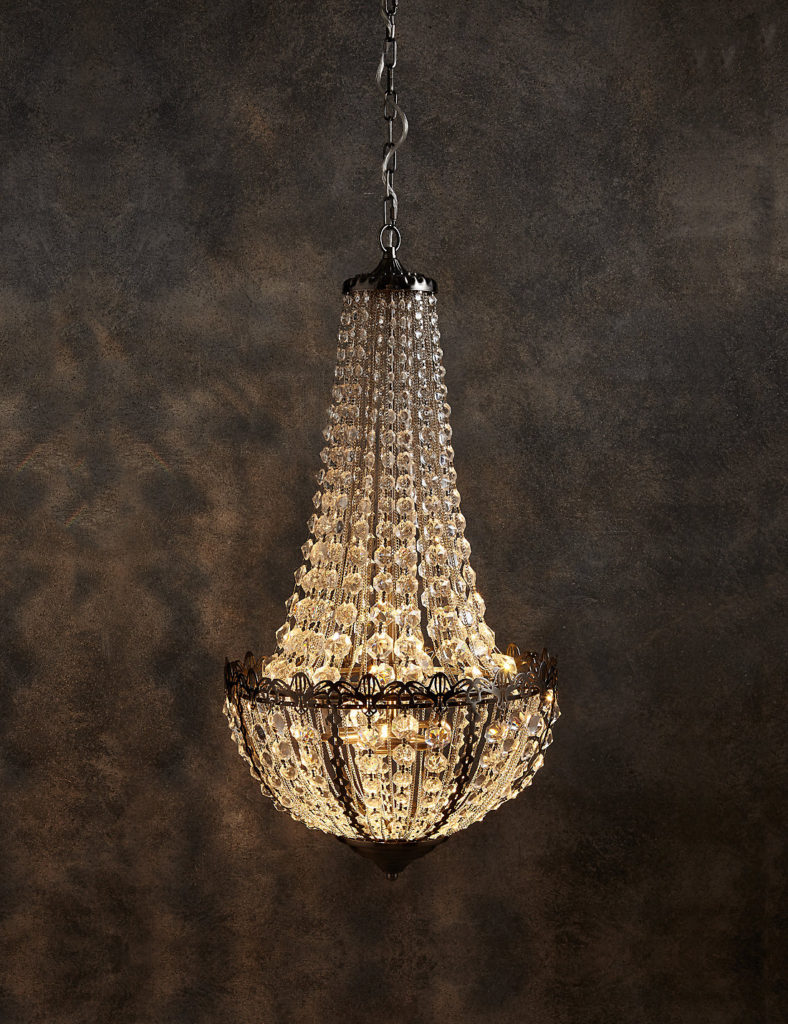 Dakota chandelier: Another beautiful timeless chandelier. Shorter than the one above so would work if you have less ceiling height.
Gem Ball Ceiling Pendant: This art deco inspired ball of beauty definitely makes a statement. I love the XL version but I also love the Medium version as shown here as decadent bedside pendants.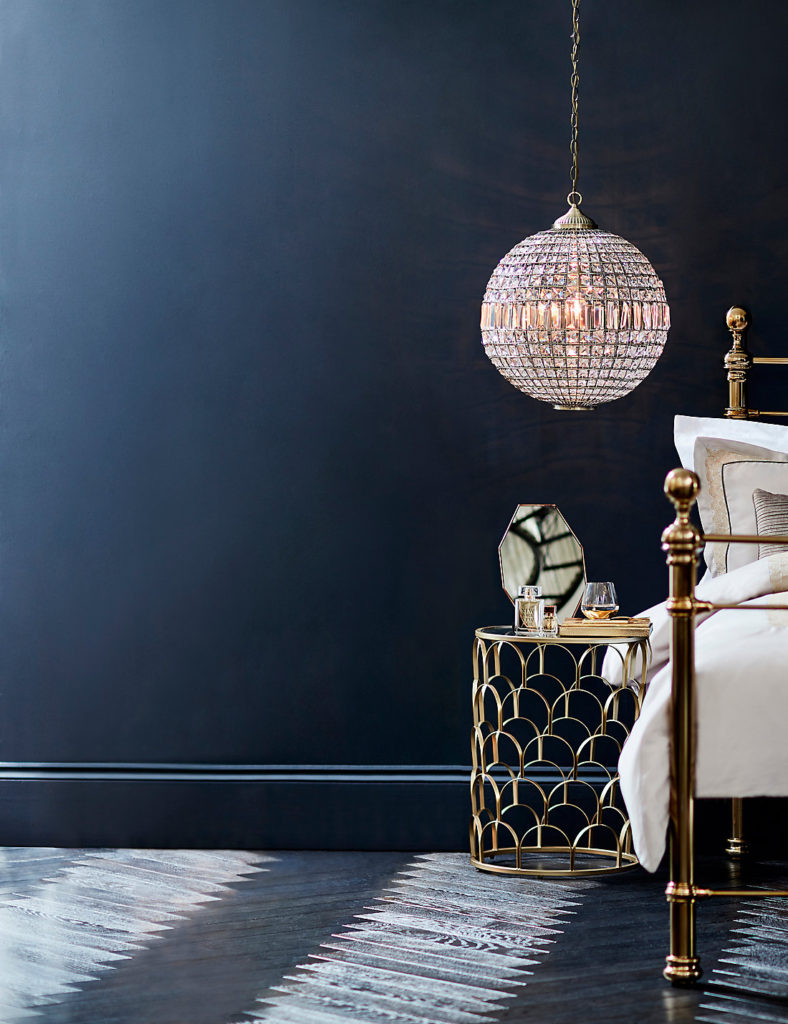 5 Light Puerto Chandelier: And to finish I had to include this pineapple delight. If you have seen my daughters' bedroom, you will know I have a soft spot for a pineapple chandelier.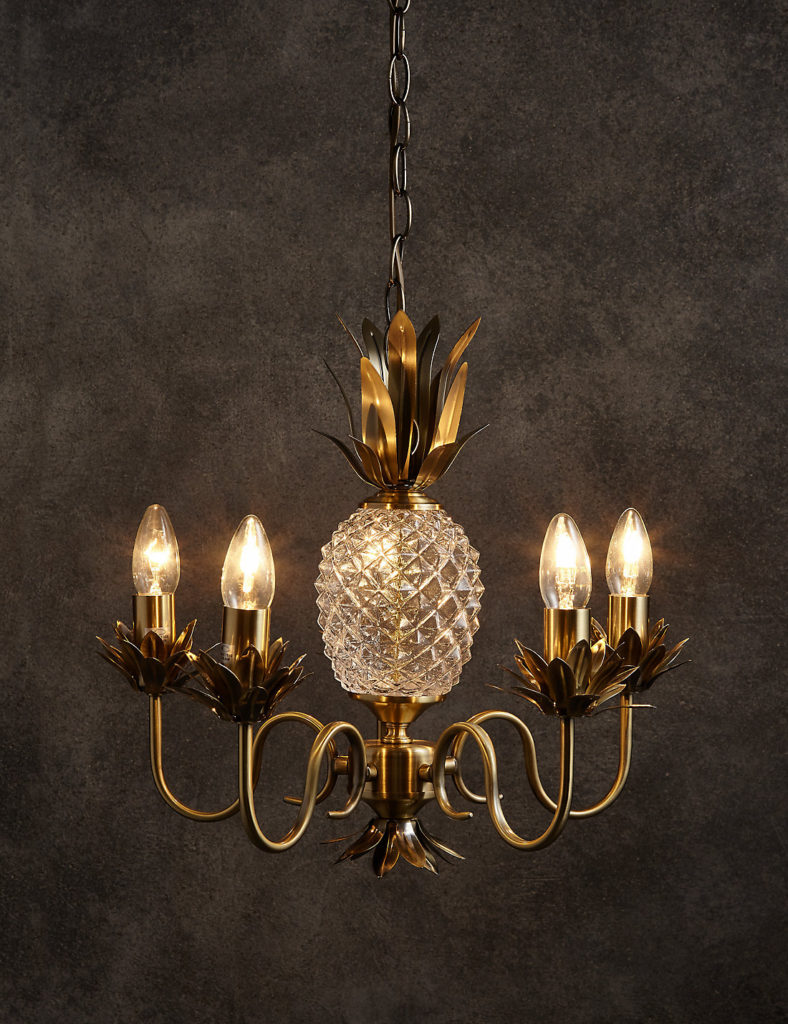 And of course whilst you're on the M&S website, don't forget it's Mother's Day soon so have a look for her. Mums rock!
Happy shopping!