casa is a great affordable French interior shop. I discovered it as a student living in Avignon. Like a lot of affordable shops, it was worth a regular visit to search out the gems… and gems you do find!
I'm very lucky as my family now gets to spend our summers in France, staying with my mum, so yesterday I couldn't resist a visit to casa. I'm helping my mum redesign and stage a flat for sale – I've done a scandi hygge design for it – and we found lots of casa gems to meet the brief. So I thought I would share my top casa gems with you.
Starting with this scandi chair. It is gorgeous (we got 2 for the flat as they are completely on brief and budget friendly) and very sturdy. Also available in black. They have a similar one with thinner legs and a transparent seat. You get a discount if you buy 2 or 3.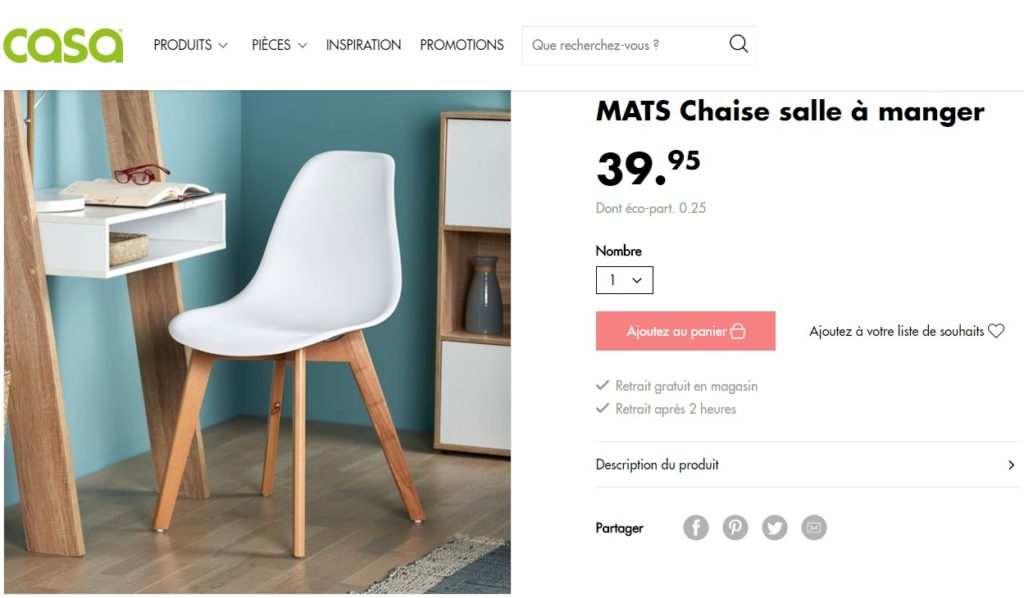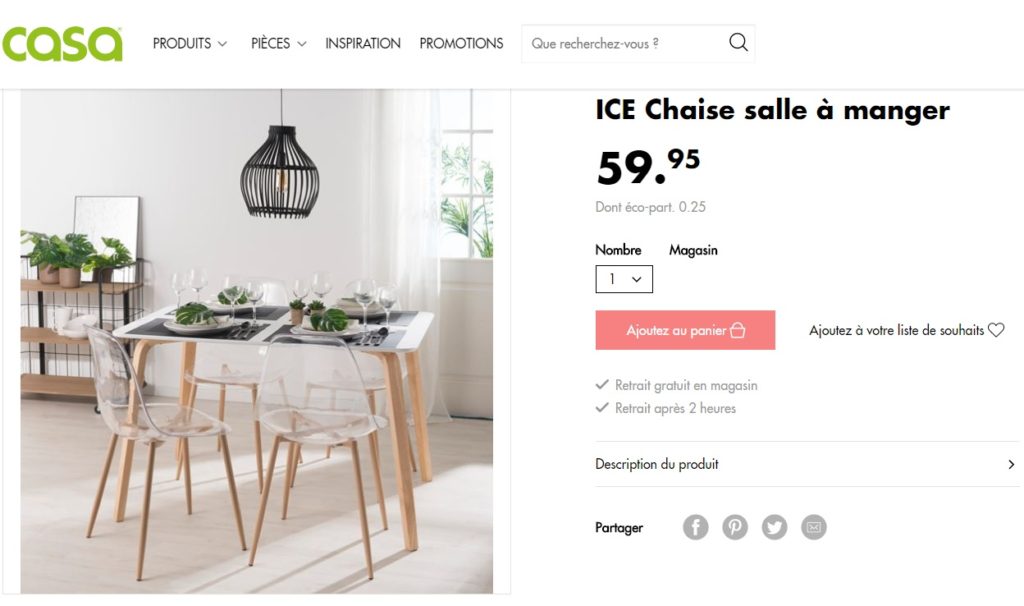 These yummy rattan items are very on trend. I love the stool.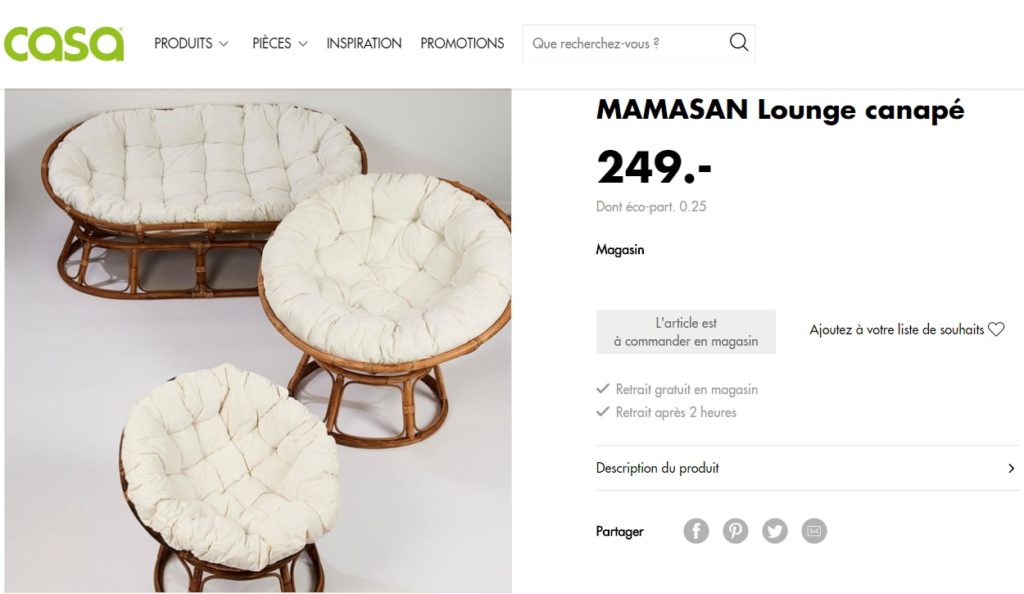 If you prefer the industrial style they have a great mini collection. The price here is for the large shelving unit back left. I love the wall hung shelves! We got the basket table below in white for the flat. It's a small flat so it's good to be able to mix much needed storage and a table/stool.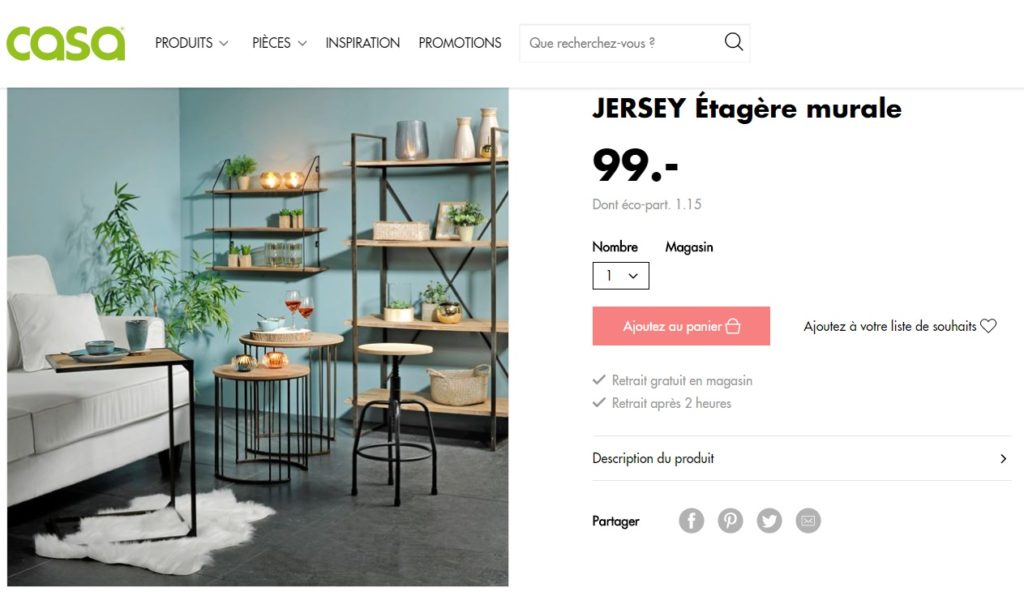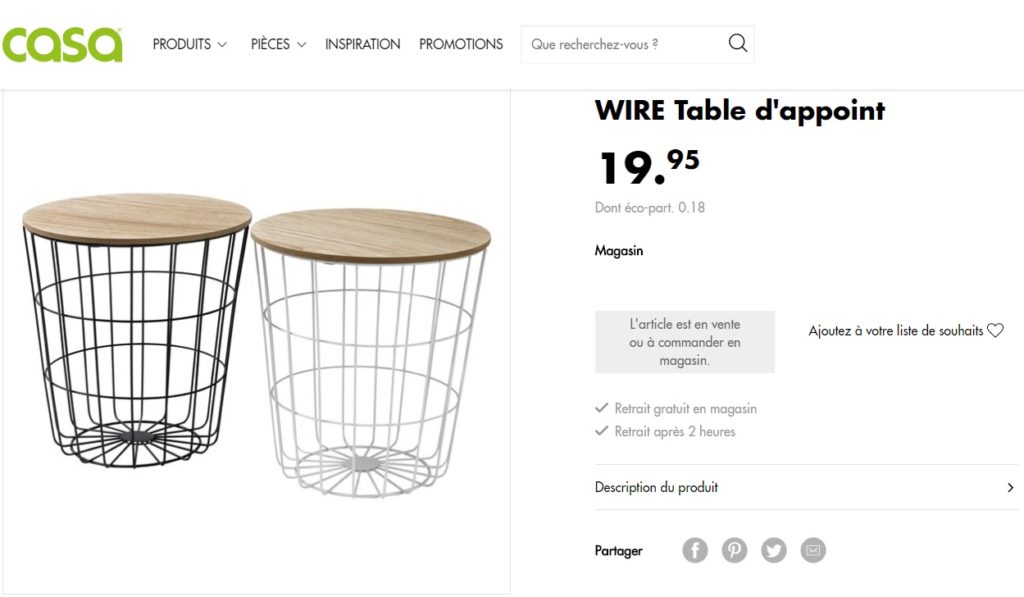 As a neat freak mum of 2 young kids, I love trolleys! My go to is the IKEA RÅSKOG but this is a lovely trolley and would look great the the first chair.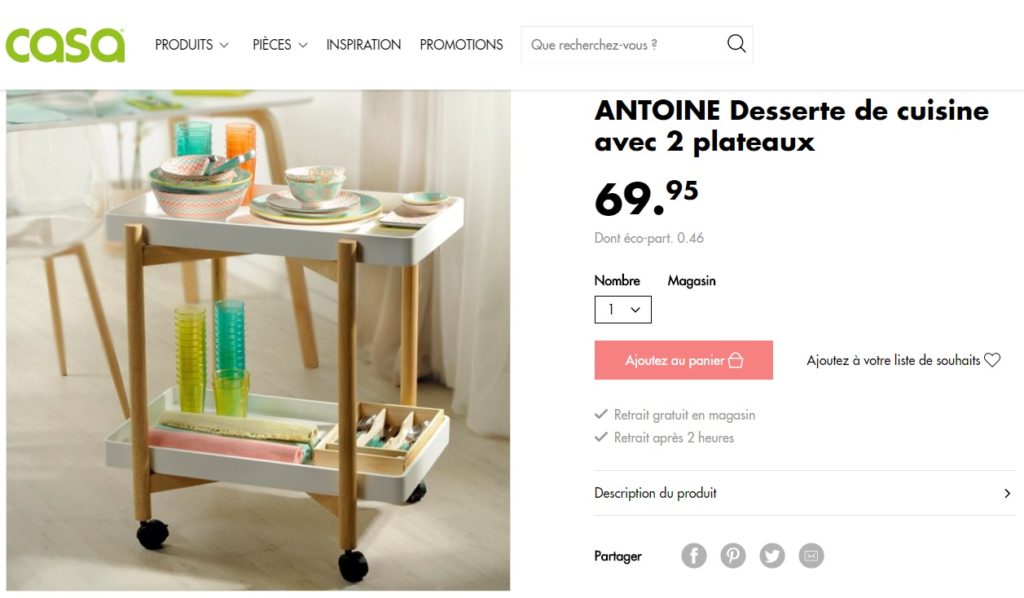 casa had a lovely selection of affordable lamps too.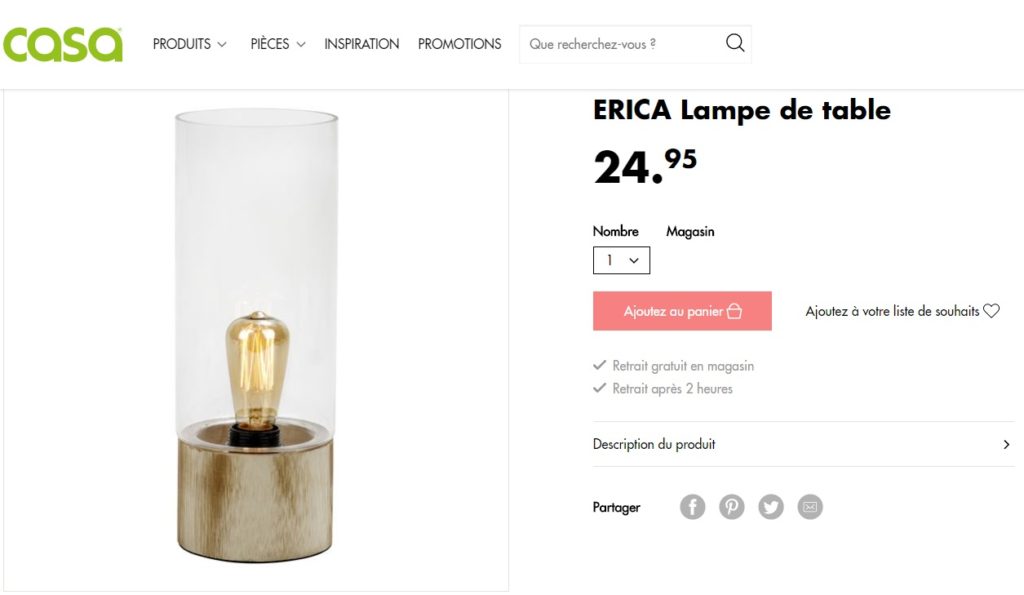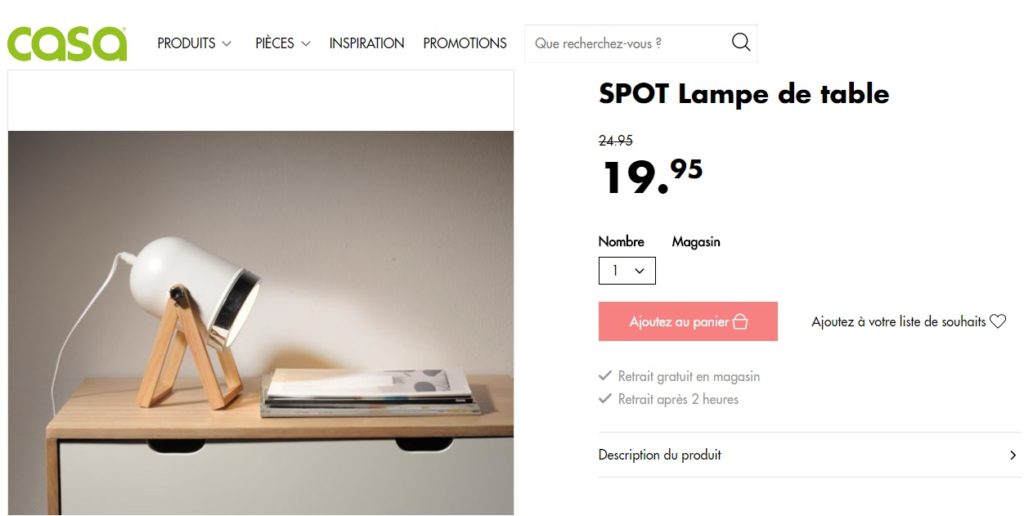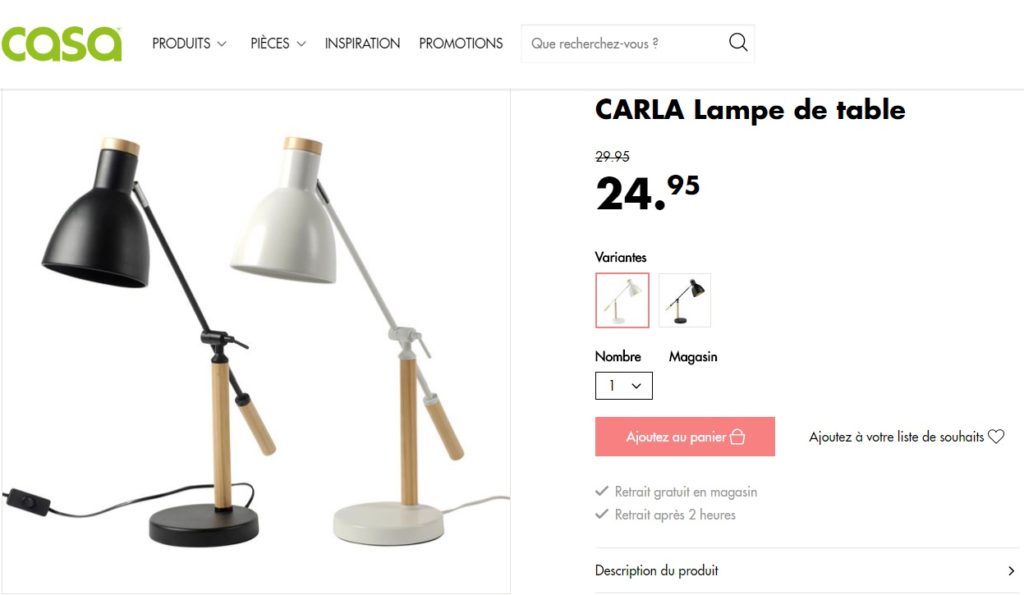 And finally I had to share this chair. Completely retro and completely gorgeous.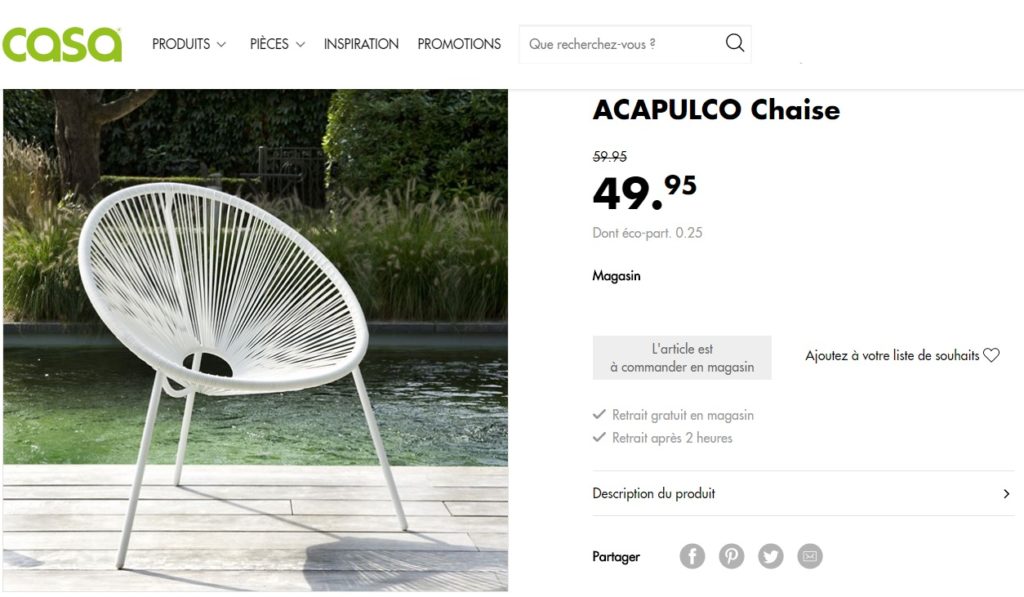 I hope you enjoyed this fan mail. For other fan mail posts please click here.
Happy decorating.
PS: not sponsored just inspired 😉