Following on from my Garden Room #2 post explaining how I wrote a brief for our garden office narrowed down my choice of companies to Smart Garden Offices, I wanted to share with you how the site consultation went. The site consultation is such an important step as it's not only your chance to engage with the company but also the time to work out if your ideas are possible and use their expertise to work out if you've missed anything.
Based on the brief, I had picked the Smart Garden Office Ultra Trio:
It is big enough for 3 people to work in comfortably. It fits within the space we had allocated in the garden.
It has a flat hidden roof and a modern design. And the option to chose Anthracite Grey windows and frame to match the house.
It is a modular design: so they offer a system of choices to create your own space at an affordable price. Lead times on modular garden rooms are typically 4 to 8 weeks. Installation is quick as it involves the assembly of different pre-built modules.
Their site consultation last about 90 minutes but this is an essential part of the planning of a garden room so well worth your time. During the consultation, you will be able to discuss your preferred size, design and configuration of the building as well as carpets, coatings and optional extras. They then send you a fully itemised quotation for your perfect garden room within a few days of the visit.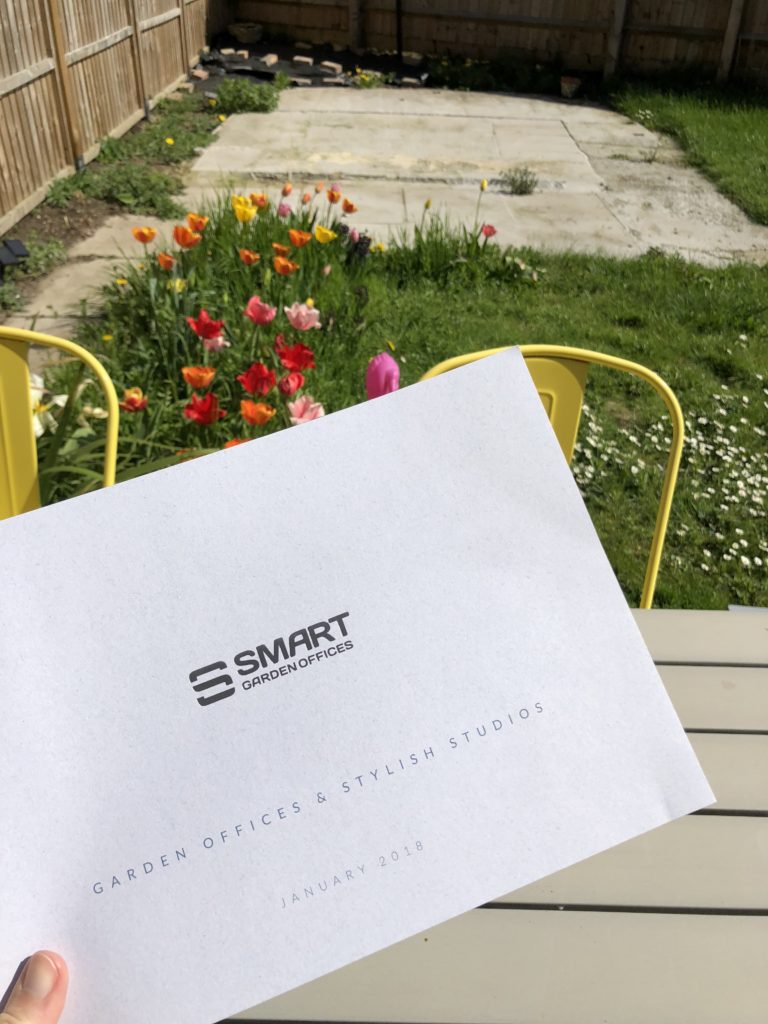 Jon – who did our site consultation – was great. He talked through the broad design with us first and then laid it out the footprint in the garden so we could picture how big it would be. We then sat down and grew up a full spec including a drawing. He took the time to explain each point and gave his professional opinion. He of course had a lot more knowledge than me about the foundations and connection points for electricity and broadband.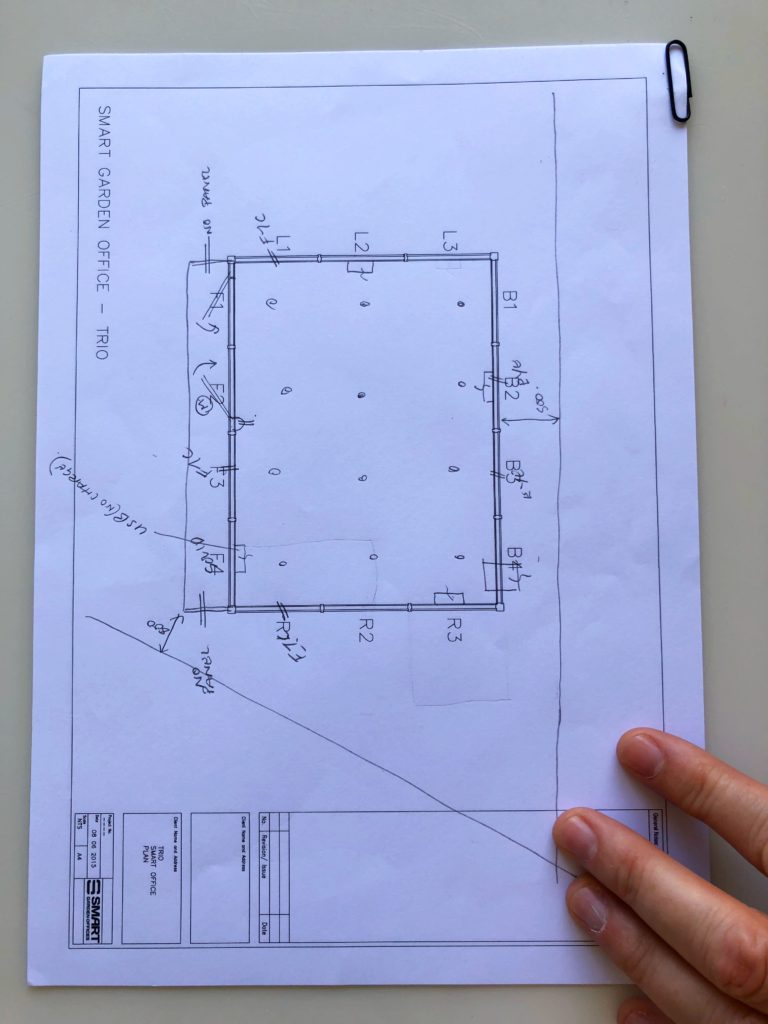 He left us confident, super excited and able to picture the build in our garden which is what a site consultation is all about.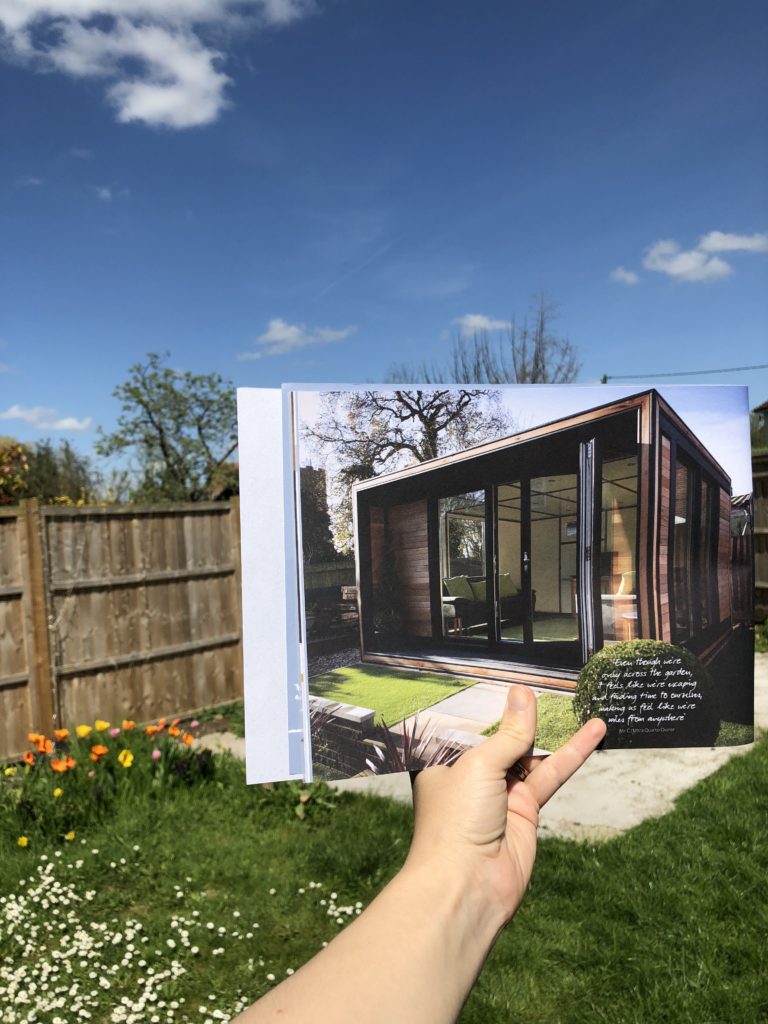 Happy making!