About Me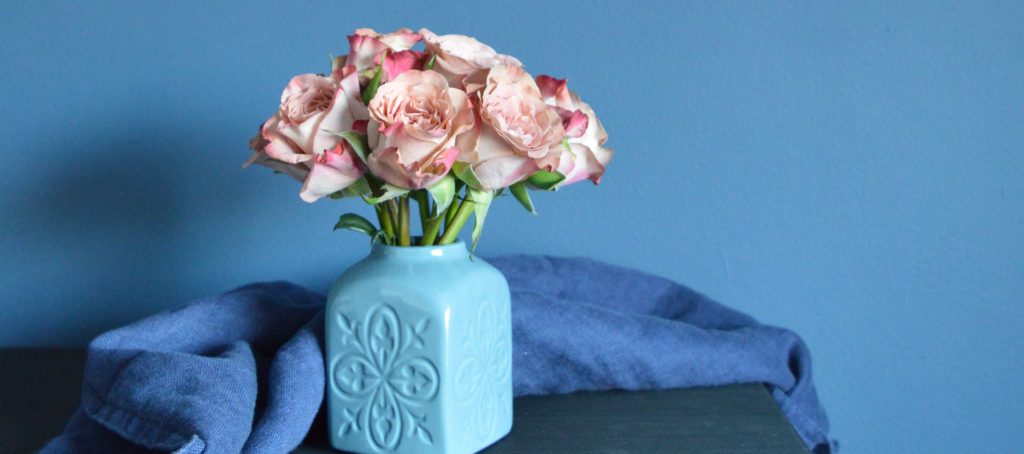 Hello I am Georgia Broome and I am the creative brain behind Home Made Productions. HMP was started nearly 4 years ago as a creative outlet whilst my children were little. I'm an obsessive maker and I've made lots of places our home as we moved around the world (from Dubai to Canada to the UK) and shared the home made productions along the journey. Drawing on years of experience – I grew up with a paint brush in my hand and studied art in France (where I grew up) – and my eye for design, I share tutorials and inspiration for creative upcycled interior design projects.
I love furniture upcycling, the ethics of it, the process and the satisfaction of saving an item from the landfill and making it a piece to be cherished again. That is my main focus. Curated. Upcycled. Heritage.
I hope to inspire you to make your own Home Made Productions. If you would like to work with me, check out how here.
Eco-credentials
I upcycle pieces of heritage in an eco-friendly way. I clean my curated pieces with Method or Ecover cleaning products and rags made of old clothes. I use water based paints with low or minima VOC (Volatile Organic Compounds). My business cards and heritage labels are printed on FSC-certified paper.