I am so excited to share with you the photos from my eldest's woodland Birthday party. It was inspired by the fact that we would be staying in a house with an orchard for her Birthday.
Welcome to…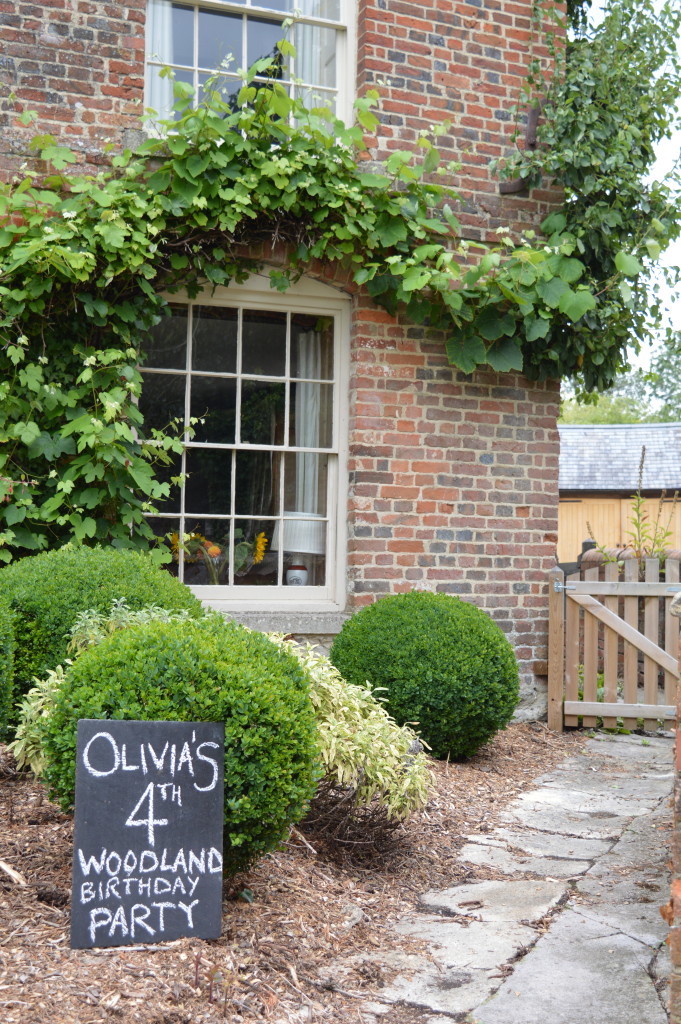 The woodland Princesses' outfits. The baby Princess' top was made from a matching dress – both bought on eBay. The Birthday Princess' outfit was completed with a HMP crown.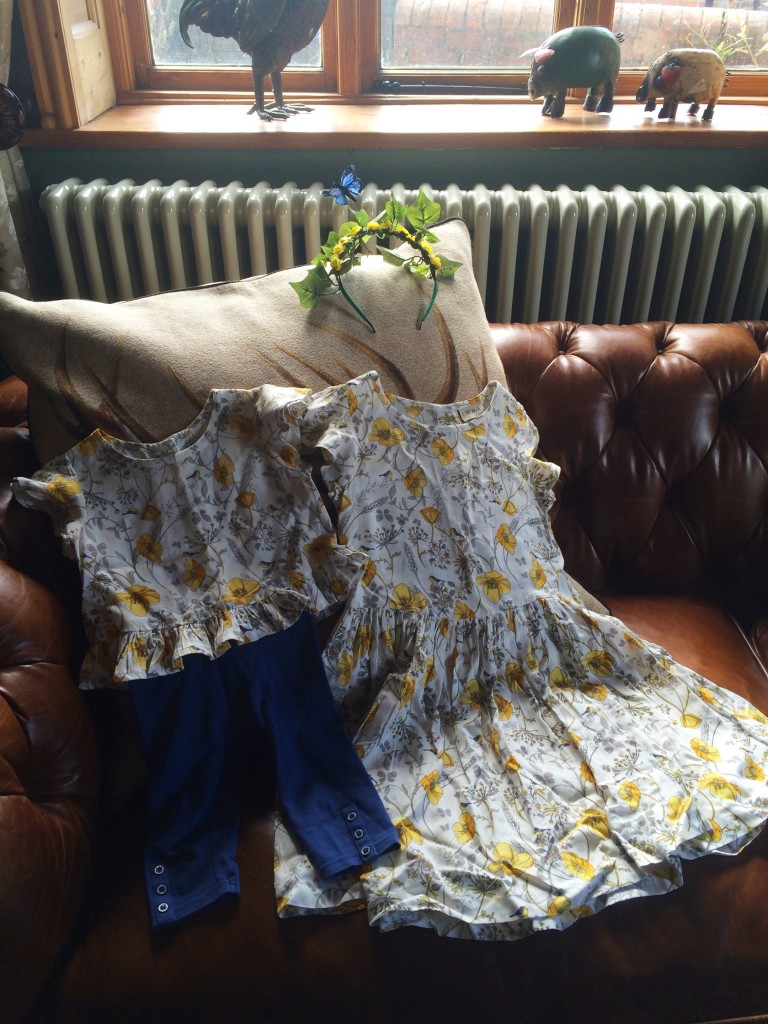 The party games included decorating mini bird houses, pin the tail on the bunny and pass the parcel.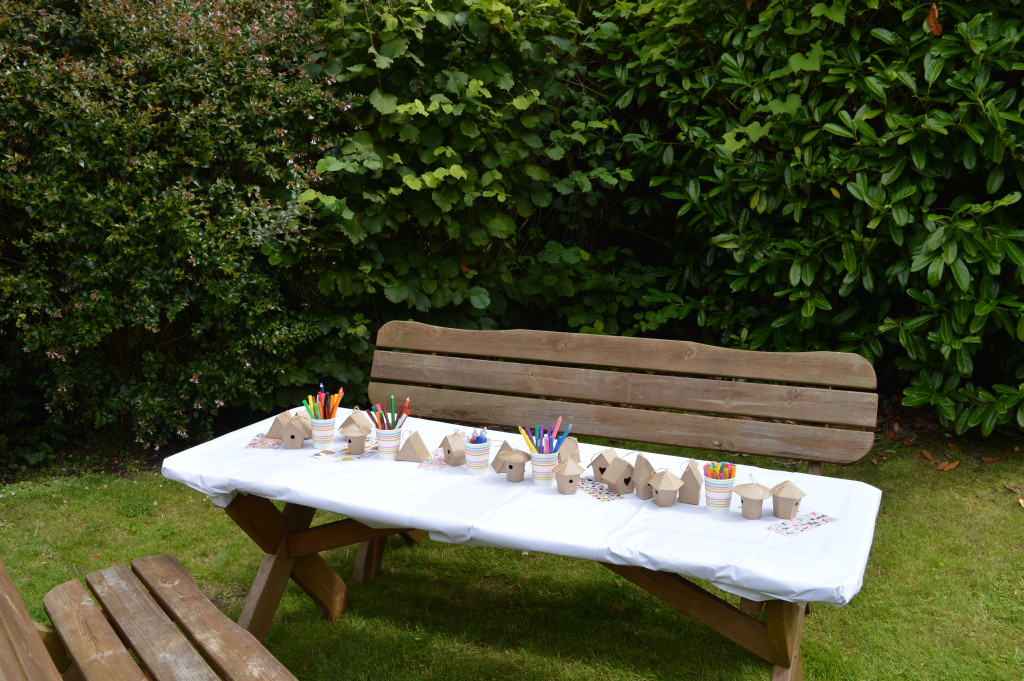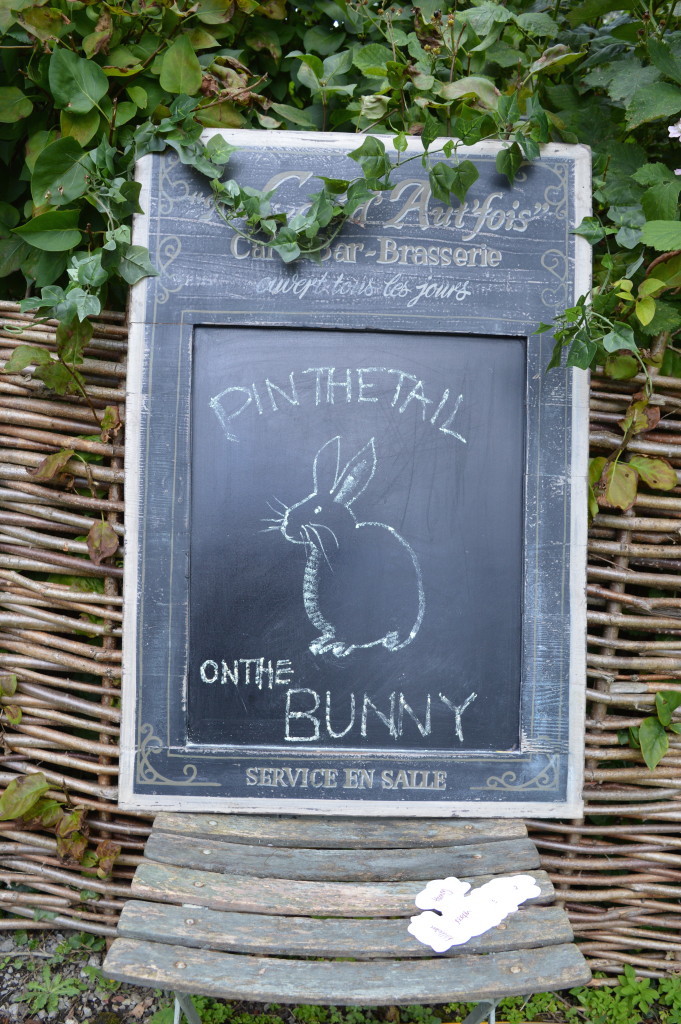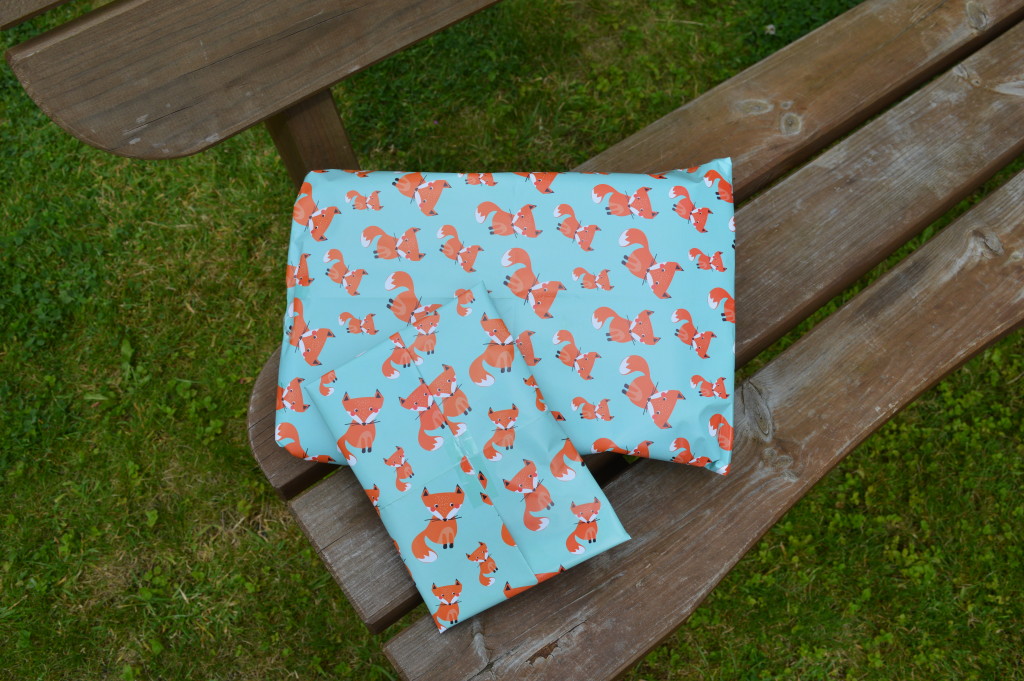 And then the children had a woodland banquet in the orchard which included twigs, rabbit poo and edible butterflies!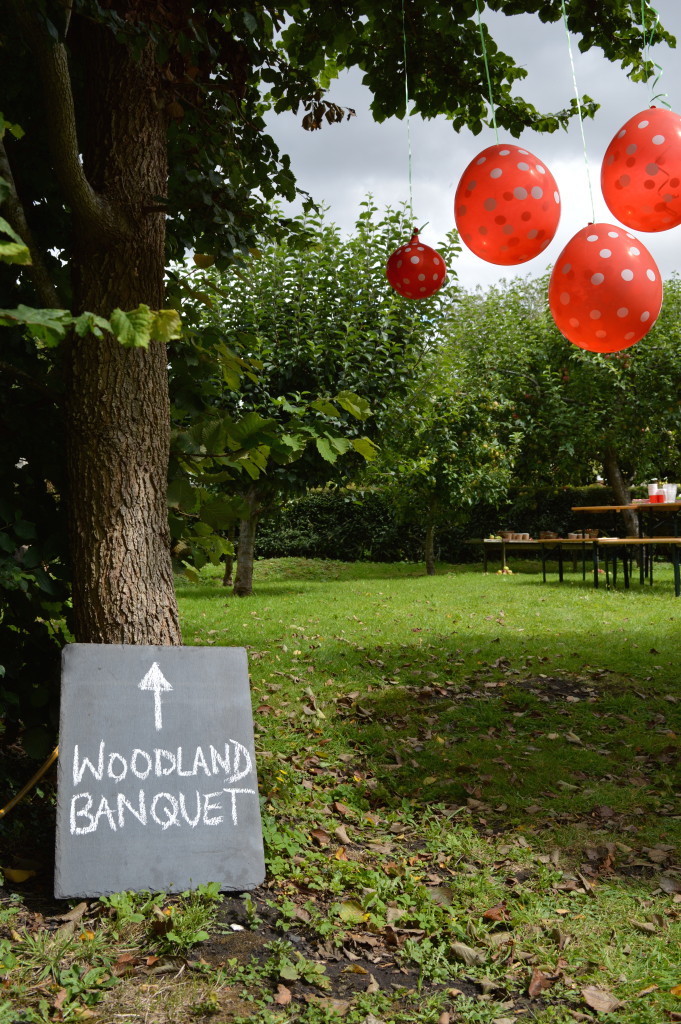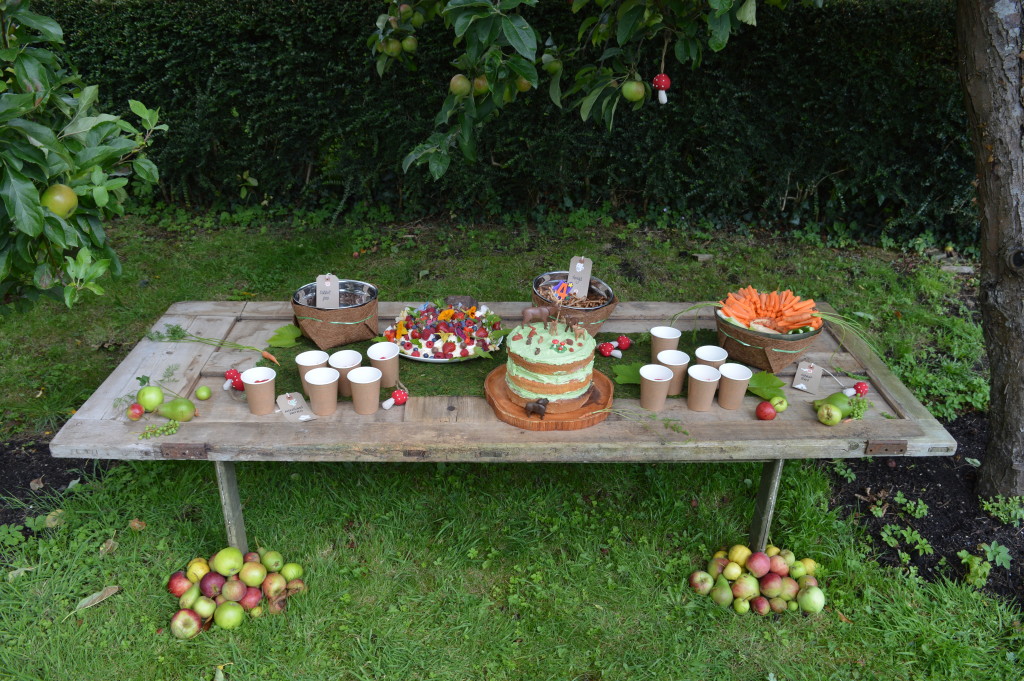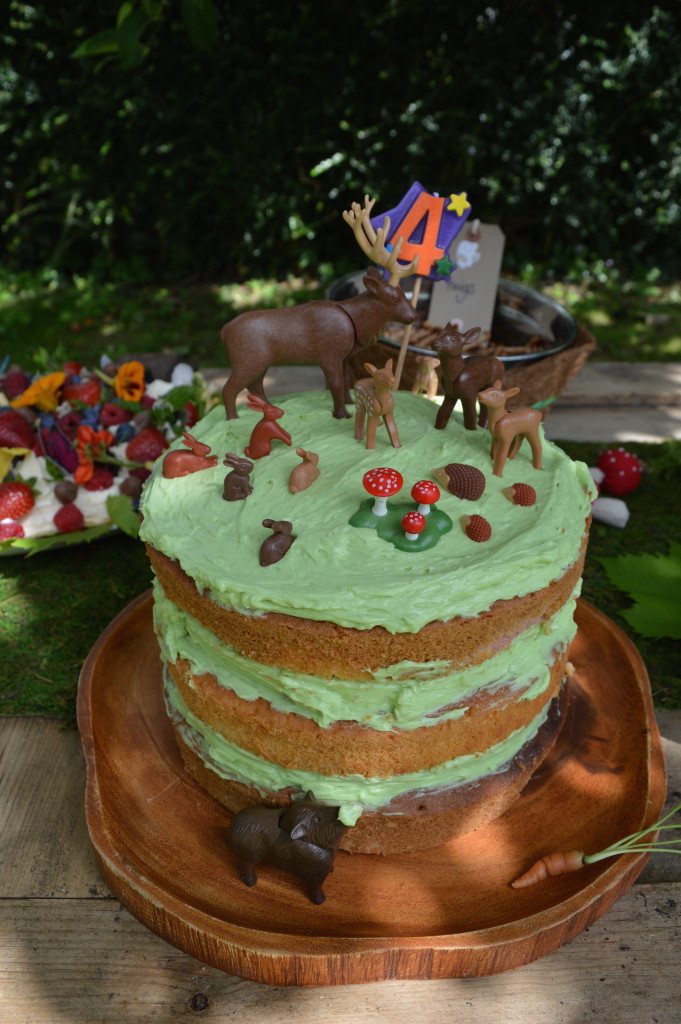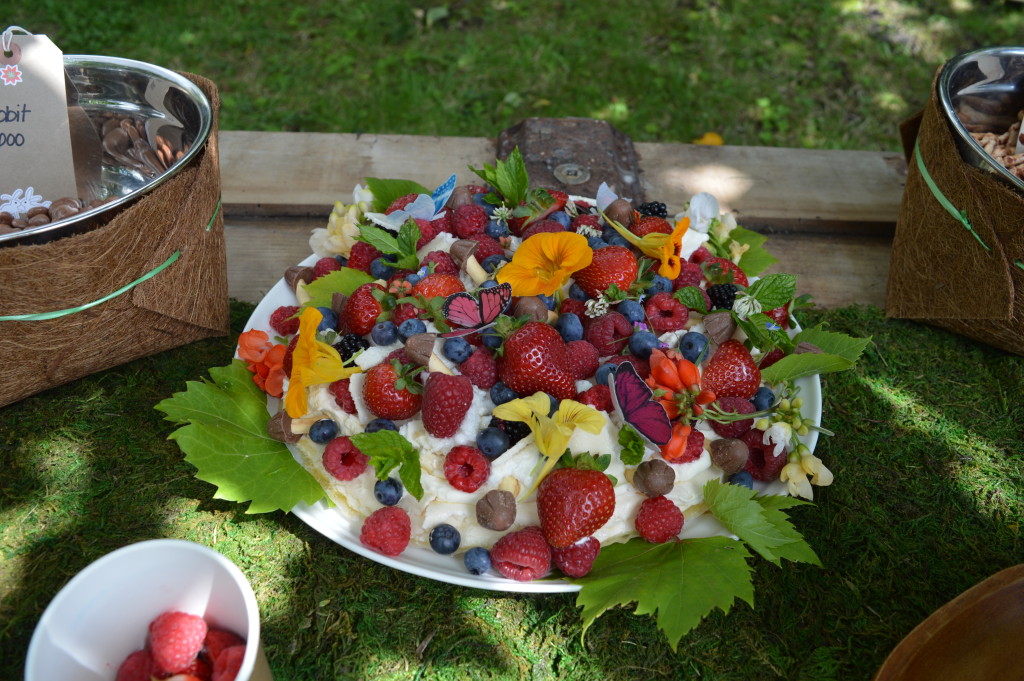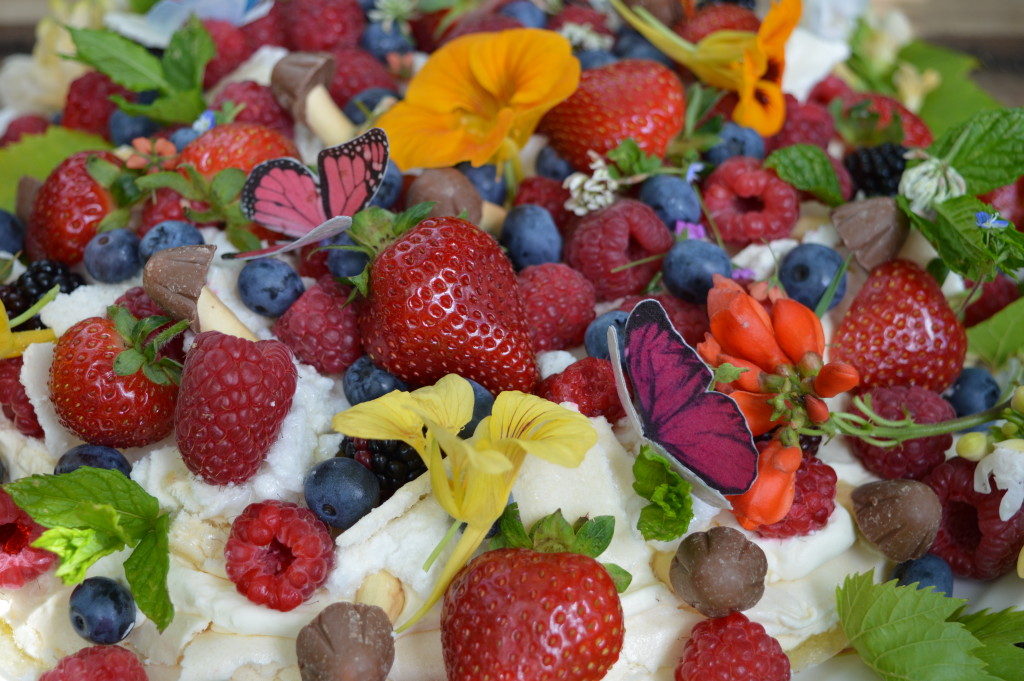 We had a lovely time in the morning collecting the apples and pears from the trees, the baby carrots from the vegetable patch and of course picking flowers and mint for the pavlova.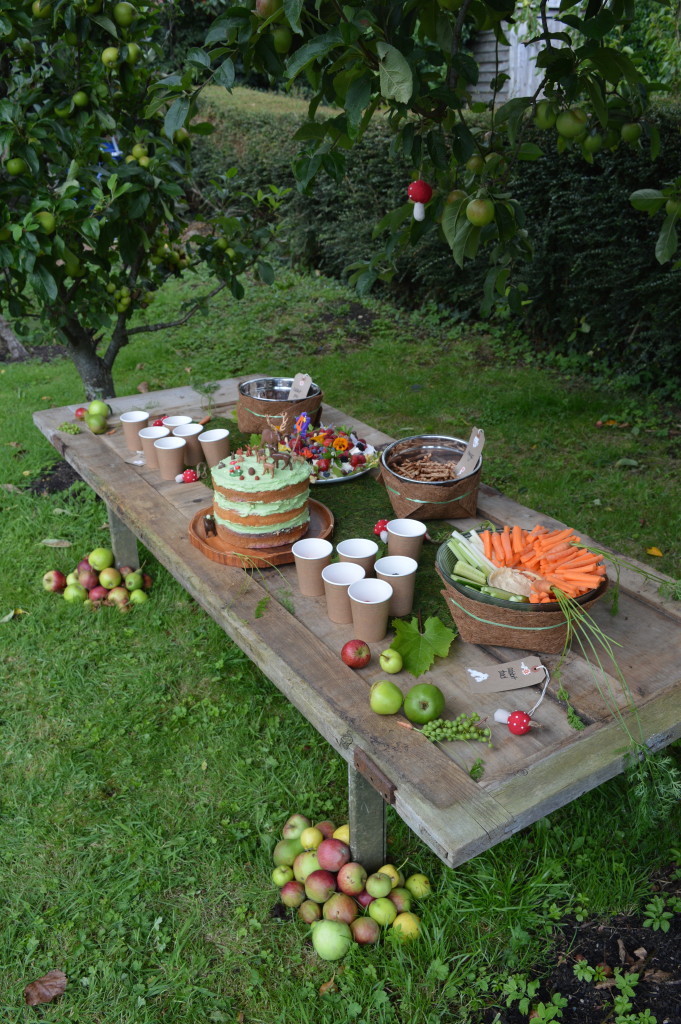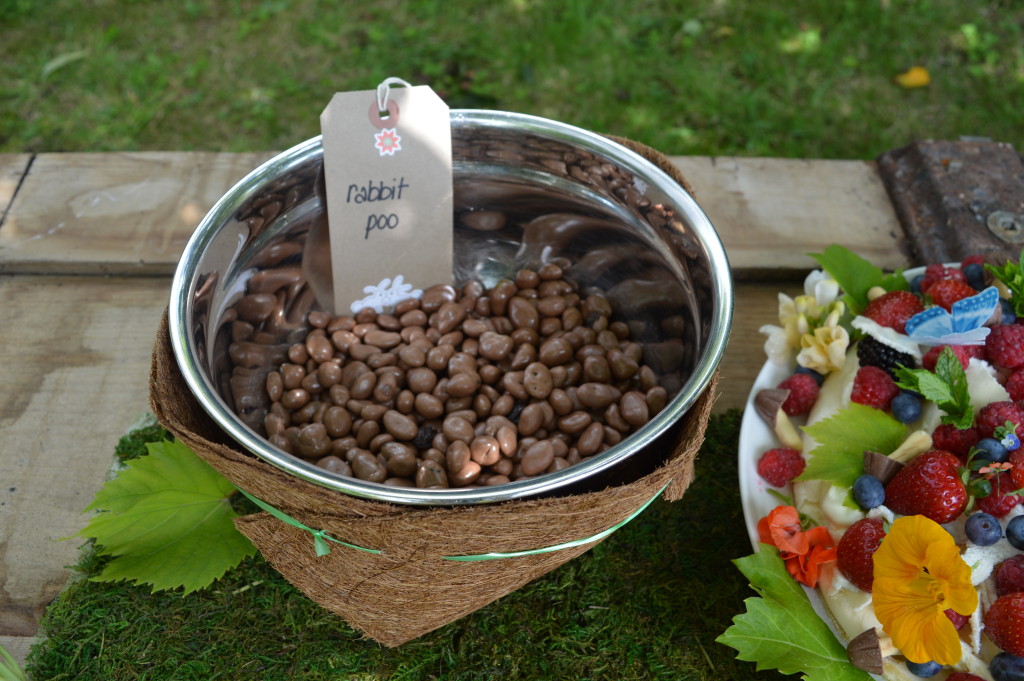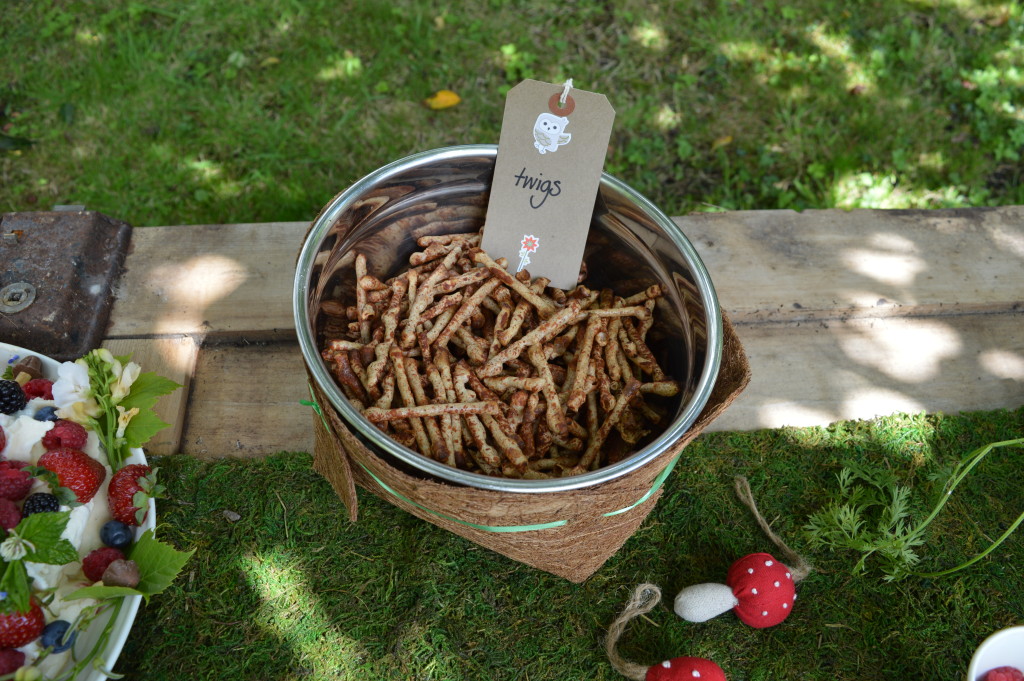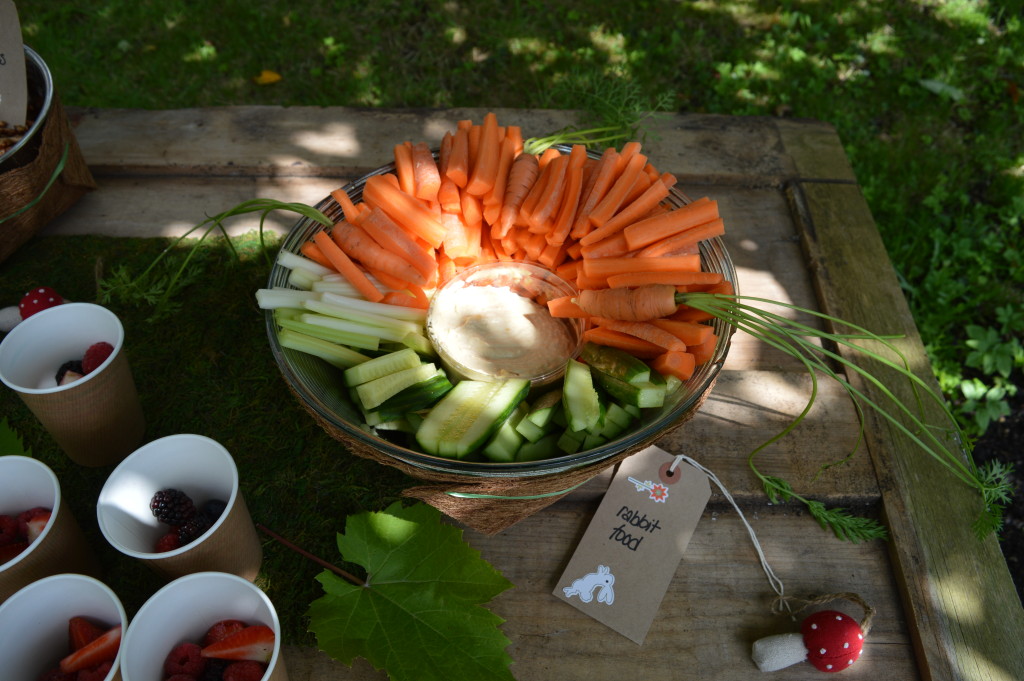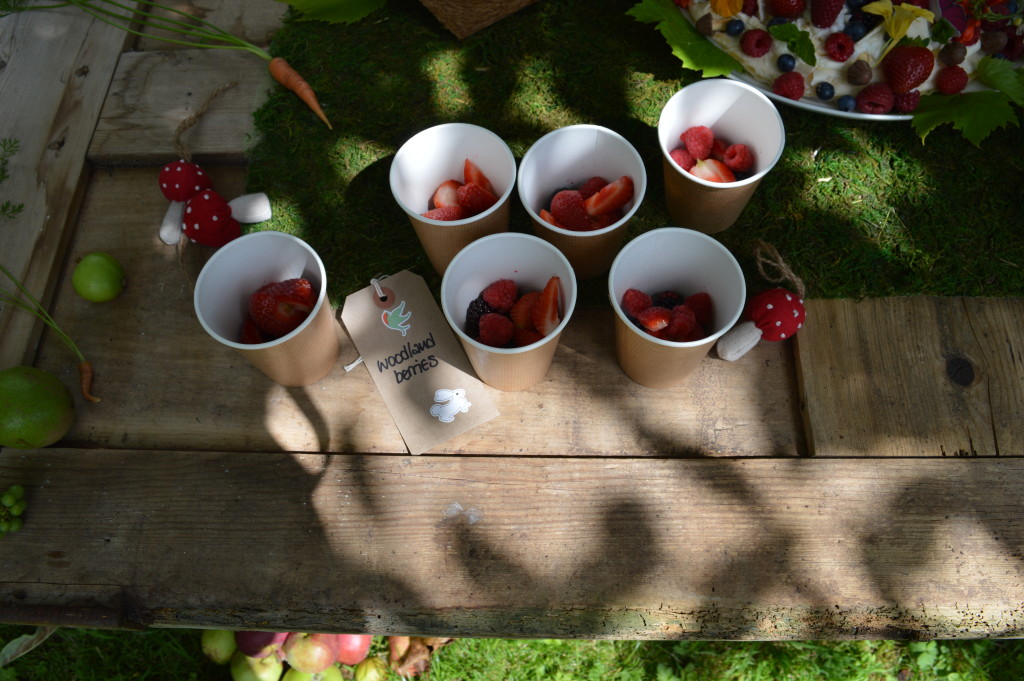 The children loved the kid size table and benches provided at the house.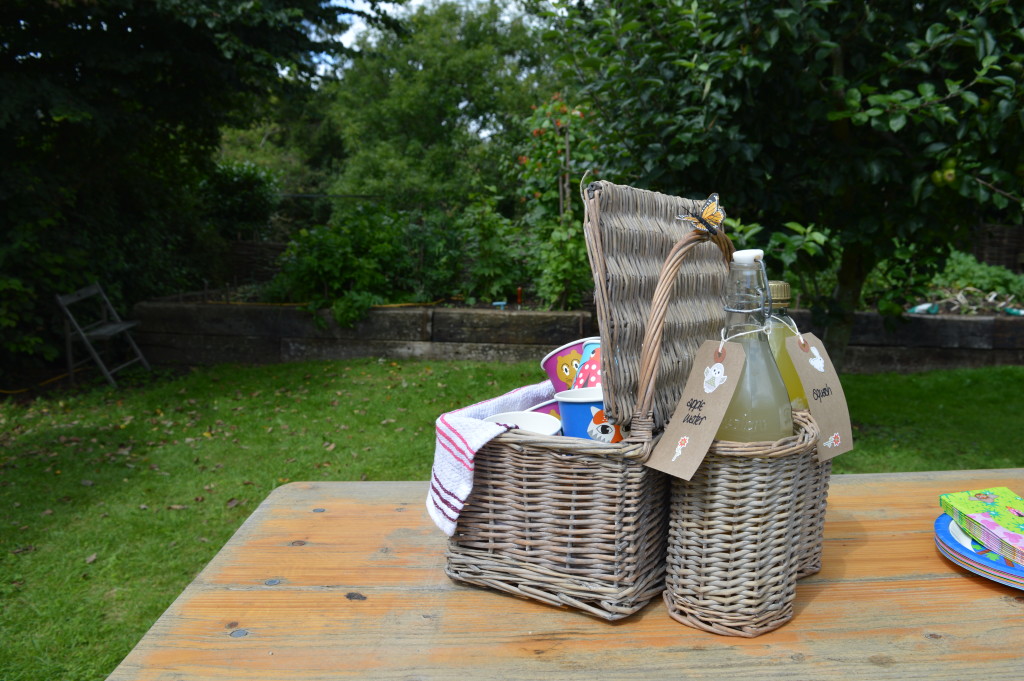 And after sweet dreams were had by all!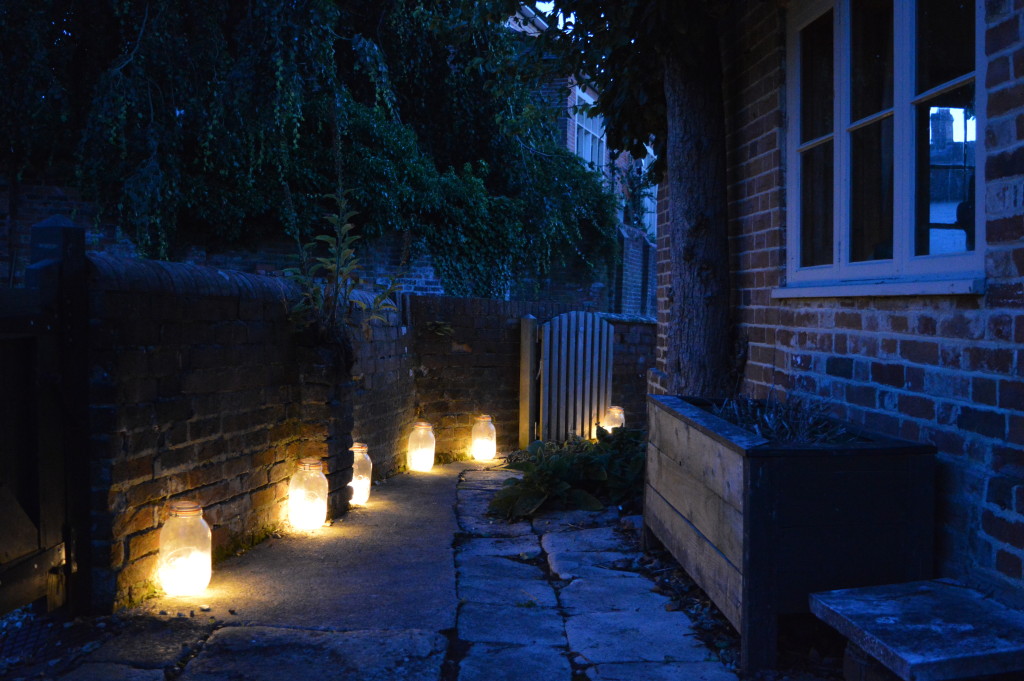 Happy making!