In 1997, my Big Granny died. (I had a very tall granny and a short granny aka Big Granny and Little Granny.) My uncle asked if I wanted anything of hers. I was 17 at the time and not really sure what to take but a had a lovely memory of having dinner with my Big Granny and we had pudding in these cool – well cool for a Granny – Chinese inspired blue and white bowls, so I asked for them. They were the start of my china collection. From then on, I've only bought blue and white china. A wonderful mix matched collection and it doesn't matter if something breaks as there's no perfect set.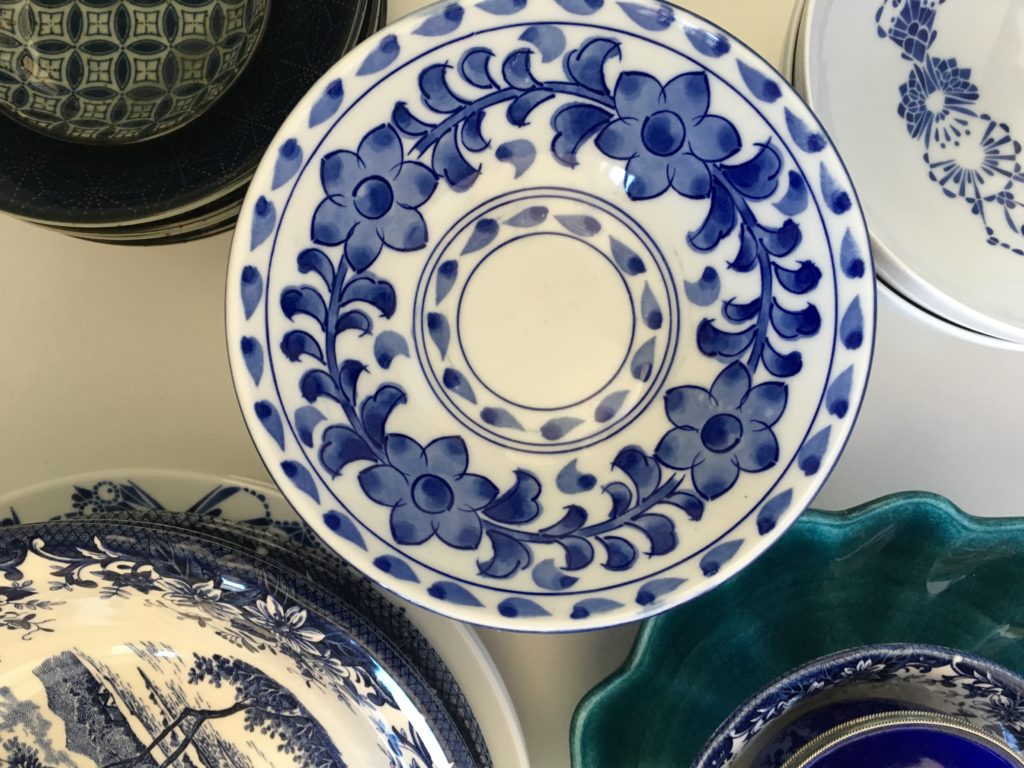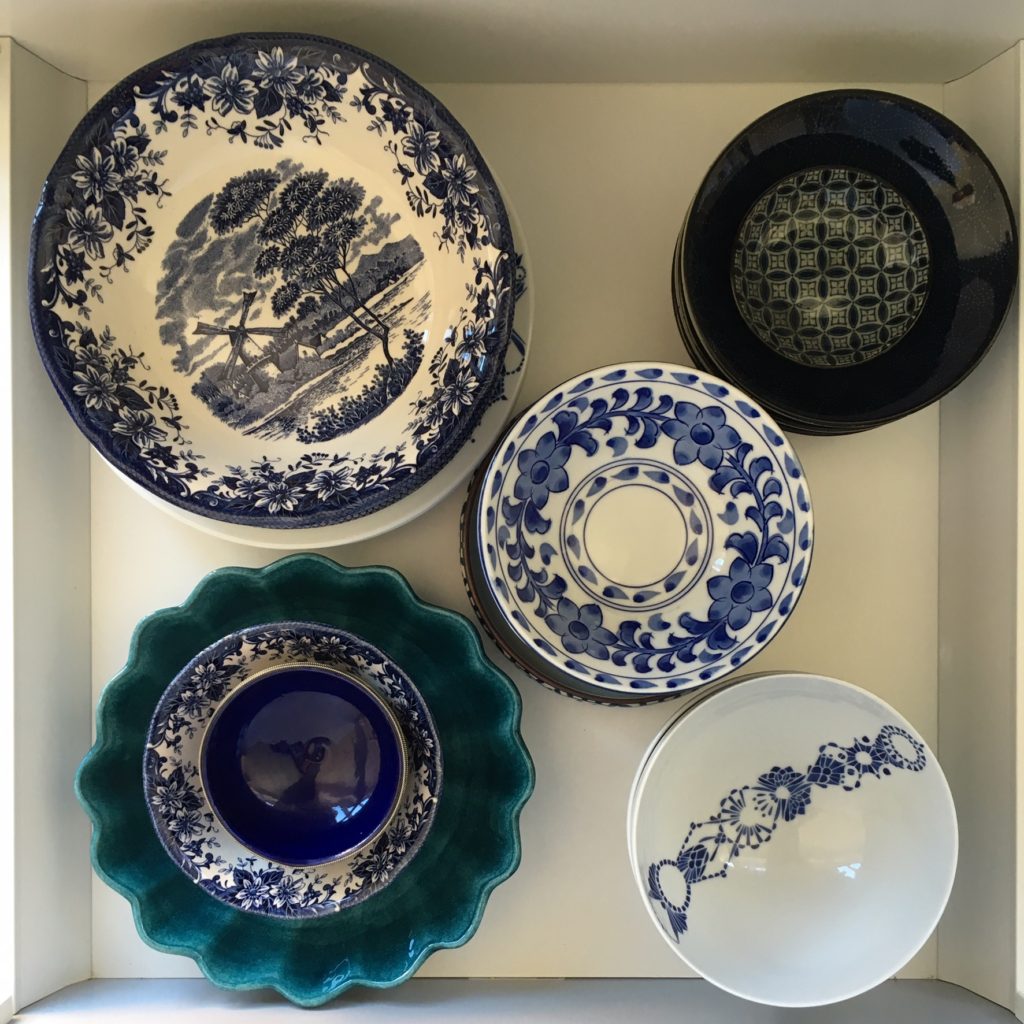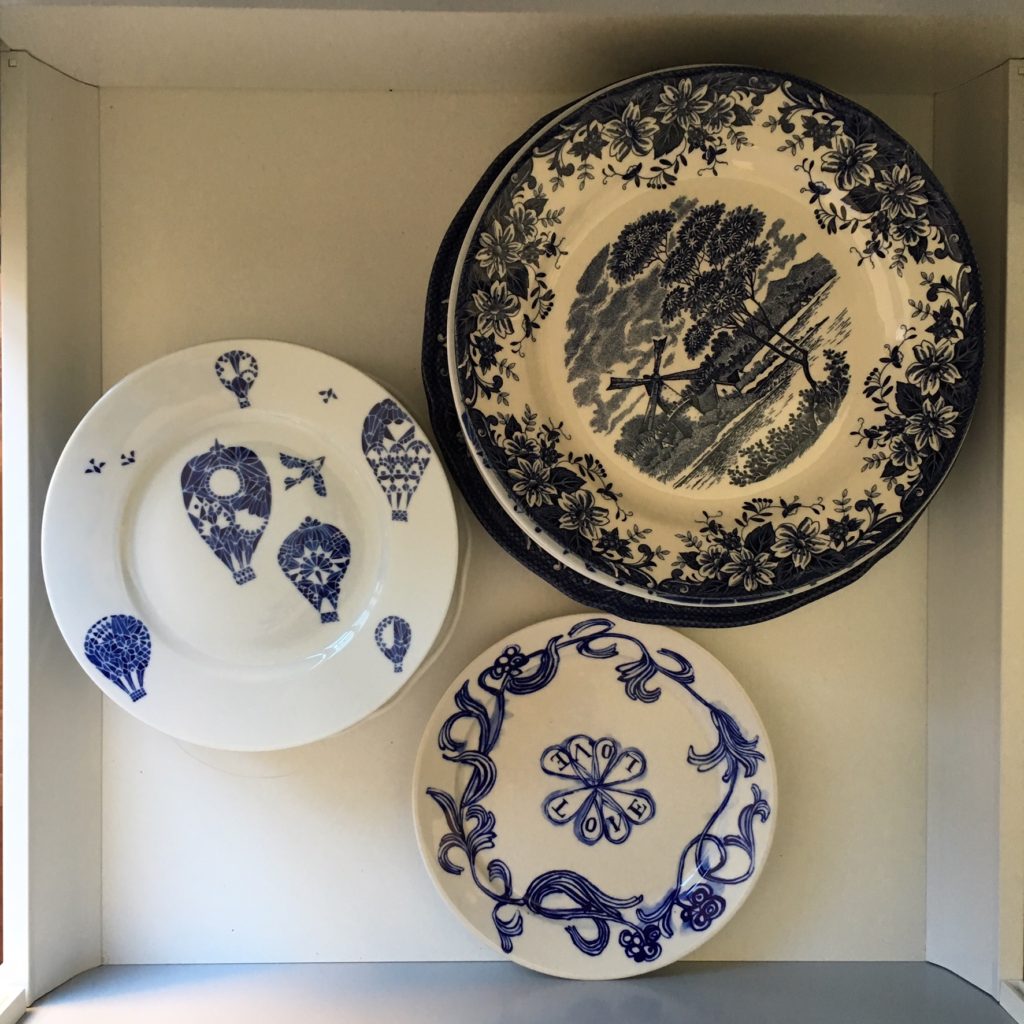 So now we are settled in our new home, I've decided to build a melamine collection for outdoor dining and picnics. And I had to follow my mix matched blue and white theme. So here's the beginning of the collection. Like my china collection I'll add to it bit by bit as I see pieces I like but I guess the plus of melamine is, there shouldn't be any breakage!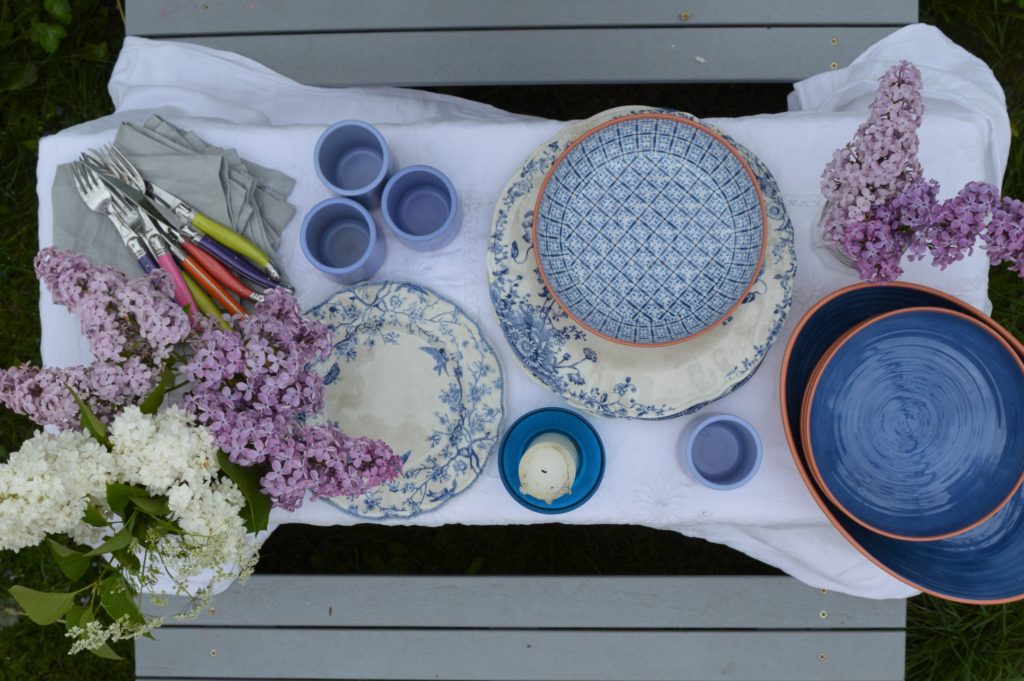 The beautiful floral designed plates are from the new M&S outdoor collection and they are called Dovecote. They have a printed on crackled effect so they look like old china. The more Moroccan style bowls are from Tesco. They come in plain blue or the patterned version. I would have loved a few plates but they are already sold out.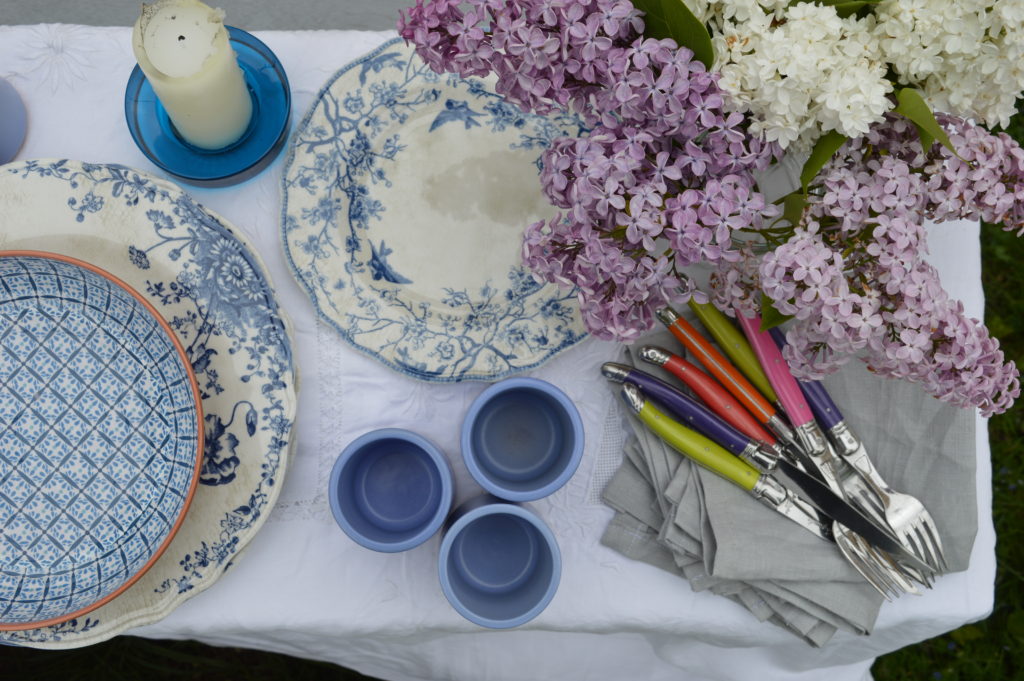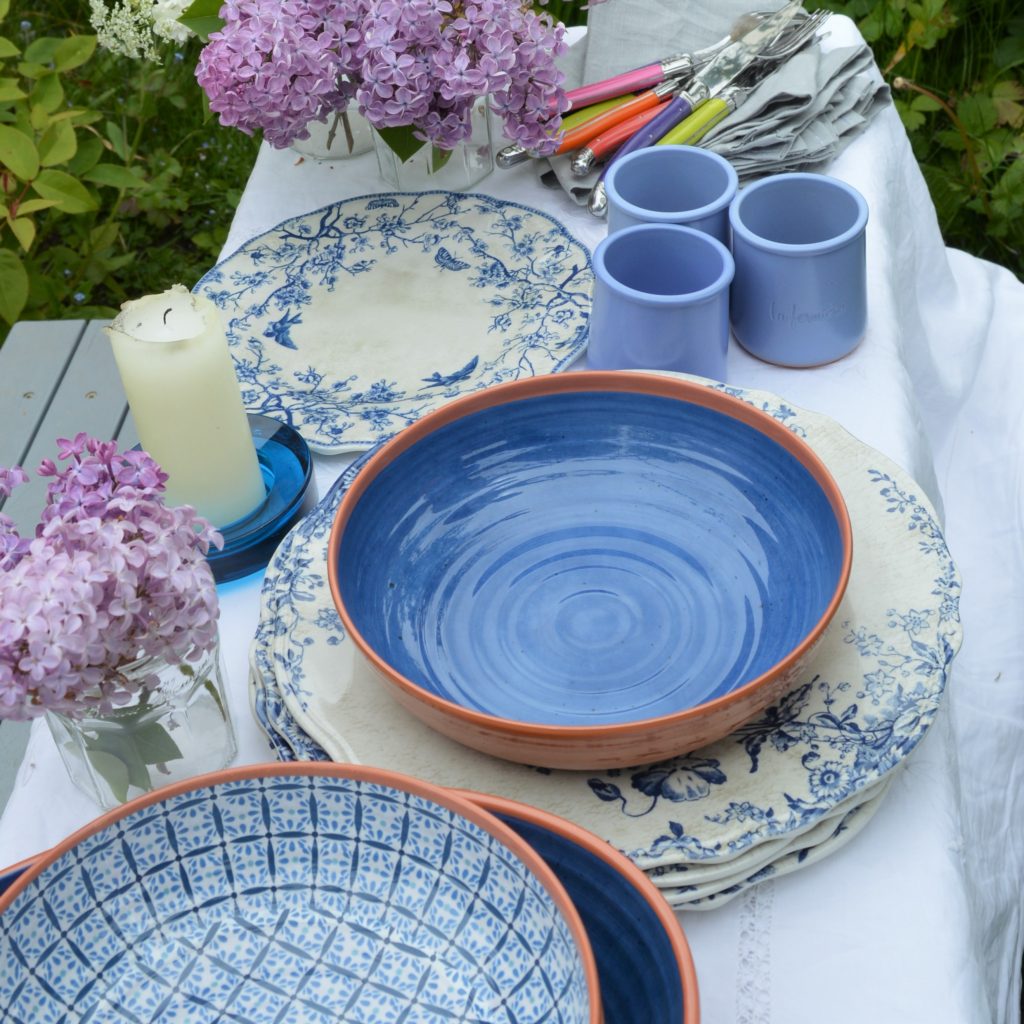 When I saw the new M&S melamine collection, I also fell in love with their Frida range. They look like Gypsy painted enamel crockery. So I got a bowl and plate for each of my girls to add to their brighter collection of eco-friendly RICE plates and bowls.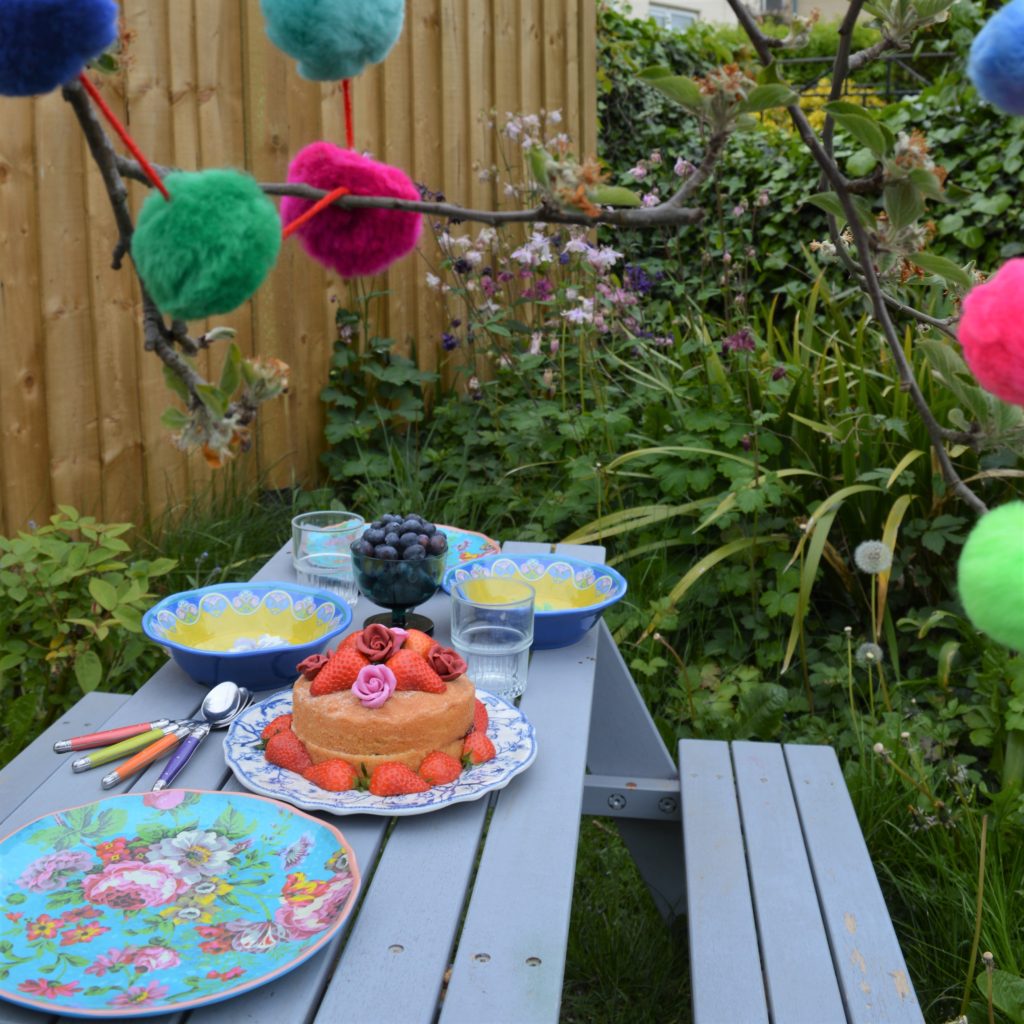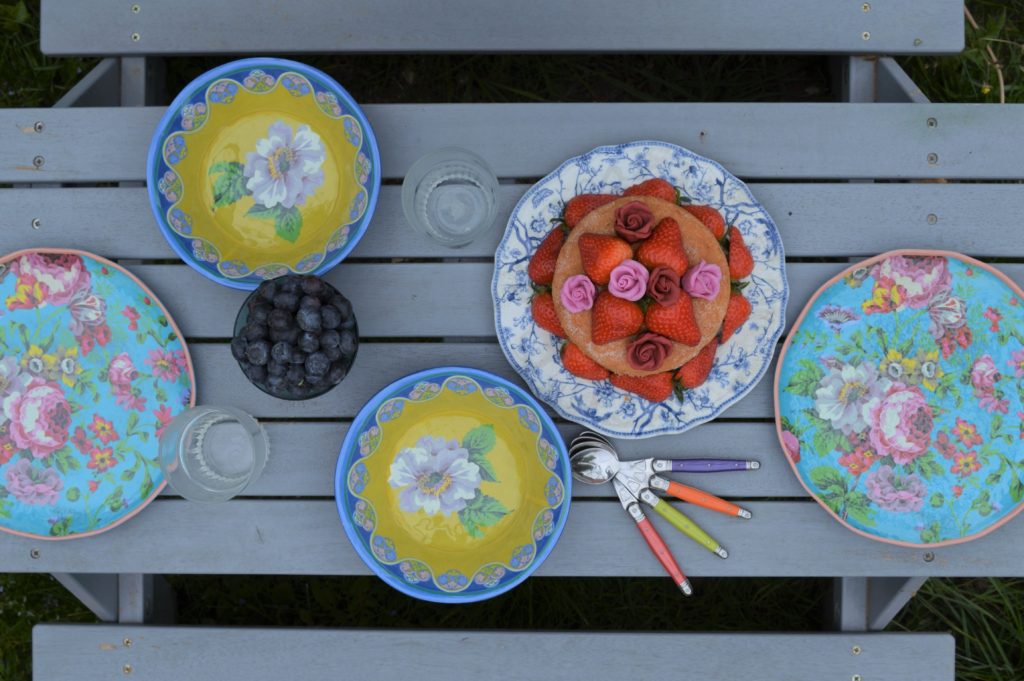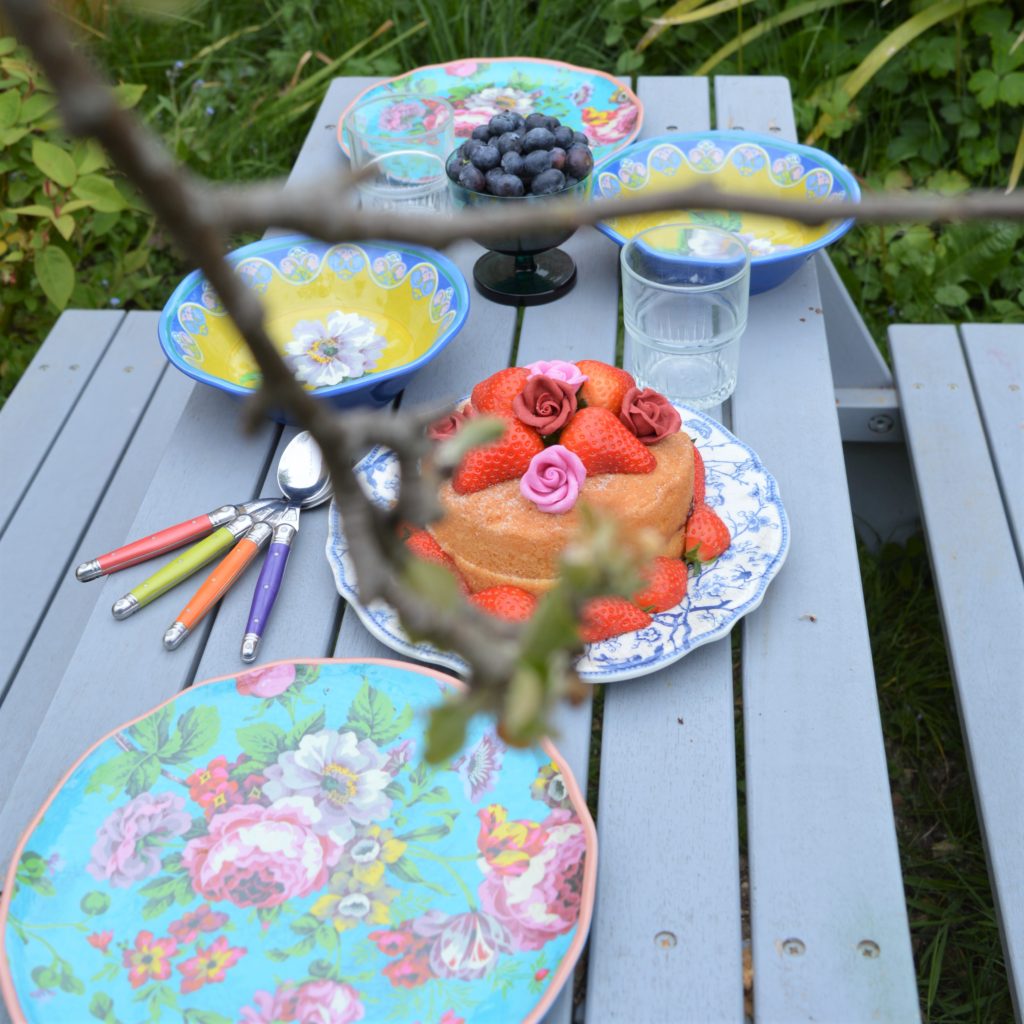 If you spot any gorgeous blue and white melamine, let me know.
Happy melamining!
PS: not sponsored just inspired.