Have you heard the news? PANTONE 18-3838 Ultra Violet is colour of the year for 2018! This is big news and you will soon see it popping up in the shops on clothes and home decor items, and in the design magazines. "Inventive and imaginative, Ultra Violet lights the way to what is yet to come." So here's my take how you can introduce Ultra Violet into your interiors (and this is from someone who doesn't like purple!).
So to translate the PANTONE colour into paint, I started with the PANTONE reference: 18-3838 (HEX 645394 which translates to RAL 4005 Blue lilac – if you're looking for some matching spray paint use this reference). The nearest match in the paint world is Dulux Purple Pout.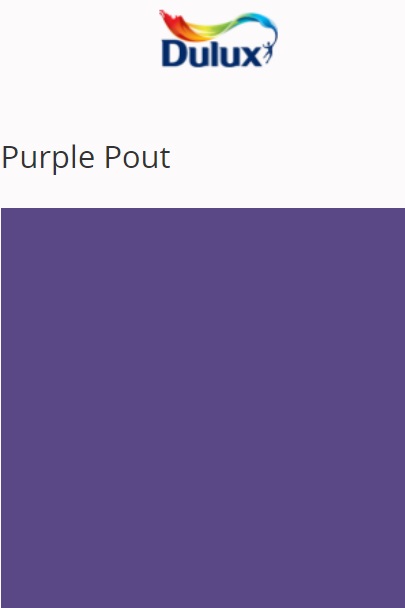 Here I've pulled together a Dulux colour palette which you don't need to be an interior designer to use. With Purple Pout at the centre, I've added a light green Fresh Sage and a dark green Buckingham. I've also added in some neutrals: my favourite grey Night Jewel 5 and my favourite pink Pink Nevada 6. If you love upcycling like me, I've added two Annie Sloan chalk paints to the palette: Emile and Henrietta.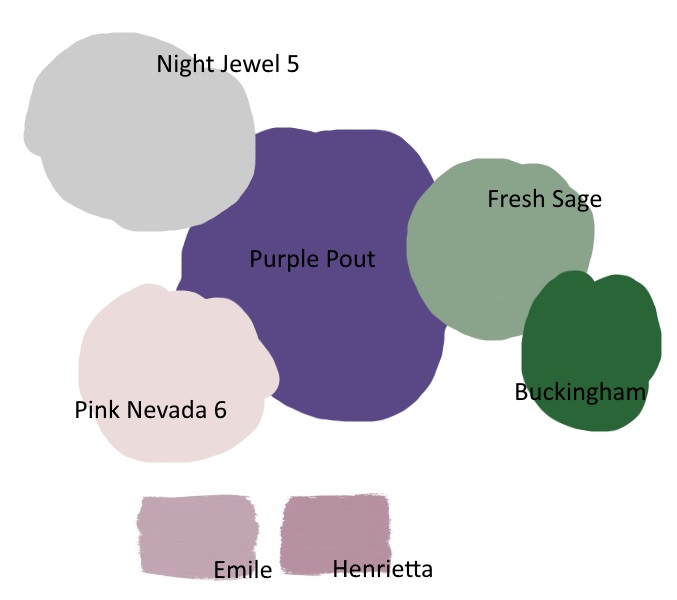 I came across these colour progressions of the Annie Sloan chalk paints Emile and Henrietta on the blog colorways. I can picture painted furniture in these colours being a beautiful addition to the colour palette above.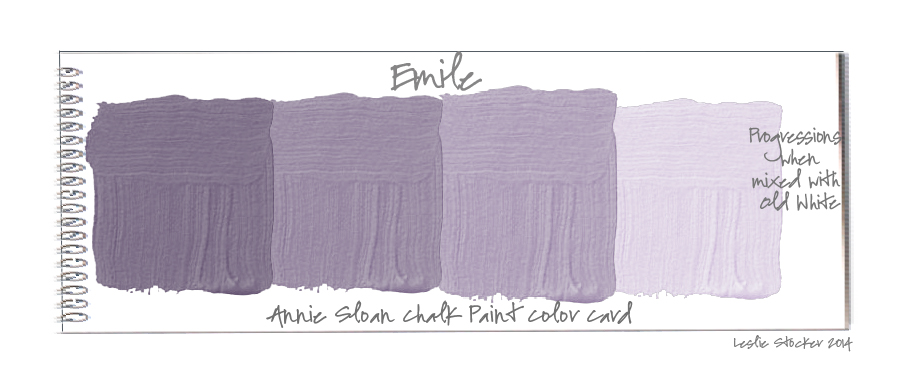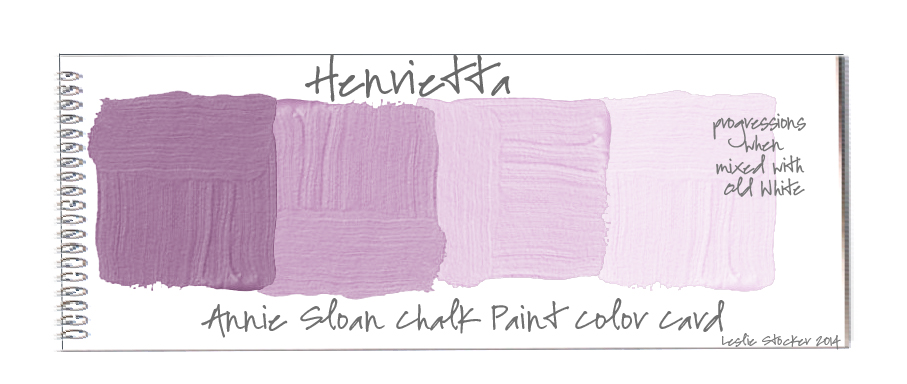 In the spirit of upcycling I also wanted to include the Dylon fabric dye in Deep Violet in this post, as it's a great way to bring a touch of purple to your existing soft furnishings.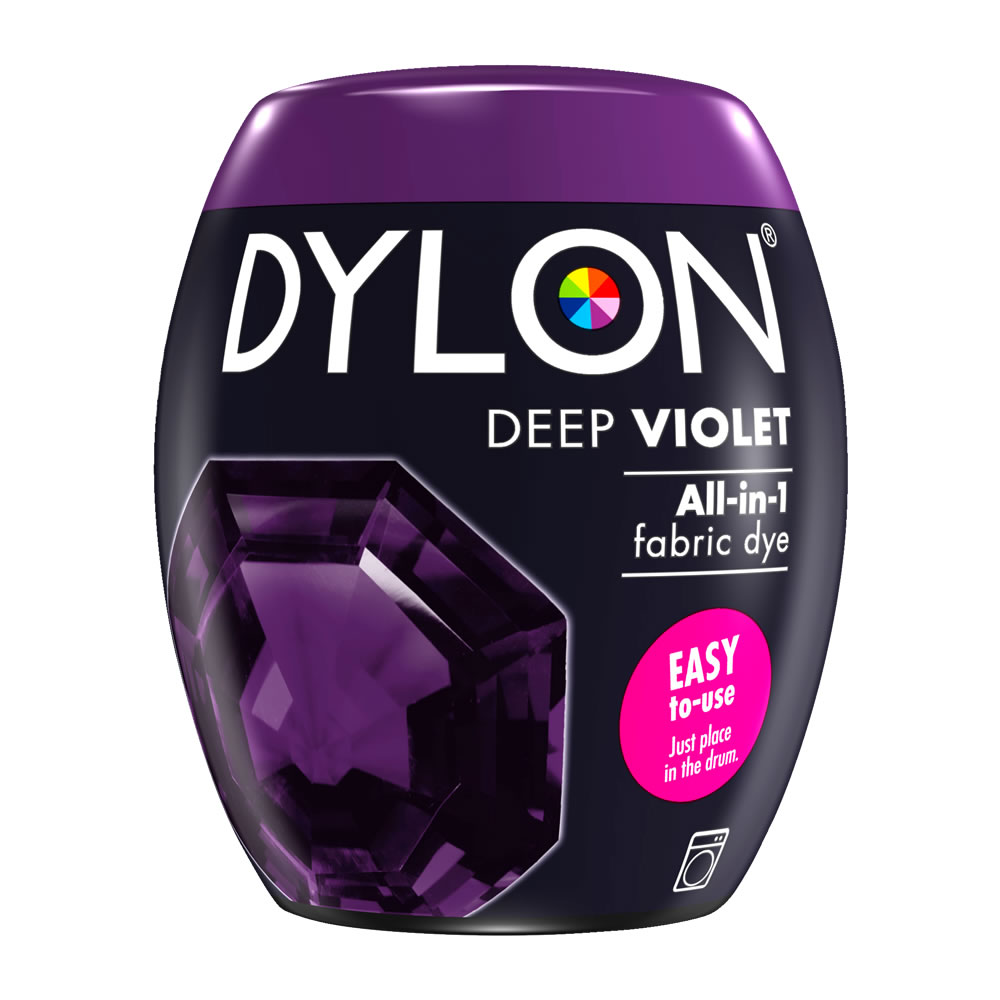 And here are some room styleboards to show you some ways to use Ultra Violet in your home with items currently available for sale. For item details please click here.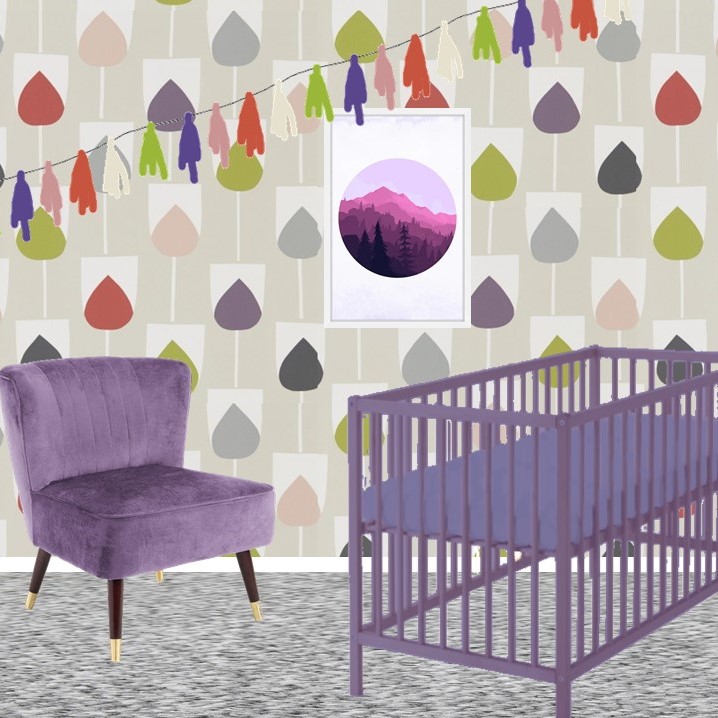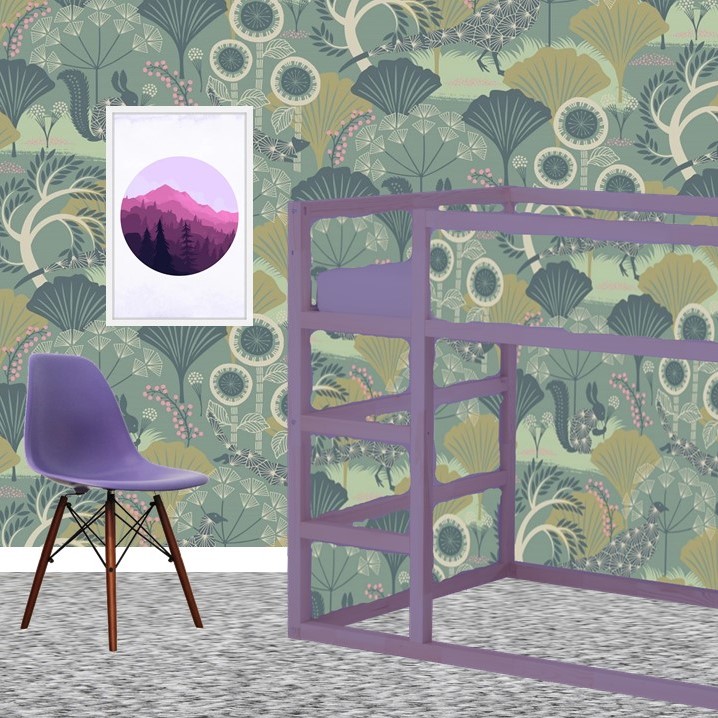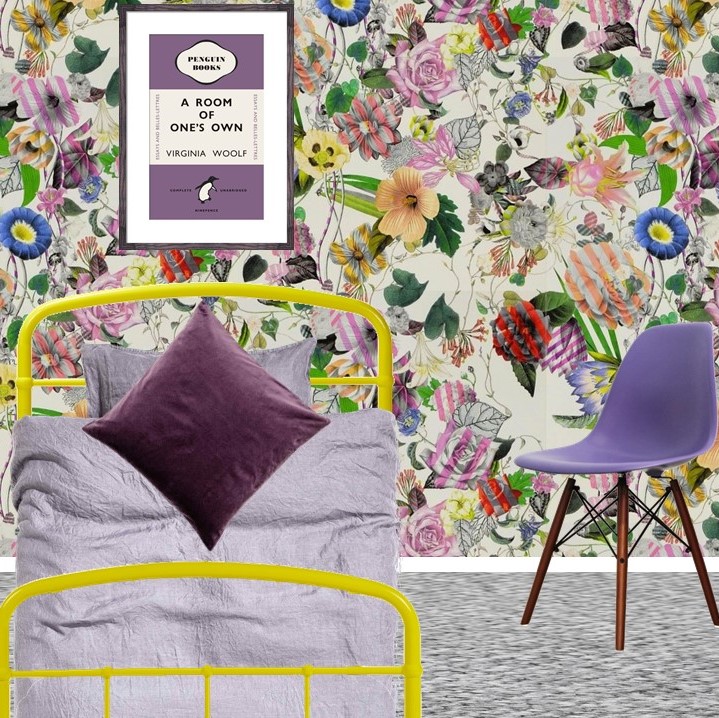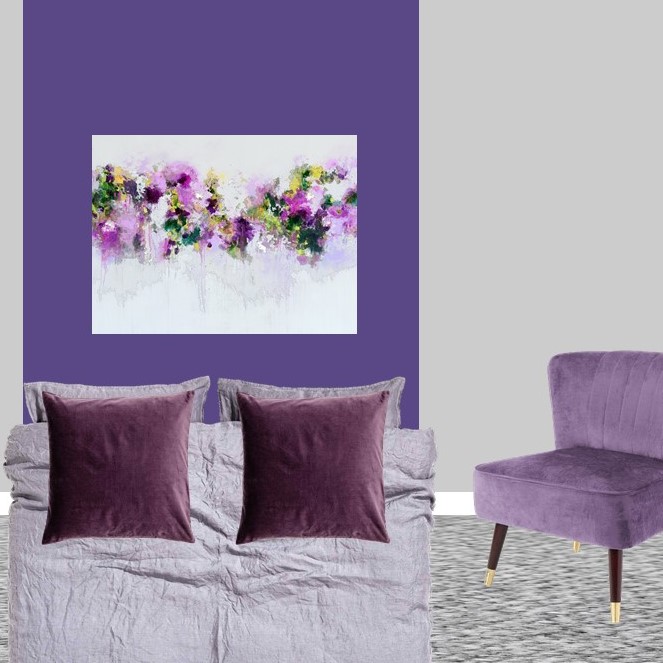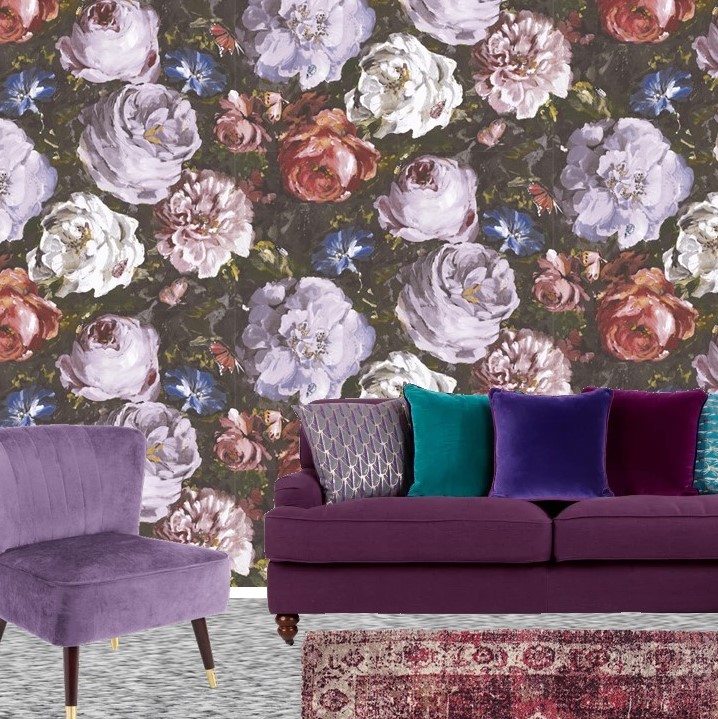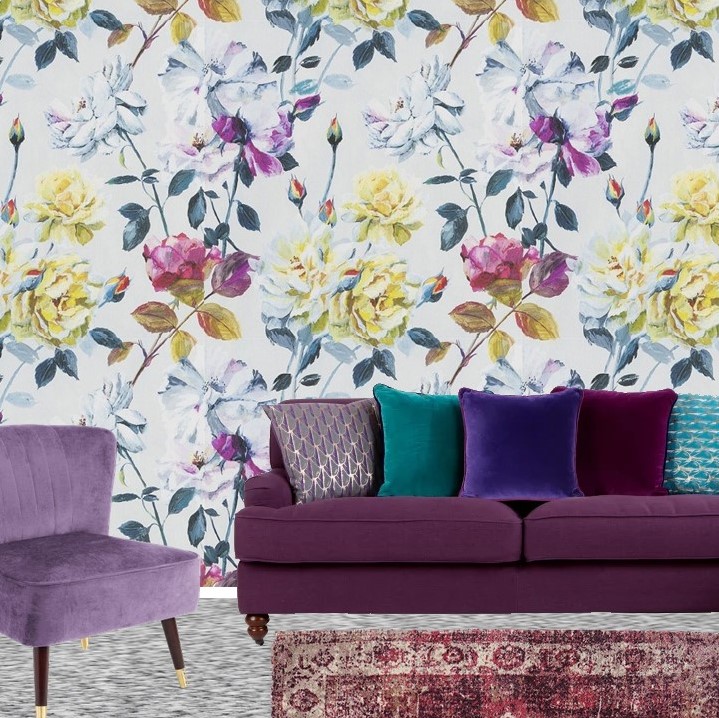 If you don't want to get your paint brush dirty, an easy way to introduce a colour is with artwork. Here are my top picks, on top of the ones shown in the styleboards above, which include Ultra Violet.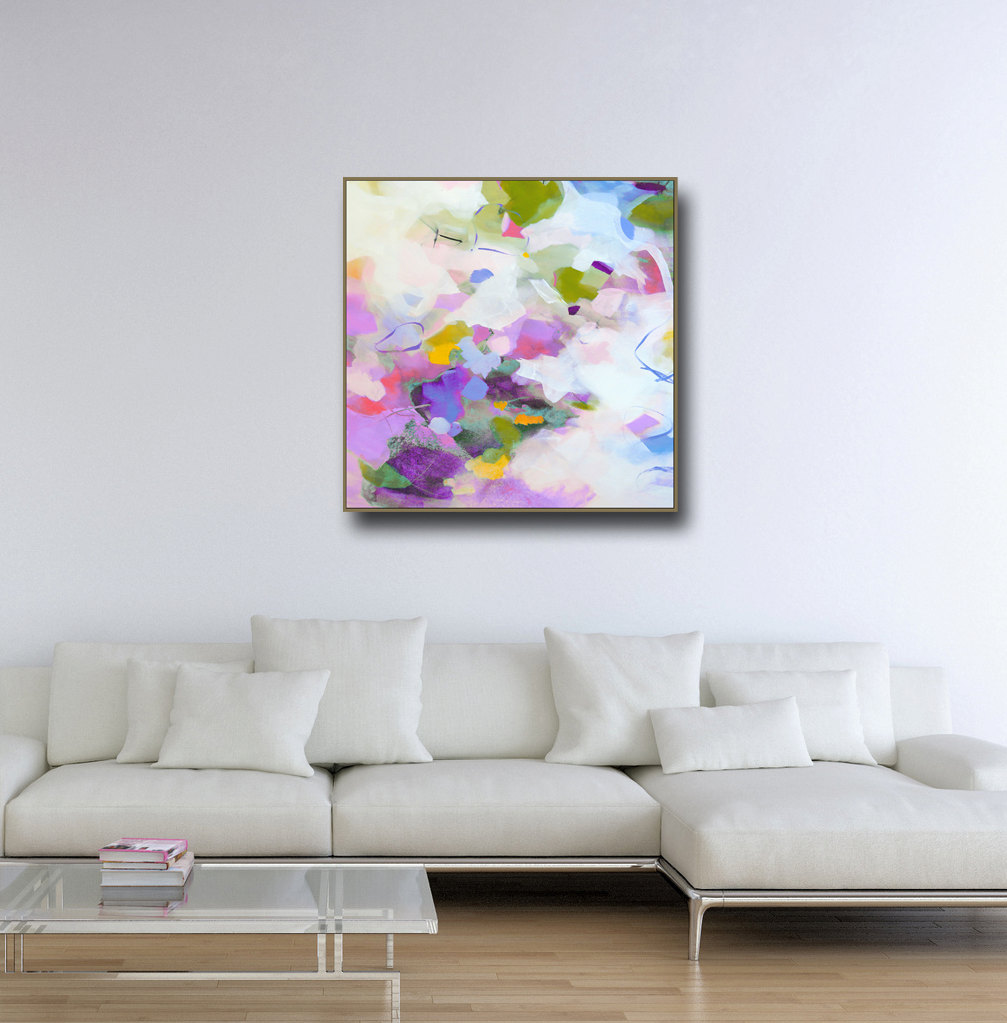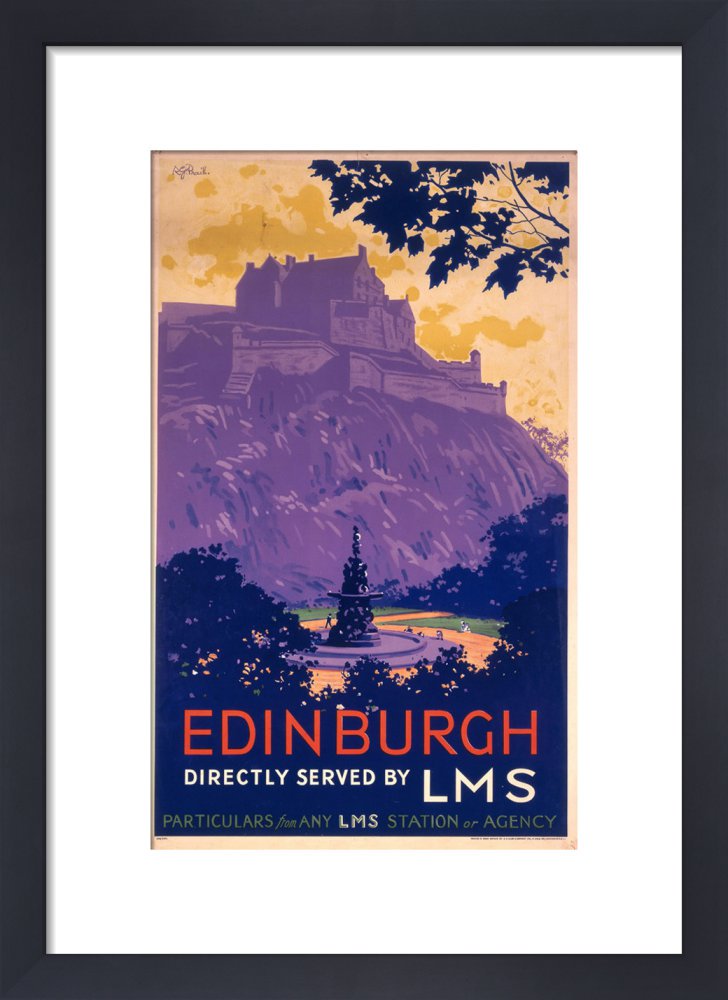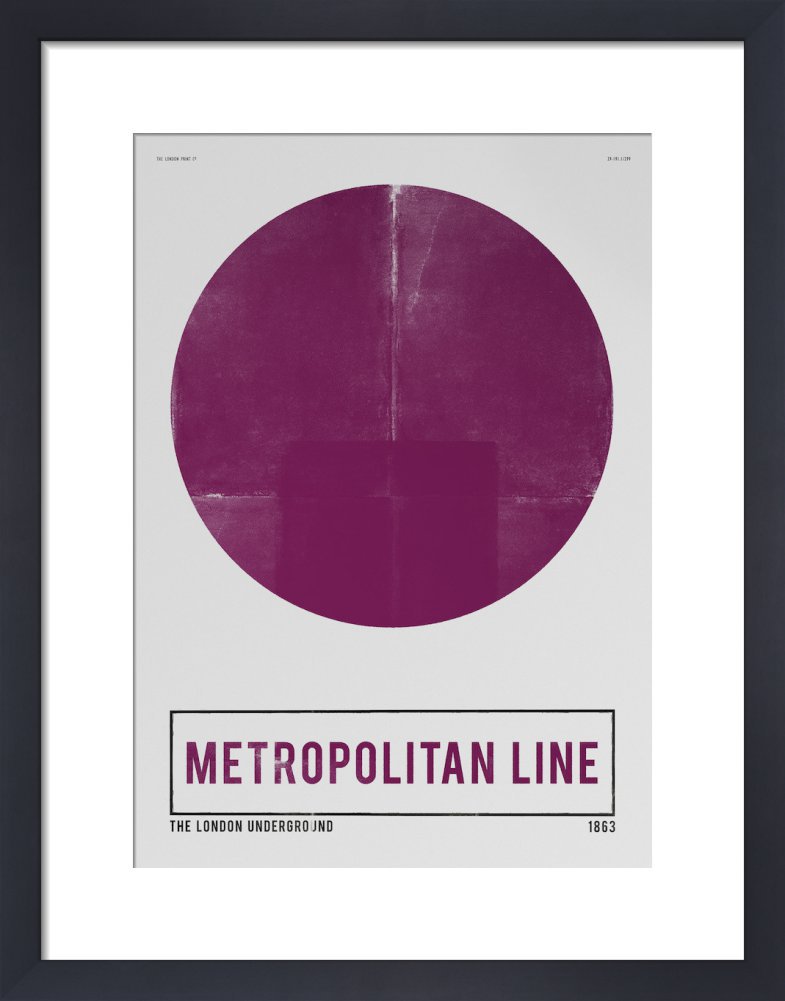 And if you just want a little pop, add this ROBERTS Revival Digital Radio to your Christmas list!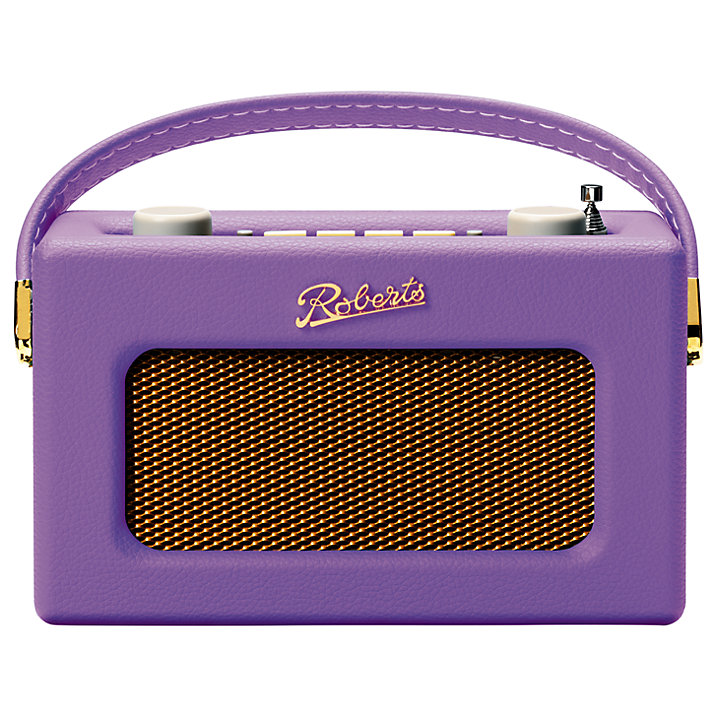 I hope you're inspired by Ultra Violet and remember to check out the details of the room styleboards by clicking here.