Welcome to my home No36. I hope you enjoy the tour.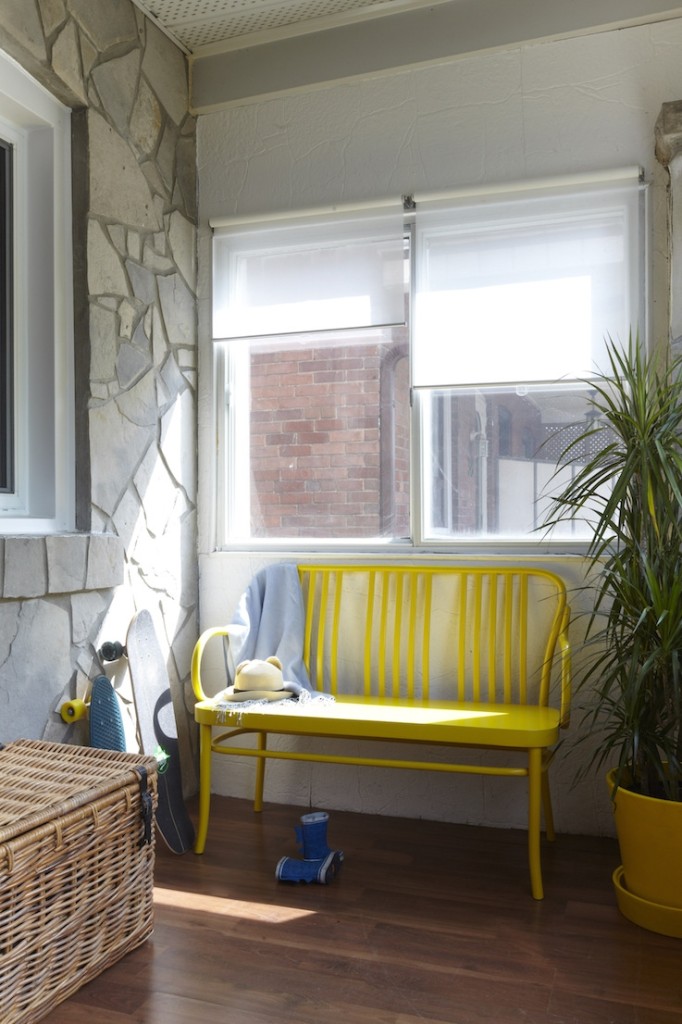 We moved to Toronto in August 2014 and fell in love with the East end. We moved into this house in Pape Village in the Autumn – or fall as they call it here – just before our first Canadian winter hit! Quite a change from the Middle East to say the least.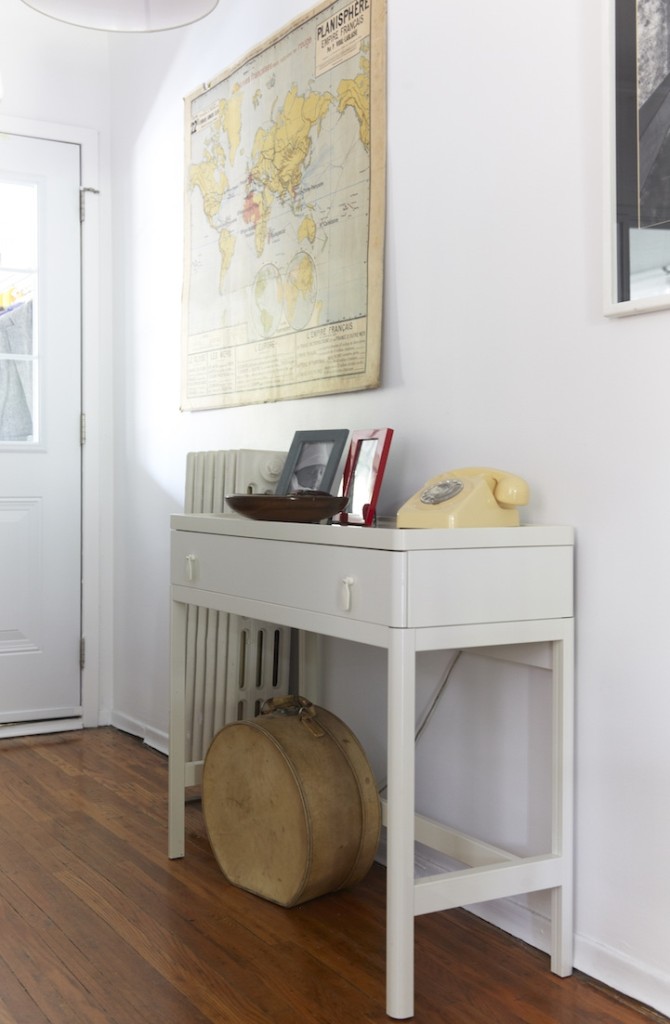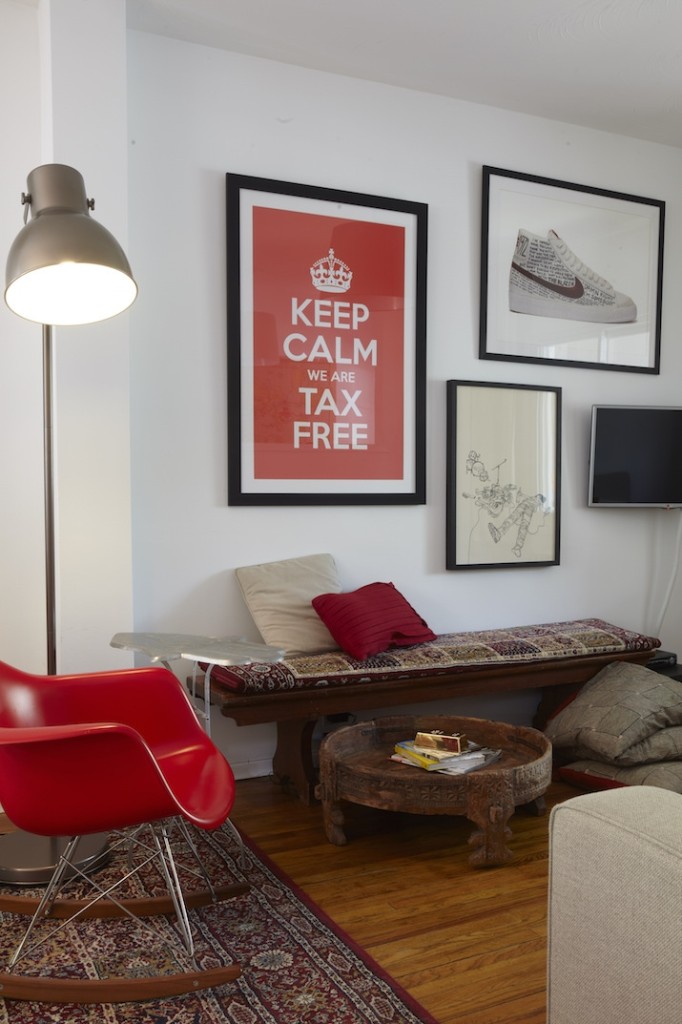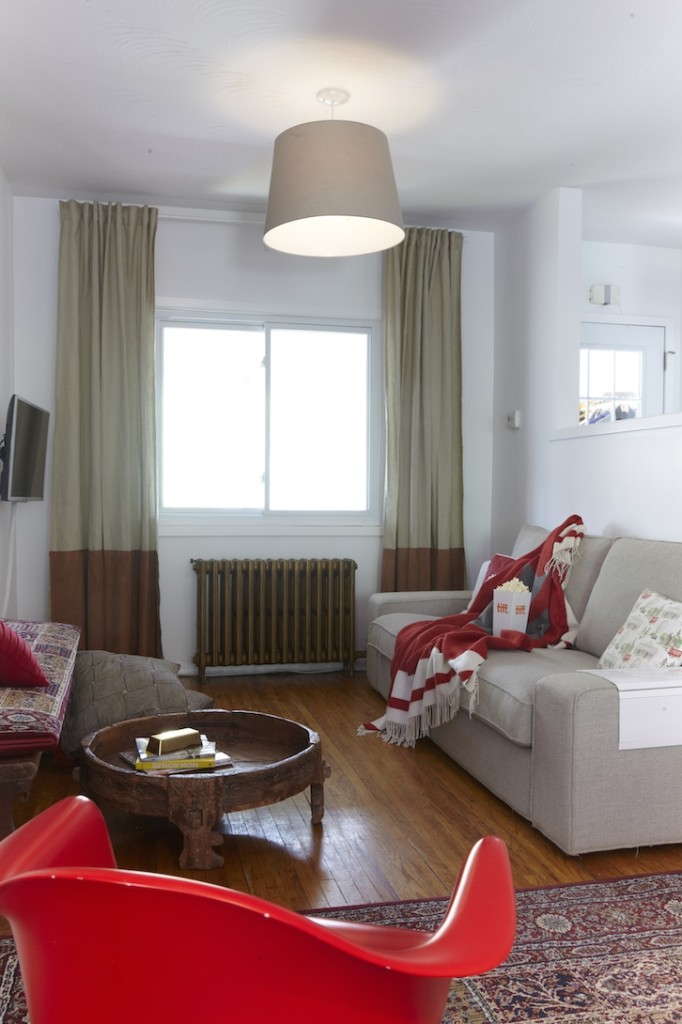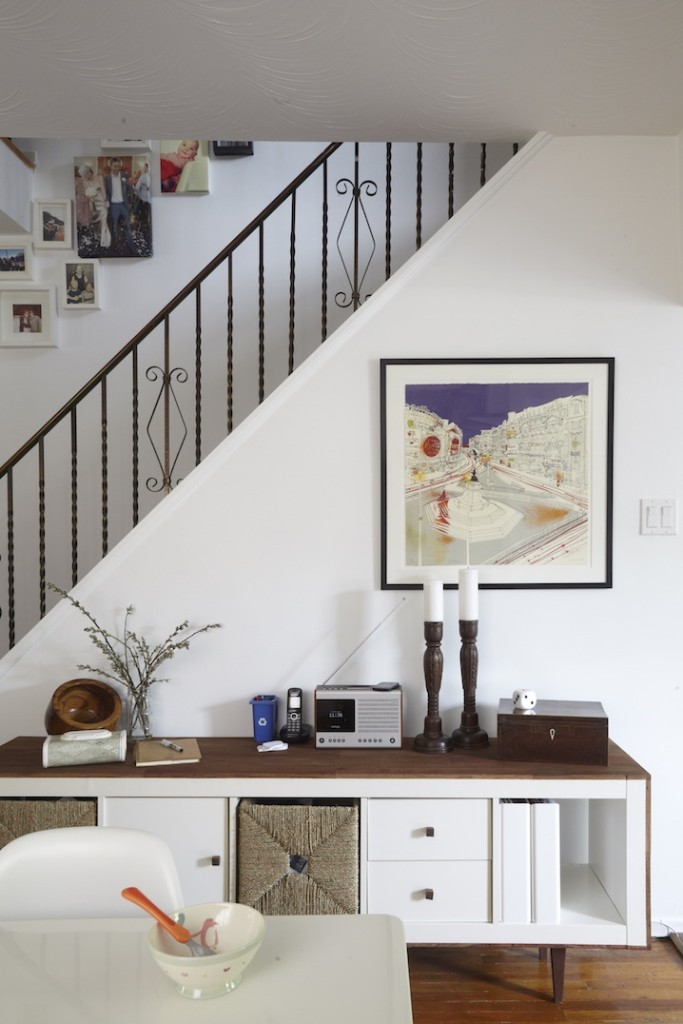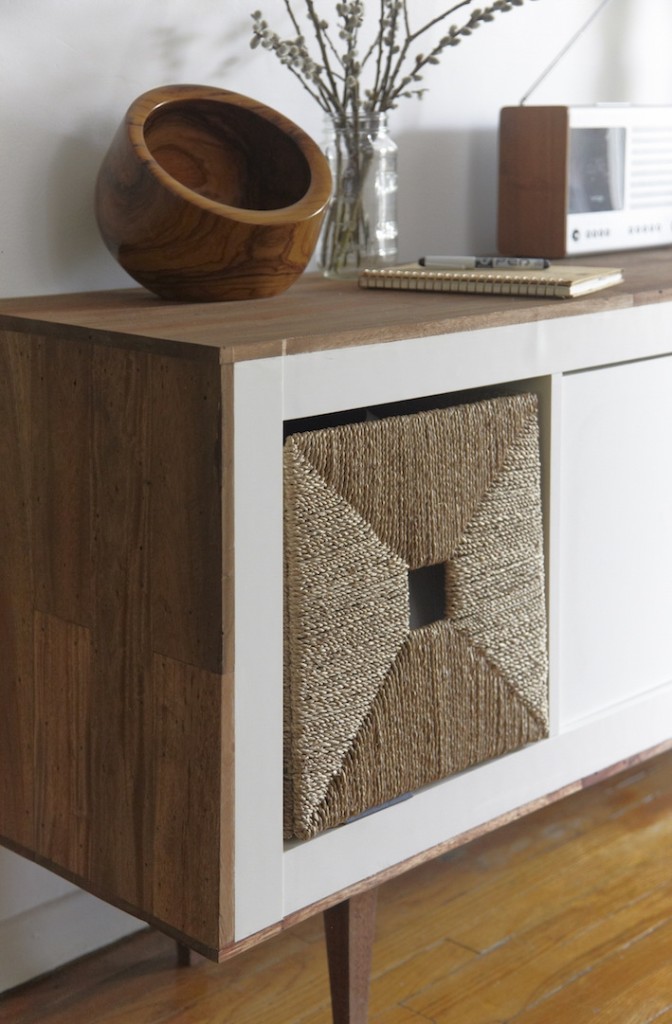 Having moved a lot and having rented for the last 5 years, I think I have become pretty good at making a house into a home VERY quickly. And on a tight budget. Obviously my priority is always the girls – making them feel settled – but also the house has to work as a family home which means lots of organisation. OCD: Organised Creative Design.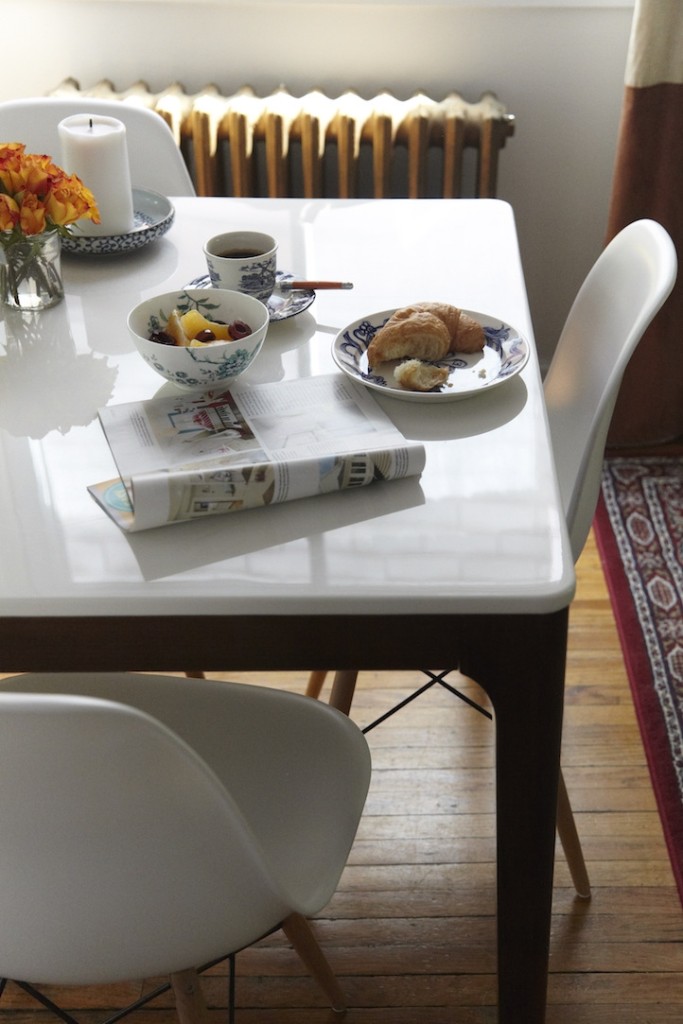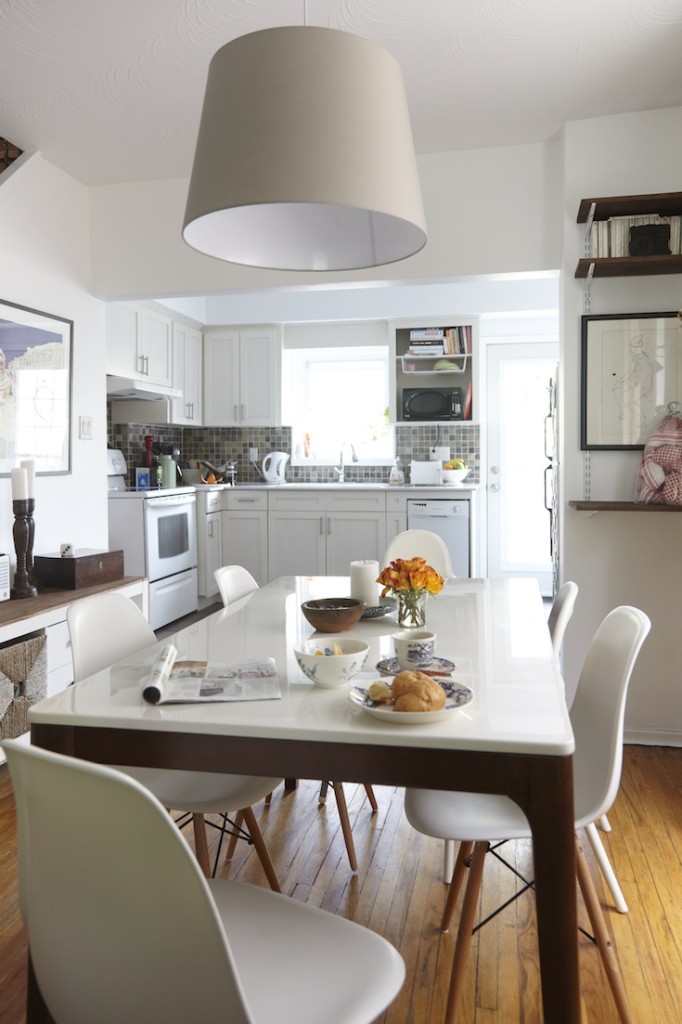 For us it's important that our girls share a room. And that it makes them feel safe and settled in their new home/city/country. I know that there are some items that will always be in their rooms from their godparent promises prints to their gorgeous mix-matched Ikea linen bedding, but the décor around will change as their tastes evolve. I absolutely LOVE decorating nurseries and kids' rooms as you can be as creative as you like. I love this woodland room and more importantly, they do too! I will post more photos of this room in a later post.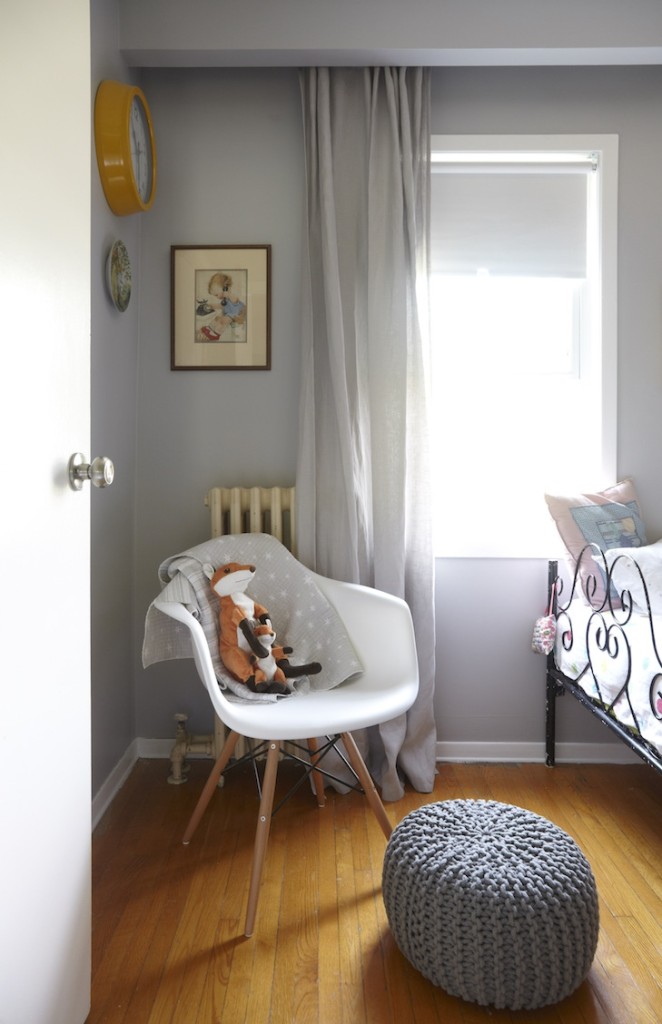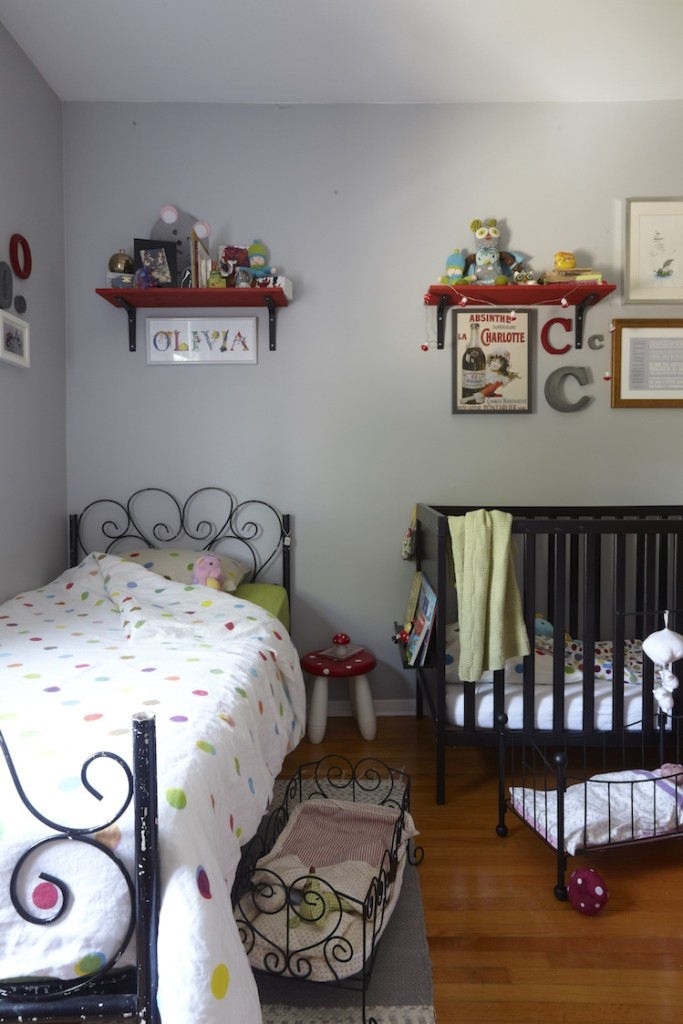 It's beautiful now discovering the neighbourhood and the house in the Spring light.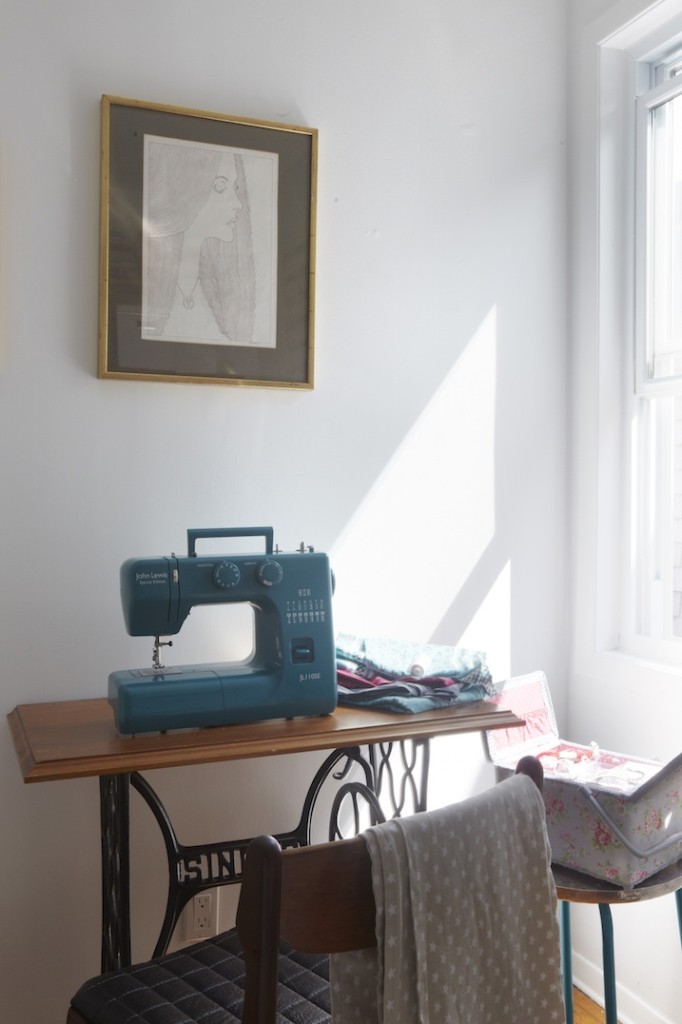 When we found out we were moving to Toronto… in the 3 weeks we had before leaving Dubai, I did a lot of research of interior design in the city. I came across The Marion House blog and Emma's Hello Neighbor! feature, and I thought if homes in Toronto look this nice we're going to be fine! It was on this blog that I discovered interior photographer Kristin Sjaarda and fell in love. Her instagram feed is beautiful, as is her visual journal and I knew I wanted her to photograph our home. Isn't it great when dreams come true!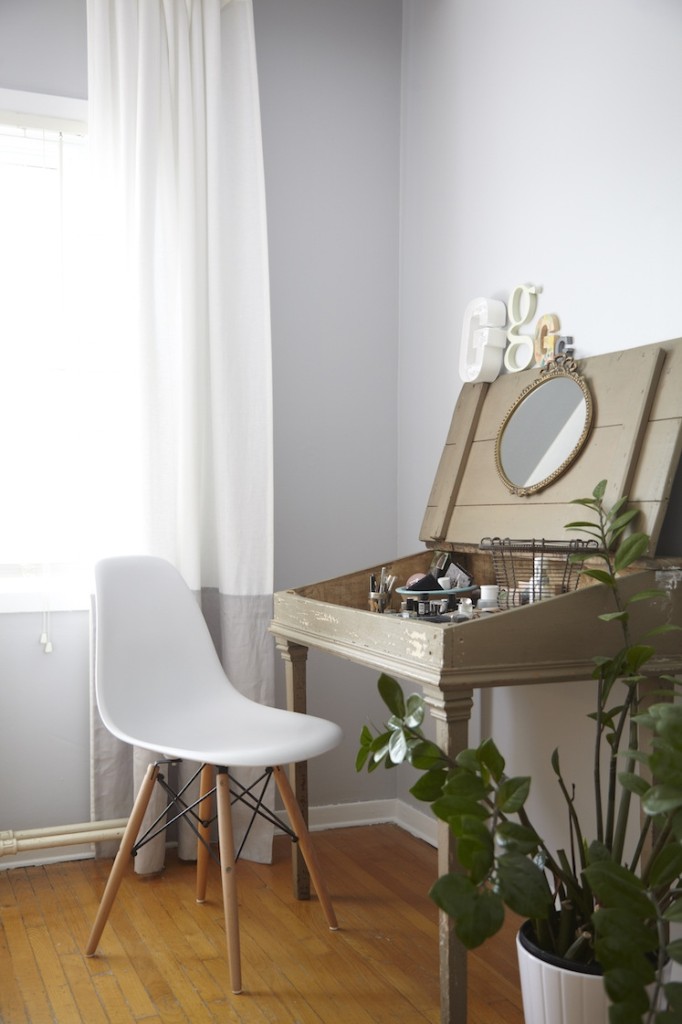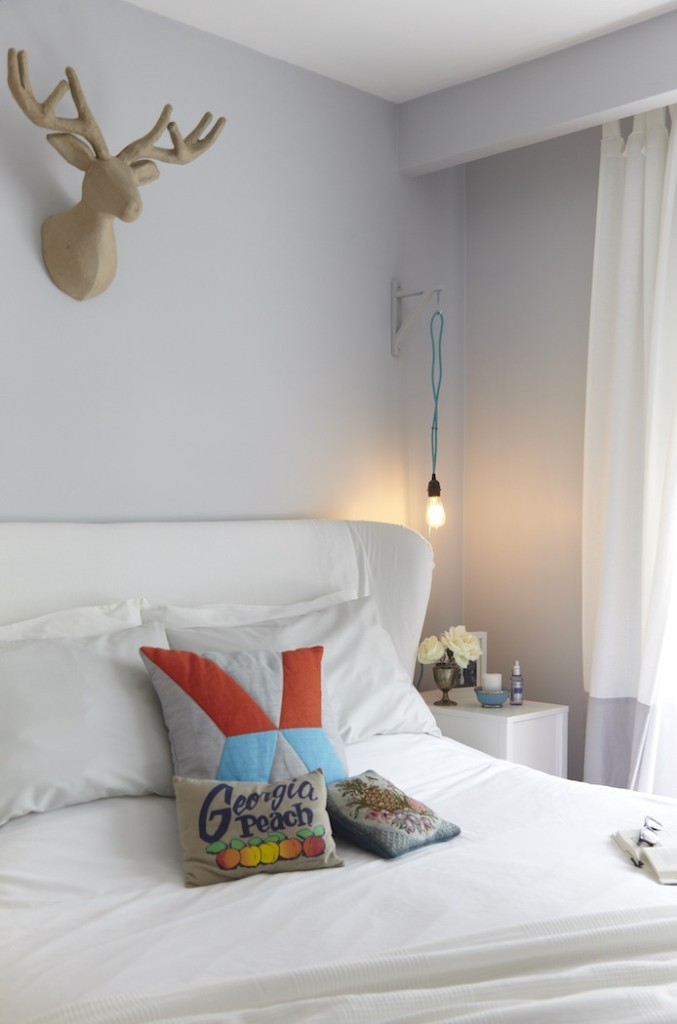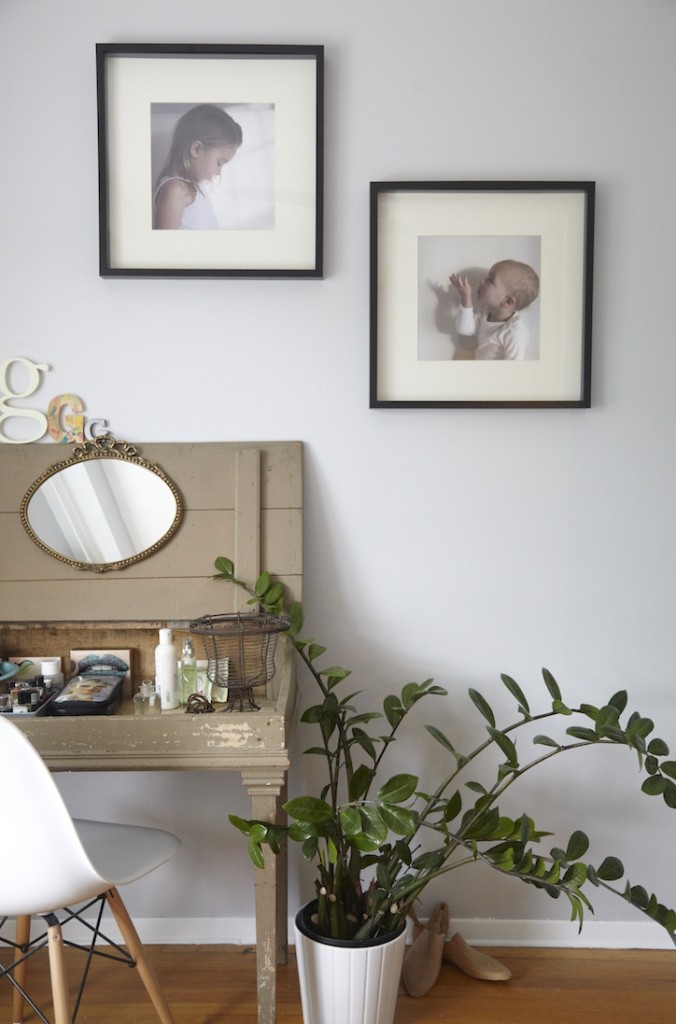 It's funny extreme heat and extreme cold have some of the same challenges for families with little children; mainly that you can't play outside so playrooms have been an important part of our homes. I believe bedrooms are for sleeping so my girls don't have any toys in their rooms, just their beds, clothes, bedtime books, special trinkets and of course lots of art (but then that last point applies to every room in our house, including the bathrooms!).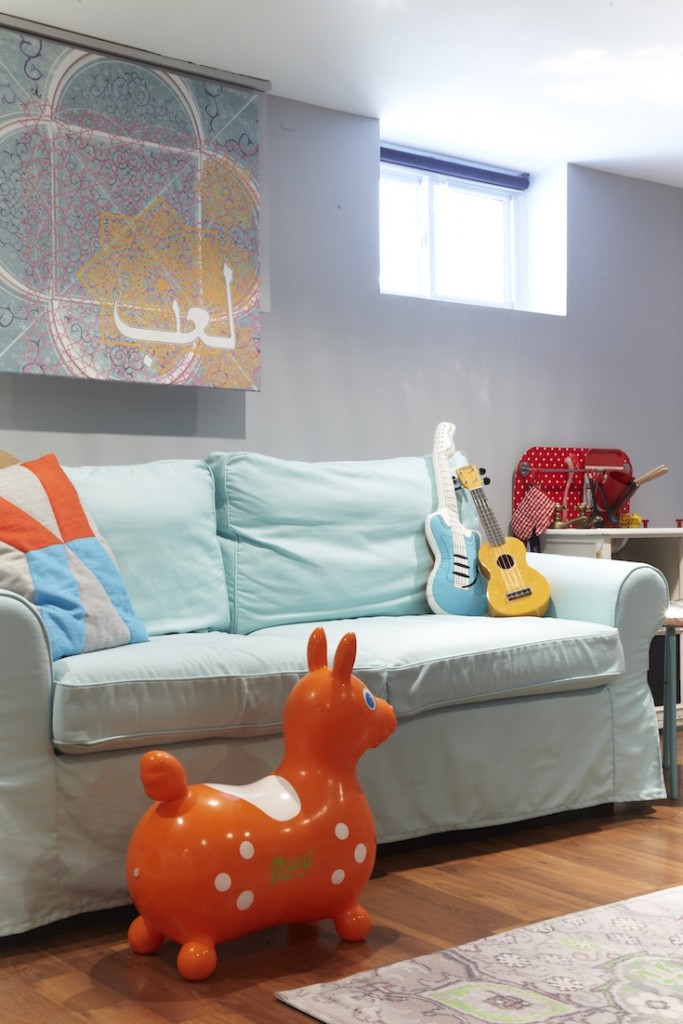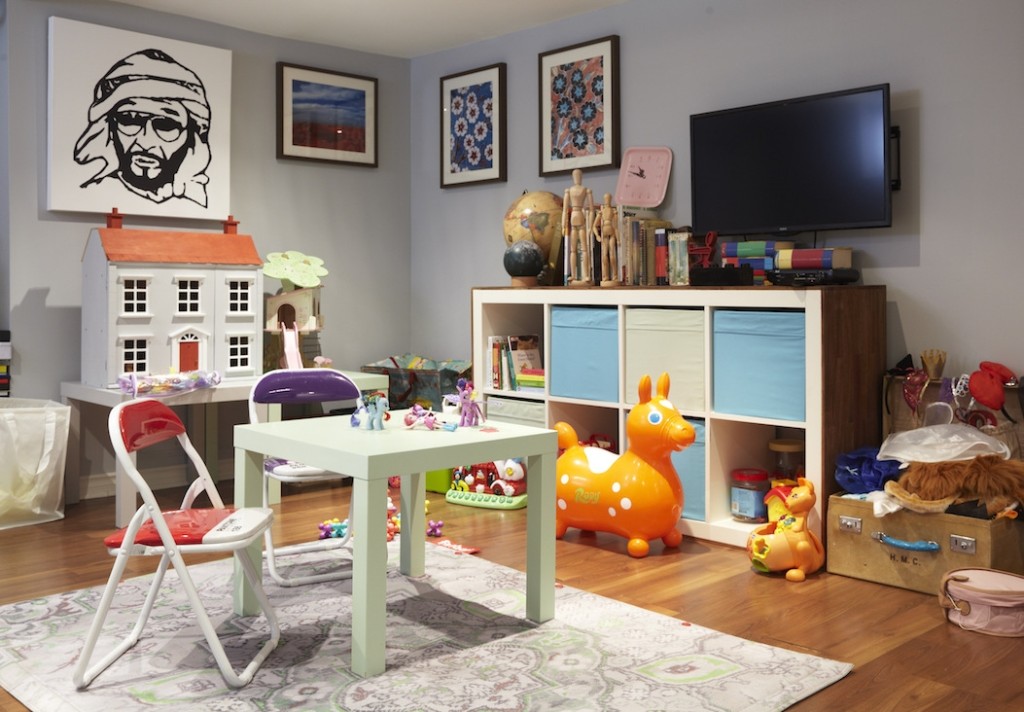 Kristin was very taken by this HMP. Plasticdermy as I call it! She said how Canadian it was and of course I always get a laugh when I tell people how I sawed the head of a pre-loved Playmobil stag.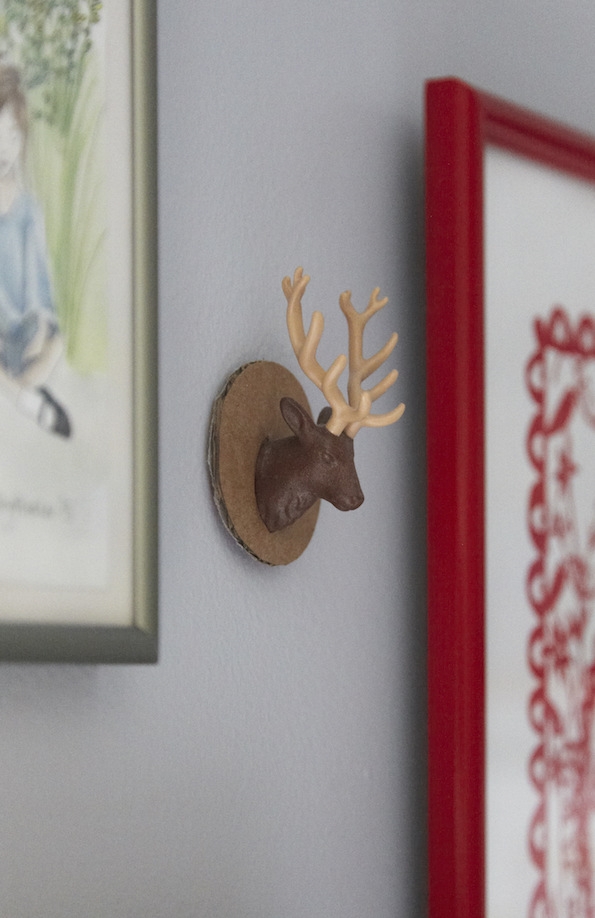 I hope you're inspired!