I came across Fusion Mineral paint on Instagram a few months ago. Their paint sounded great: not only is it non toxic and eco friendly with virtually zero VOC but it is formulated with a built in top coat so you don't need to use a top coat or wax. Sold! So I got in touch with them and they kindly sent me some paint to try. I painted a TV bench in Aubusson a few weeks ago (click here to see) but I had a pot of Damask calling my name. I saw this chest of drawers in a skip on our road, I asked the skip driver when he was collecting the skip if he could give me the chest of drawers. He was delighted to save it and got it out for me. It was a bit beat up and one of the drawers needed a split in the wood glued but nothing too substantial.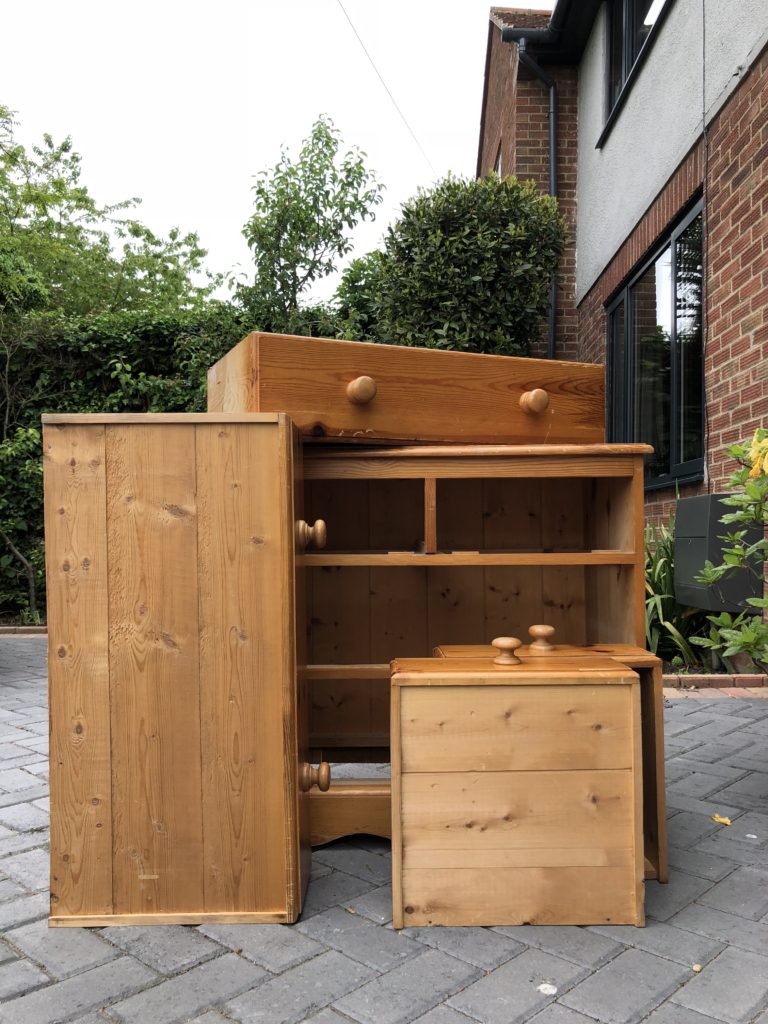 I cleaned and sanded it. I have a Tacklife detail sander which is perfect for furniture sanding. I then gave it a coat of primer as old varnish can be tricky to paint and there were quite a few knots in the wood.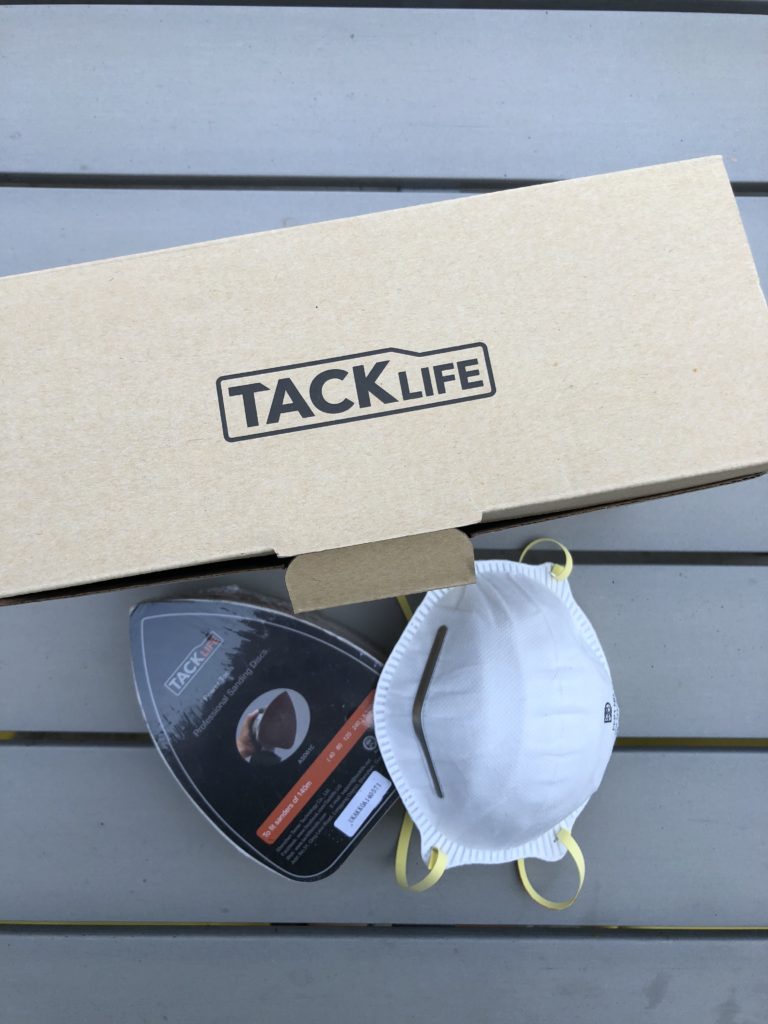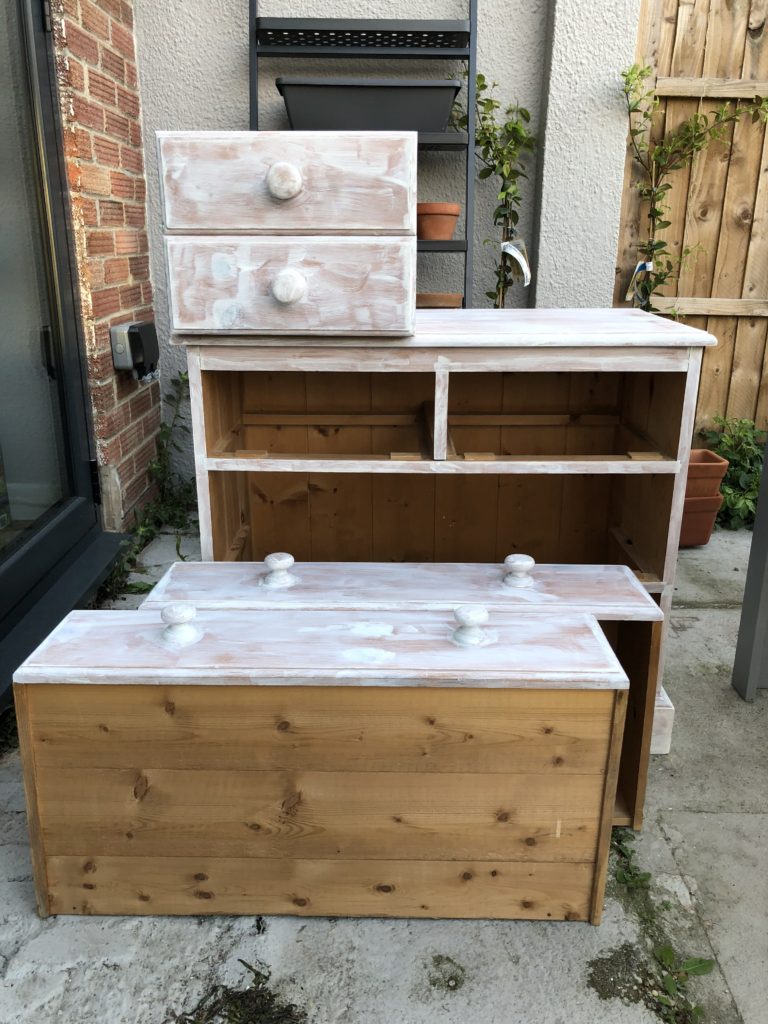 Then 2 coats of paint and no top coat needed! I hand painted the the edges to show off the interlocking of the wood.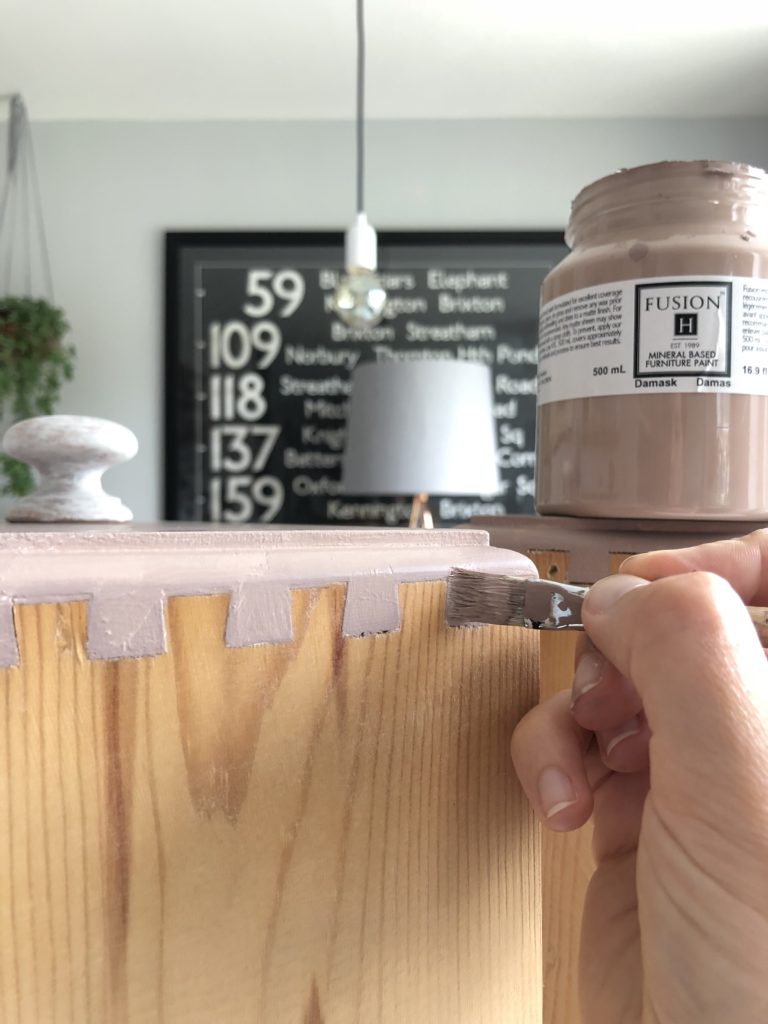 I wasn't sure what colour to paint the handles (as they didn't come off) but when I got this neon pink detail basket from Morocco I was inspired: Rust-Oleum Neon brush paint in pink!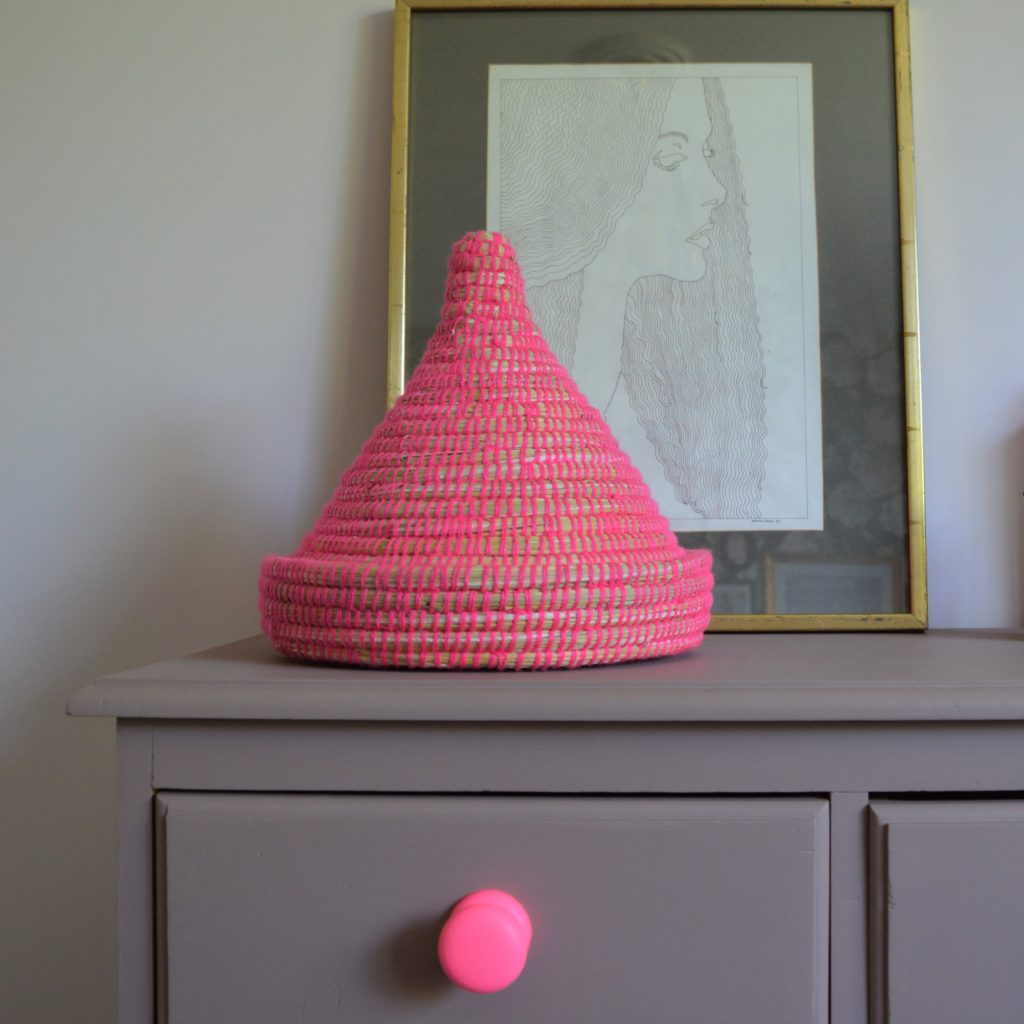 Here's the end result!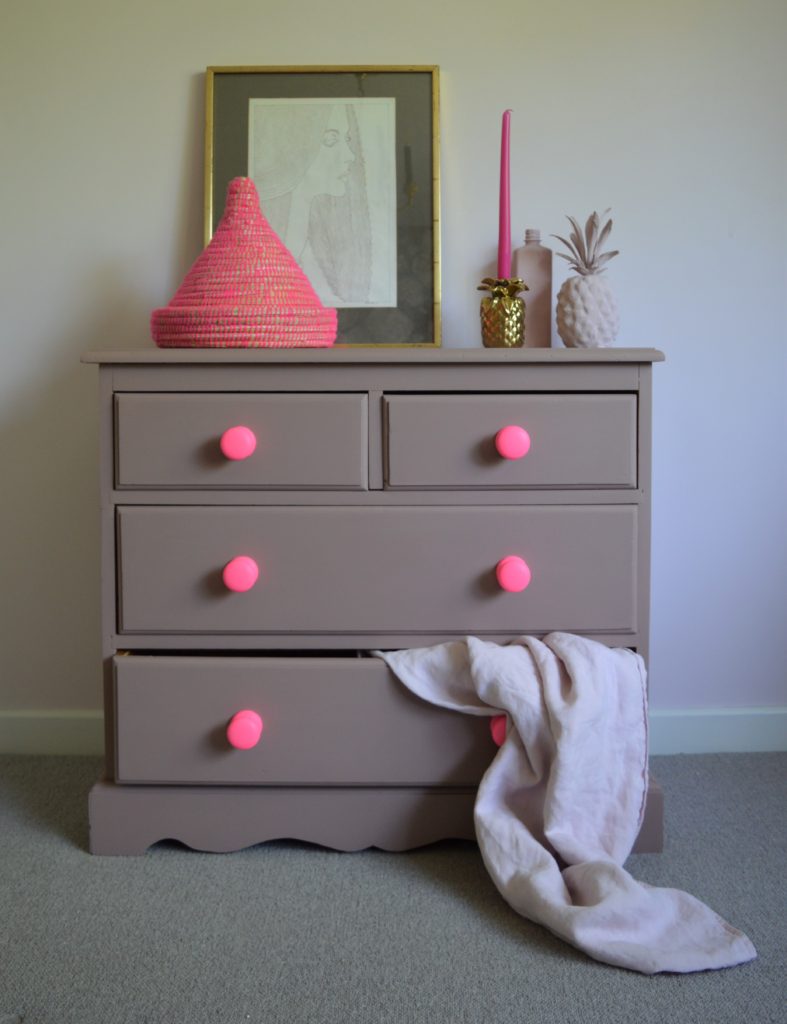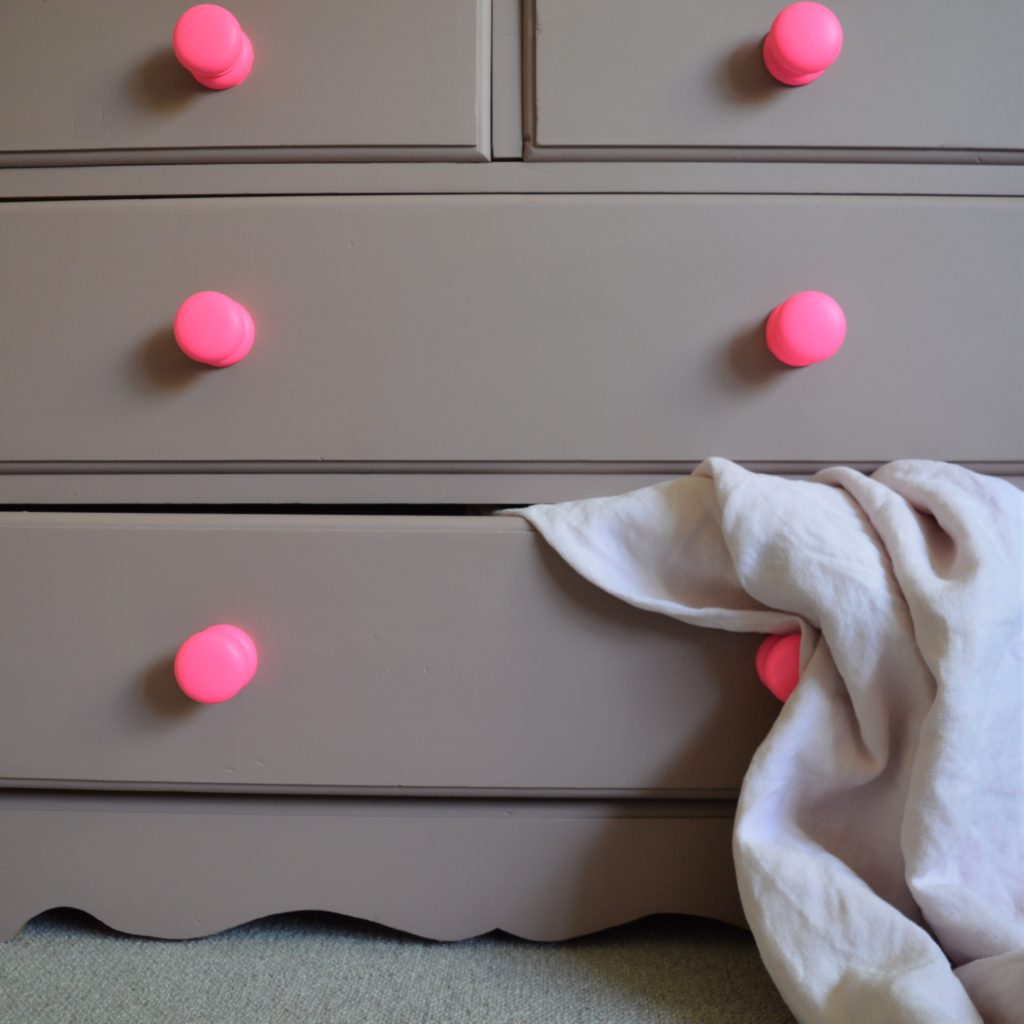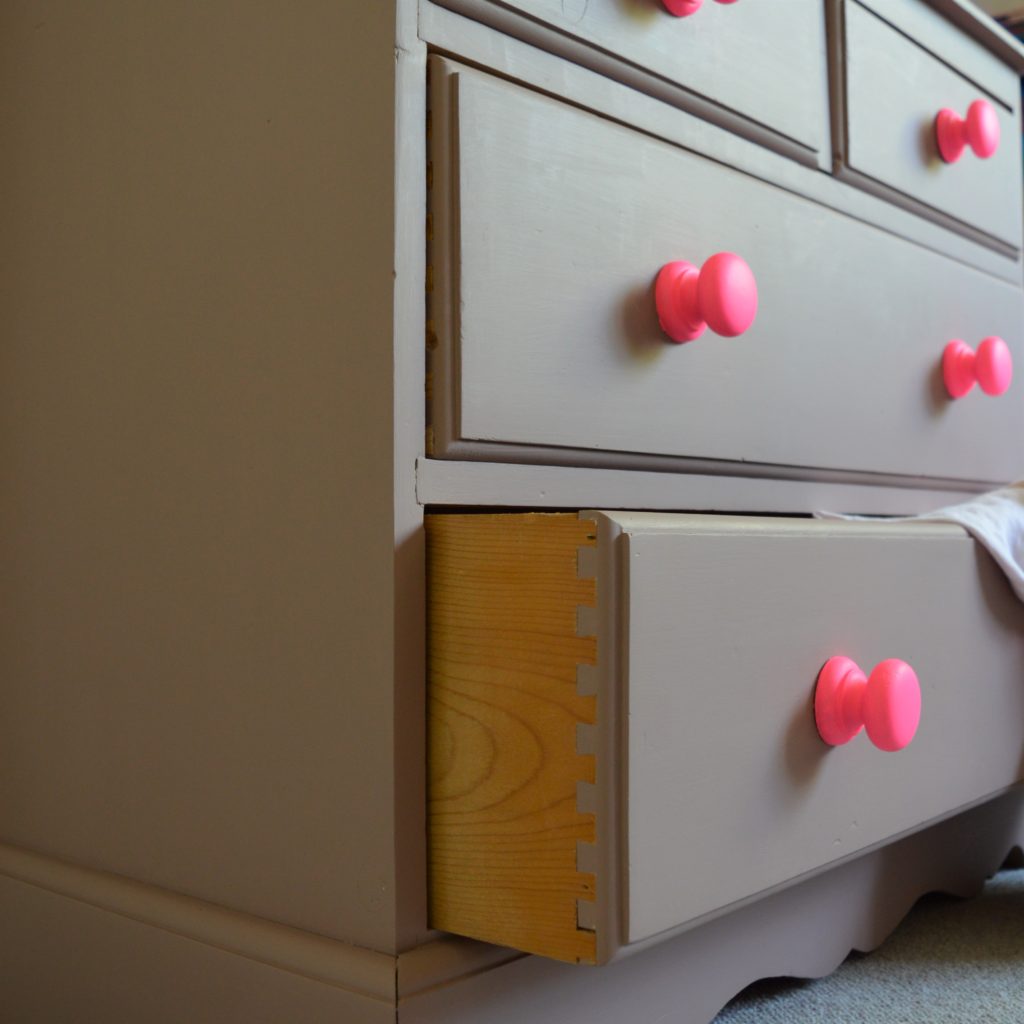 Damask is one of those colours that changes with the light from clay to a purple-brown. The contrast of the neon pink makes it the latter. For more colours, check out the Fusion website.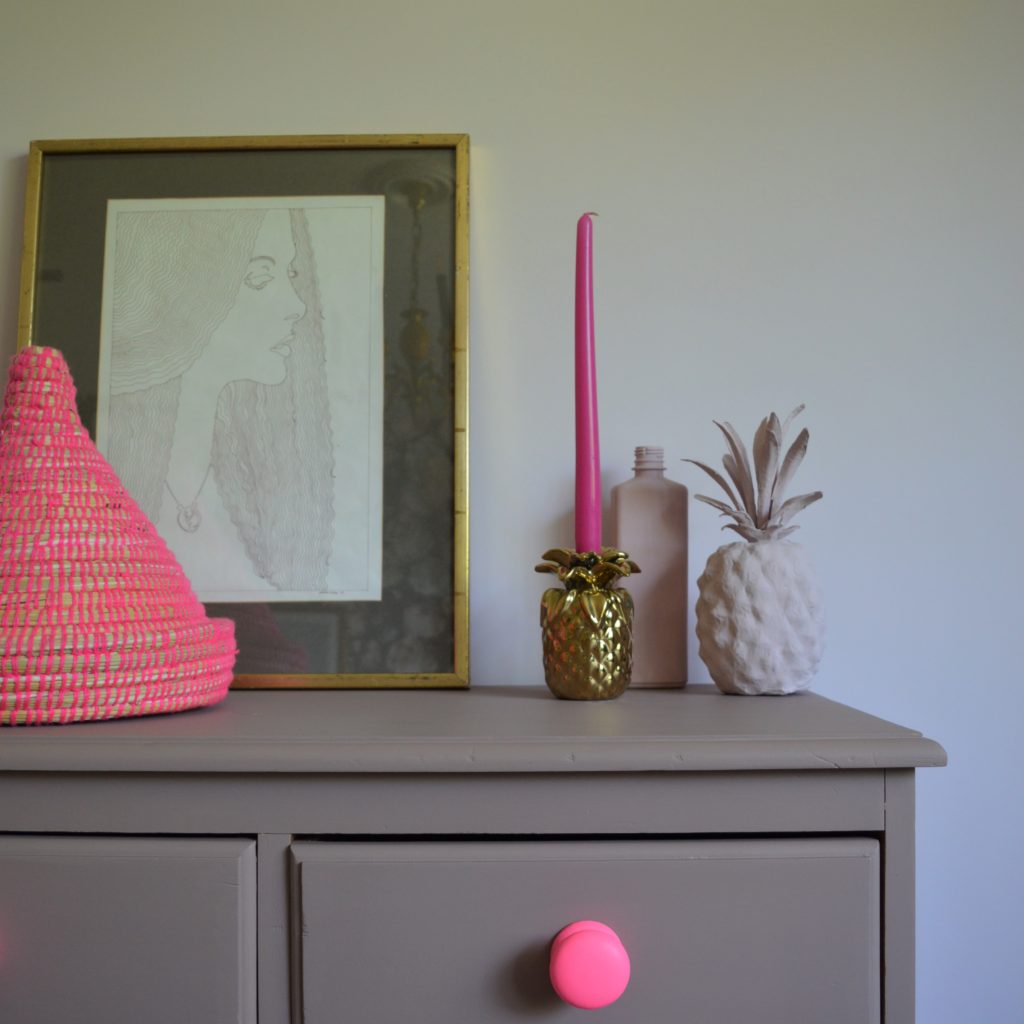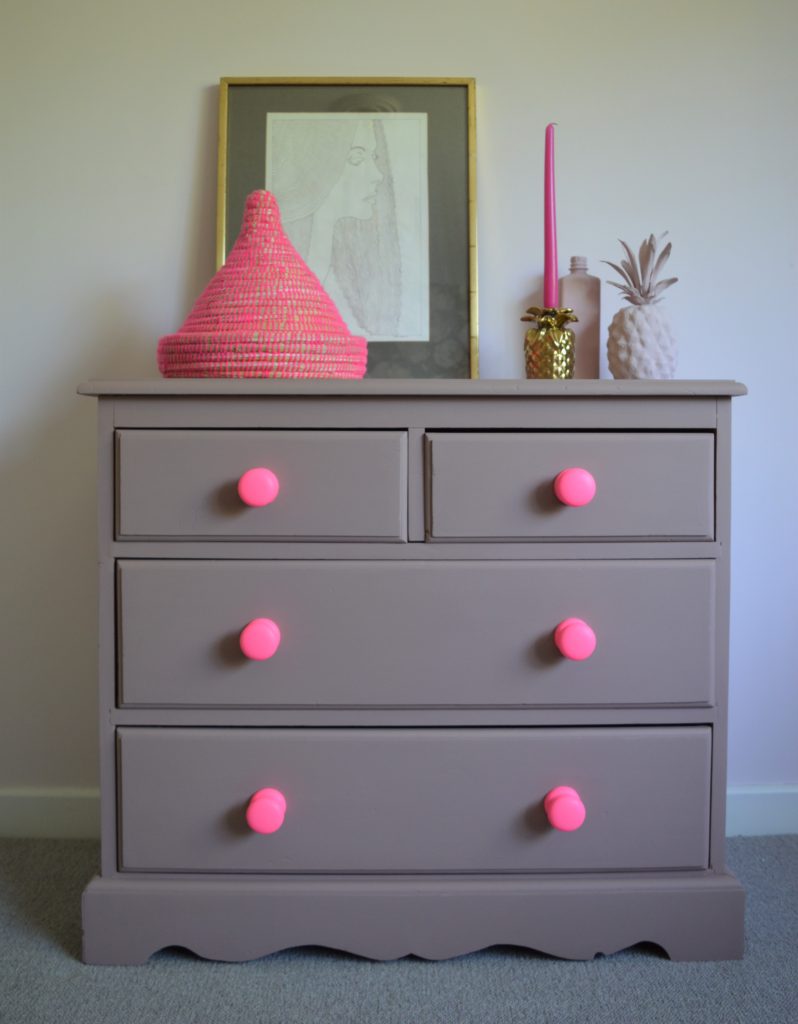 Happy making!
Small print: The paint used in this post was kindly gifted by Fusion Mineral Paint UK.