As we are moving, I decided to turn a selling exercise into a styling exercise. So I took the items I want to sell from the girls' shared bedroom and had fun styling a baby girl's woodland nursery. I brought in white – a more traditional colour for a baby girl. And lots of new art work.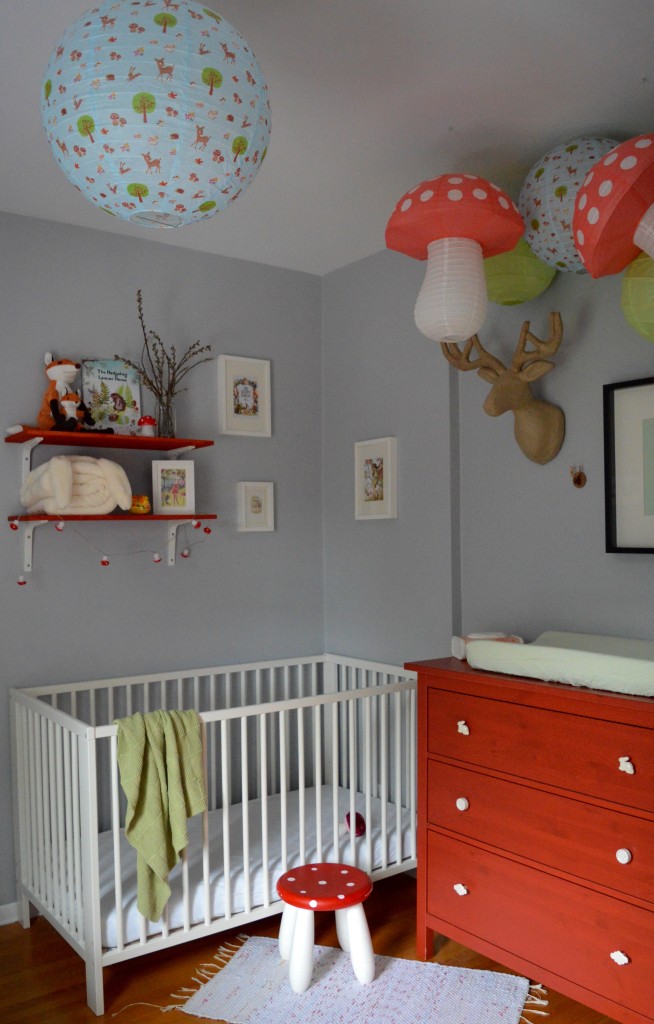 The colour chart.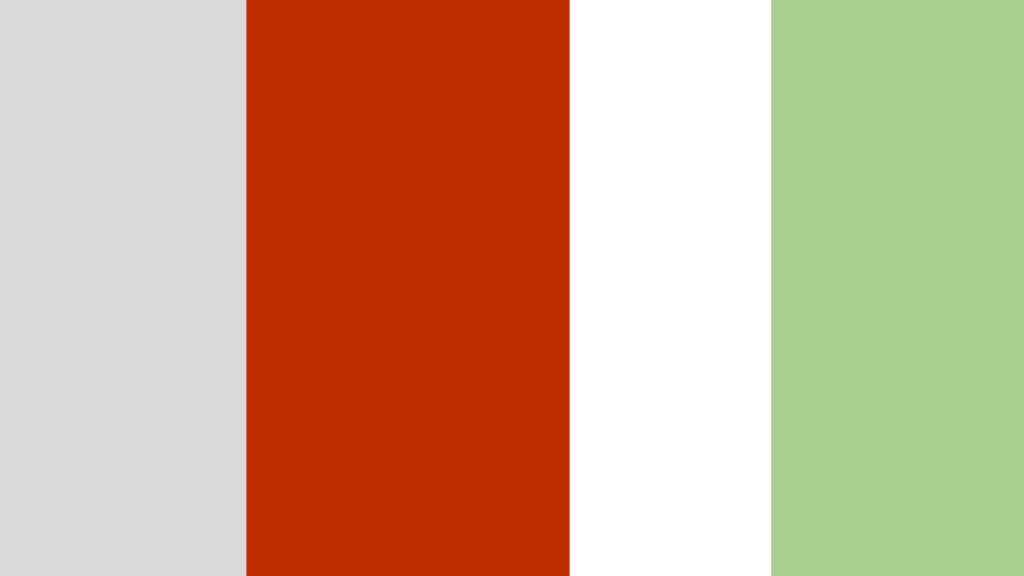 I love this twist on the Canadian mounted moose head tradition. The framed picture is Clipart proving that beautiful doesn't have to be expensive.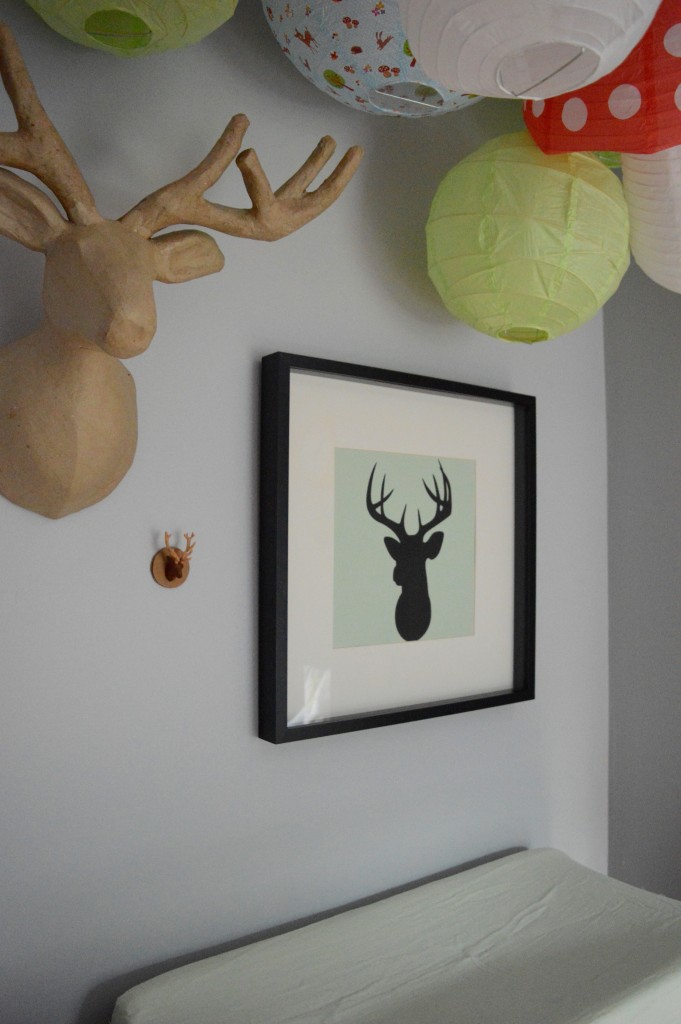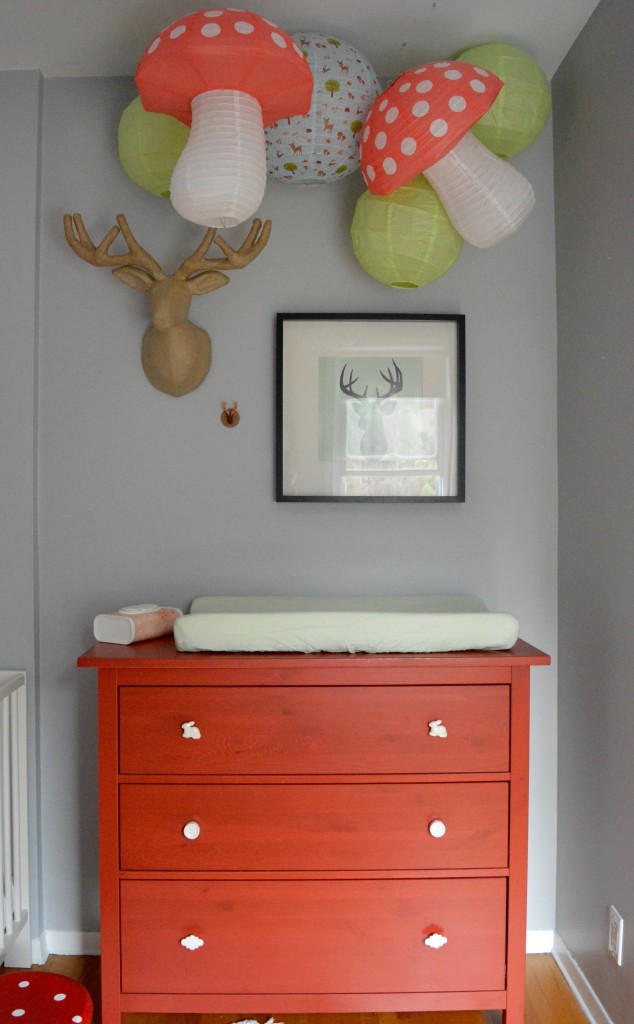 This is the oldest trick on Pinterest: changing handles on cheaper furniture to make it look more stylish! This is an IKEA HEMNES chest of drawers with super cute ceramic mix matched handles. It's a great way of taking a chest of drawers you might already own, and turning it into a cute changing table for a kid's room. You can also change the handles as the child gets bigger, their bedroom décor changes and the changing table becomes a chest of drawers again.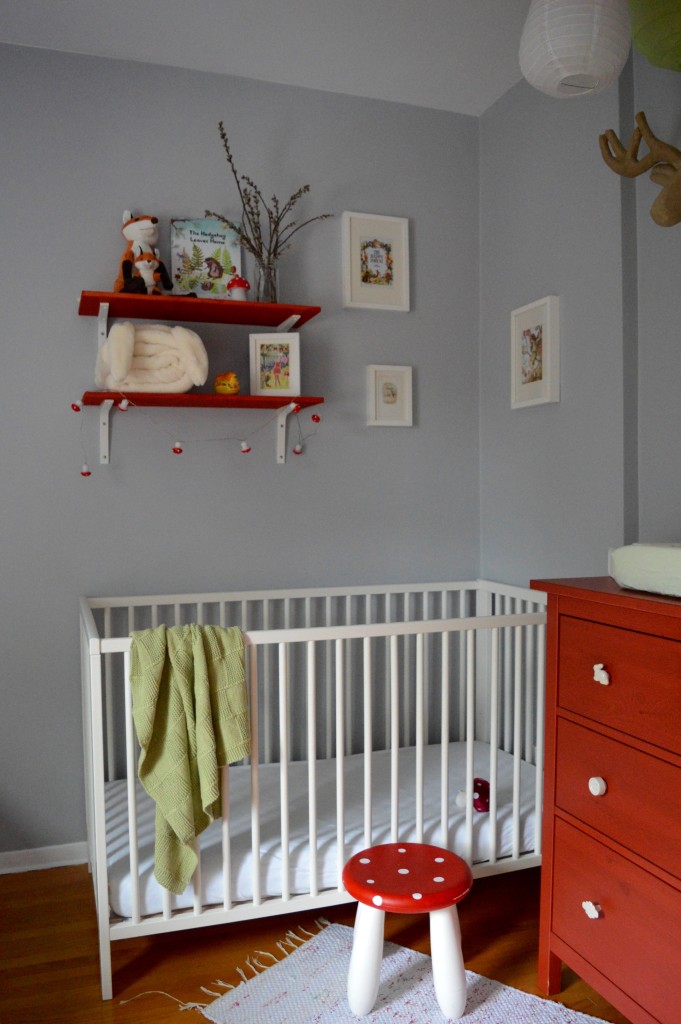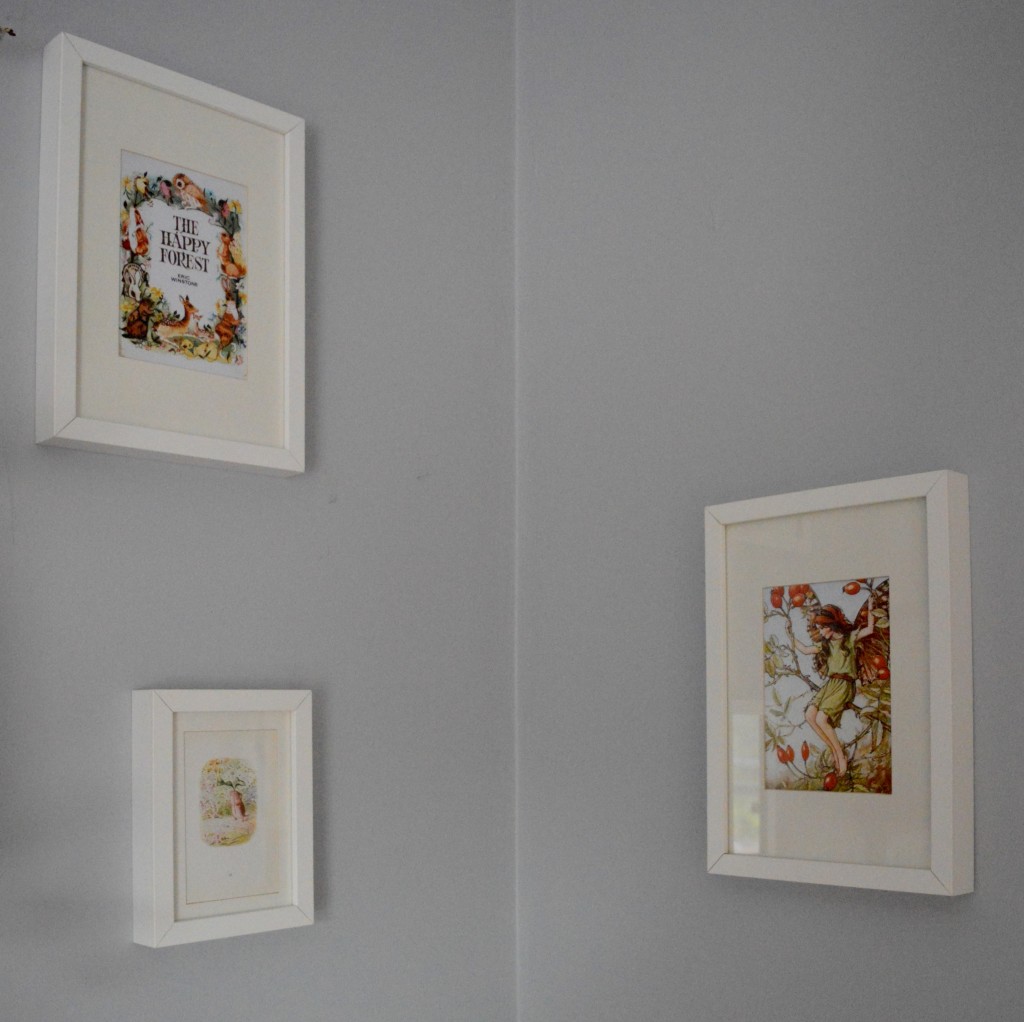 I love these pictures: a page from an old broken Beatrix Potter and a page from Flower Fairies by Cicely Mary Barker.
I hope you're inspired!