So I recently organised my daughter's woodland Birthday party so I thought I would share with you some of the gorgeous woodland kids' items I came across. From presents, party fashion to party bag items.
Starting with presents. I love giving books, whether activity, drawing or reading books.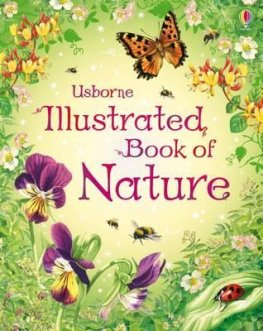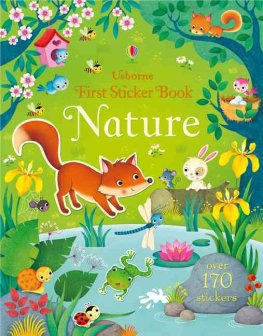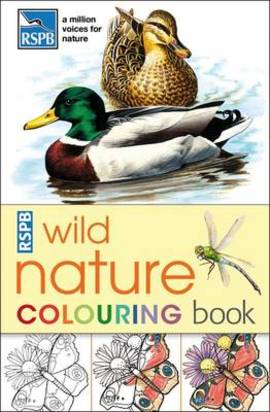 Crafts are another favourite of mine. Obviously!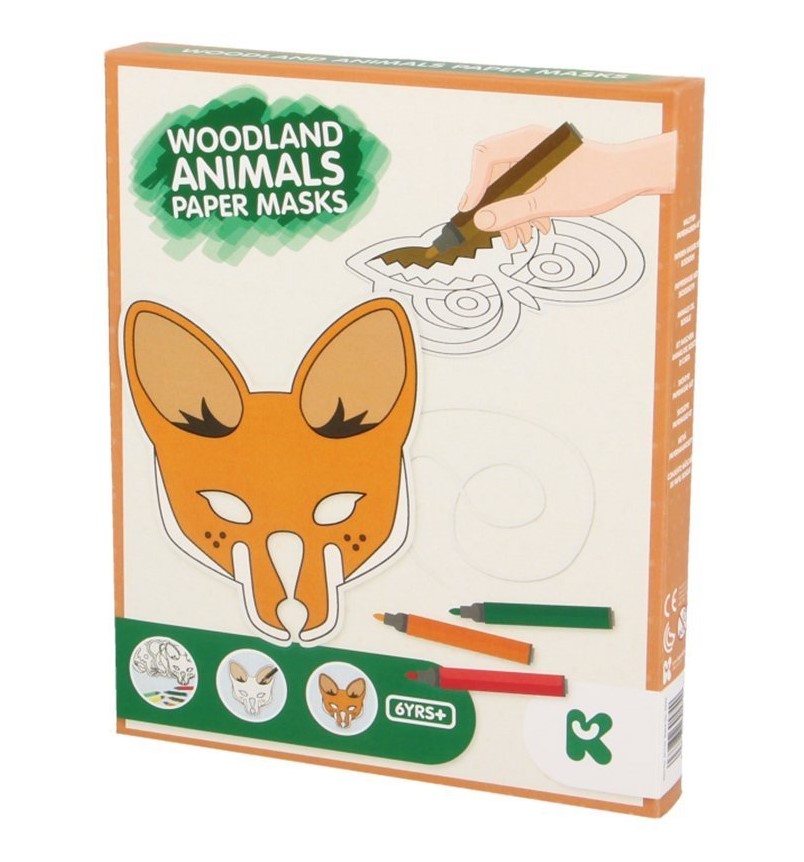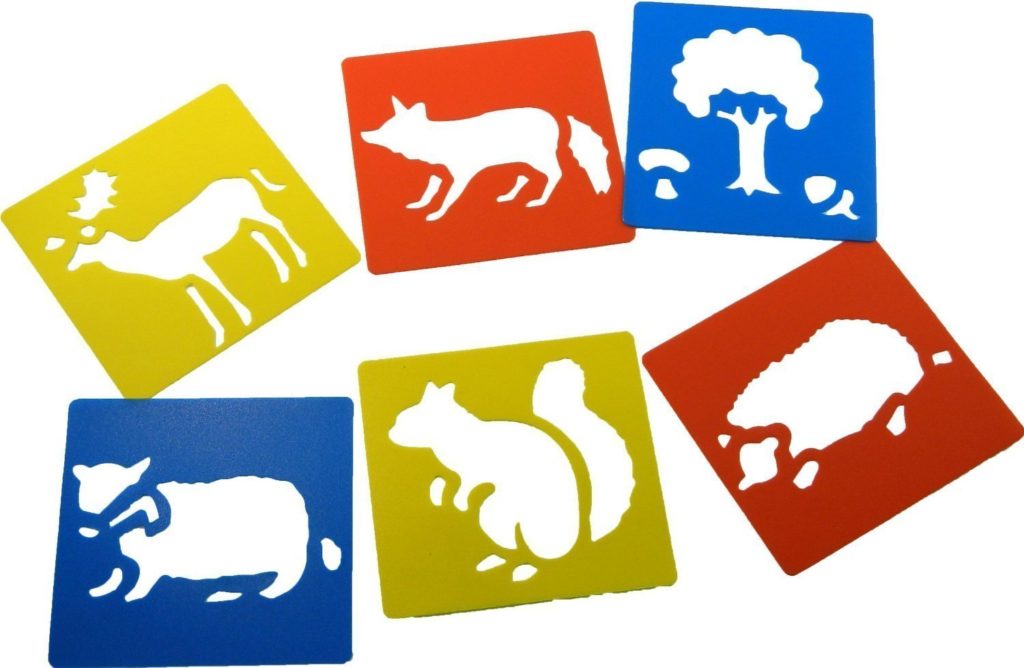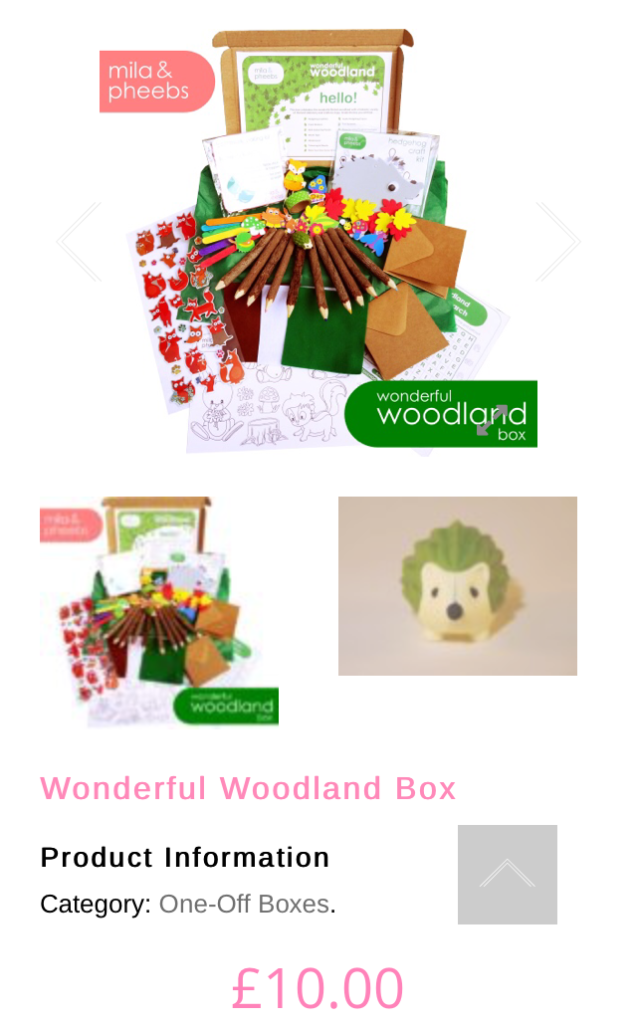 Woodland Stencils. I had these saved on my amazon wish list and was going to get them as a stocking filler but clearly great minds think alike and my mother in law gave them to my daughter as part of her Birthday present.
Mila and Pheebs wonderful woodland box. I can't remember how I discovered Mila and Pheebs craft boxes but they are great. Like the flowers you can receive through your letter box, these craft boxes are beautifully prepared in slim boxes with everything you need to get your craft on! You can either subscribe or buy 'one off' boxes. My mother in law – on my recommendation – got this for my daughter and it's been a huge hit. So much so, I've asked for the Christmas boxes… for the girls 😉
Toys. Depending on the age of your child, this IKEA EKORRE ride on is great. Super sturdy and very cute. My daughters loved theirs and if you're lucky you might be able to find a pre-loved one on your local Facebook buy&sell group or on eBay.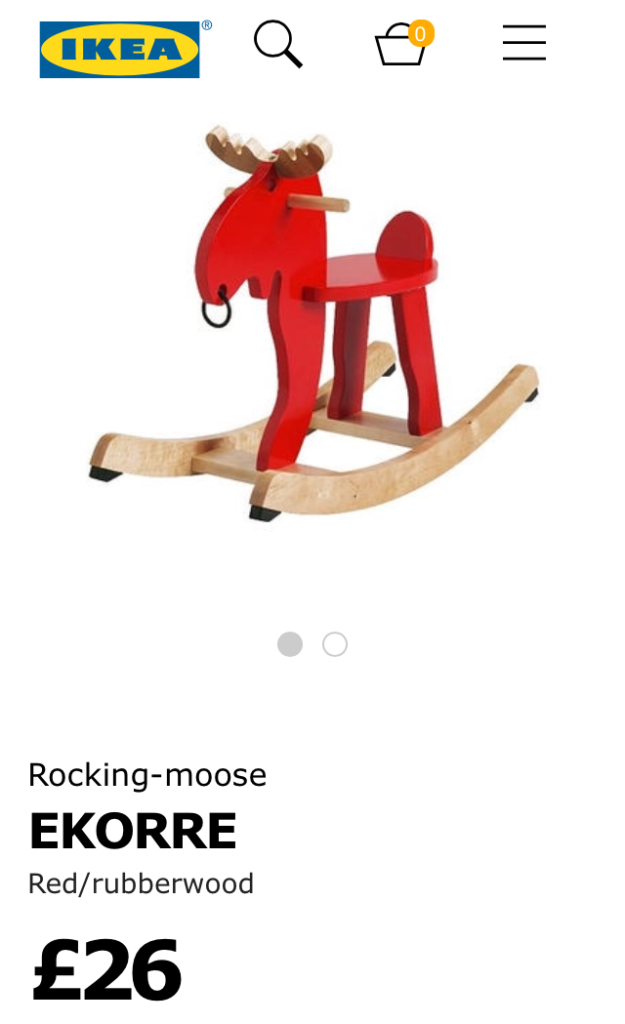 If you do make a trip to IKEA, grab some of these cute toadstool decorations. They are part of the Christmas range though so they won't be around for long.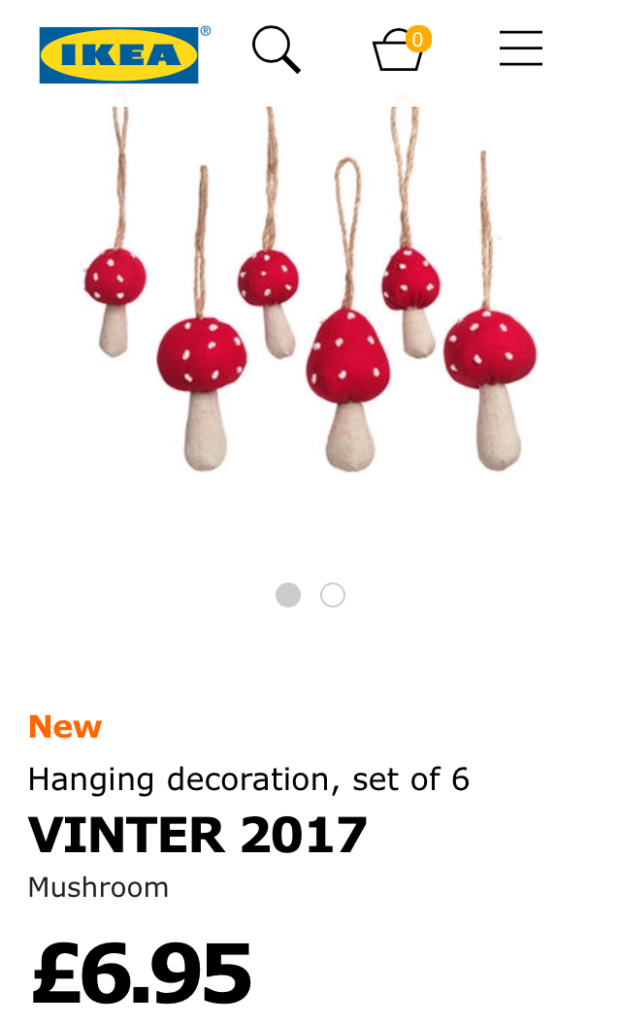 Fashion. These would be lovely for a present or to wear to the party.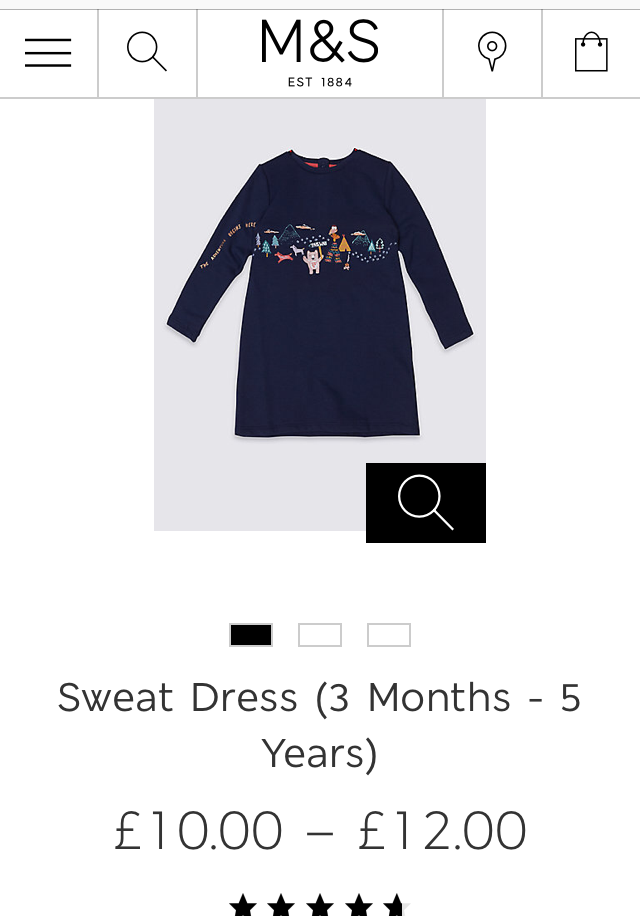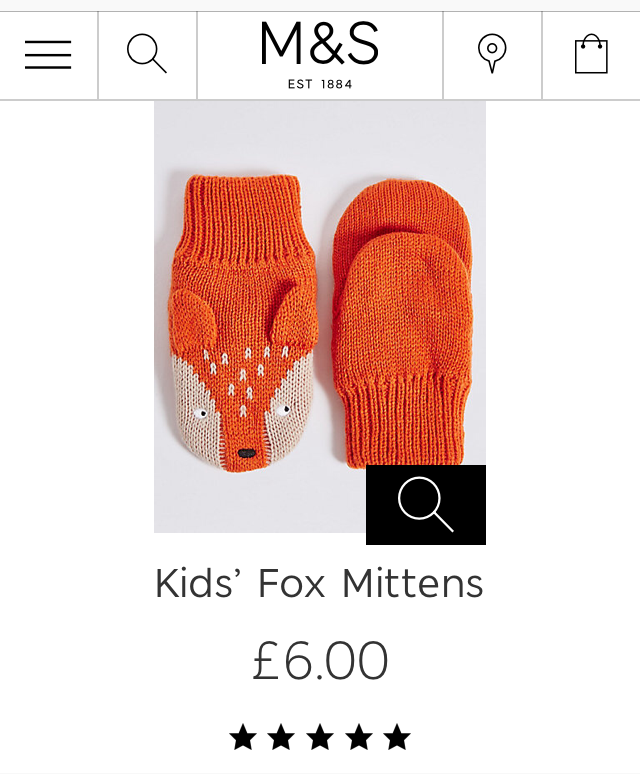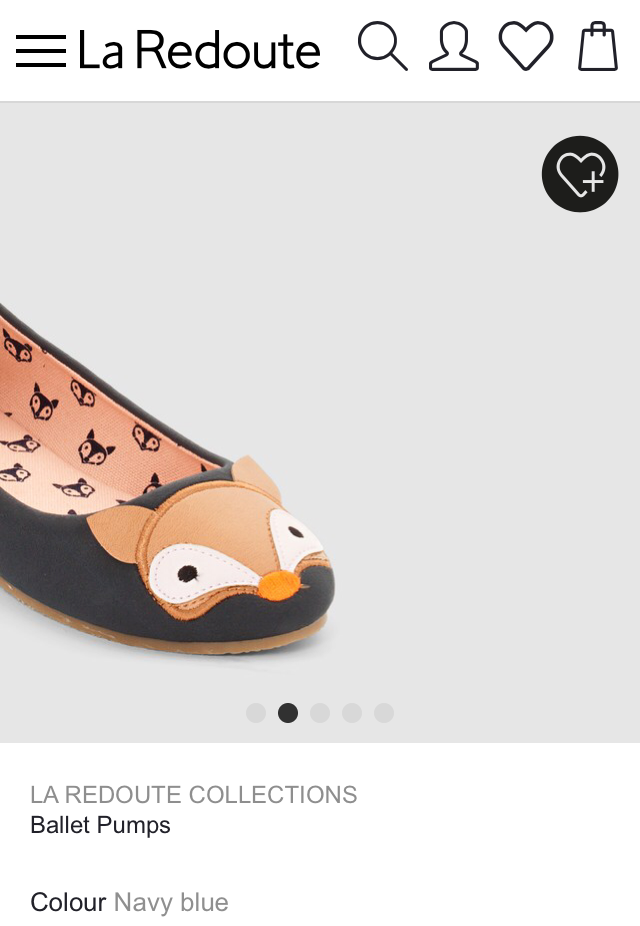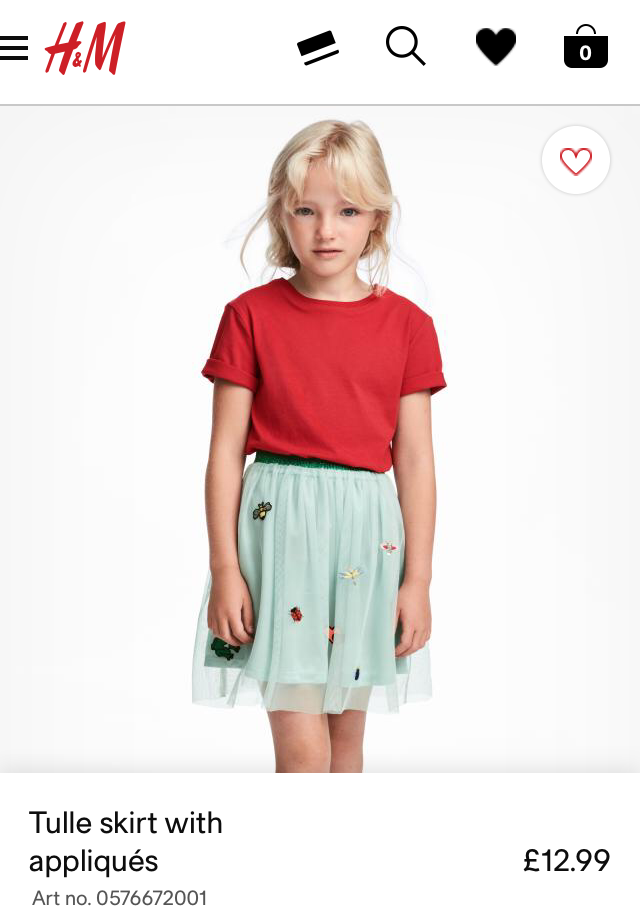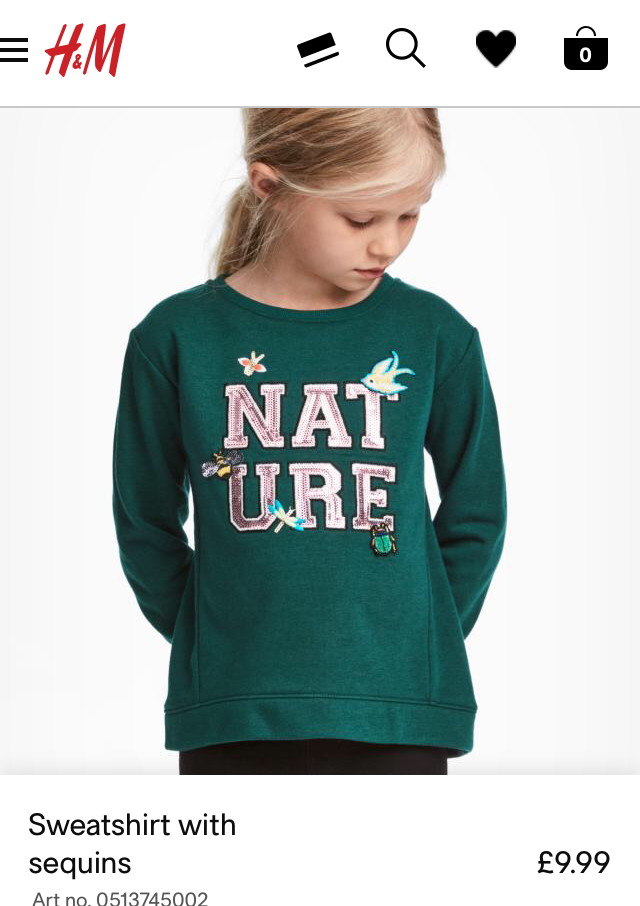 Party bags. I chose to give iSpy nature related books in my daughter's party bags (as shown below) but I then saw these gorgeous woodland craft party bag by Oglee Poglee, I thought what a great idea and at £4 each they are great value. She does a few themes so definitely one to bookmark!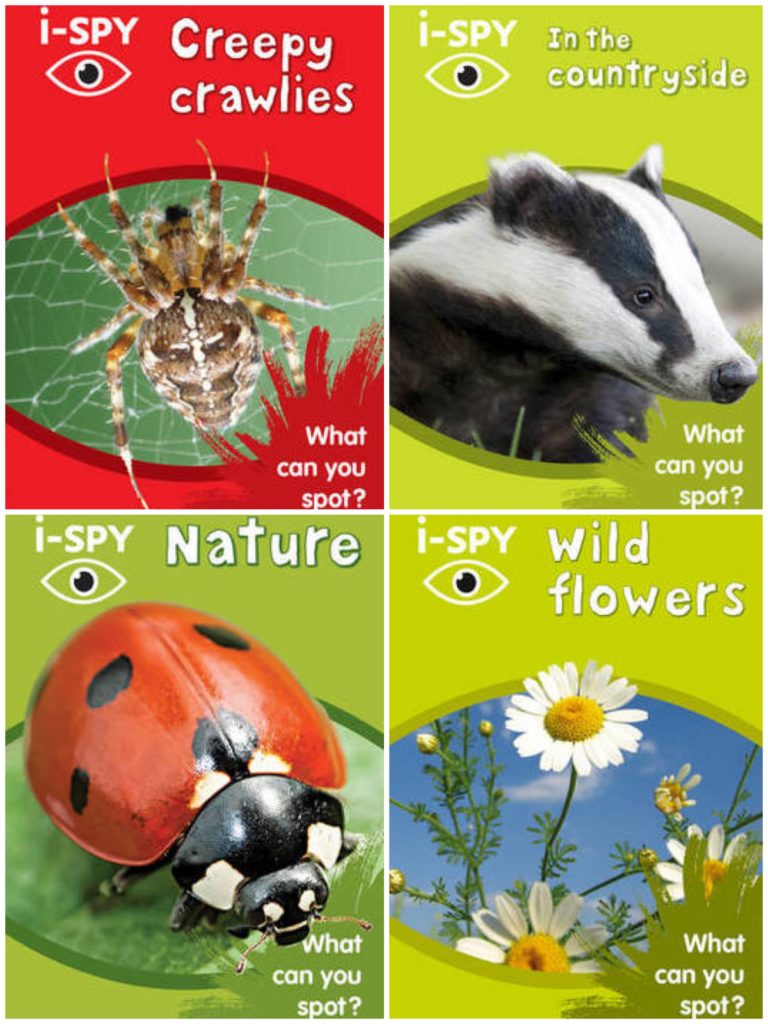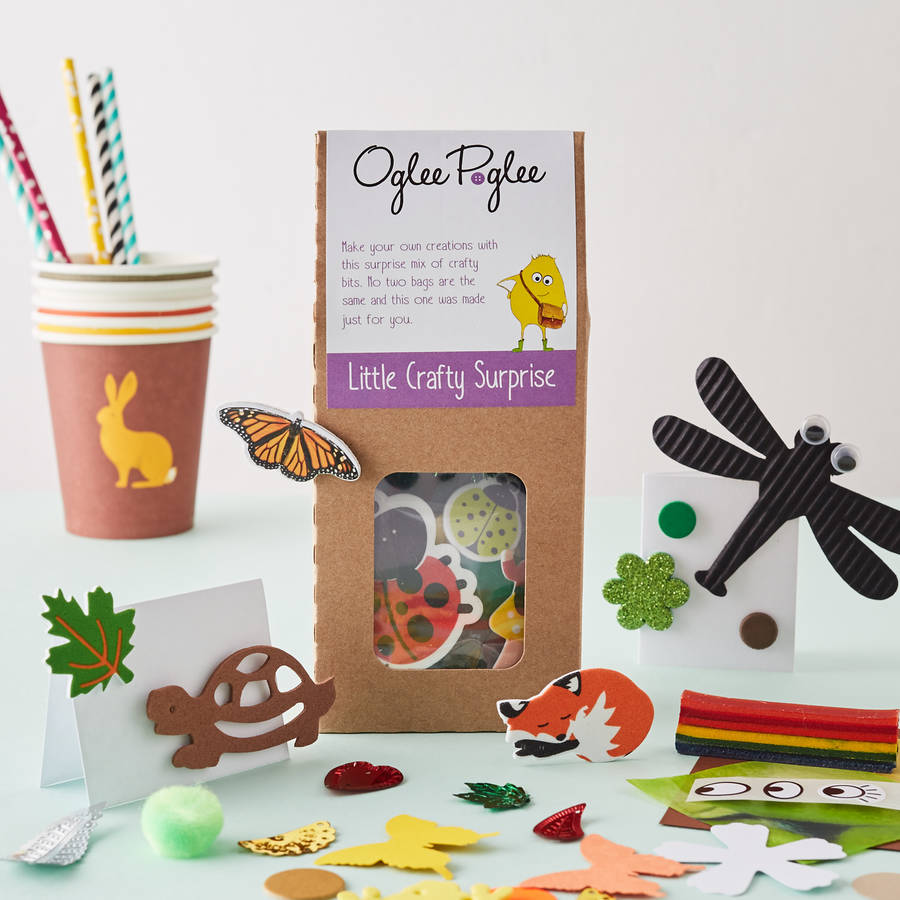 Happy party planning! Oh and don't forget to check out my home made party decorations by clicking here.
PS: not sponsored just inspired ?