I love discovering new paint so when the peeps at eicó gave me some love on Instagram, I clicked through to their website to have a read. And I was impressed: environmentally friendly, ecologically and ethically sound decorative paints and products. So I contacted them and they offered to send me some paint to try. They did say that I could make my very own bespoke colour with their colour matching service which I could name (and that's not just a fancy service for bloggers, anyone can do it) and even though that's a childhood dream of mine, I decided to go with some blues and greys from their 108 pre mixed colours (you can order a free colour chart on their website).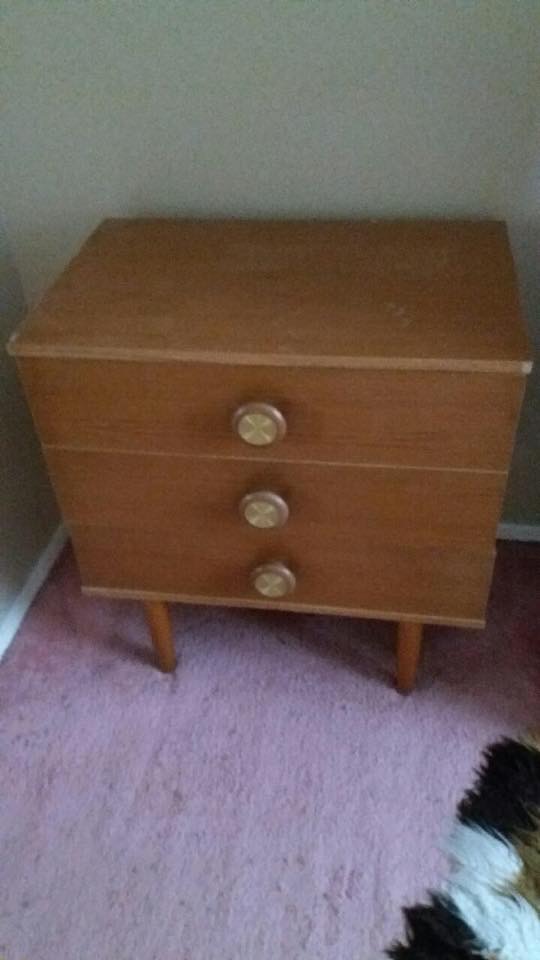 I asked for eggshell paint to upcycle a chest of drawers I got for free as it was destined for the skip but Justine at eicó explained that with the use of their ican Grepp primer, I could use their sample pots of Alterior Matt.  The Alterior Matt is very tough and washable. This meant that I could have some fun with the colour and do an ombré effect with 3 sample pots: from light to dark surf, bluegrass and air force. What a transformation!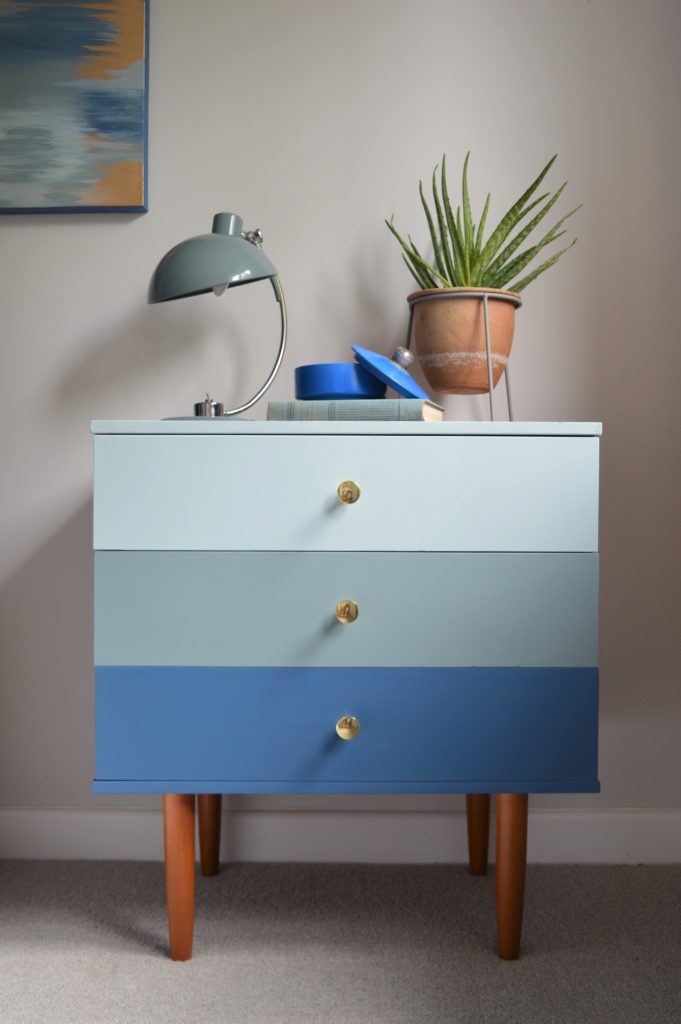 I used the ican Grepp primer after a clean and a fine sand. Then 2 coats of the Alterior Matt – allowing it to dry in between the coats. The finish is lovely and the colours are stunning especially with the mid century teak tapered legs.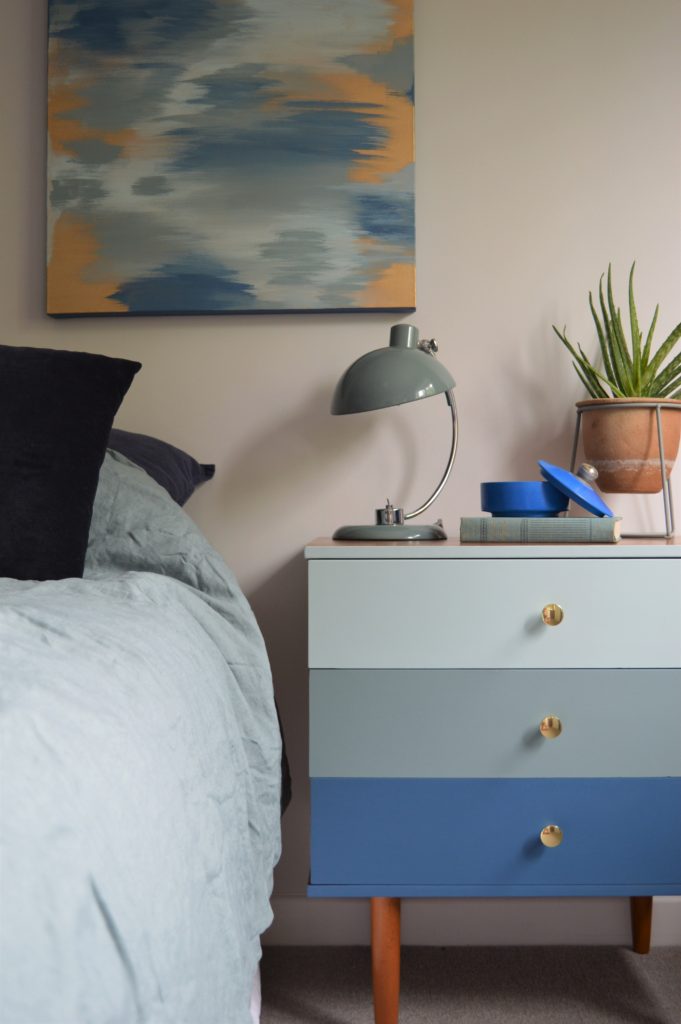 I added new handles from B&Q but I'm keeping the old ones for another project so they won't go to waste.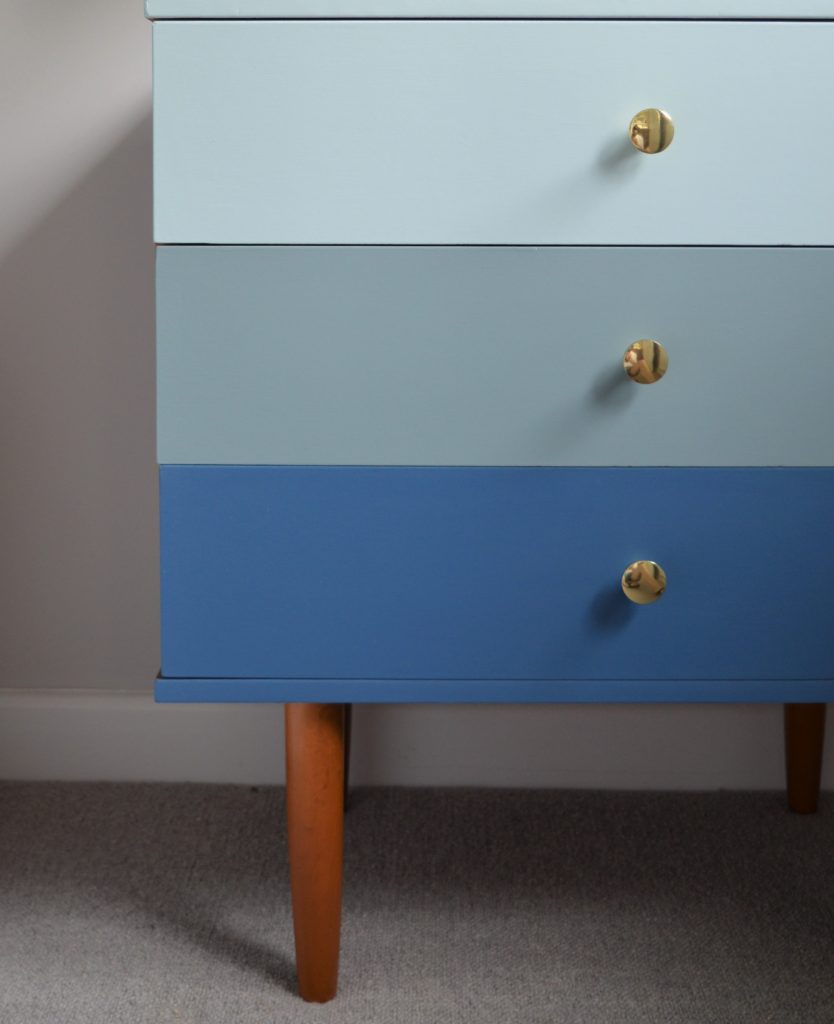 I was really inspired by the combination of blues so I decided to do some 'real' painting. I can't remember the last time I painted a canvas but I had great fun. I used the sample pots on a canvas I had painted gold.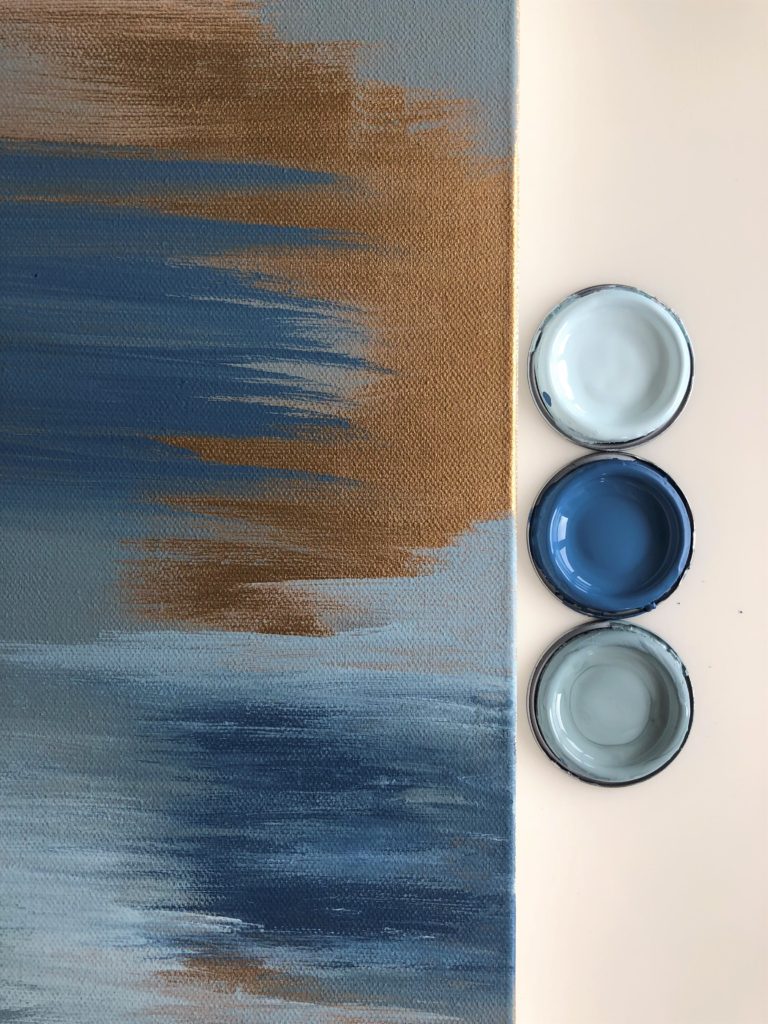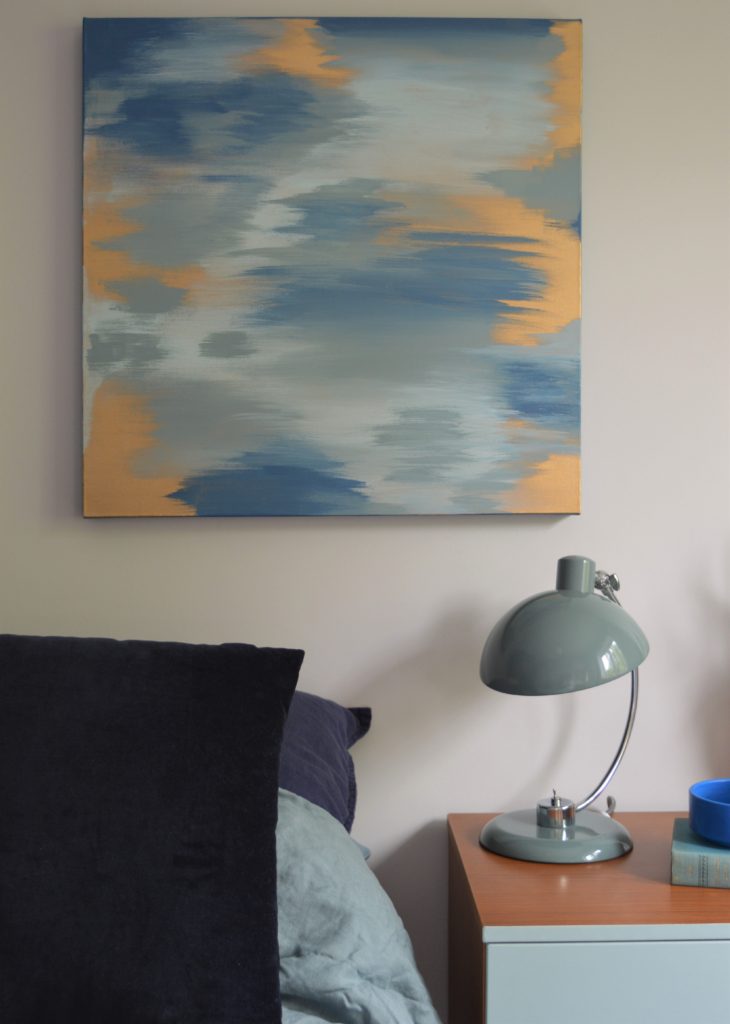 I think as you can tell, I was really impressed with the eicó paints: a company with green credentials and beliefs, APEO and solvent free paint with low VOC ratings but all with no compromise on quality. As the pots say: paints that don't cost the Earth ?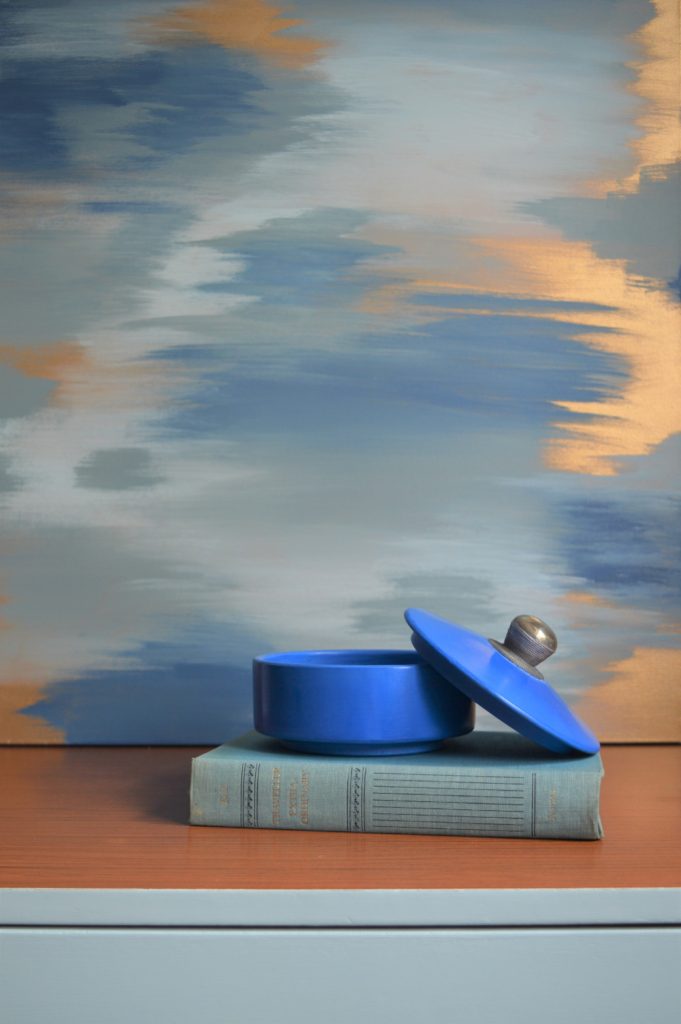 Happy making!
Small print: The paint used in this post was kindly gifted by eicó.