Well these are strange times. Making/crafting is so good for your mental health so if you're feeling anxious at the moment get making. You'll be surprised what you can make with what you have at home. Here's my how to upcycle old wallpaper off cuts into Easter egg decorations.
You will need:
off cuts of wallpaper (wallpaper is nice and thick so works well for this project; you could use wrapping paper but you may need to reinforce it with some paper)
a small piece of card or cardboard (to make a template)
glue
scissors
pen or pencil
if you want to hang the decorations: thin ribbon or twine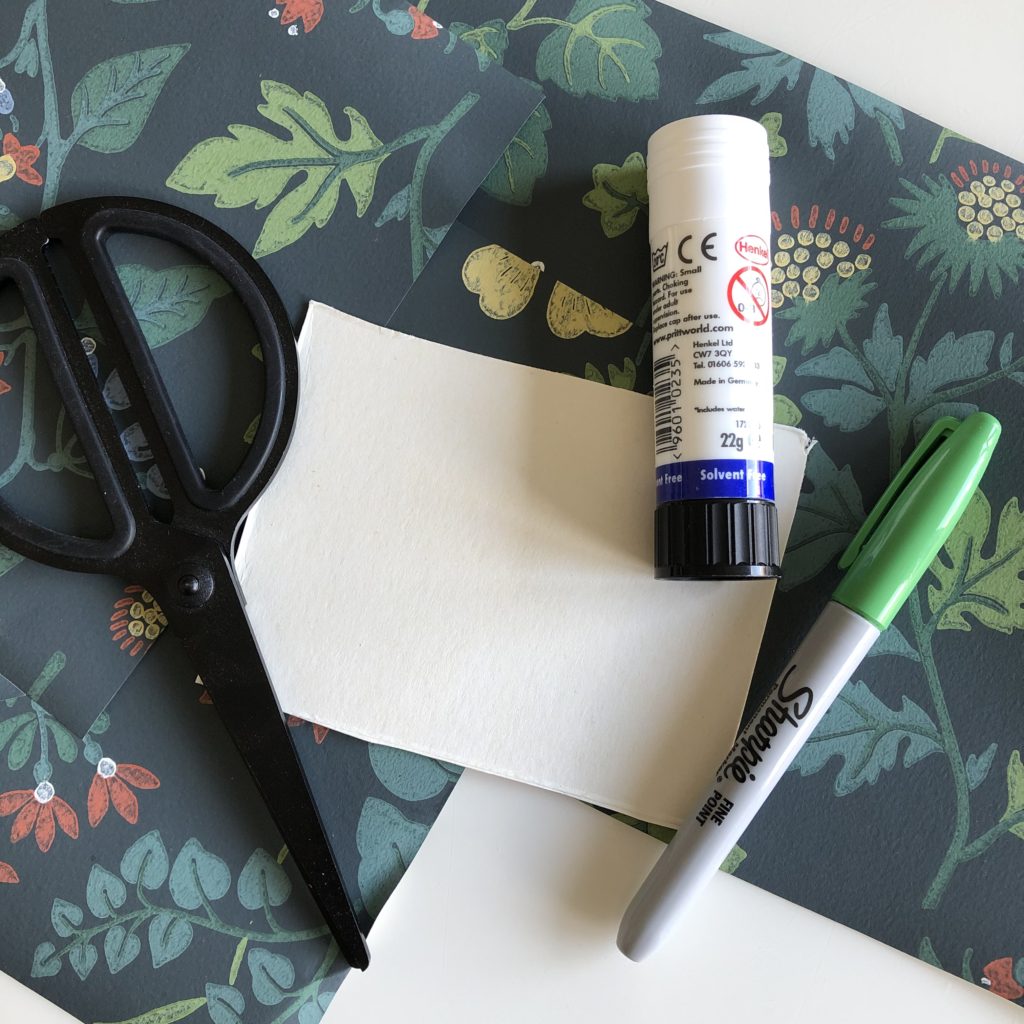 You need to start by making your card or cardboard egg shaped template. It needs to be oval – egg shaped. I wanted mine to fit in an egg carton so I went for a real scale but of course you can go bigger. I drew mine because I can free hand an oval but you can print an oval. You need it to be a symmetric shape as the copies of it need to fit together.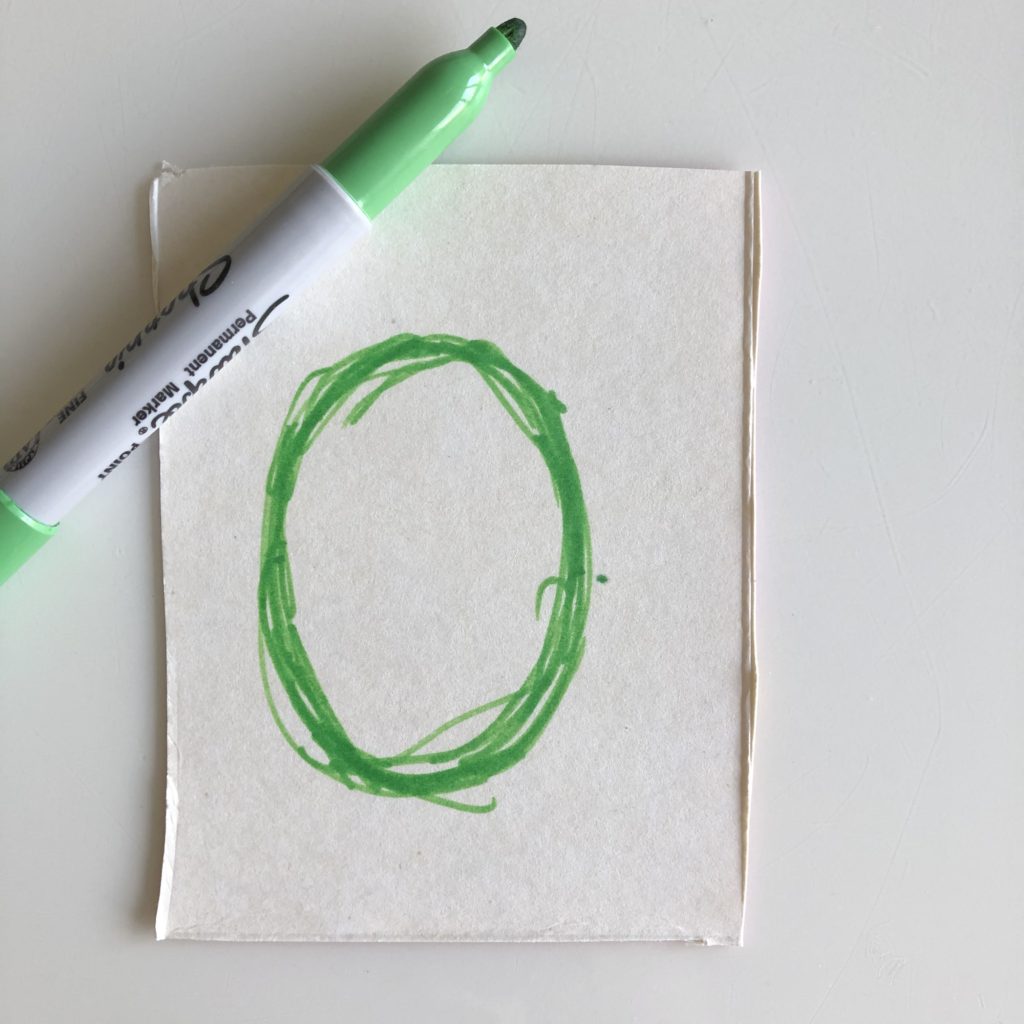 Cut out your template.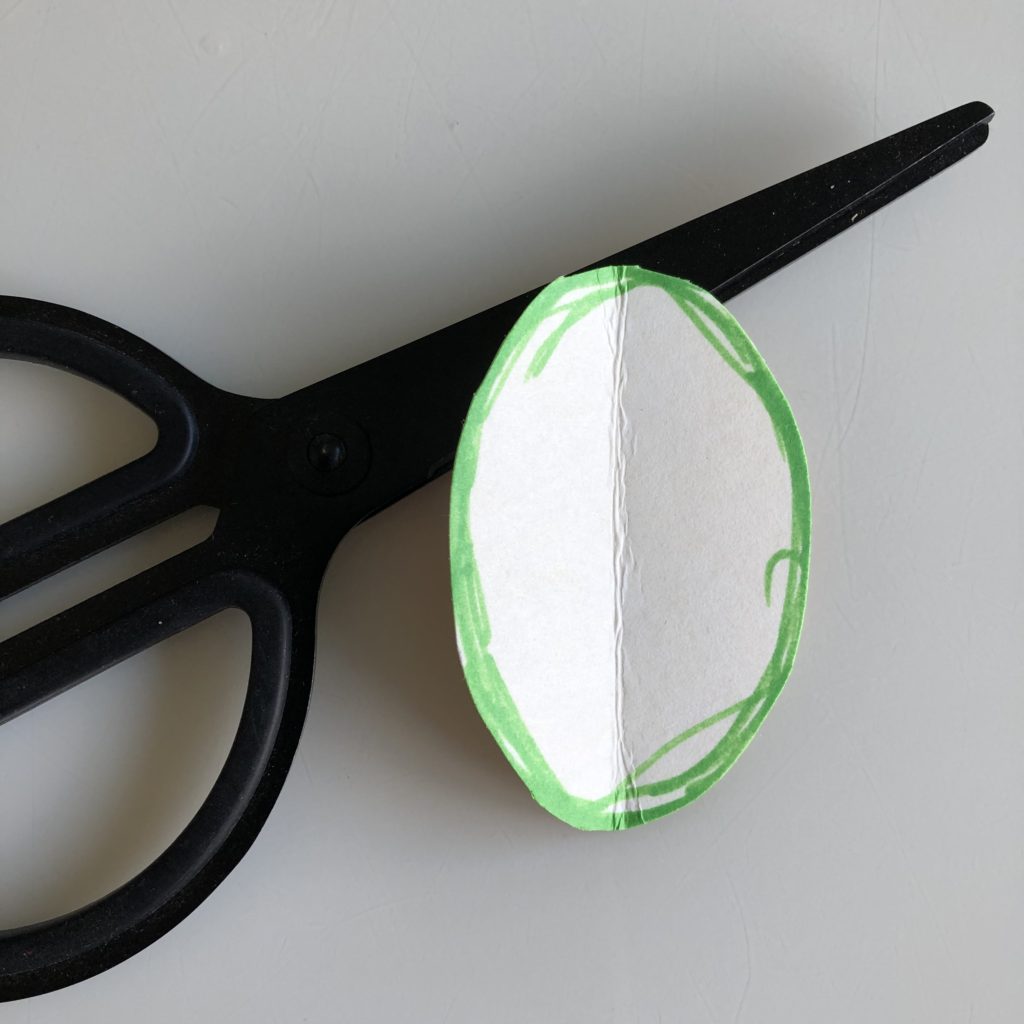 Now move on to your wallpaper. You need 4 egg cut outs per egg decoration.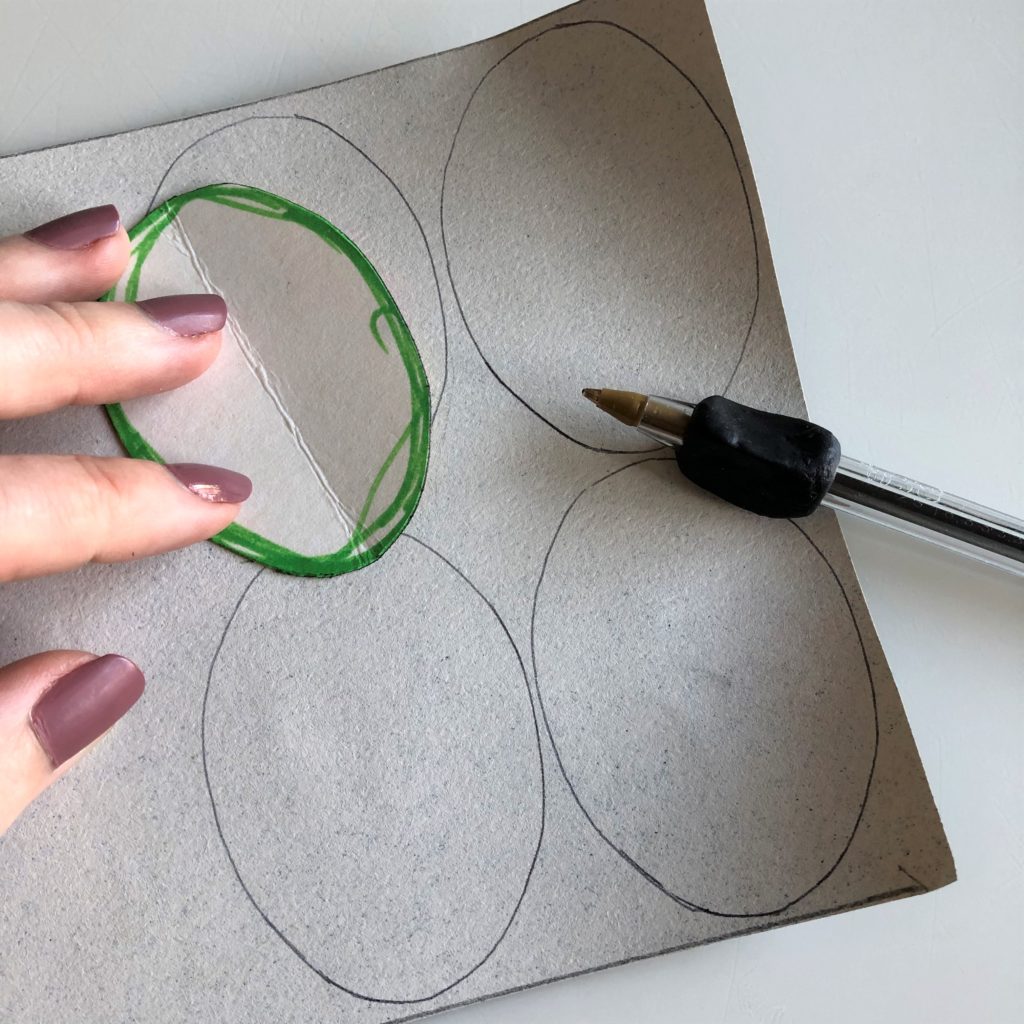 Draw and cut out. Then fold vertically down the middle. If your wallpaper has a pattern you can mark the top on the back to make sure your eggs hang the right way up.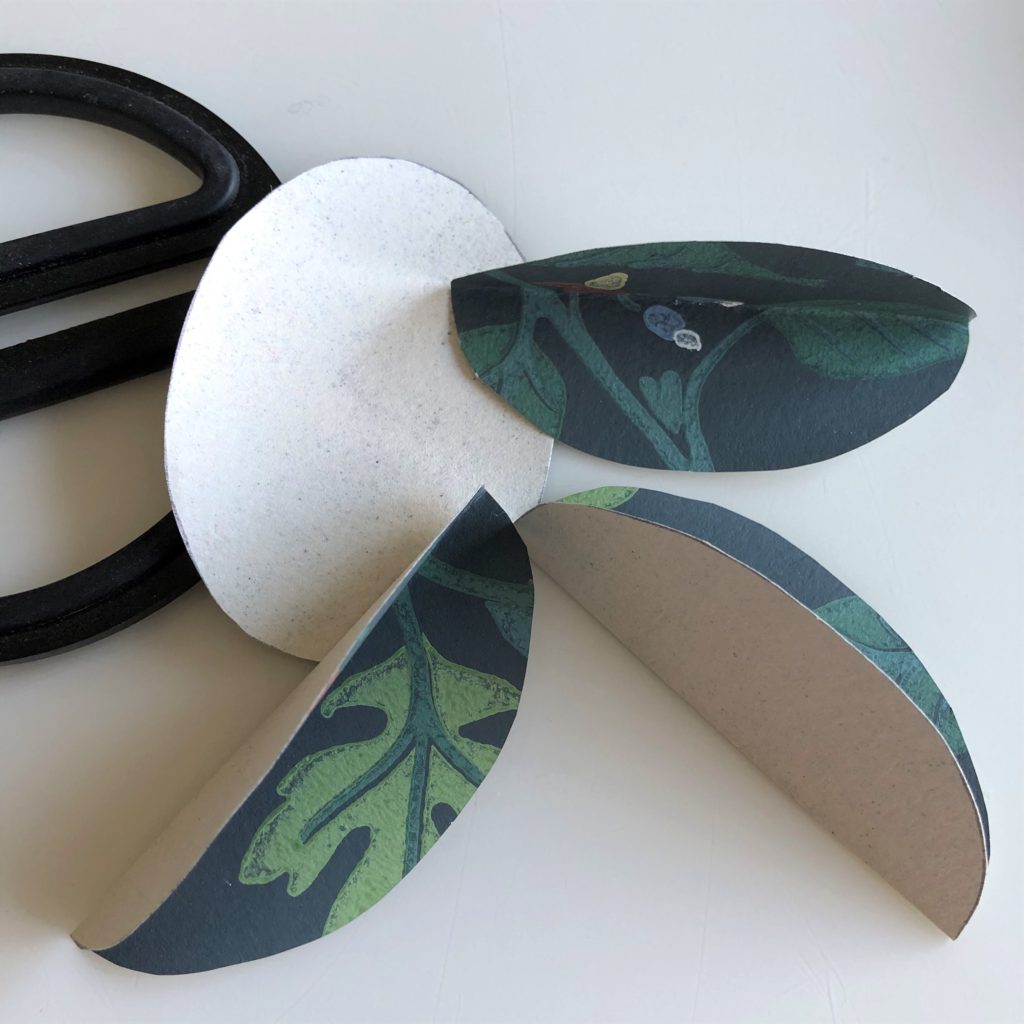 Then you glue the shapes together. If you are adding a ribbon or twine to hang your decoration add it at this stage, before gluing in the last shape. I keep the ribbons that come in the inside of women's tops in a bowl; they would be perfect for this as they are thin and the perfect length.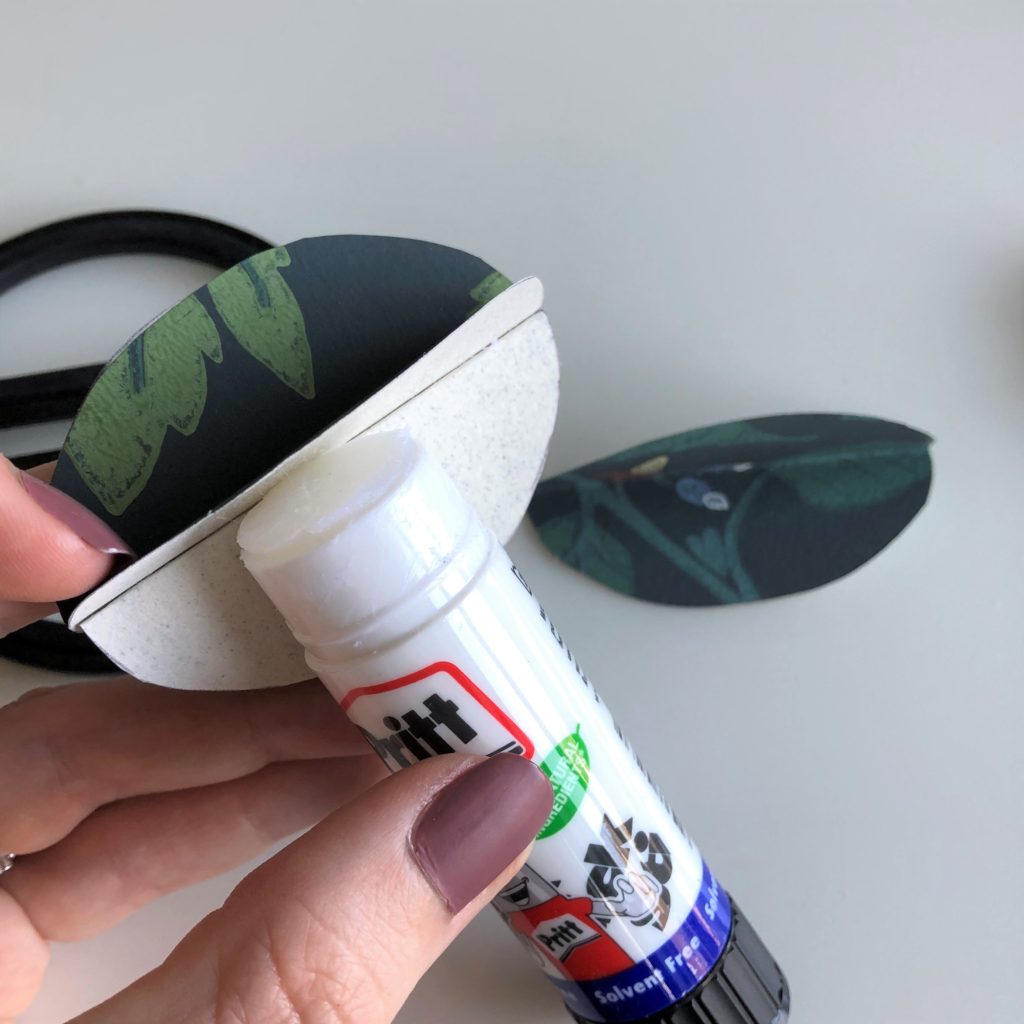 Here's your upcycled old wallpaper off cuts Easter egg decoration. With some help (pre-cutting the template) young kids could do this.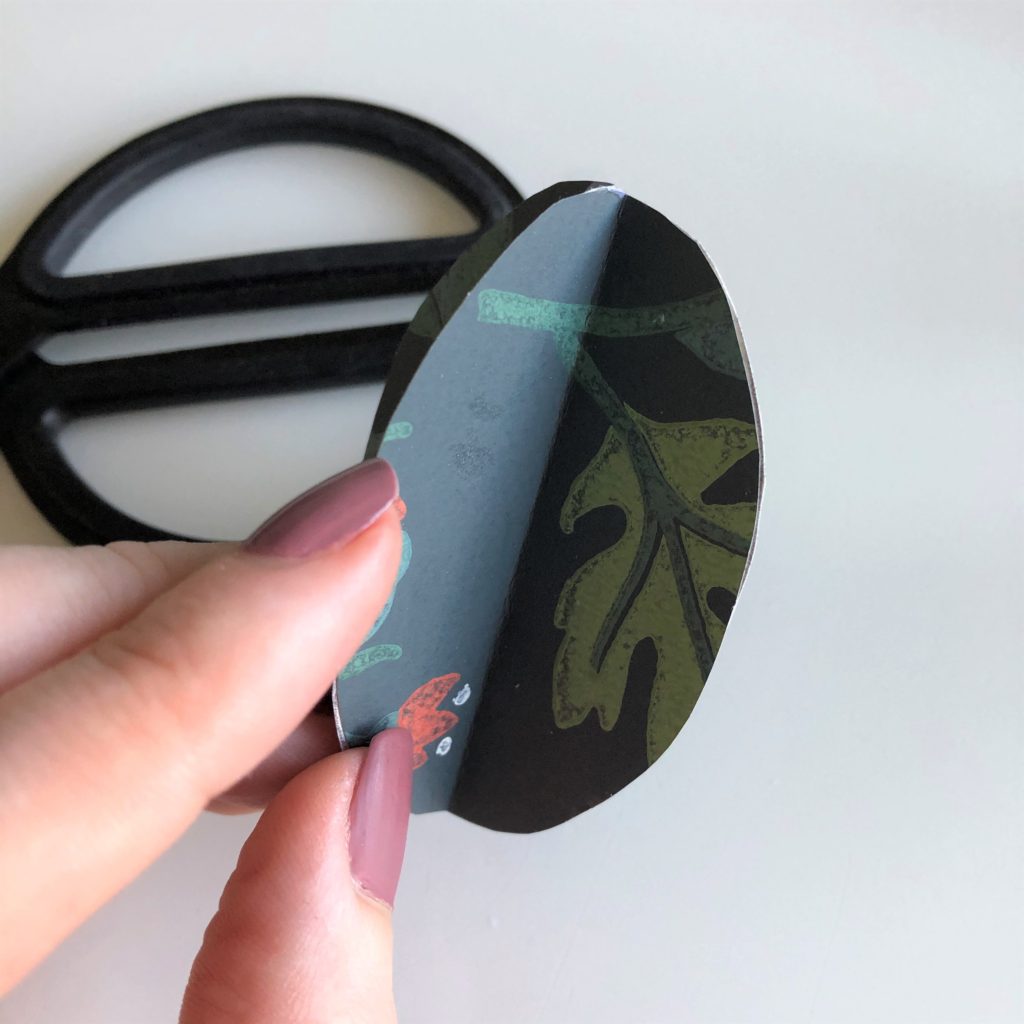 Et voilà!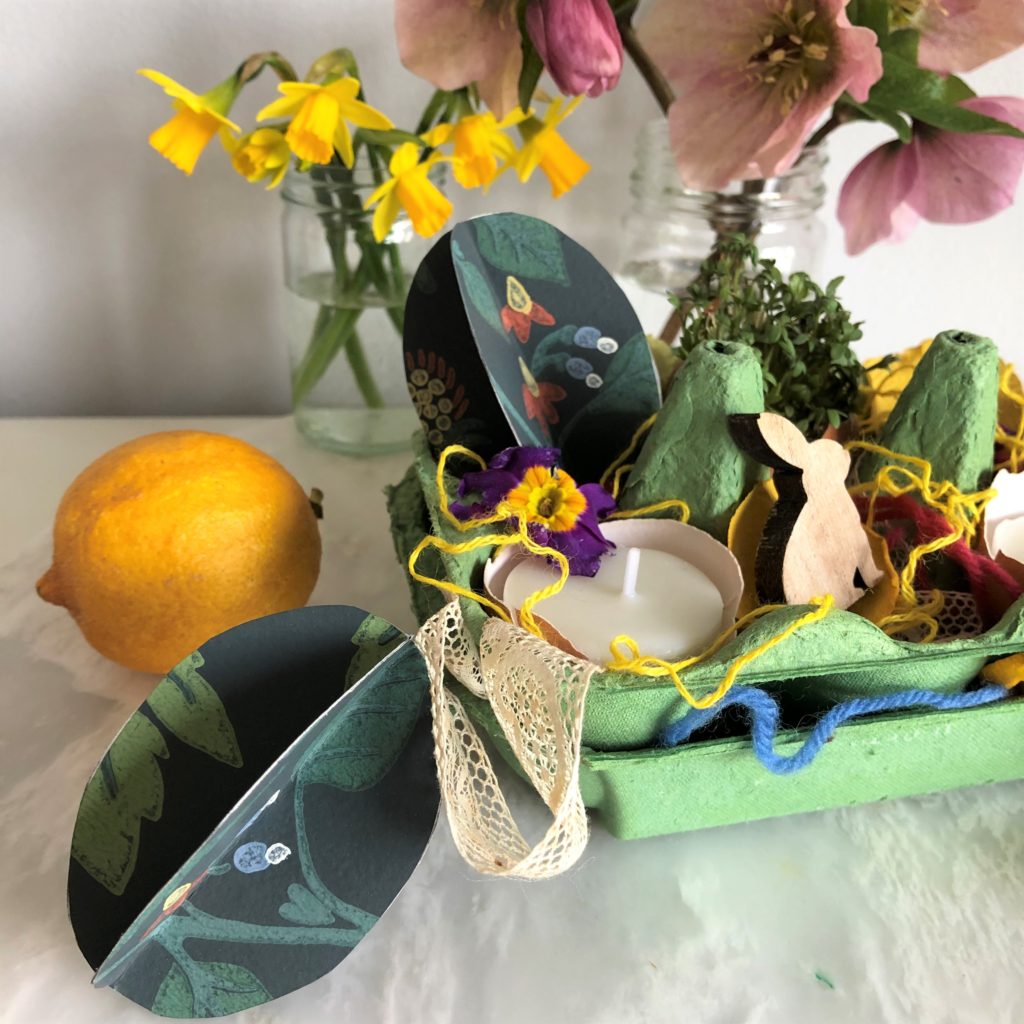 I was given a box of stunning vintage haberdashery items which completely inspired me. Lace, ribbons and worn typography: my idea of heaven. I collected egg cartons and egg shells from my neighbours (I'm vegan).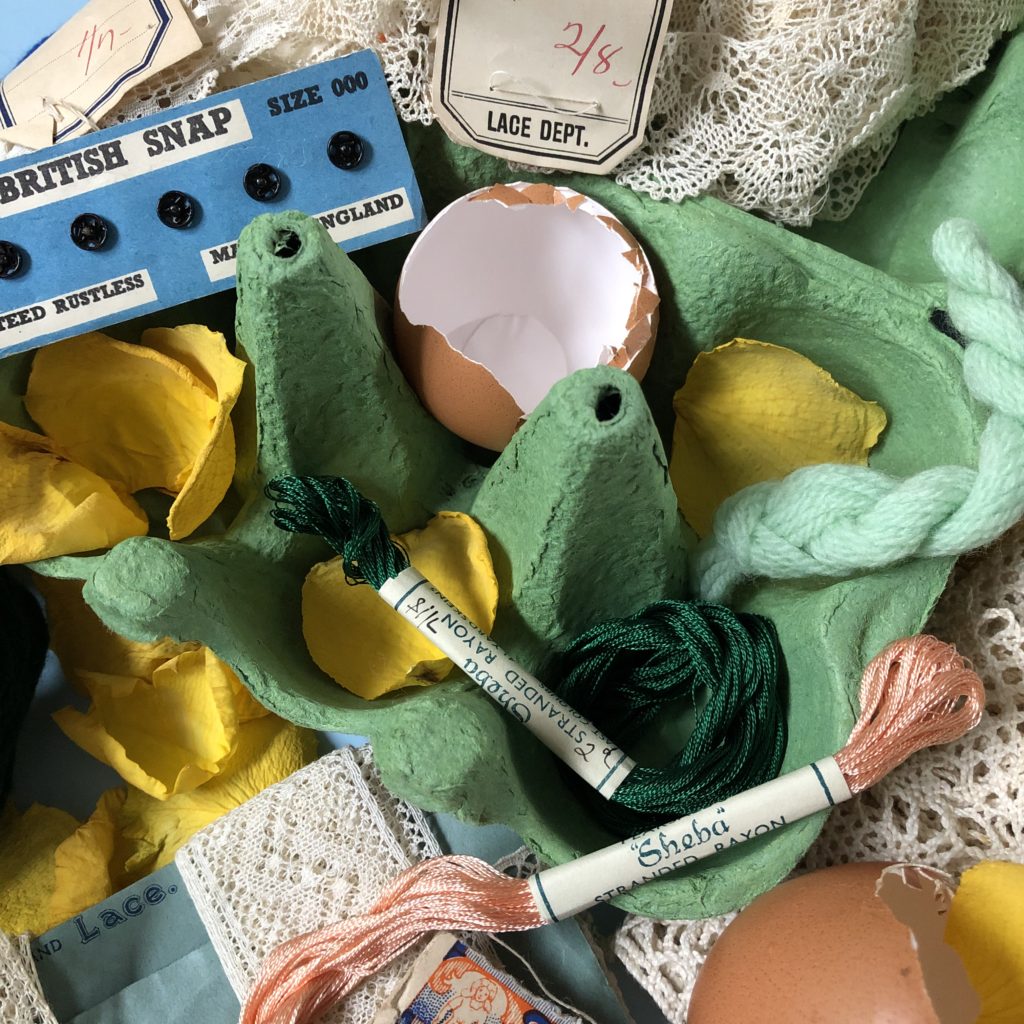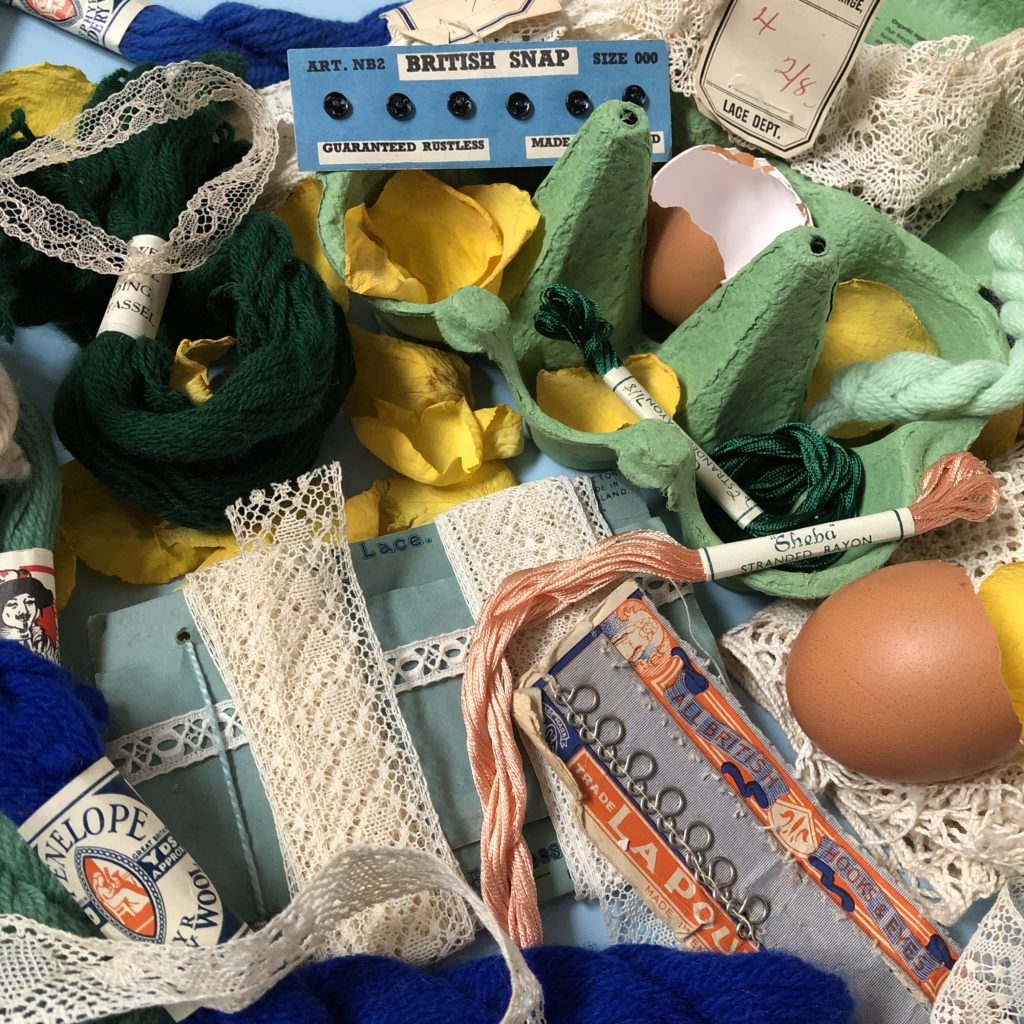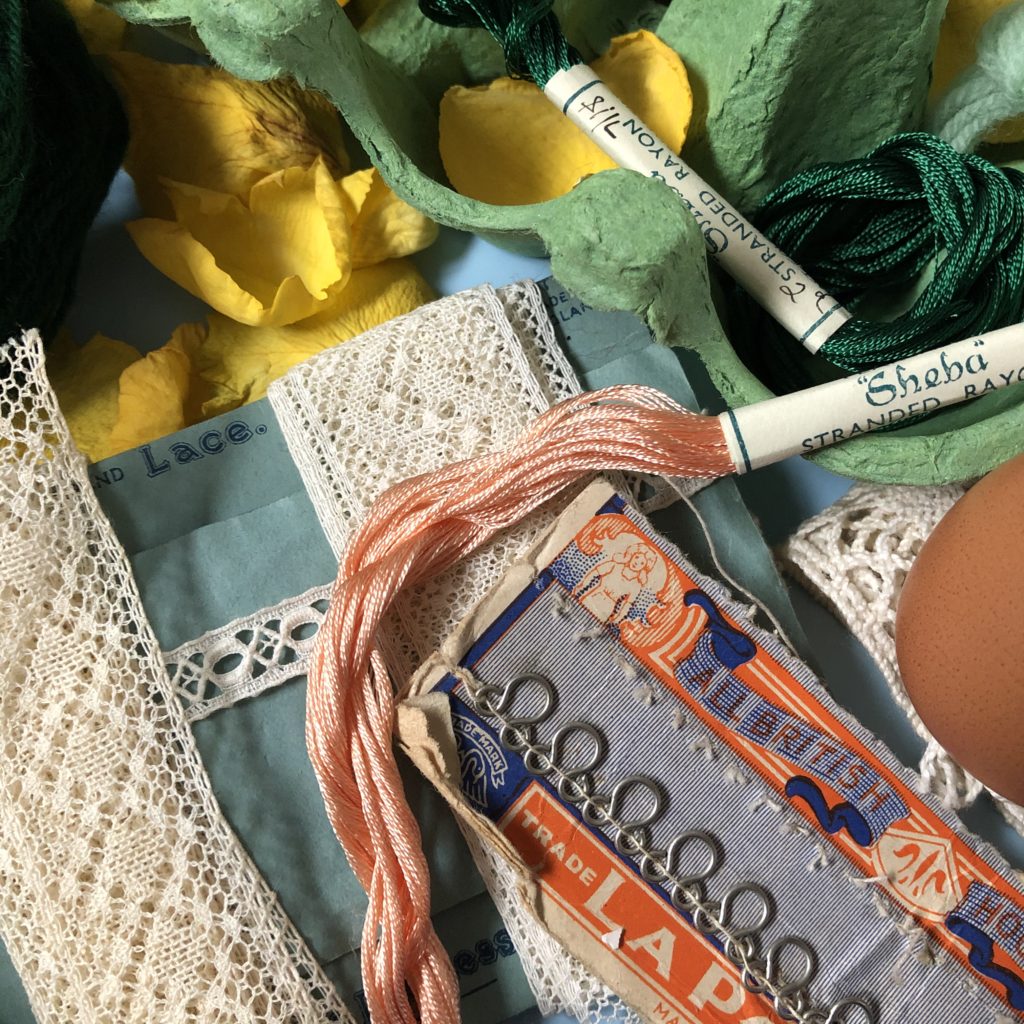 And here's the end result: a completely upcycled Easter table decoration. The candles are just tea lights (with the metal cup removed and popped in the shells) but you can of course pour your own (for my soy candle tutorial click here). If you still have wallpaper off cuts check out my cardboard Easter wreath tutorial by clicking here.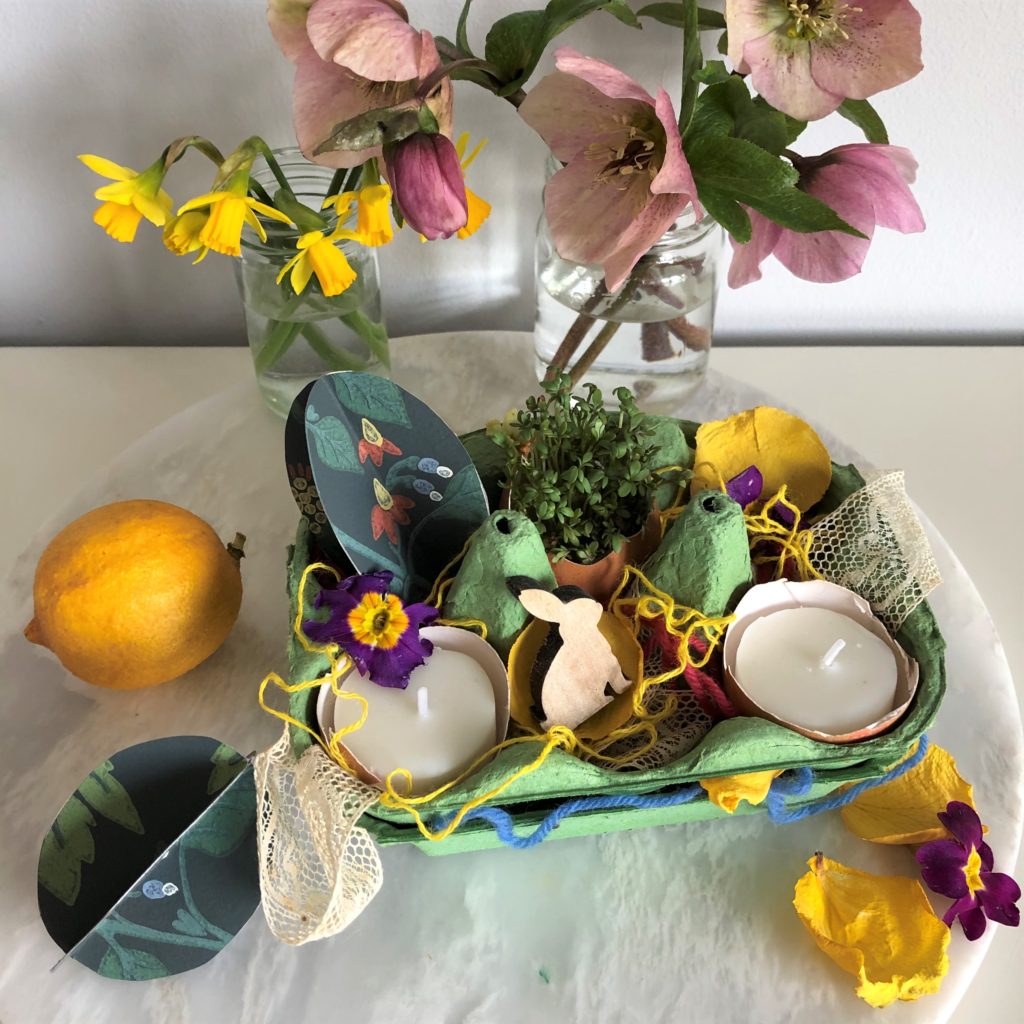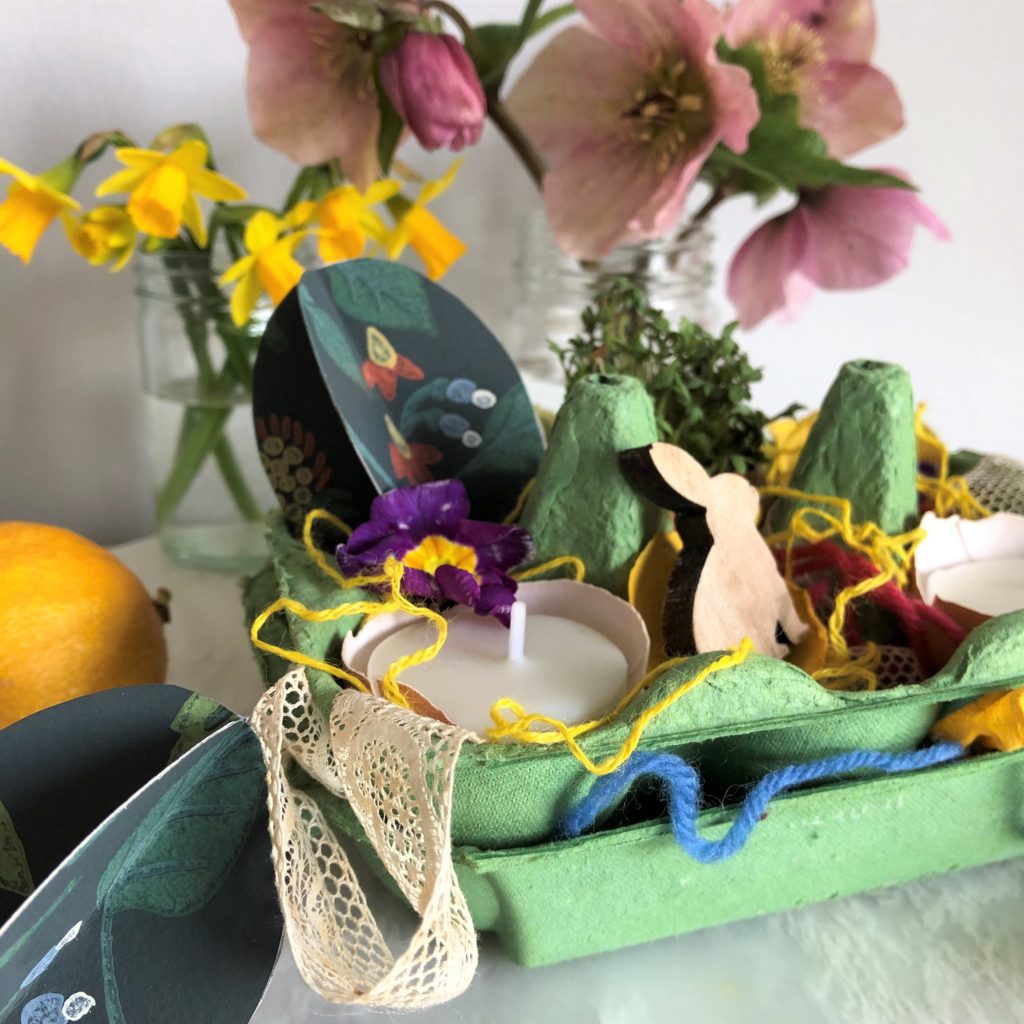 Pin this image to Pinterest to find this post later.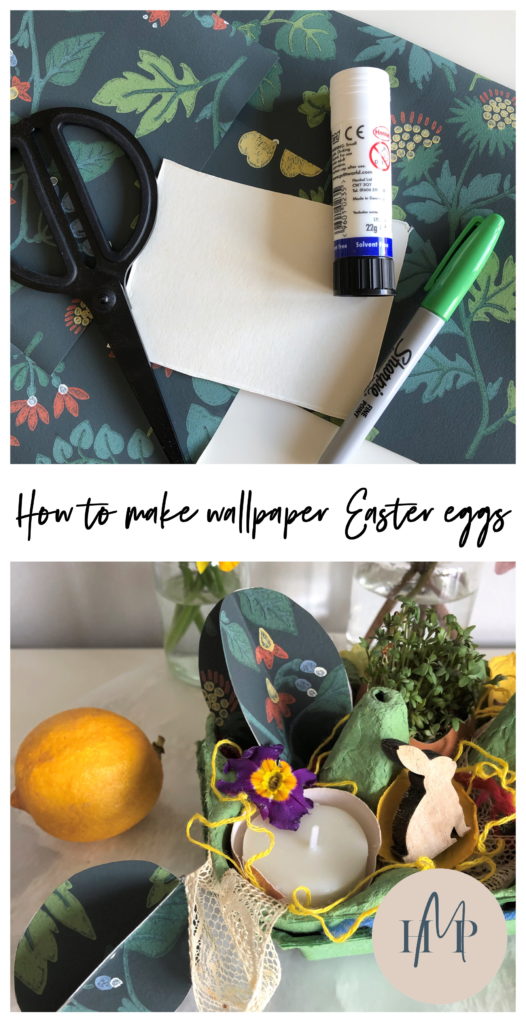 Please comment below if you have any questions and please share your inspired home made productions on social media with the tag #homemadeproductions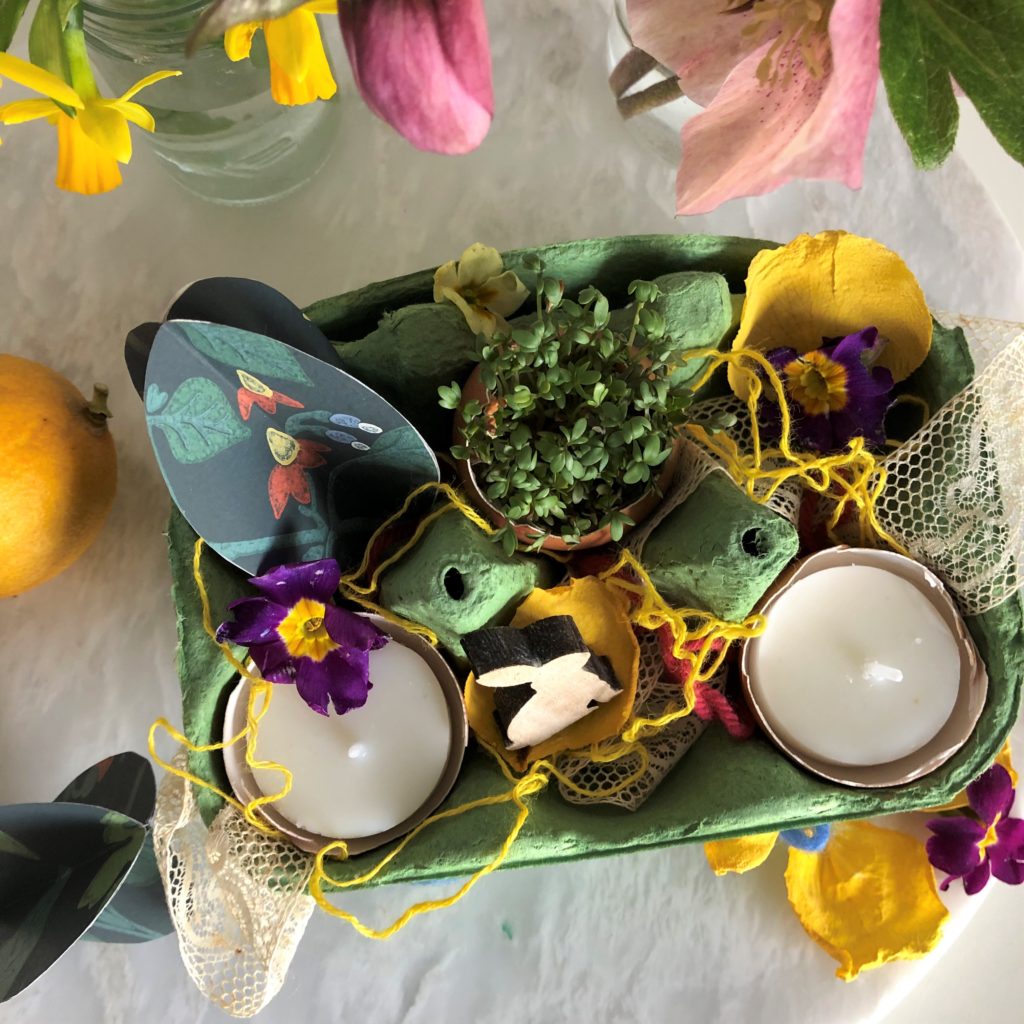 Happy making!