Last week Dulux announced their colour of the year 2019: Spiced Honey. It's a lovely warm colour which makes you want to snuggle up at home. Quite apt as it seems the announcement came at the same time as Autumn.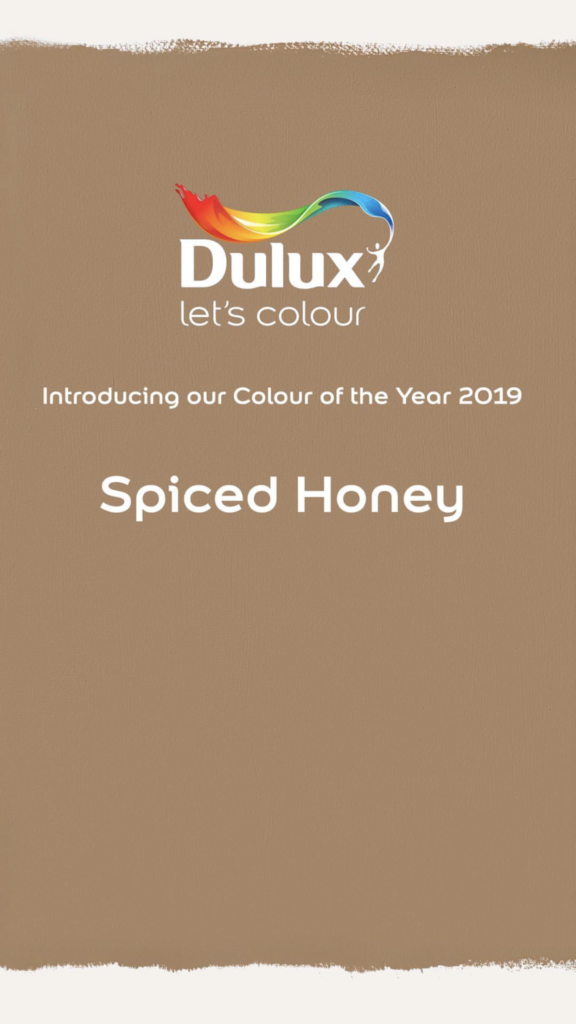 "2018 was an unsettling and unpredictable time. We were overwhelmed by the deluge of news, choices and demands upon our time, causing us to close up and retreat into spaces where we feel safe and cocooned.
"As we move forward into 2019, we find this pause has given people time to re-energise and deal with the sense of unpredictability with positive action, optimism and purpose. If the unpredictability of last year forced people to retreat and regroup, 2019 is the time for their awakening. We are ready to let in the light," say Dulux's team.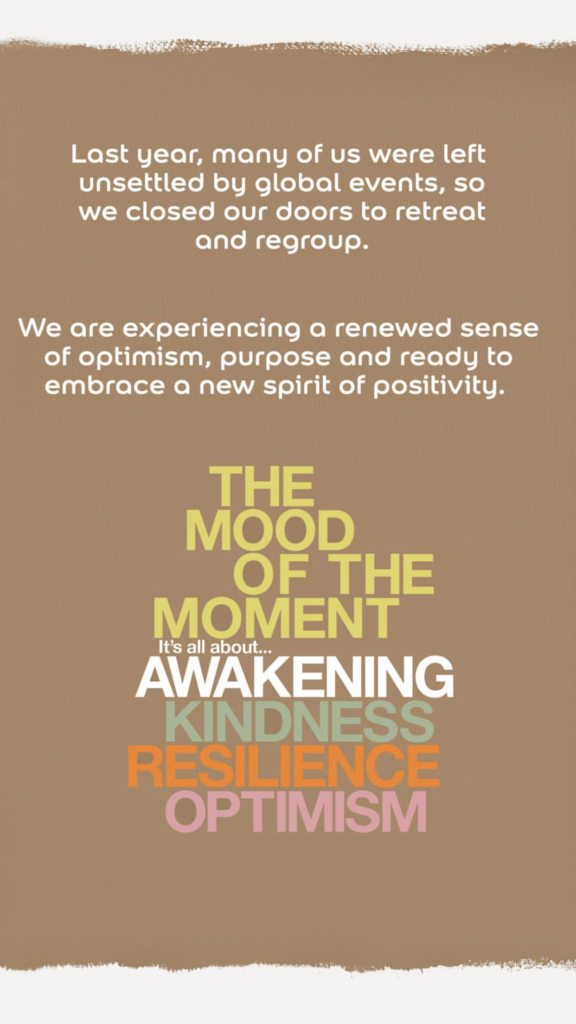 Dulux's styling of this colour has been spot on. The ColourFutures panel also released four palettes – all featuring the shade – each with a very different vibe. Each palette was inspired by a different mood of the moment: think, dream, love and act. Here are some of my favourites. First paired with pinks and blush.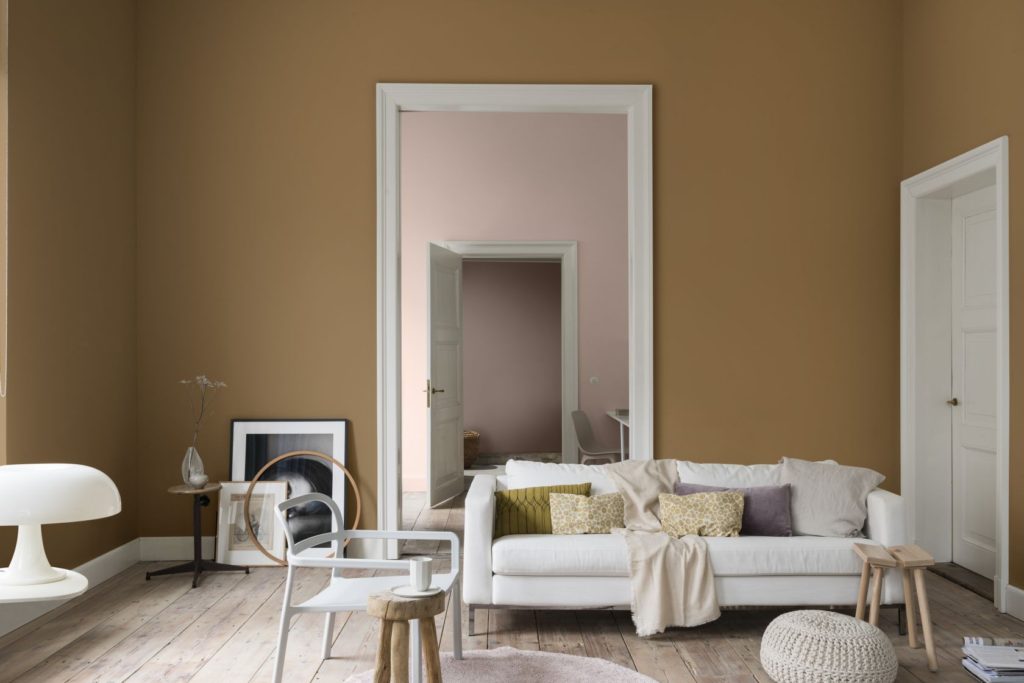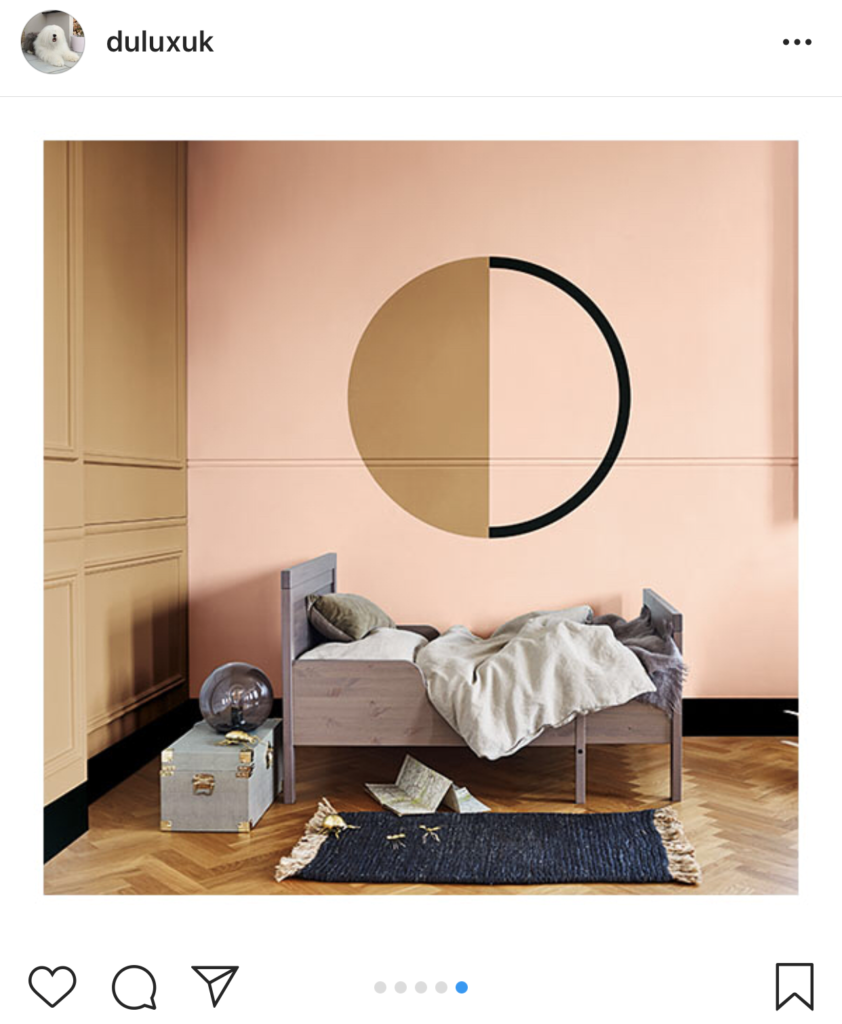 And paired with blues and darks.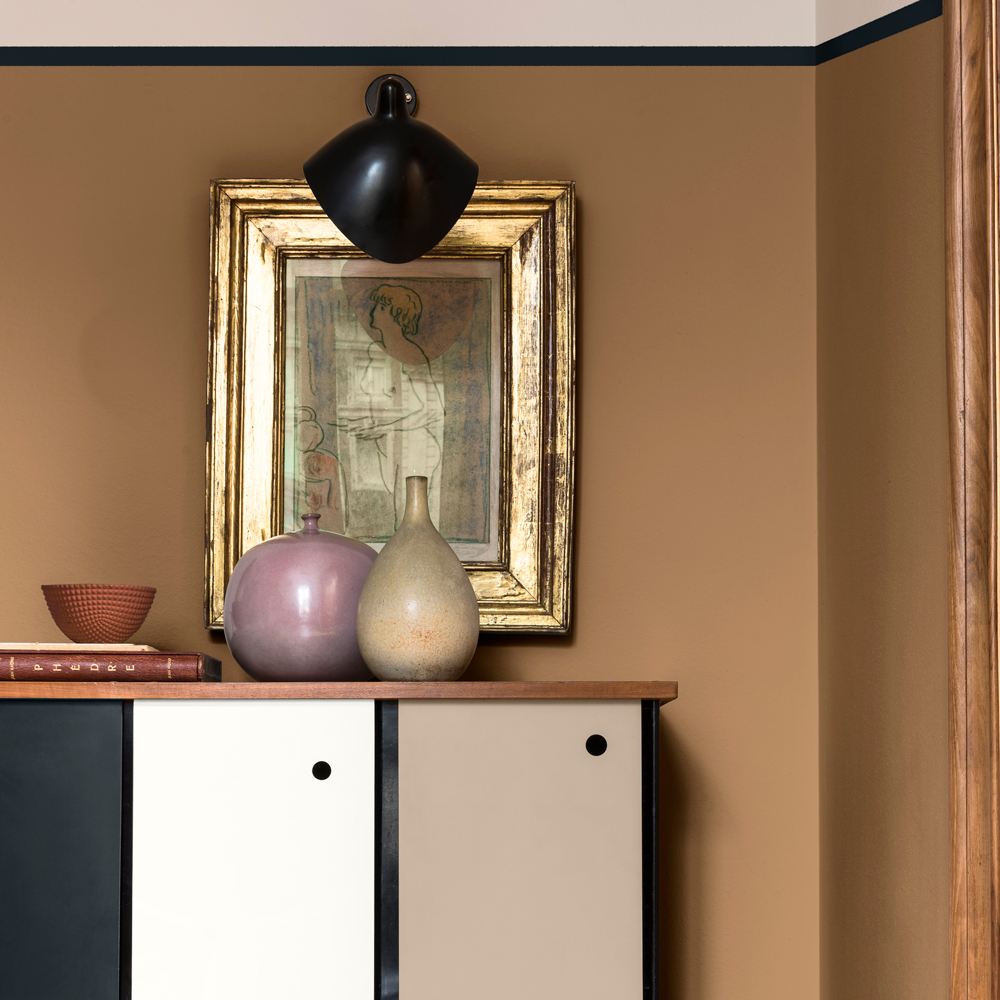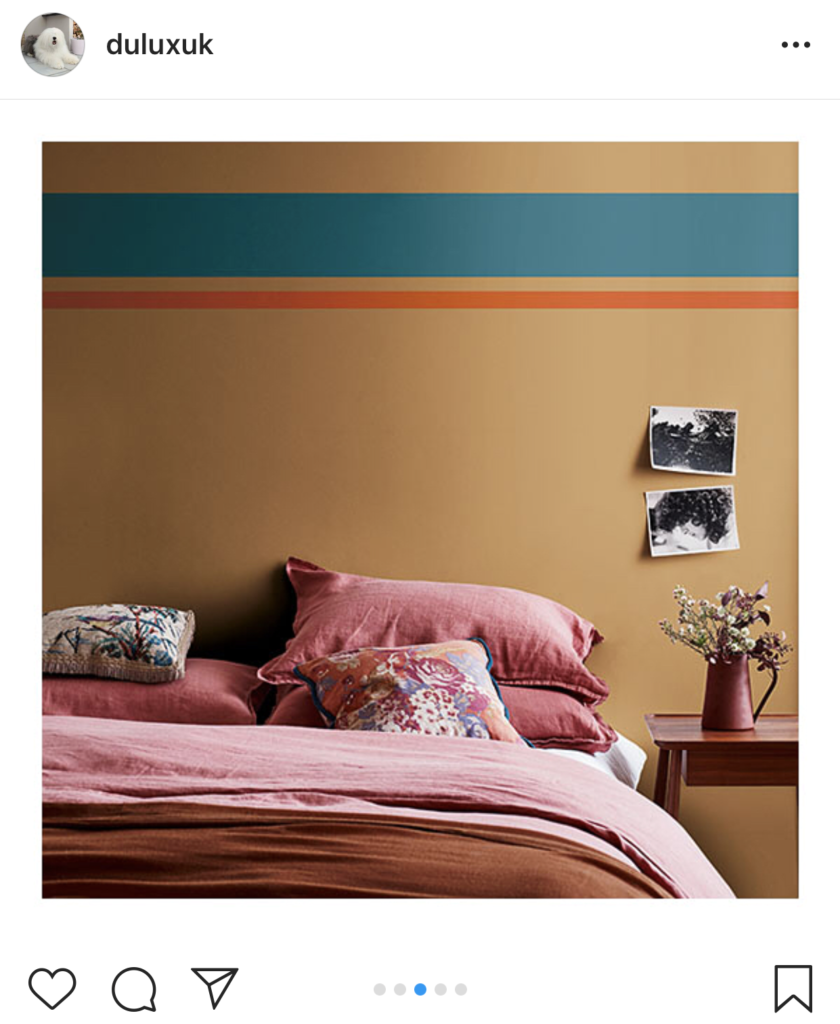 The colour and its presentation seems to have inspired the interiors community but not everyone is convinced. I screenshot this poll by House and Home magazine on Instagram showing the majority of people asked felt it "wasn't their thing"! People had the same reaction when Pantone announced Ultra Violet as the colour for 2018 but it there definitely is more purple in interiors and the palettes and styleboards I shared have been really popular on Pinterest.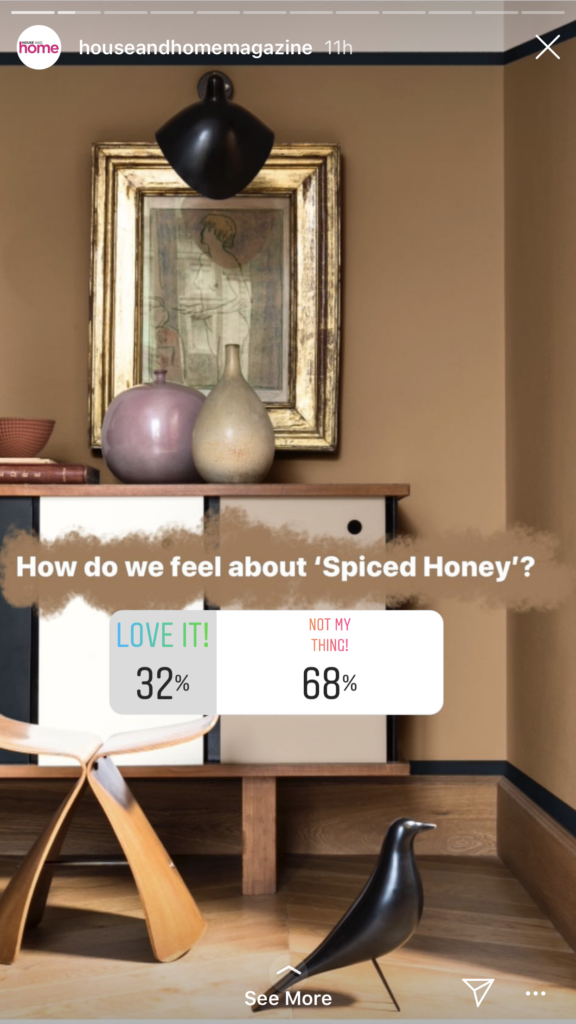 So inspired by Spiced Honey and that Autumn feeling that makes you want to cosy up at home, I've done some simple paint palettes and styleboards. Starting with a tween pink and copper bedroom.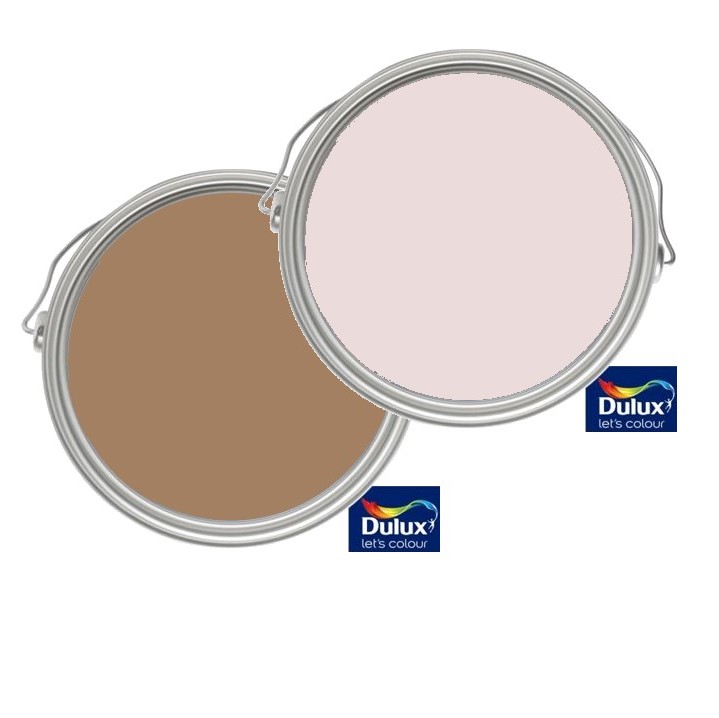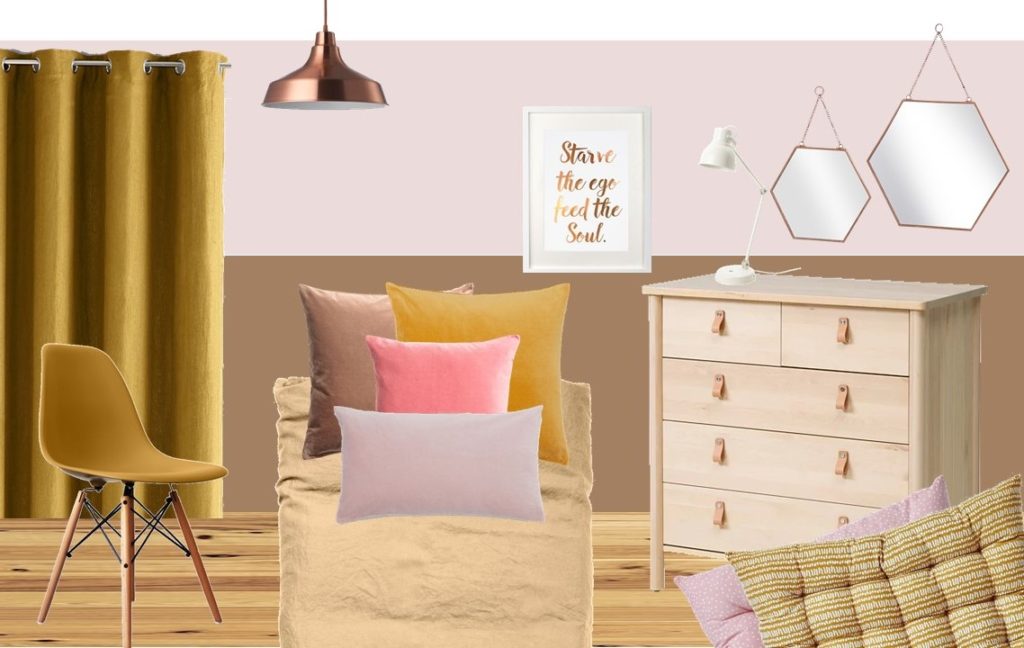 Spiced Honey pairs really well with natural materials like wood so here's a nursery balanced with beige and pops of yellow.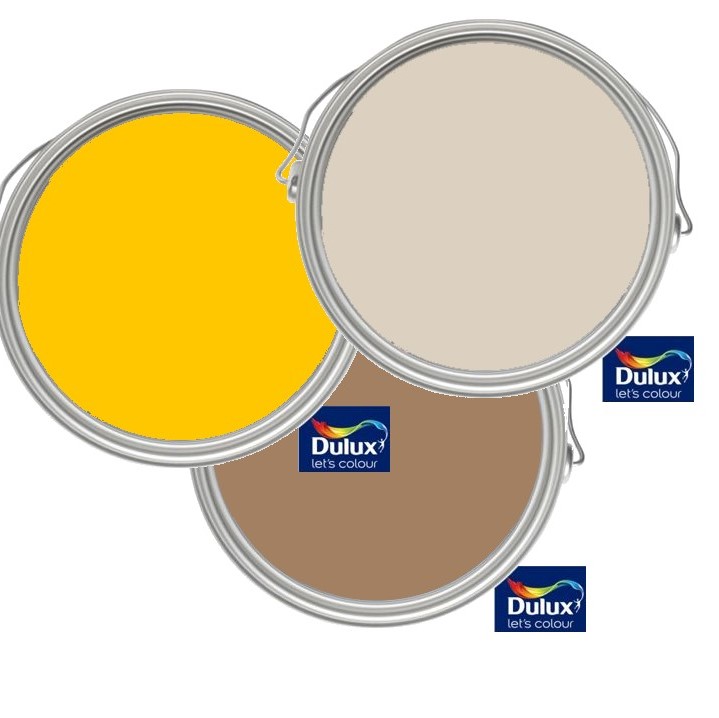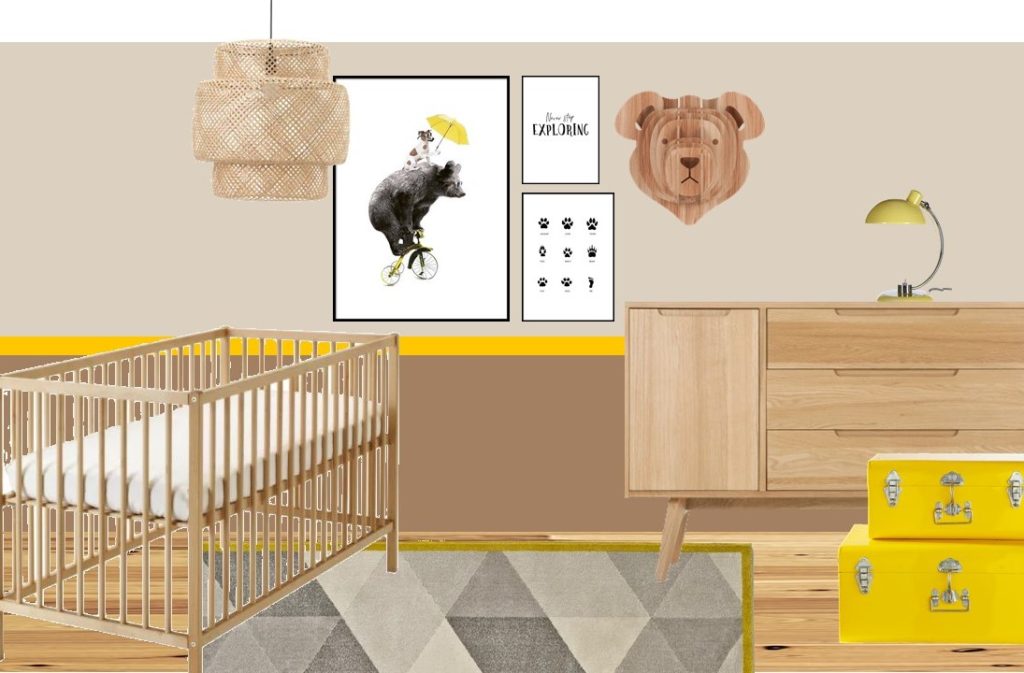 And then my favourite, the mix of warm tones and the cool dark blue in this retro velvet sitting room. Pass the Martini!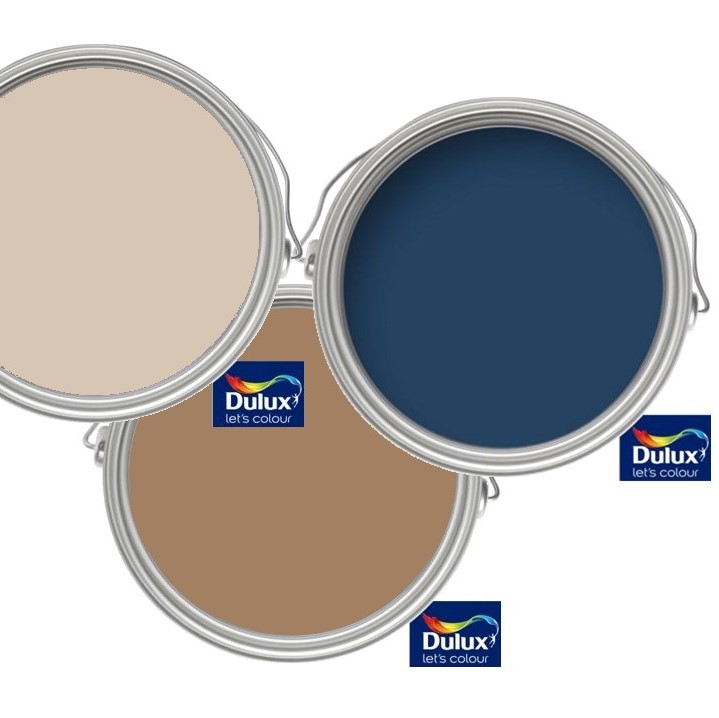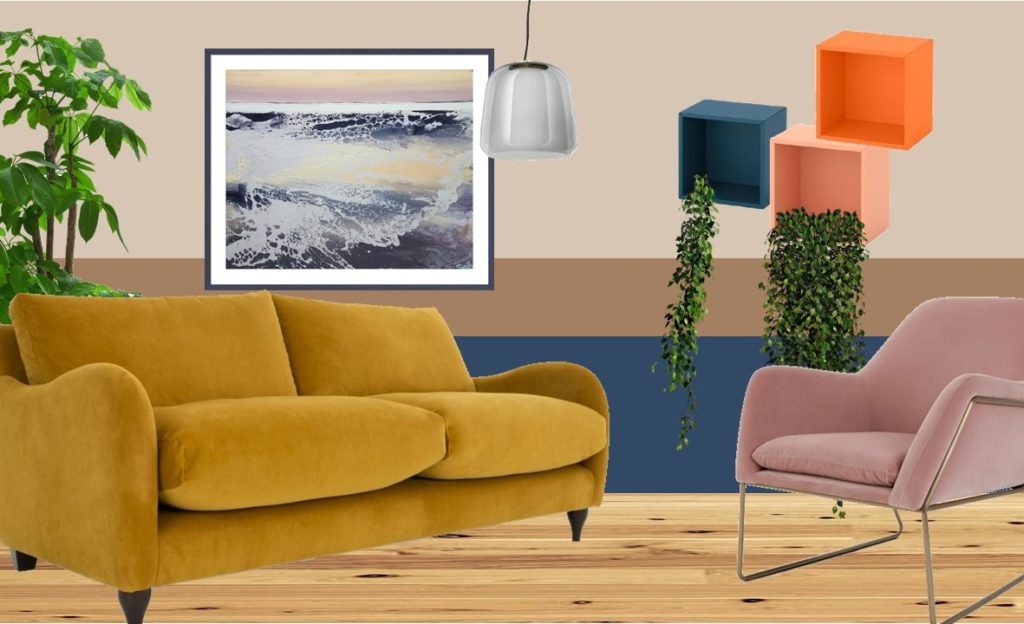 So what do you think? Is Spiced Honey your jam? Let me know what you think and if you would like the paint and furniture details of the looks above please click here.
I hope you're inspired!