I wanted our sitting room to reflect where we have lived as a family: London, Dubai, Canada, Oxfordshire and of course our French/English roots. But I also wanted it to feel warm and welcoming. So against my favourite beige paint, Dulux European White, I put together a grey and wood palette with a pop of red. I unified some of the art work by using only black frames.
I love the IKEA EXPEDIT palette wood sideboard I commissioned in Dubai and it now sits against the wall I had put in to divide the original sitting room into two creating a kitchen/diner on the other side.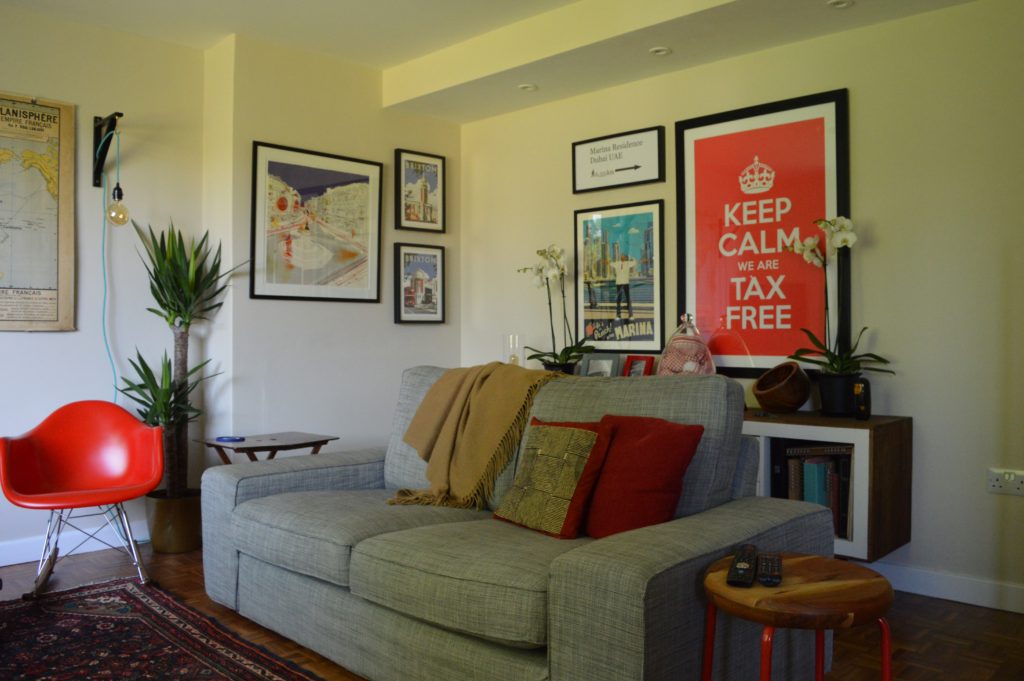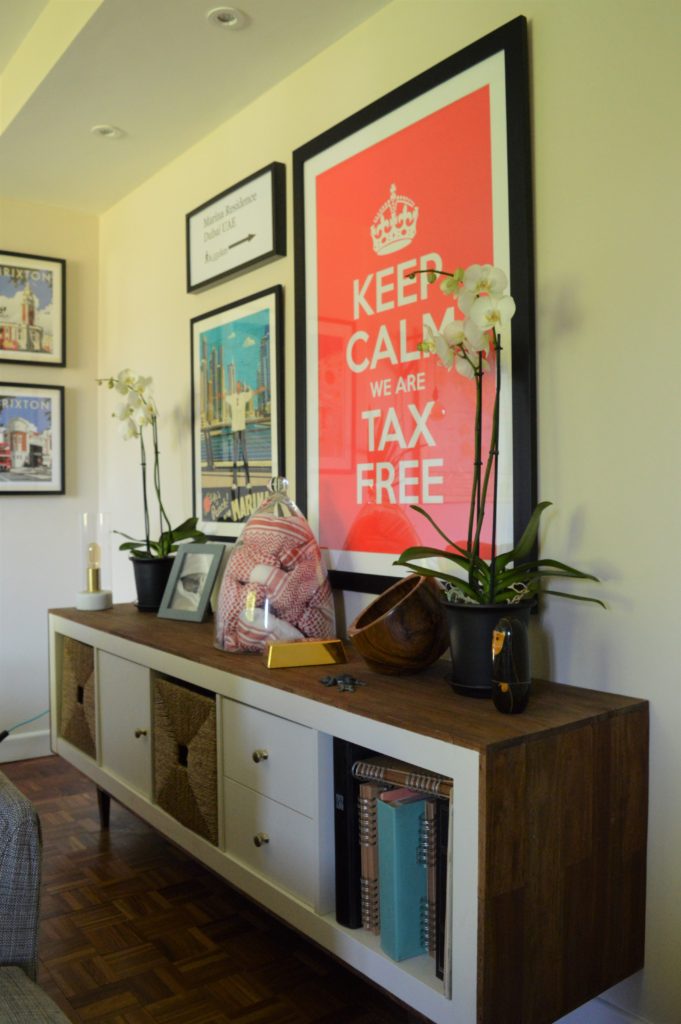 The pendant lights hanging from IKEA EKBY VALTER brackets highlight an old French school map of the French empire.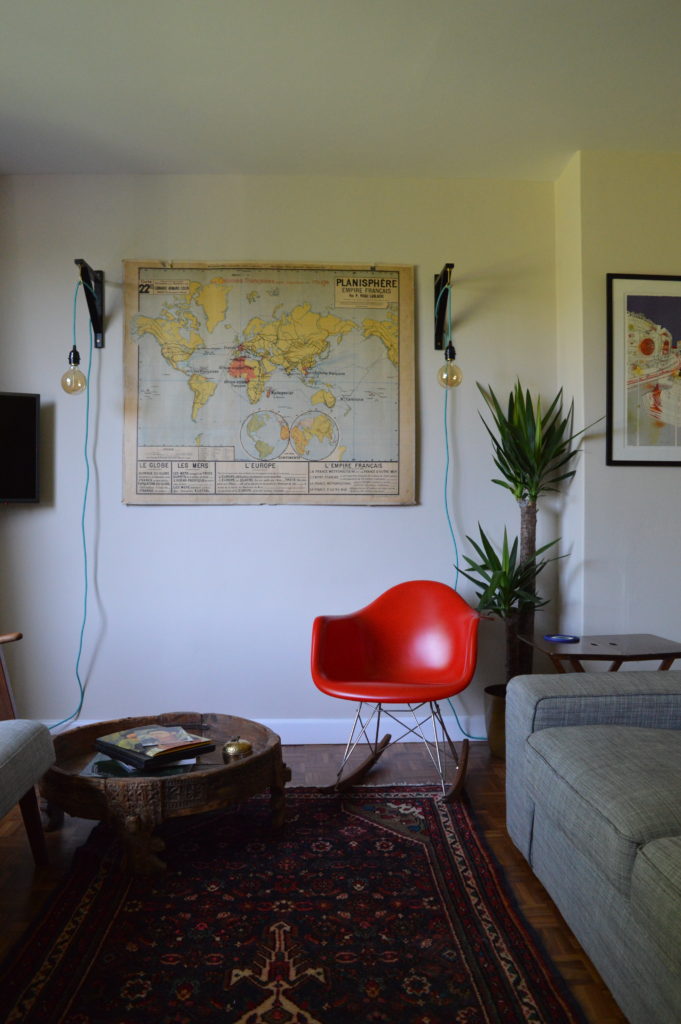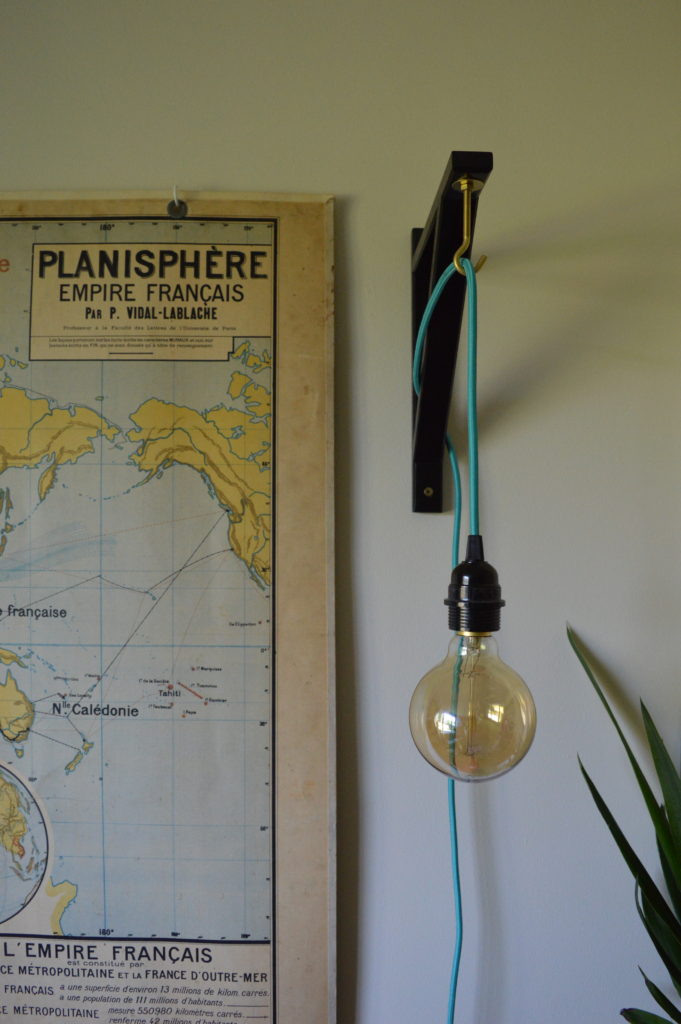 The ceilings aren't very high in the house but I needed a ceiling light which would throw light across the room. I found this brass Sputnik chandelier on etsy and feel in love as it was the perfect fit with our 1950s house. We had a temporary cheap pendant fitted to begin with until we could save for this handmade beauty by Kyle at Illuminate vintage.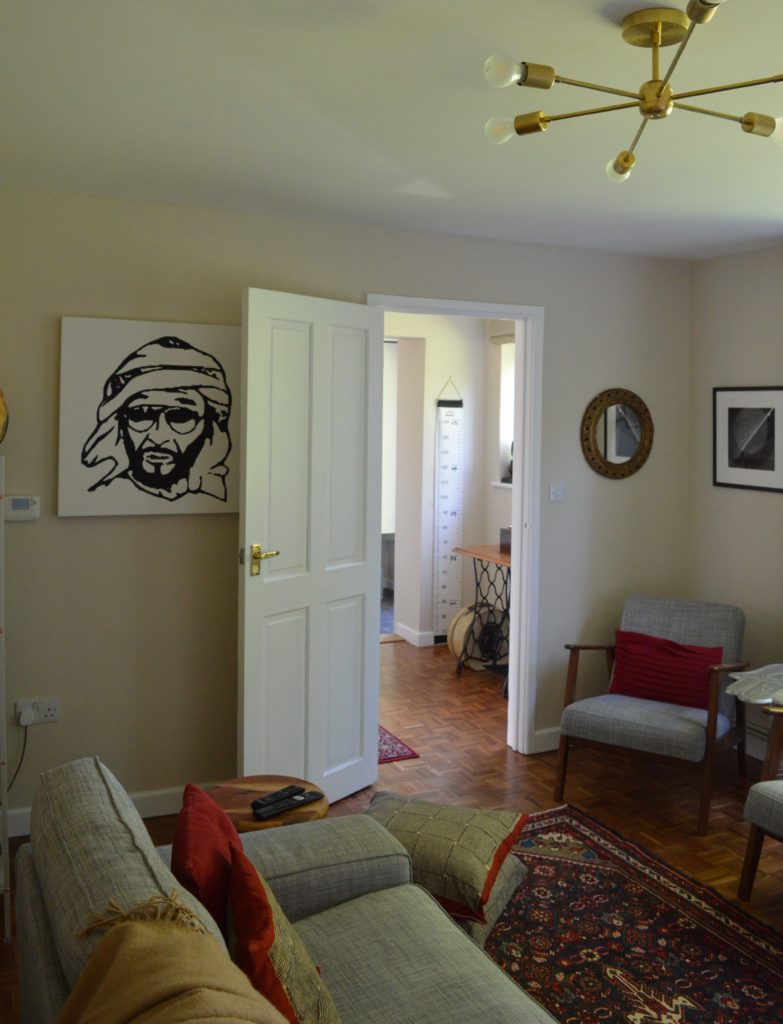 I love mid-century furniture and having a 1950s house has given me the perfect excuse to indulge in that love. In 2014 IKEA celebrated their 70th anniversary by  launched their Argang collection: a "greatest hits" selections of furniture and accessories from throughout their 70 year design history. The collection included the EKENÄSET sofa and chair in isunda grey and I couldn't resist buying them for our return to England (I actually bought them in France as with the exchange rate at the time, they were much cheaper). In Dubai and Canada we had a KIVIK three seater in beige which had seen us through the arrival of both of our girls, and the spills and nights on the sofa which followed. The removable covers washed really well in the washing machine, didn't show up marks thanks to it's speckled fabric and it was really comfortable. We decided it wasn't worth shipping it to England so sold it in Canada. But we missed it so when I realised that they did a KIVIK two seater in matching isunda grey and it would fit perfectly in our sitting room, our isunda grey modern/retro three piece suite was born.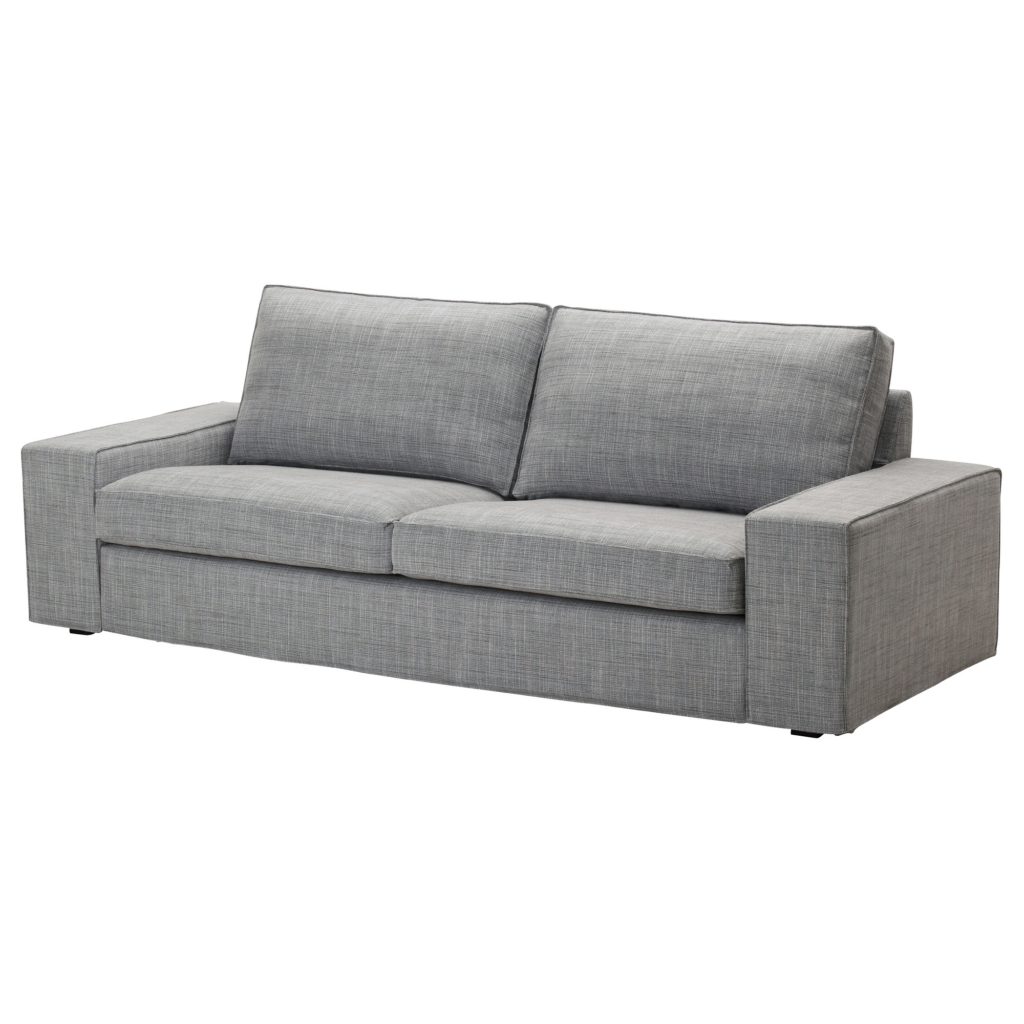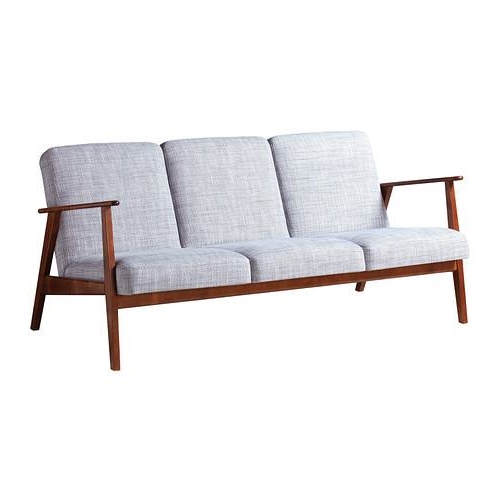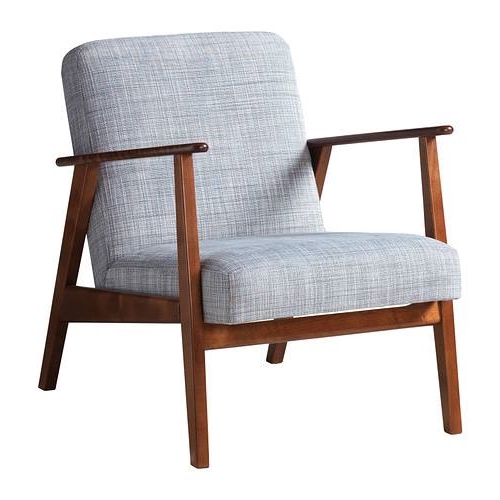 My pops of red – the "Keep calm we are tax free", the Eames rocking chair, Arabic stop sign and dome of keffiyeh hearts – were from our flat in Dubai and I added this IKEA MARIUS stool hack as a side table.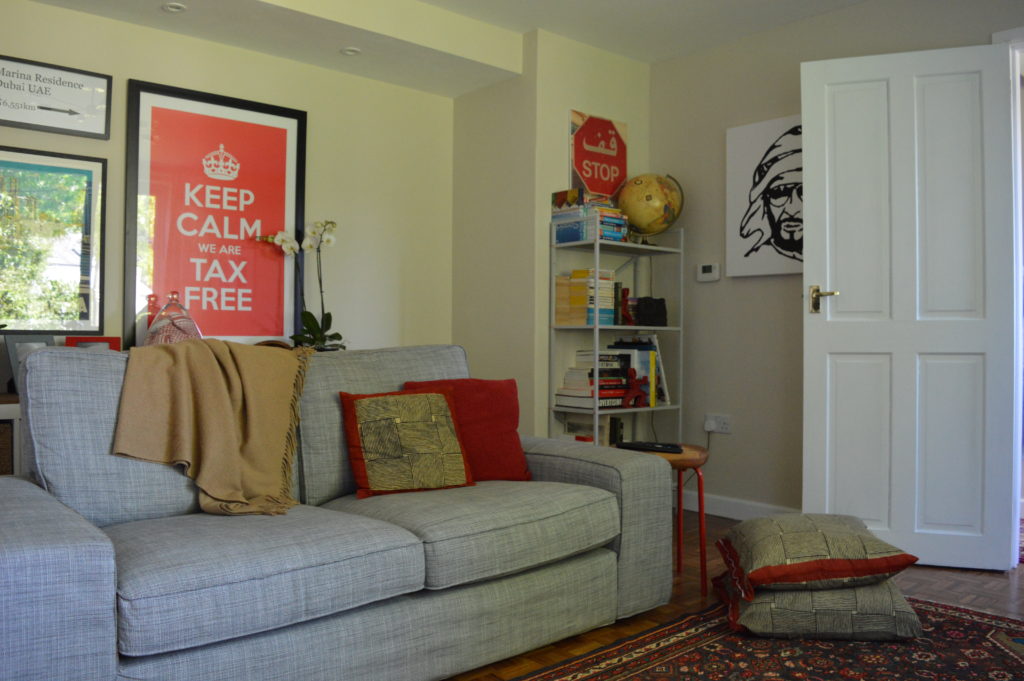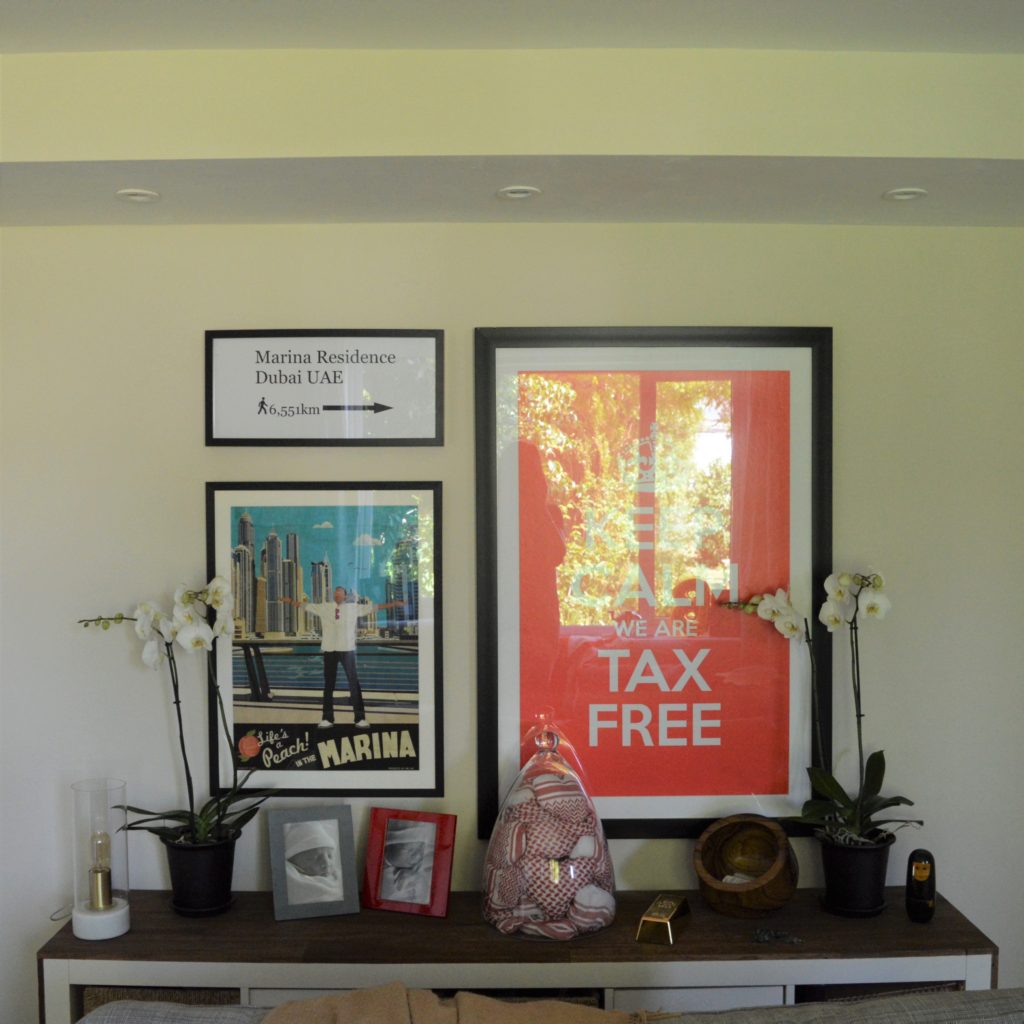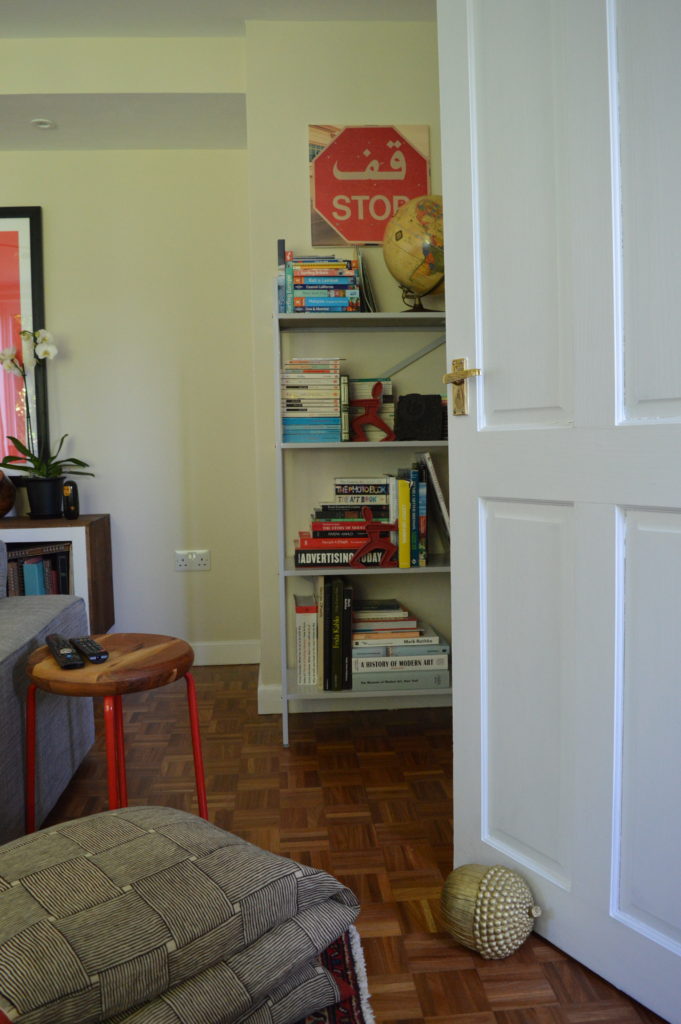 I love how this room came together with so many sentimental items. And I love that when I drive up to the house, I can see the "Keep calm we are tax free" poster through the window.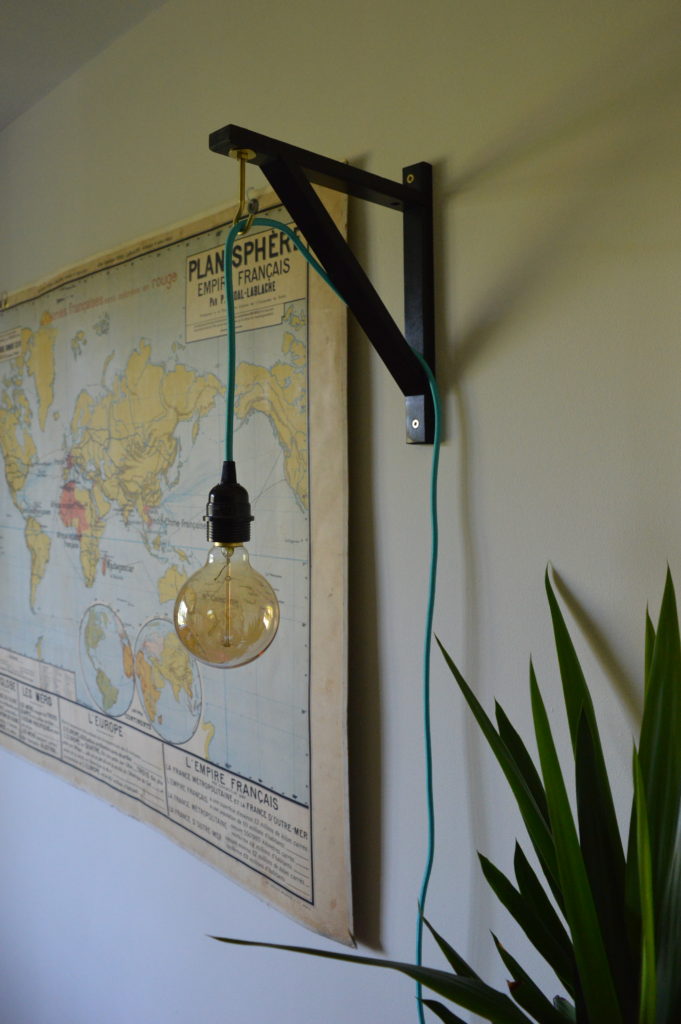 I hope you're inspired!