For the last month, I have been all about 50 shades of grey… not the novels but paint colours!
If I had had this blog when I decorated my first home in 2002, I would have written a post called 50 shades of beige (not so catchy I know!). I spent ages colour testing, scanning (as I couldn't afford the real deal) Farrow & Ball colours like Bone, Skimming Stone and Elephant's Breath that I had heard my mum talk about but in the end I decided that Dulux European White was the best beige for me. I have since used it in my homes in London, Dubai and again recently in London (here it is in our flat in Brixton). I love how it works in Victorian houses against white wood work.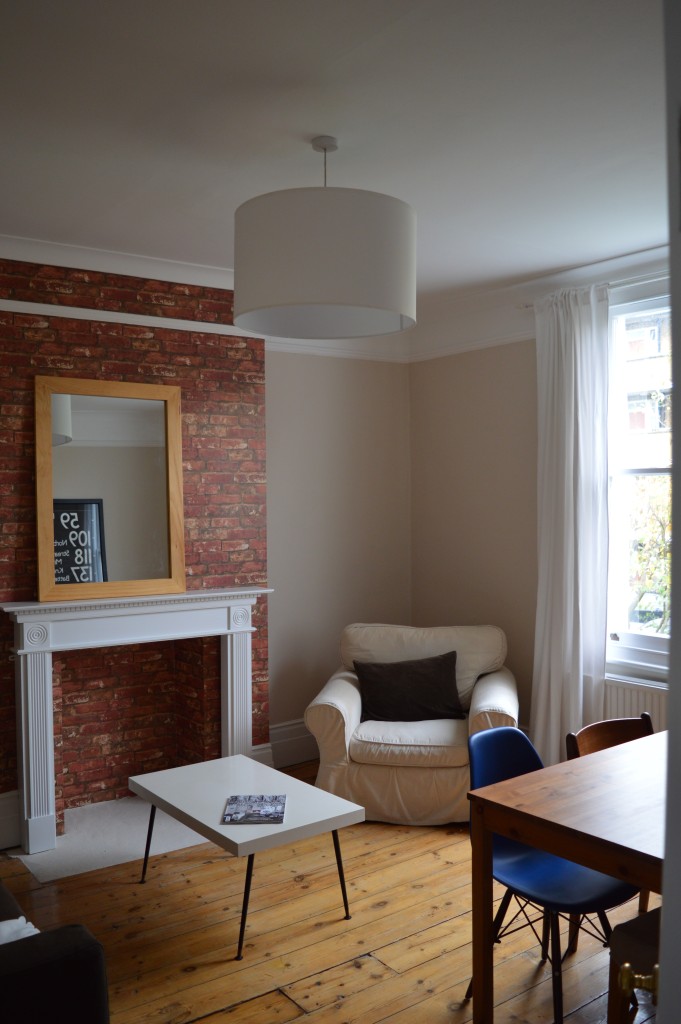 My search for the perfect grey has been an equal labour of love. My first grey room was my youngest's tiny nursery in our flat in Dubai. It's strangely hard to find a true grey. One that's not green, blue or beige. After some testers I settled on Dulux Grey Steel. Three of the walls were painted the lighter shade and then the feature wall with the custom tree shelf was painted the darker Grey Steel 2. I also used it on the chest of drawers drawer fronts.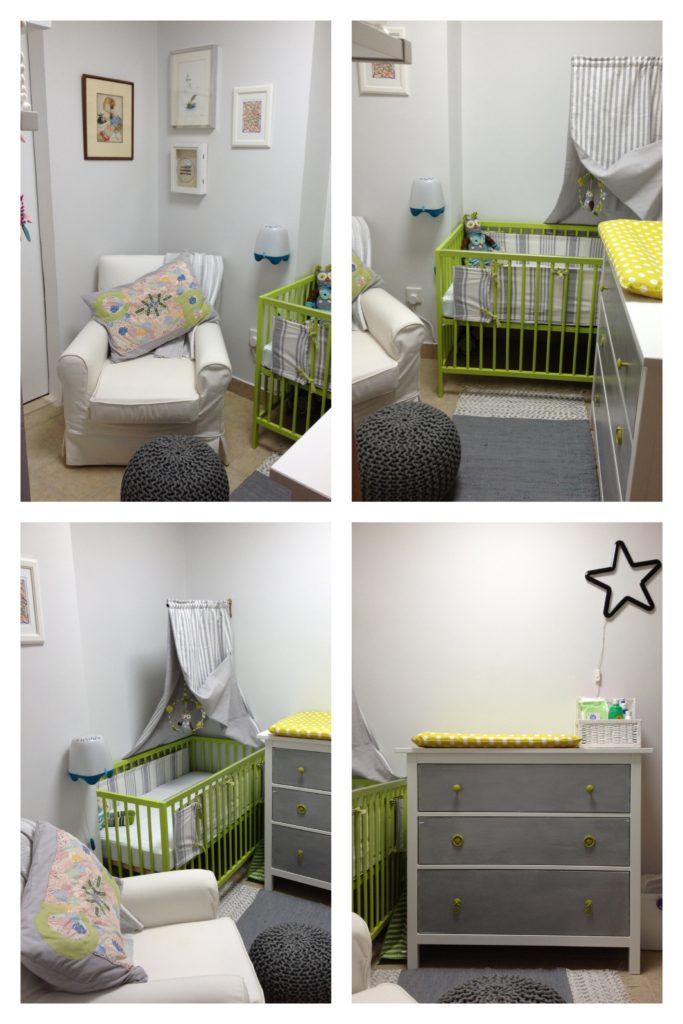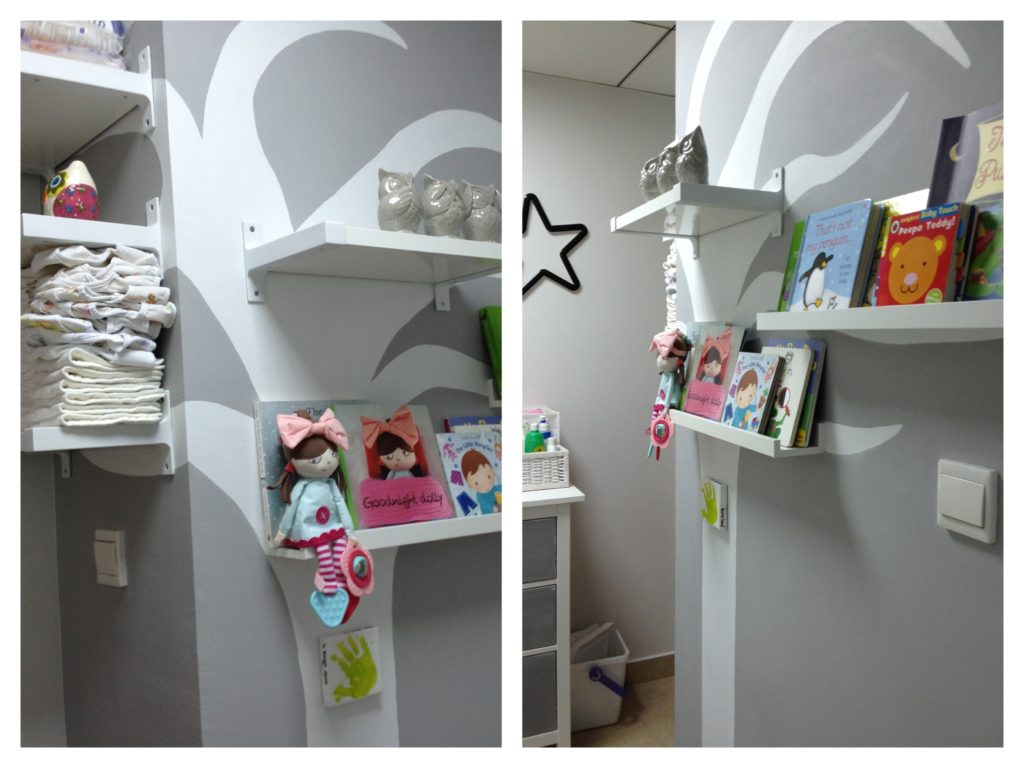 When we moved to Toronto, I looked for a house to rent in the East end of town. When I saw not one but two perfect greys in one house I was sold! I think one of my first emails to the landlord was to ask what the colours were. She was delighted to share the Behr paint chart with me as she had spent a lot of time agonising over the colours.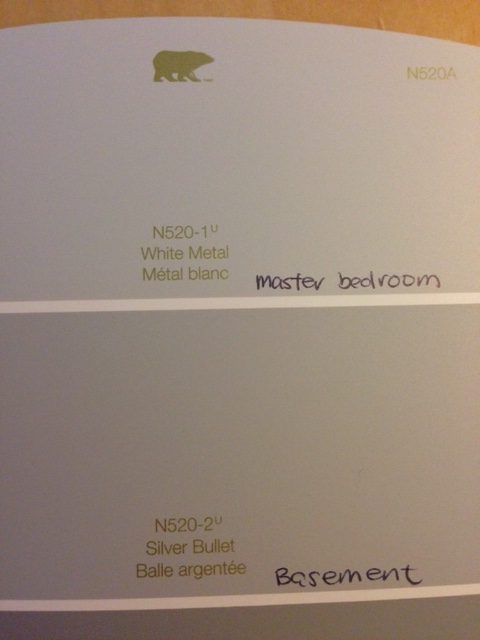 Here's the slightly darker Behr Silver Bullet in the girls' shared woodland room: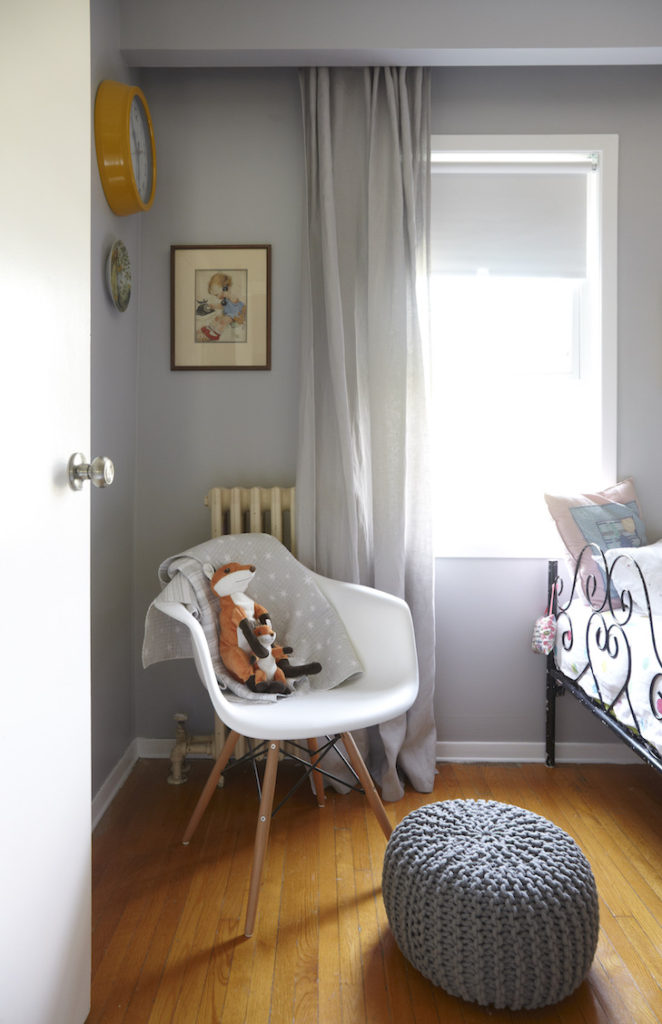 And here's Behr White Metal in our bedroom (more photos of the room in our house tour):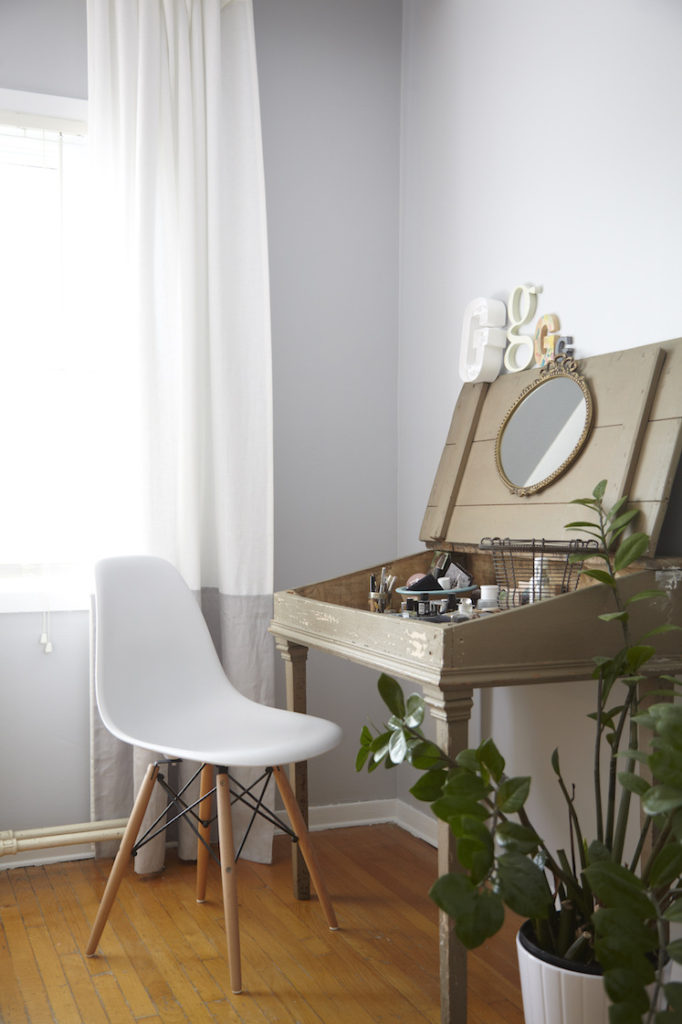 When we decided that we were moving from Canada back to the UK, first on my list was to research if I could get Behr paint in the UK. After many unanswered emails to Behr and internet research – including asking the shipping company if we could ship some paint (you can't!) – I decided to arm myself with a couple of paint charts and hope the colour scanners in the UK would save me.
When I started planning the colours for our new house, I took my Behr paint chart to HomeBase and had it colour scanned. In fact I had it colour scanned a few times and had 2 samples mixed up, hoping that user error was to blame for the fact that the colour was slightly purple. Sob.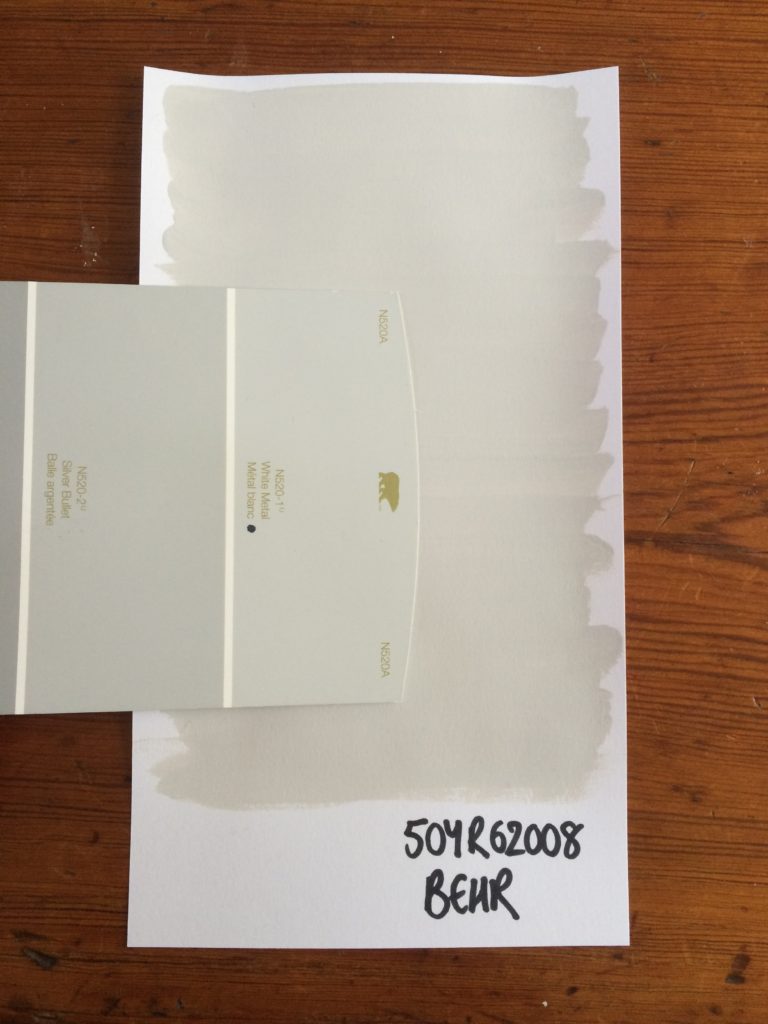 Behr White Metal ruled out, I turned back to Dulux to see what they offered. Polished Pebble was voted best grey in 2015 and Goose Down was Dulux grey of 2016. So I had to try them out.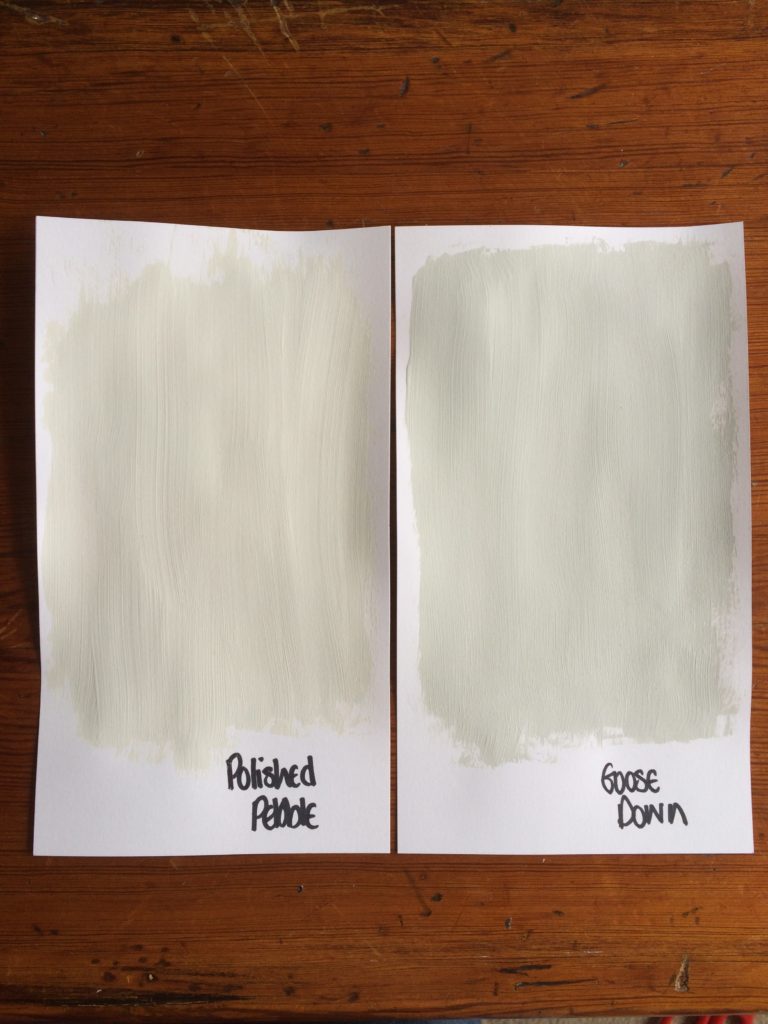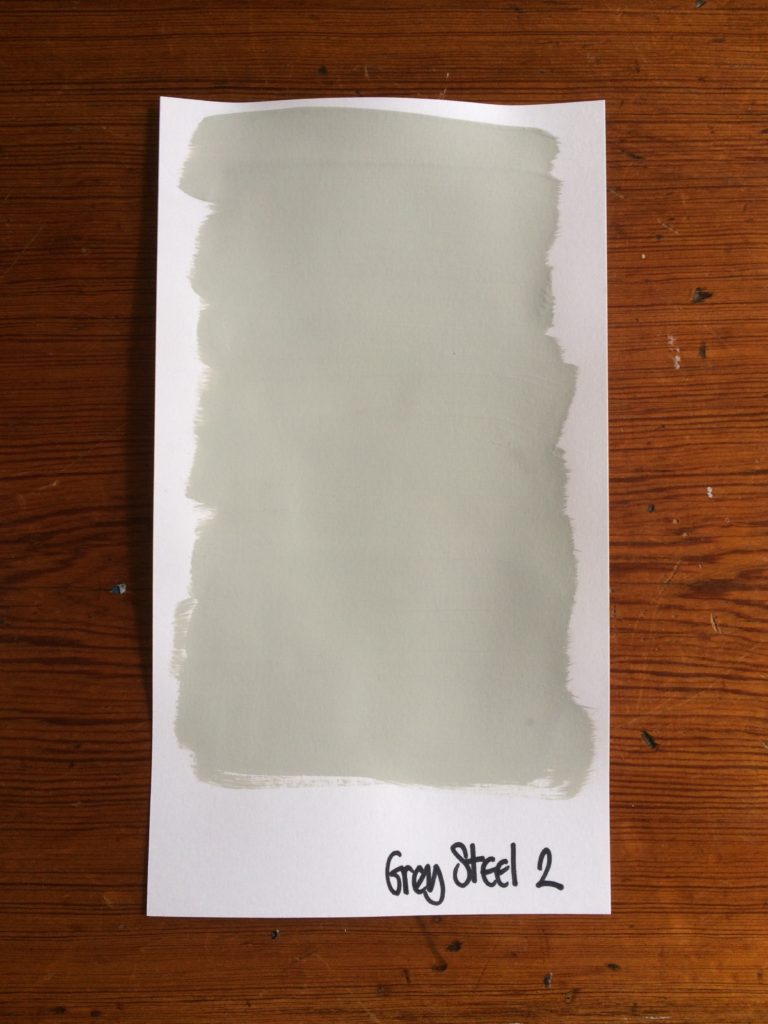 In my opinion, Polished Pebble was slightly beige and Goose Down was too dark. Grey Steel 2 from my youngest's nursery also was too dark for the UK light. I went back to the colour charts looking for a true grey – which went from white to black – and found Night Jewels.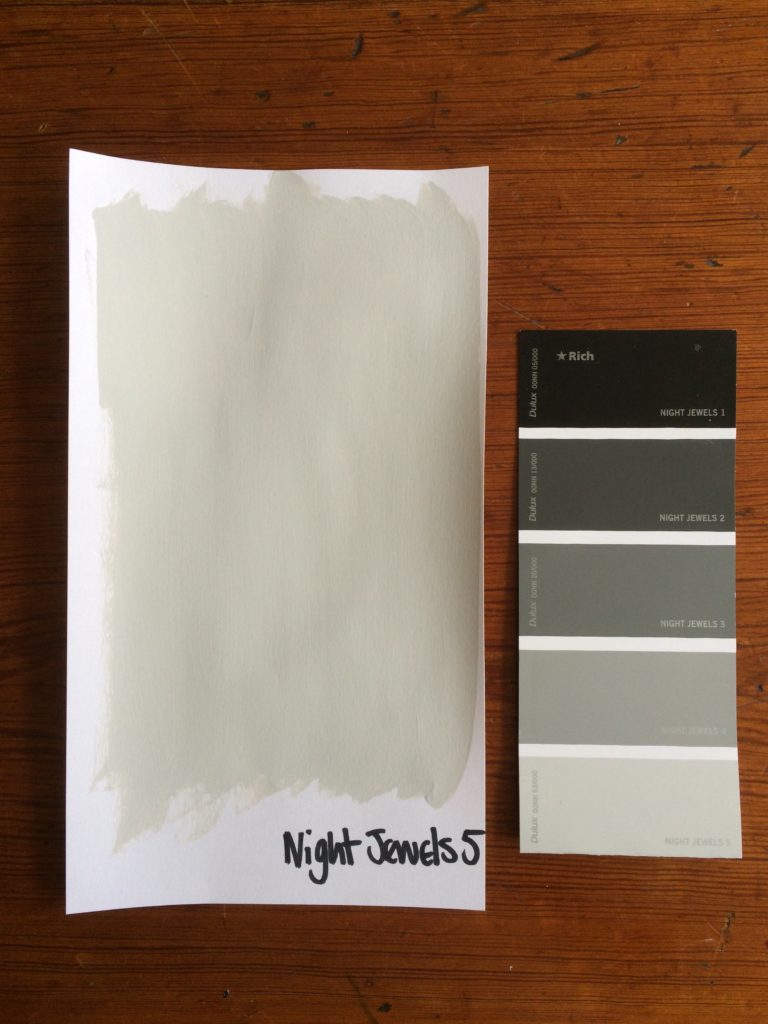 And when I painted Night Jewels 5 on the wall in our new house… it matched the Behr White Metal paint chart! Search complete! Dulux Night Jewels 5 is the best grey for me.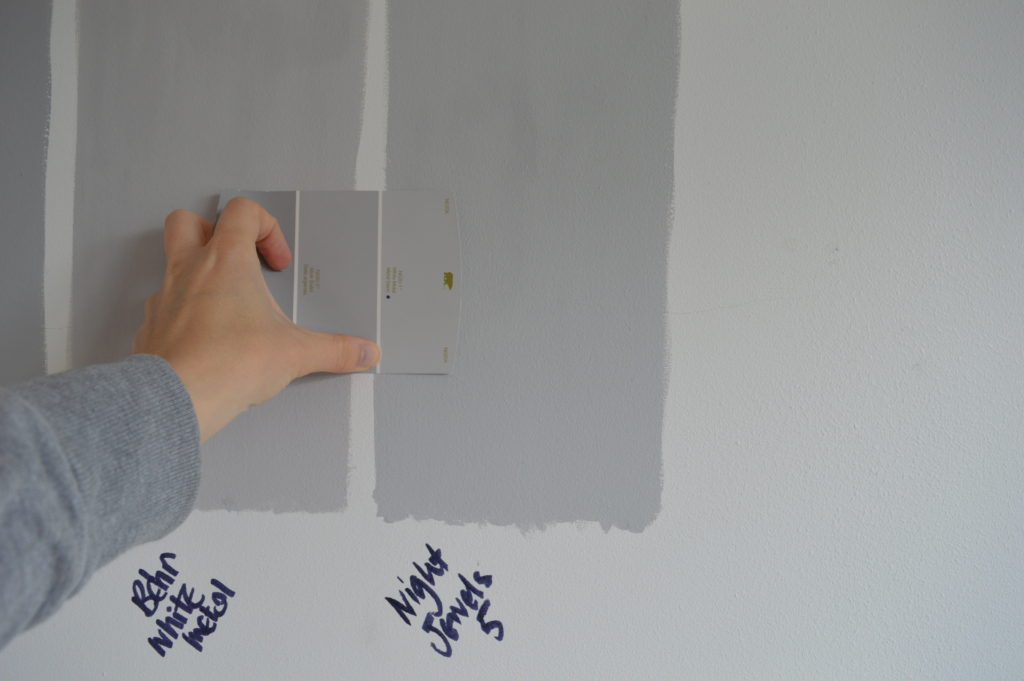 Thanks for following my 50 shades of grey story and I can't wait to show you the end result.
*UPDATE* you can see Dulux Night Jewels 5 in my kitchen and master bedroom.
I hope you're inspired!